The App Store is starting to hit its stride. In the past day, we've heard of sequels to a couple of beloved iPhone originals.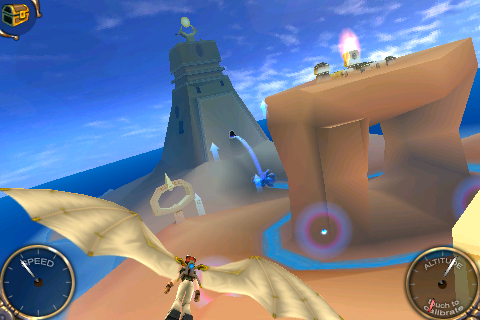 Glyder 2 – This followup title to the original Glyder [App Store] is due sometime in 2009. Glu has released new screenshots of the game showing flight and even wing customization.
The original generated quite a following from those who enjoyed Glyder's more relaxing gaming experience.
Glyder's pleasant sense of soaring, combined with the title's soothing soundtrack, makes for a relaxing game experience. That's not to say that there's a lack of challenge to the title; some of the narrow corridors that must be negotiated in order to secure that last crystal are quite harrowing. The game is well implemented and offers a very different type of gaming experience on the iPhone.
Additional screenshots from Glyder 2 can be found in this thread.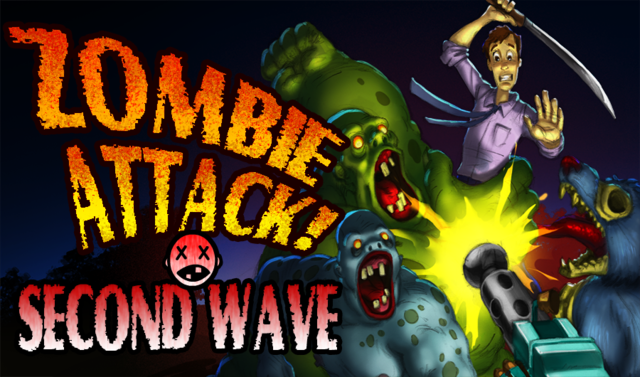 Zombie Attack 2 – The original Zombie Attack (more affectionally known as "ZA!") [App Store] was a bit of a cult favorite amongst TouchArcade members. It didn't really see much commercial success until the release of the Free Lite version [App Store], after which it did pretty well. Details on the sequel:
IUGO built upon what you loved best about the original Zombie Attack! game making it bigger, better and bloodier! Your mission: play as a survivor from the ultimate Zombie Apocalypse, protect your shack and stay alive. Kill zombies, earn points and cash to upgrade your weapons and bolster your fire power. Easy tilt and touch-screen controls make ZA! 2 an instant iPhone-exclusive favorite.
There will be 7 turrets, 4 maps, and 6 zombie types. Ongoing details are being posted by IUGO in the upcoming thread.