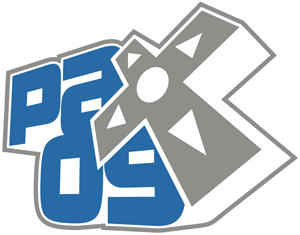 I arrived in beautiful Seattle this morning, and after a somewhat expected rental car fiasco I've since spent my time wandering the floor, meeting with video game companies, and overall being completely immersed in PAX.
The really cool thing about PAX that seems significantly different from other events I've been to is that while there may be a lot of gaming conventions, PAX definitely feels like a gamer convention. The floor is flooded in people dressed in costumes playing soon to be released games. The hallways are packed with people playing various handhelds and I've spotted a silly amount of iDevices in use. Every table is littered with gamers surrounding board games, dice being tossed in Dungeons & Dragons games, and others playing card games like Magic: The Gathering.
We're not sure how much iPhone-specific content there will be, but the first flood of content coming soon is courtesy of Gameloft. If you're an iPhone developer at PAX, feel free to contact us. We will also be attending GDC Austin later this month.