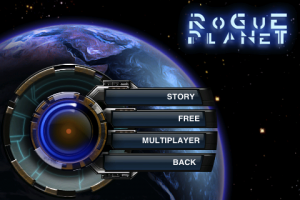 This morning I met with Aurelien Kebeci, CEO of the French development group Agharta Studio to see their upcoming game, Rogue Planet. Previously known for 1112 [App Store], Kebeci blew me away with what he had to show me.
Rogue Planet is a turn based strategy game that consists of 15 campaign missions, as well as 15 additional maps for free play and multiplayer. In the initial release, multiplayer will be limited to local WiFi, but with 3.0 right around the corner, Bluetooth local multiplayer as well as asynchronous online multiplayer with push notifications will be available as a free update.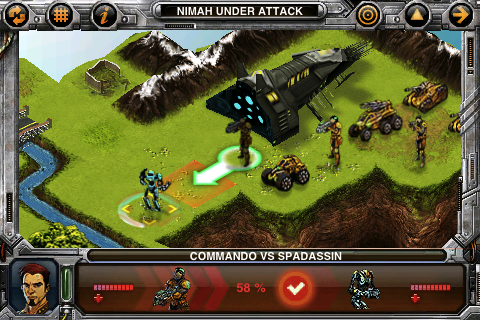 The entire game is rendered using extremely detailed 2D sprites on a 3D background, and the presentation is absolutely gorgeous. The isometric 3D view reminds me of Final Fantasy Tactics and each unit has its own set of sounds which gives the game a very lively feel as vehicles' engines start when you activate them and soldiers speak to you.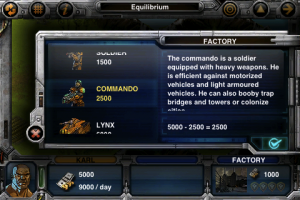 Each of the two factions have 10 different units to wage war with, and cover the standard array of what you would expect in a turn based strategy game. One intriguing mechanic is the importance of defending and destroying bridges. Tanks and other heavy units cannot cross rivers without a bridge, and the engineer unit can both blow them up and repair them.
Capturing buildings works a little different too, unlike Advance Wars, buildings must be destroyed first, then you send any foot soldier inside to instantly capturing it, which also consumes the unit. Rogue Planet also has all the multitouch view controls you'd expect in an iPhone game, complete with rotation of the game field.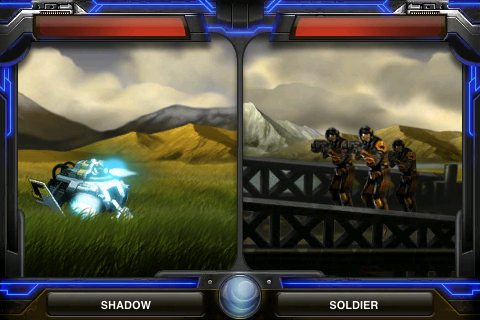 The video I shot includes a demonstration of the view controls, how the story is delivered in the campaign, a few turns of gameplay, a demonstration of free mode, and some other surprises. Make sure you notice how fast the game loads.

[ Full HD version | Low Bandwidth version ]
The game in its current state is a work in progress, Kebeci said they have about two weeks of development left on the 1.0 release that they're going to spend adding sounds in the cinematic battle scenes, localizing to English countries, add some additional animations when your turn is over, and a few more unit actions such as repairing and refueling.

To celebrate this exclusive announcement, Agharta Studio has put their earlier game,
1112 episode 1
, on sale for $1.99 (down from $7.99) [
App Store
].
1112
, an episodic adventure game, has been very popular in Europe, and comes packed with the same high quality hand drawn art and original musical score that we're going to be seeing in
Rogue Planet
.
If all goes as planned, Rogue Planet will be submitted to the App Store inside of two weeks.