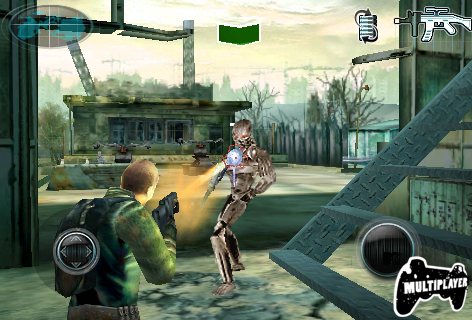 MTV Multiplayer has posted the first screenshots from Gameloft's upcoming Terminator Salvation game for the iPhone.
The game is due for release alongside the new Terminator movie which is due on May 22nd.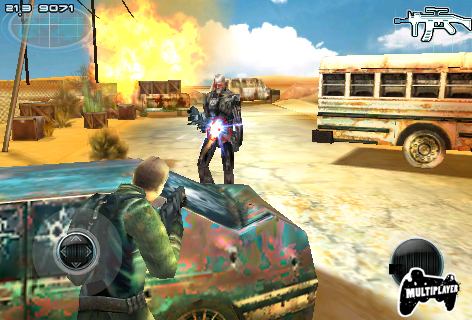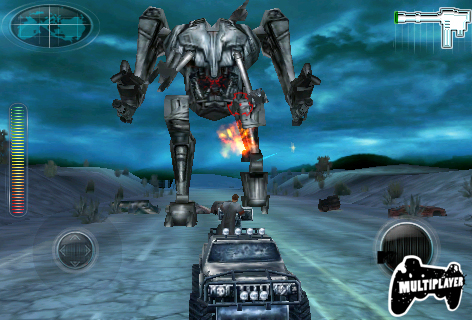 No further details are provided, but based on the screenshots, it appears to be of similar gameplay to Gameloft's Brothers in Arms, a 3rd person shooter.