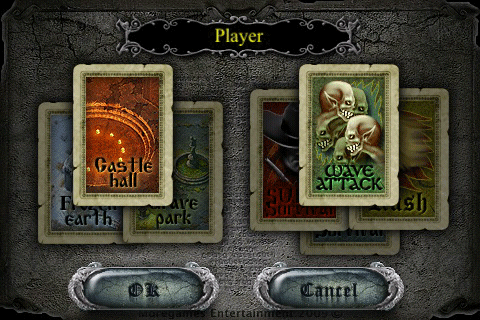 Moregames/Chillingo has updated their popular survival shooter iDracula to version 1.1 [App Store]. The new features include:
4 new monsters
2 new maps
Perk system updated, new perks added
2 game modes: Super Survival, Wave Attack
New powerups – Haste, Rage, Time Stop, Bomb (only available in Super Survival mode)
Earn money and buy reinforcement in Wave attack mode
Rush mode updated – you can choose a weapon now.
Added 2 new options for better weapon switching
2 new weapons – one (Blade Ripper) only accessible in Rush mode, other (Flamethrower) is everywhere.
Be forewarned, the update clears your high scores, presumably due to the level balance changes included in 1.1.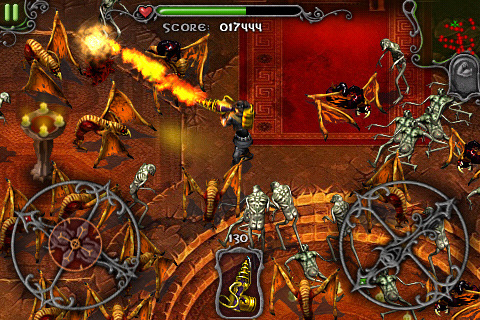 App Store Link: iDracula, $2.99