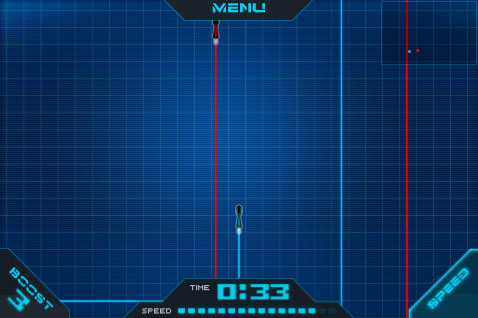 DS Media Labs has released their version of Tron's Light Cycles with Light Rider [App Store]. This is a game we first heard about back in August and is finally making it to market. The company was beat to the App Store market, however, by a now-popular Tron clone called Light Bike.
Light Rider is a more traditional top-down 2D take on the Tron light cycles in which your objective is to surround the enemy players to force them to crash. The game offers local Wi-Fi multiplayer or solo mode against computer enemies.
Developer video shows some gameplay (along with some cinematics):

[ Full HD version | Low Bandwidth version ]
There is an ongoing discussion thread in our forums with some early impressions.
App Store Link: Light Riders, $0.99 (introductory price until March 5th)