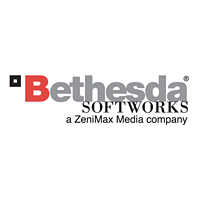 As Kotaku reports, yesterday at the New York Comic Con Todd Howard, Bethesda Softworks' executive producer responsible for Fallout 3 and The Elder Scrolls series, indicated that one of Bethesda's very next projects is an iPhone game.
Howard broke the news during yesterday's "Vs. Mode Live" panel, which included BioShock lead Kevin Levine, Newsweek's N'Gai Croal and MTV's Stephen Totilo.  Croal tweeted the news during the panel.
So are we in for an iPhone version of Bethesda's mobile title The Elder Scrolls Travels?  Or better yet, Fallout Touch?  Stay tuned.  We'll bring more details as we hear them.