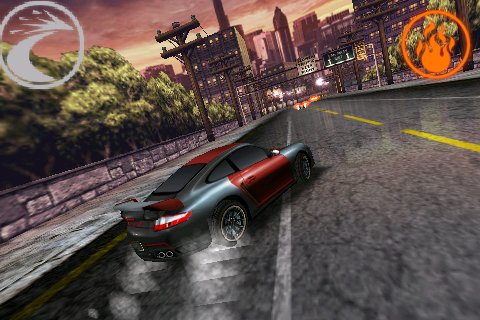 EA has announced that they will be hosting "behind-the-scenes" discussions with EA game producers about developing for Apple's iPhone and iPod touch. The company is also offering a sneak peek of their upcoming Need for Speed game at these events.
The events are going to be held at select Apple retail stores during December:
Sat, Dec 6th at 3:00 pm – SoHo, New York City, NY
Sat, Dec 13th at 2:00 pm – Third Street Promenade, Santa Monica, CA
Sun, Dec 14th at 2:00 pm – San Francisco, CA
Sat, Dec 20th at 2:00 pm – Chicago, IL
Need for Speed is expected to be released in December 2008.
[via iLounge]