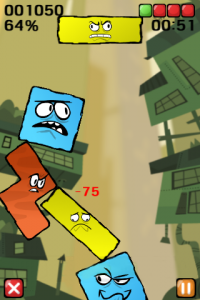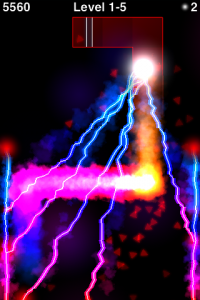 Ngmoco has released two of their new games to the App Store for very reasonable prices.
Topple ($0.99) – Stack and balance a family of mischievous & dysfunctional shapes using multi-touch controls to slide and rotate them into positions. Build your way to victory but remember to keep your balance by tilting the screen to prevent your teetering tower of blocks from Toppling to their doom. Video available at topple.ngmoco.com
MazeFinger (Free) – Penetrate a seemingly endless collection of challenging mazes and race to the exit before your energy runs out! Video available at mazefinger.ngmoco.com
The games claim to only be compatible with the iPhone and iPod touch (2nd generation) but it's not clear why it would not work with a 1st generation iPod touch.
Update: Ngmoco has said that the iPod 1st Generation incompatibility is simply an error in the submission process and will be corrected quickly.