Mobile developer Polarbit currently has two solid games on the iPhone: Raging Thunder and Crash Bandicoot Nitro Kart 3D, both of which have been very well reviewed.
Yesterday, we received a tip that Polarbit would be bringing two additional titles to the iPhone by the end of this year. These are said to include Wave Blazer and then Armageddon Squadron.
While we haven't gotten confirmation of these plans, it would certainly be no surprise to us that Polarbit would be further investing in the iPhone platform after the huge success of Nitro Kart. With the high quality of their current apps, we are very much looking forward to these titles.
From their product pages:
Armageddon Squaddron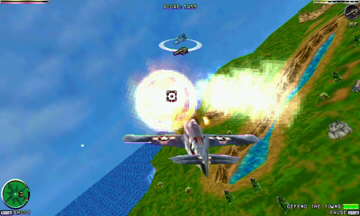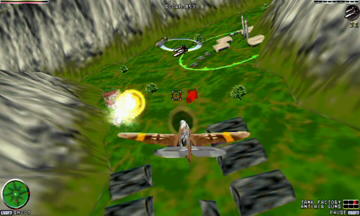 "Armageddon Squadron is an arcade flight simulator giving players the chance to try their wings in some of the best known aircraft of the World War II era in a variety of mission types and environments."
12 mission campaign mode
4 time trial courses
Arcade mode – decide your own game rules
Ground, air and sea targets
5 different aircraft
Auto locking system makes dogfights a joy
Top-down view for precision bombing
Wave Blazer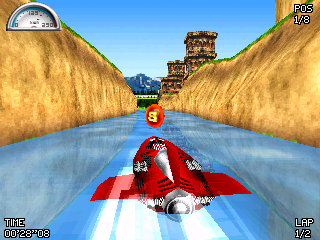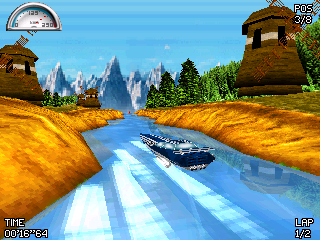 "Besides gut-wrenching gameplay, Wave Blazer features spectacular visual effects, unlike anything previously seen on a mobile device. Boats throw up a cascade of sparkling water as they slice through rippling waves reflecting majestic buildings and scenic surroundings. Tracks run through some truly inspiring and immersive environments; ranging from lush, green grasslands and inviting, ivory beaches to freezing wastes and murky grottos."
Four different single player game modes: championship, arcade, beat the clock
Multiplayer verses-mode allowing you to face off against other players from all over the world