Bilibili has officially launched Warm Snow, the studio's popular roguelite game that has over a million downloads on Steam under its belt. On top of the base game, the mobile version also includes Endless Mode and DLC1 as developed by BadMudstudio, along with mobile-adaptive upgrades for on-the-go gamers.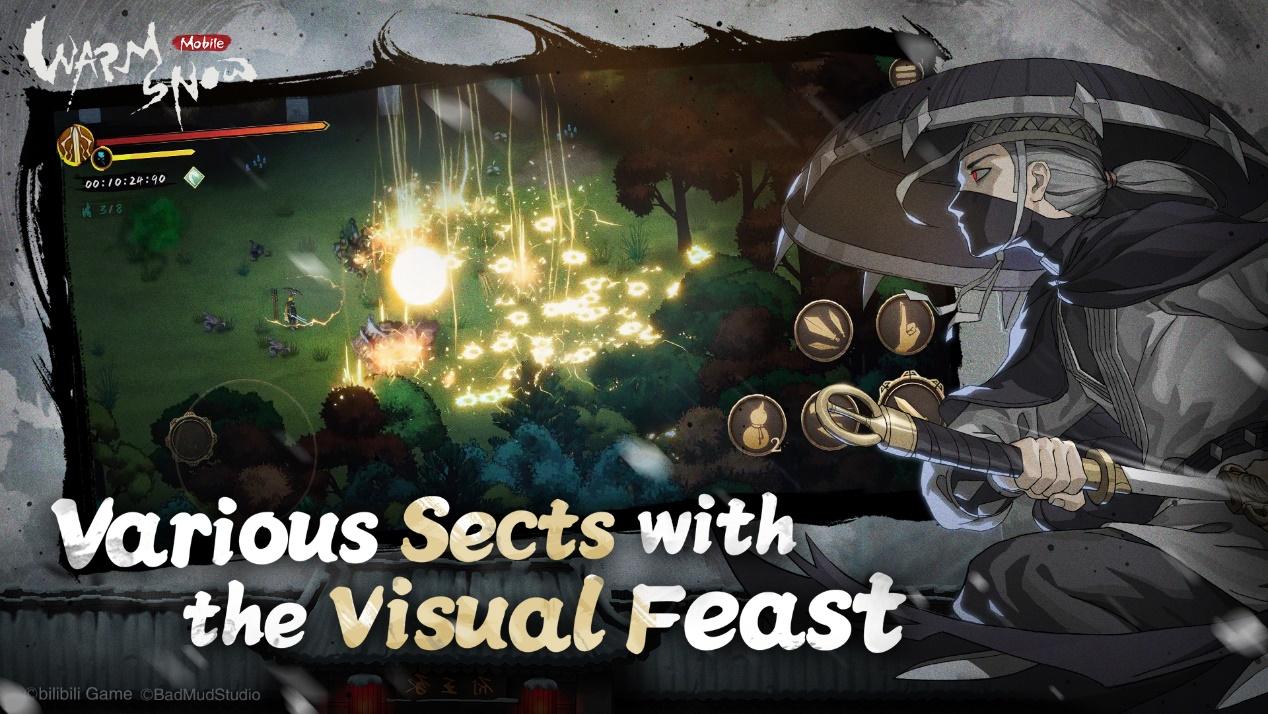 In the mobile port of Warm Snow, you can look forward to the same Chinese martial arts-inspired visuals that the Steam version is known for, as well as deep strategic combinations of Relics and talents. You'll step into the shoes of the warrior "Bi An" as you fight against 5 major clans on a quest to save the world. There are 7 combat schools to choose from, 50 unique Relics and 51 different weapons to tinker around with.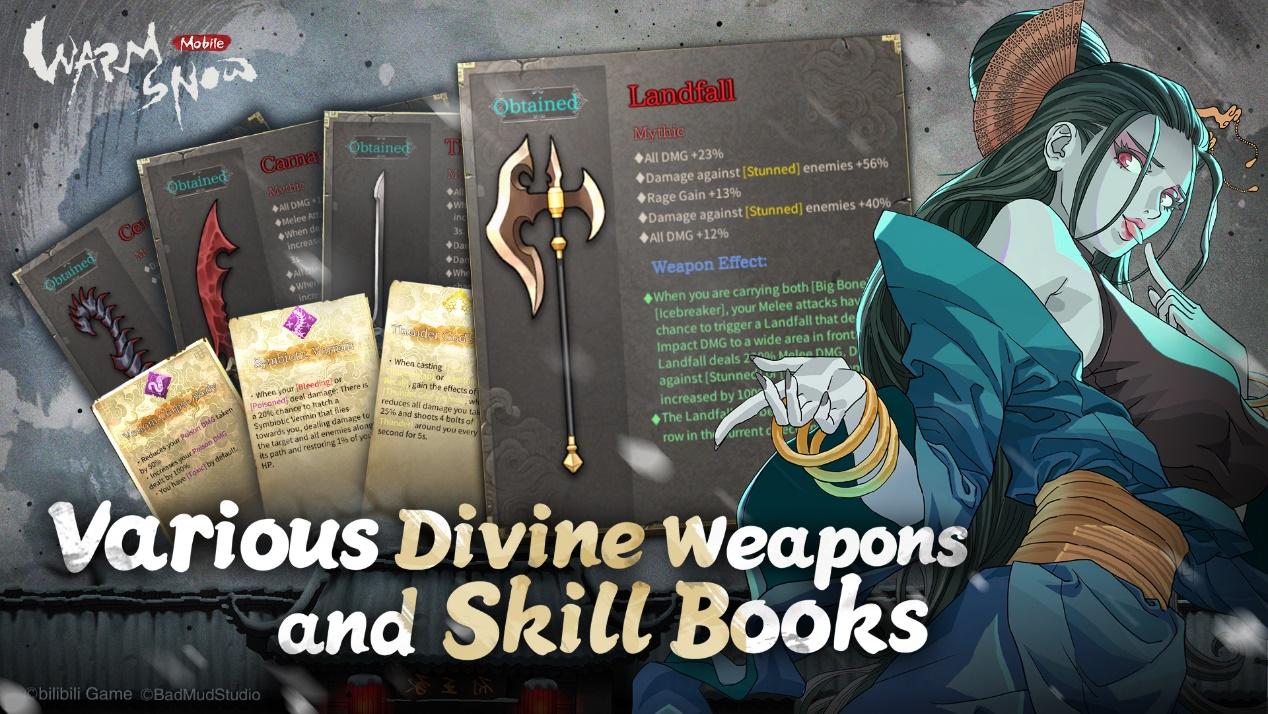 The DLC1 expansion will also add a new mechanics system to spice up the gameplay – plus, combat alone is such an adrenaline-pumping affair that it might just be impossible to pry yourself away from the game once you get going. If you're keen on giving the game a go, you can download Warm Snow on the iOS App Store and on the Google Play Store for Android devices. It's a premium title that costs $7.99 a pop or your local equivalent.
Sponsored Content
This article is sponsored content written by TouchArcade and published on behalf of Bilibili to promote the launch of Warm Snow. For questions or comments, please email [email protected]