I first played Daniel Benmergui's Storyteller (Free) through its Nintendo Switch and Steam releases. Read my original review of it here. Since then, a lot of friends who played the game enjoyed it, but thought it was overpriced given the short runtime. On Netflix, you don't need to worry about that, but does Storyteller warrant a replay or is it worth revisiting with its first major update since launch? I think it is, and I've had a lot of fun revisiting it on iPhone and iPad over the last few days. If you've never played Storyteller, I'll also compare the different versions to help you find which one you should get.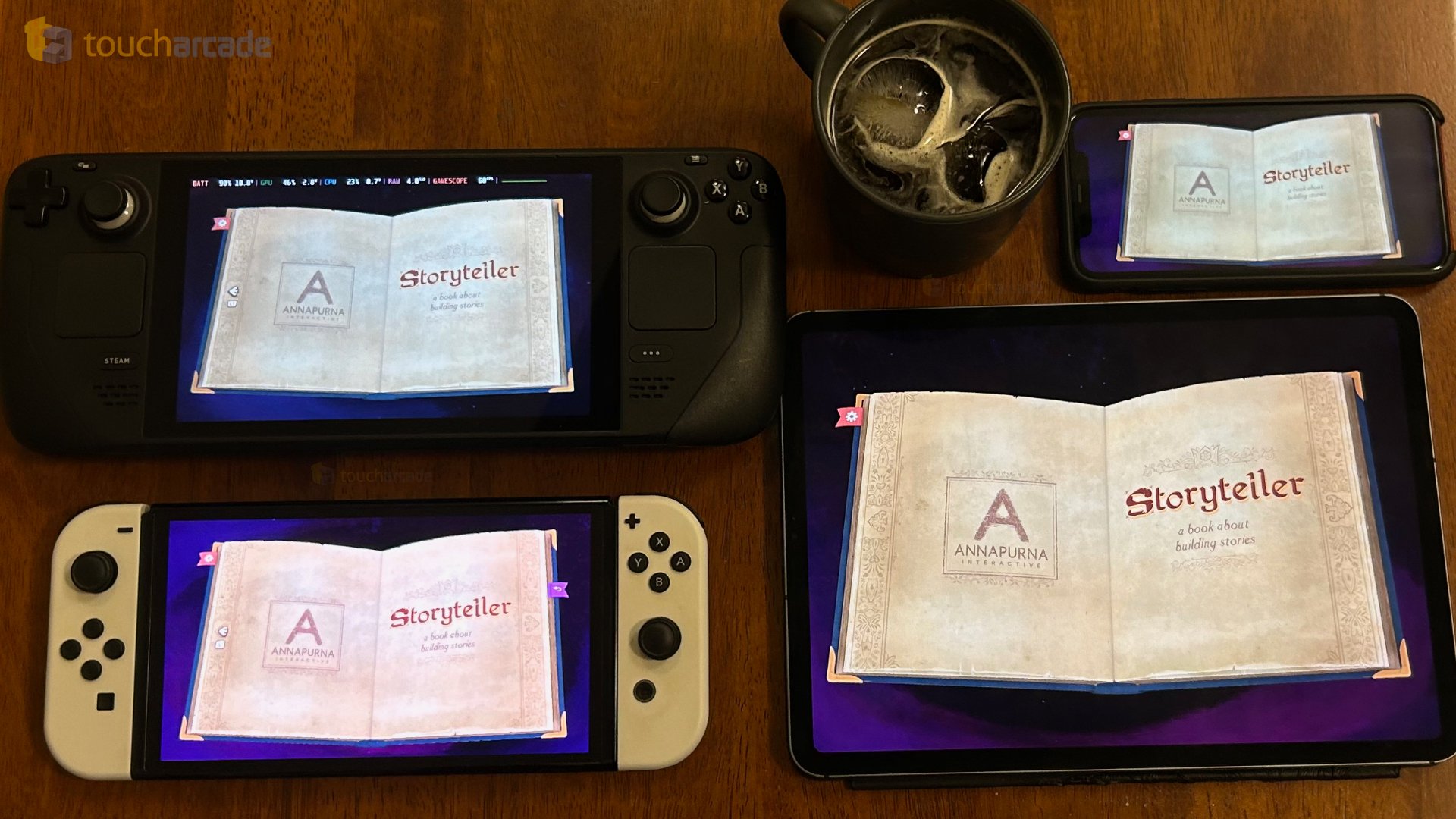 In the case of a lot of mobile ports, I'm curious to see how console and PC games transition over with their controls, but Storyteller is a puzzle game about putting together stories with already amazing touch controls on Switch.that already had great touch controls in its original Switch version. I knew it would feel good to play on mobile, but the Netflix release on iOS and Android arrives with the major first content update included from the get go, making it a more interesting release. The Switch and Steam versions were updated alongside the Netflix release so if you already own Storyteller, you can just update your game and play the new content there. If you are interested in the Netflix version and if it is worth your time, this is the right place.
In a lot of ways, Storyteller reminds me of Scribblenauts with its mechanics. Your aim is to put together stories in this puzzle game by completing panels in a book with objects, scenes, and people available for a specific solution. Some puzzles included have alternate paths or challenges, but there isn't much replay value beyond that. This is where Storyteller might let some people down. The new update, which is what the iOS version ships with, has seen additions to prior chapters, new content, an interesting new character added, and more. I didn't think Storyteller was too short or incomplete, so this new version feels like an enhanced version. The narrator is a lovely addition (that you can turn off) that elevates the experience, and the changes to some levels are very good. A lot of care has gone into this update, and I'm glad to see the game finally go above its potential thanks to this new version.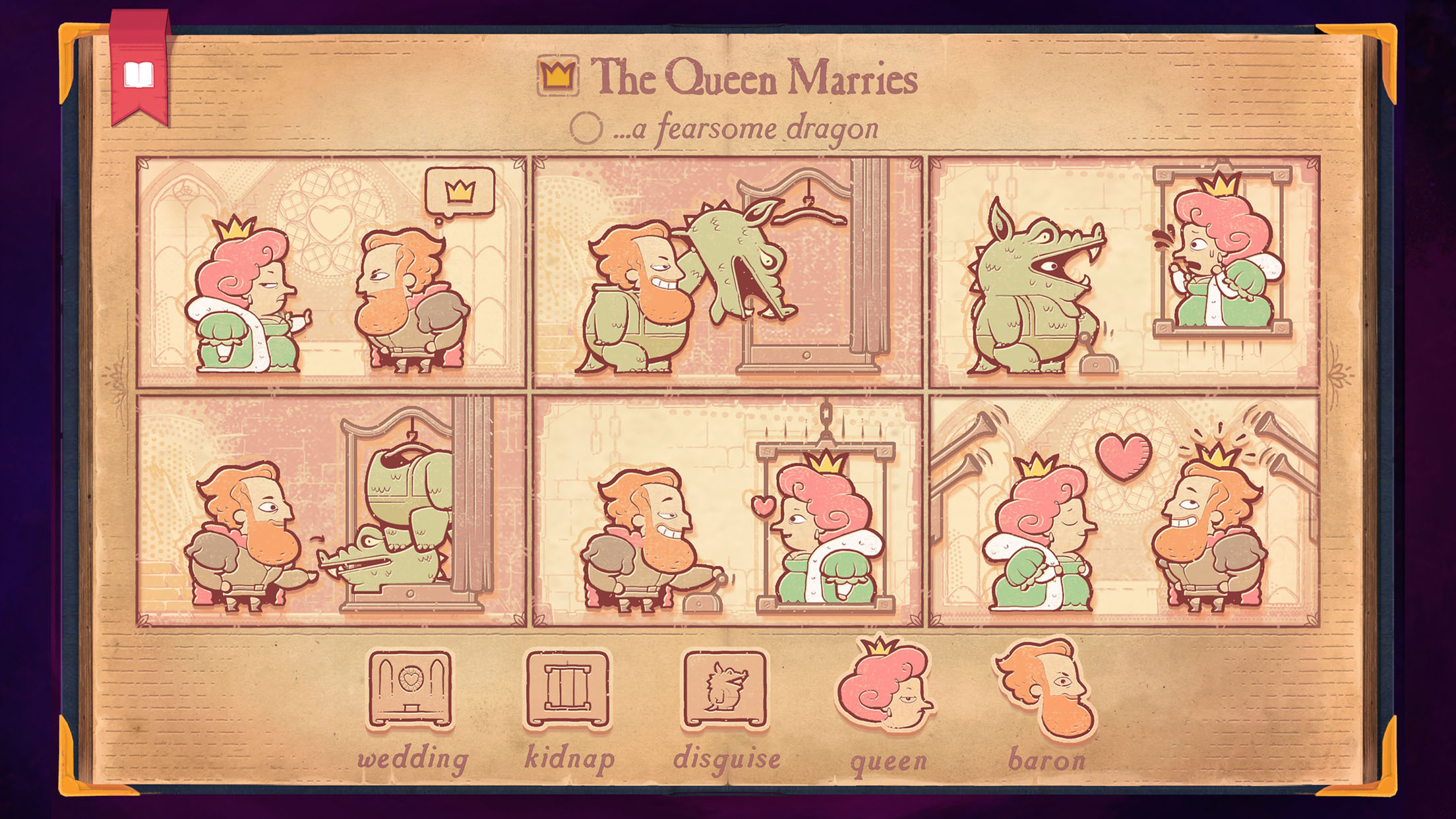 Storyteller's actual narrative and writing are both very good. There's humor, sorrow, and just a lot of fun as you mess around with possible outcomes here. I spent a lot of time trying to play it wrong or do the opposite just to see how things played out. In my original review, I mentioned how an expansion or update down the road would help Storyteller's a lot. That's exactly what happened here. Not only is it easier to recommend to those buying it on Steam or Switch, the game itself on mobile in its debut is really great now.
On mobile, Storyteller has no controller support that I could see, but you don't need it. If it is included, I'll update this, but I couldn't get my DualSense detected on iPad, and the Kishi V2 didn't work in-game on my iPhone 11. Visually, it seems to use the low quality preset on my iPhone 11 and is crisper on iPad Pro. The Steam version runs without issues at the high quality preset on Steam Deck. The Switch version handheld is similar to iPad, but not as crisp. None of these versions look bad because the aesthetic scales well, but it is worth mentioning for comparison. Load times are fine, and the game is responsive throughout. If I had to pick, I'd go with Netflix followed by Switch in handheld for the best experience. The PC version on Steam Deck does not have touch support and this game very much is best with touch controls.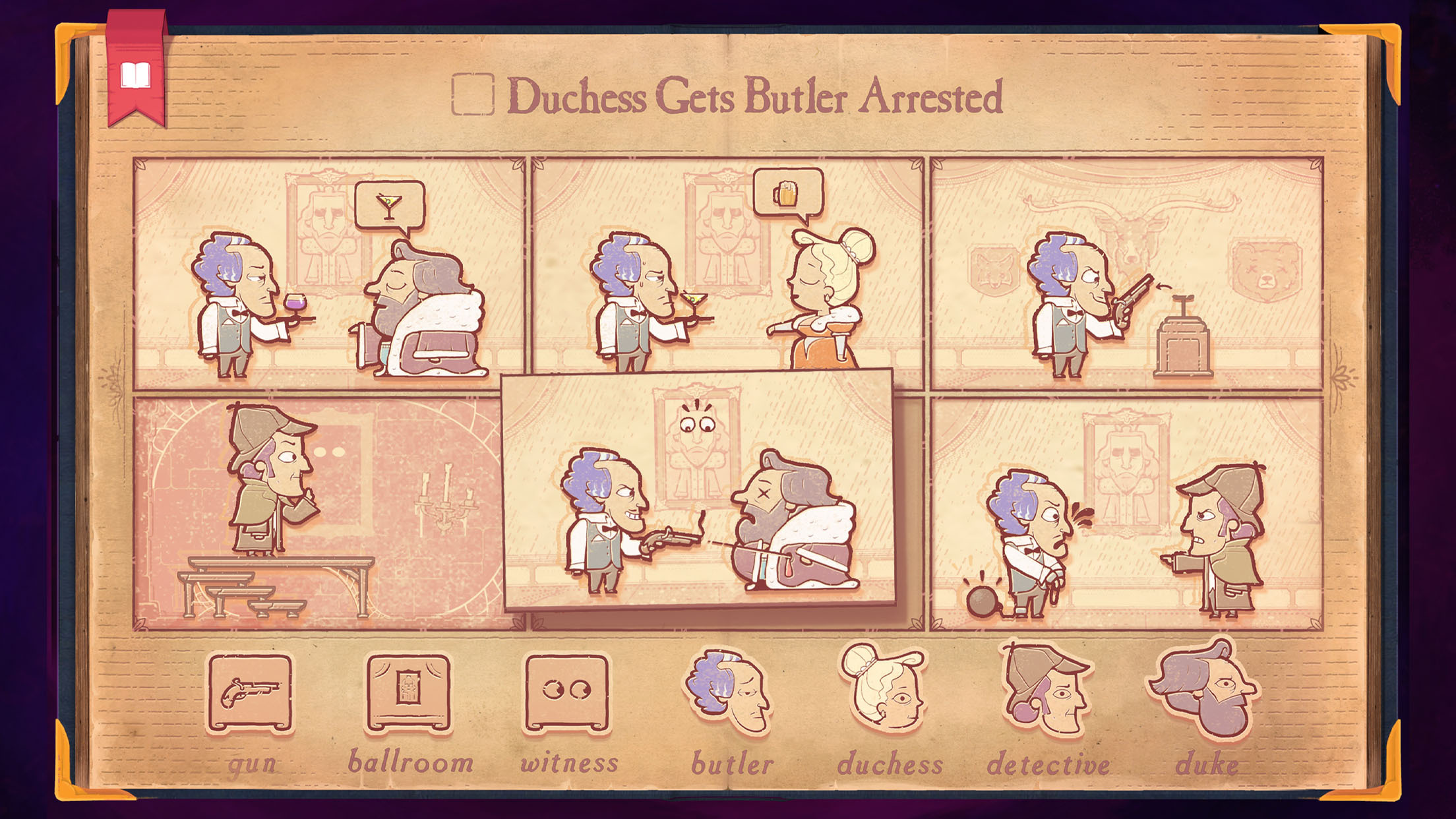 With the Netflix release, the only caveat for recommending Storyteller is that you need an active Netflix subscription to play it, and can't buy it outright. That isn't an issue for most people with a subscription, but it is worth keeping in mind. If you do want to own it, it is discounted right now on Steam for a few days more. As someone with Xbox Game Pass, Apple Arcade, Netflix, and PlayStation Plus, I know a lot of games release on subscription services with time being the limiter these days, but if you do have a Netflix subscription, this is worth downloading to try.
Storyteller remains a short (well not as short as before this update), but great experience that I recommend to anyone looking to experience something only possible through the medium of games. The puzzles or trial and error in some situations may not be for everyone, but this is a great addition to Netflix's growing games catalog on mobile. If you do own Storyteller on Switch or Steam, this update elevates it quite a bit, and you need to revisit it.