What secrets do the depths of the sea hold? Omniheroes is revealing the mysteries of the deep with its latest "Tide's Cadence" update, where you can look forward to scoring a free Valkyrie and limited skin among other login rewards like the 2nd round of 777 free summons. On top of all the deep-sea treasures to find, what else can you expect to splash into this month?
Uncover the secrets of the sea
The latest "Echoes of the Deep: Set Sail with 'Tide's Cadence'" update adds a new map to the RPG, where you can put your combat skills to the test across 3 difficulty levels. You can choose which one to challenge, and each one will reward you with precious spoils for all your hard work.
These boons come in the form of points that you can accumulate as you progress through the stages, and these, in turn, can be used to redeem prizes. Among these rewards is the highly sought-after Mermaid skin, which can only be acquired exclusively from the event shop.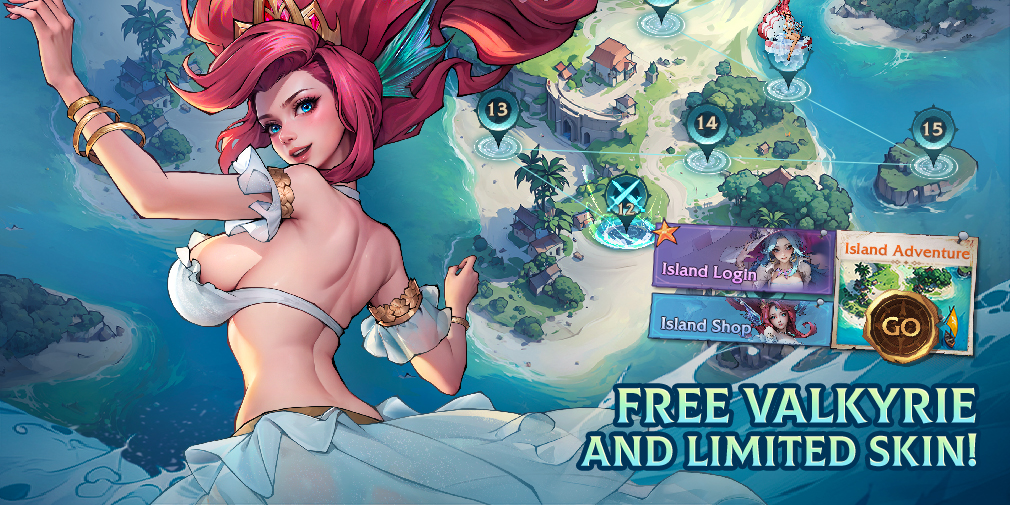 Free Valkyrie to get is making a splash
Simply logging in every day into the game will reward you with check-in bonuses, including Glorious Valkyrie Marina for free.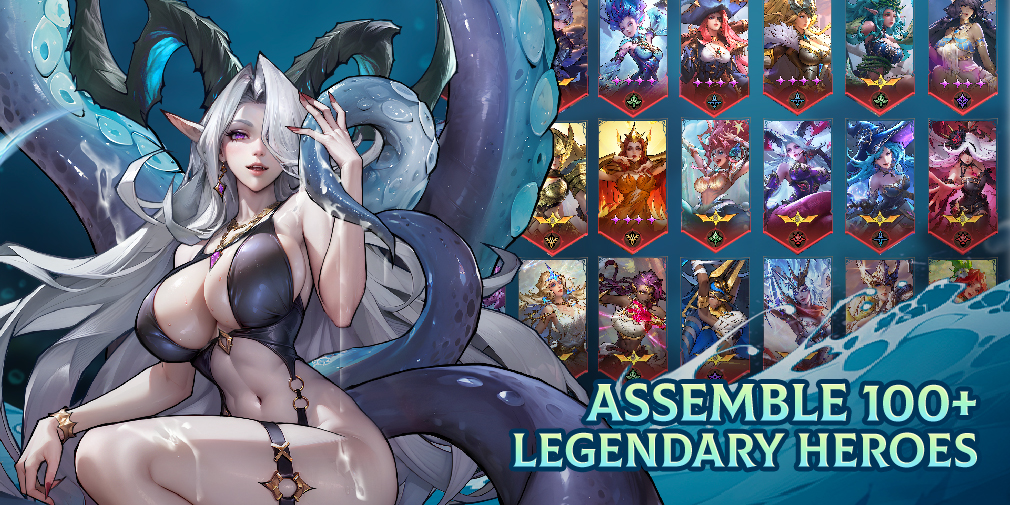 Of course, underwater content needs aptly designed underwater outfits, and Dorabella and Aiushtha will be debuting their fabulous swimsuit skins with this new update. These not only offer a sight for sore eyes, but they also feature special skill effects in combat.
Listen to the melodies of the deep
To keep things in sync with the underwater content, Omnidream Games is launching a new musical titled "Closer to the Truth" created in collaboration with Broadway's finest producers and performers. A new boss will also make its way into the RPG to challenge your Valkyries, so it's best to take advantage of those 777 free summons to nab the best ones and add them to your squad!
In case you're not familiar with the game, Omniheroes is a stunning RPG with idle elements where you can pick the best Valkyries to add to your lineup. Each one offers specific faction bonuses and Synergies that grant your team useful buffs like status effects, stat boosts and special shields, so you can strategize the best squad combo to use to get rid of your foes with ease.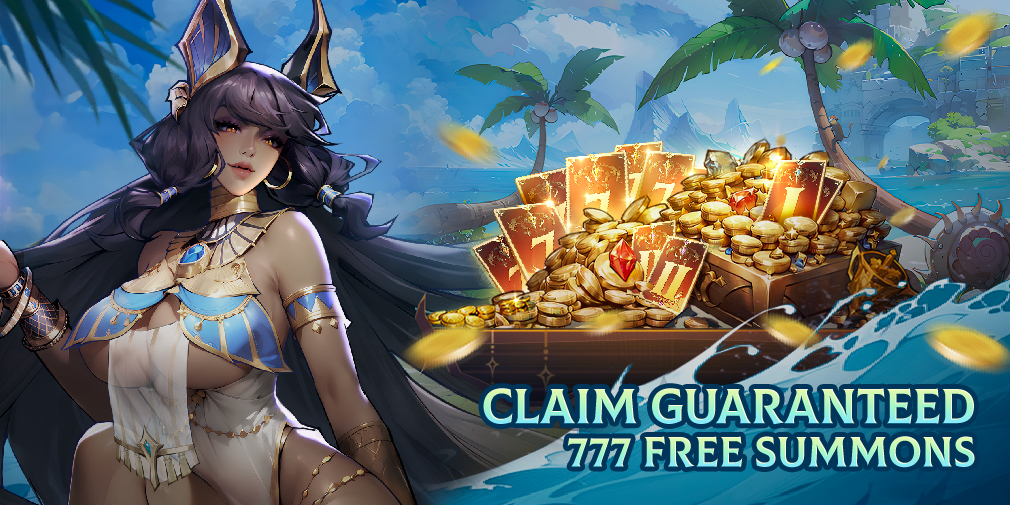 If that sounds like it's right up your alley, you can download Omniheroes on the iOS App Store and on the Google Play Store as a free-to-play game with in-app purchases. You can also visit the official Facebook page to learn more about the game.
Sponsored Content
This article is sponsored content written by TouchArcade and published on behalf of Omnidream Games to promote the latest update to Omniheroes. For questions or comments, please email [email protected]