Over the weekend, Capcom revealed the Japanese price points for both upcoming iOS and iPadOS ports of Resident Evil Village and Resident Evil 4 Remake (), in addition to confirming the release date for Resident Evil Village. Since then, pre-orders have gone live for Resident Evil 4 Remake confirming the DLC arriving alongside the game, and also the download size and other details for the upcoming Apple port of the horror masterpiece. Resident Evil 4 Remake debuted on PS4, PS5, Xbox Series X|S, and Steam earlier this year, and it recently had its expansion Resident Evil 4 Separate Ways arrive on the same platforms. Read my Steam Deck review of Resident Evil 4 Remake here. You can watch Resident Evil 4 Remake gameplay from TGS 2023 at around 15:00 into the video below:
The video presentation above confirms that the free Mercenaries DLC and Separate Ways are in the works for Apple platforms. Resident Evil 4 Remake requires iOS 17 and later with A17 Pro chip or later on iPhone (just iPhone 15 Pro or Pro Max right now), iPadOS 17 with an M1 chip or later on the iPad, and macOS 13.0 with an M1 chip or later on the Mac side. On Mac, the download size is 19.3GB on the App Store, but the iOS download size is around 700MB. If these numbers are not placeholder, the iOS version will likely have the full game download after you buy the in app purchase.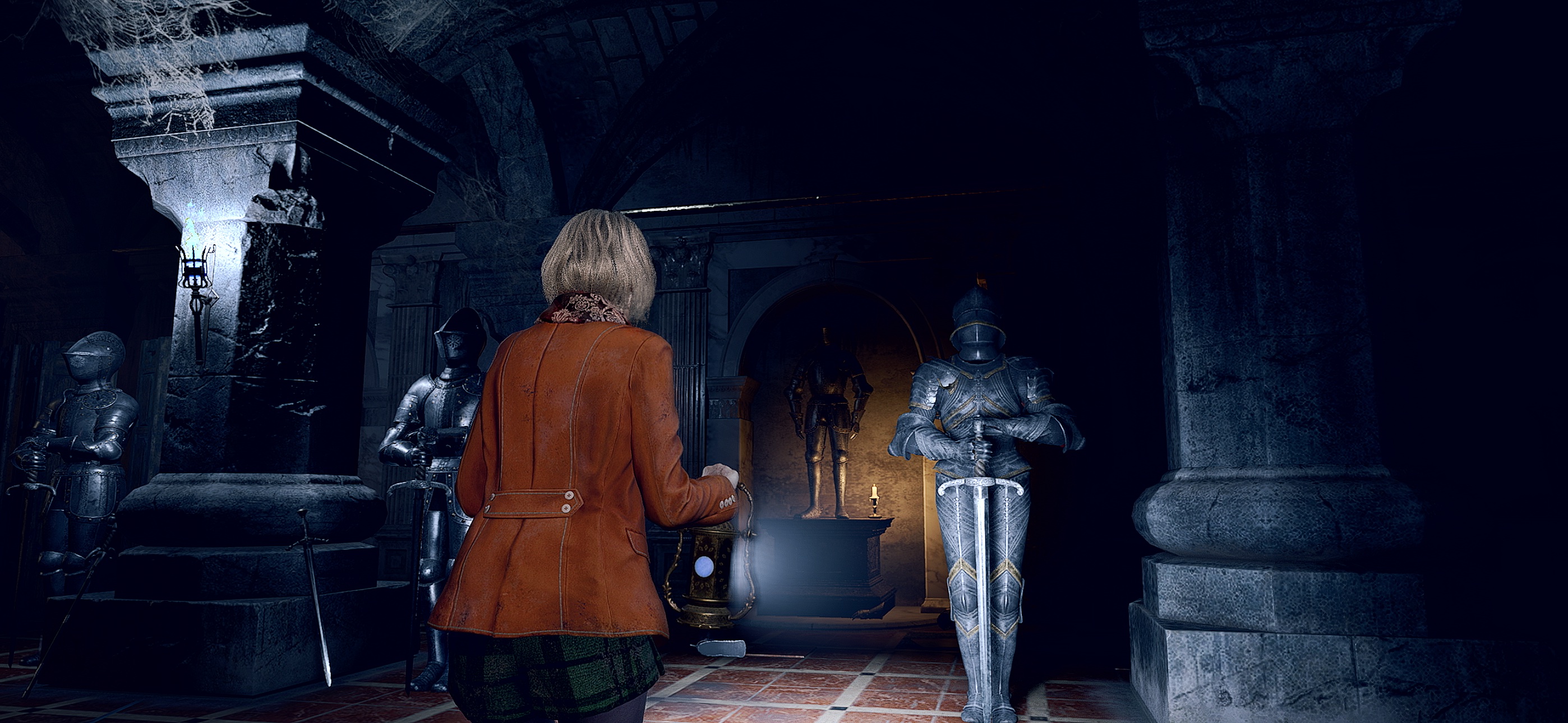 Speaking of in app purchases, since pre-orders are now live here, the price point for the game unlock and DLC have been revealed. The full Resident Evil 4 Remake game unlock is $59.99 with the extra DLC pack (to upgrade to Deluxe) costing $19.99. Don't let the weapon upgrade tickets fool you into thinking this is new because those DLC sets are also on PC and consoles. A price point for Separate Ways is likely $9.99, though the in app purchase is not listed on the App Store right now. The current date on the store page is a placeholder. Pre-orders for the iOS and iPadOS version of Resident Evil Village are not live as of this writing. Will you be trying out Resident Evil 4 Remake on Apple devices later this year?