Niantic and Capcom released their previously announced real world hunting action RPG Monster Hunter Now (Free) for iOS and Android last week. I've been playing it quite a bit. Read my launch week review of it here. Monster Hunter Now crossed 3 million pre-registrations, but the rewards weren't available in-game until now. If you did pre-register or pre-order it on mobile, you can claim the rewards from the game now. Check out the rewards given out to all those who pre-registered for Monster Hunter Now below: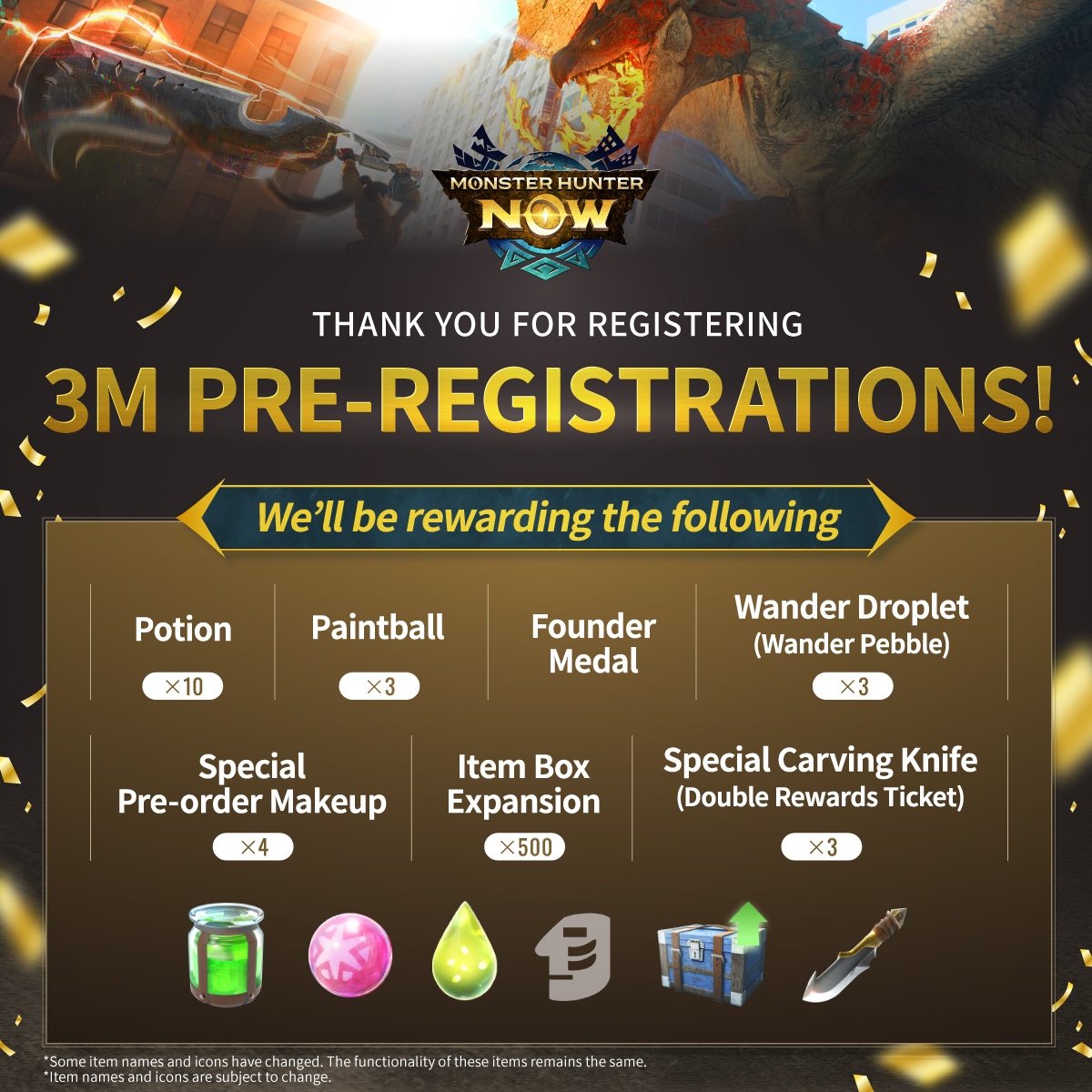 If you're wondering how to claim the Monster Hunter Now pre-registration rewards, make sure you update the game and tap the shop icon. There's a button to claim the pre-registration rewards here under supply items. You have about 71 days to claim these. Capcom and Niantic also detailed the Diablos Invasion Event for September 23rd featuring Diablos appearing more frequently in desert regions, time-limited Event Quests to earn rewards, and more. I'm not a fan of Diablos as a monster, but it is good to see a new event already. This even will take place from September 23rd (1:00 p.m. to 4:00 p.m. local time) until September 24th (1:00 p.m. to 4:00 p.m. local time).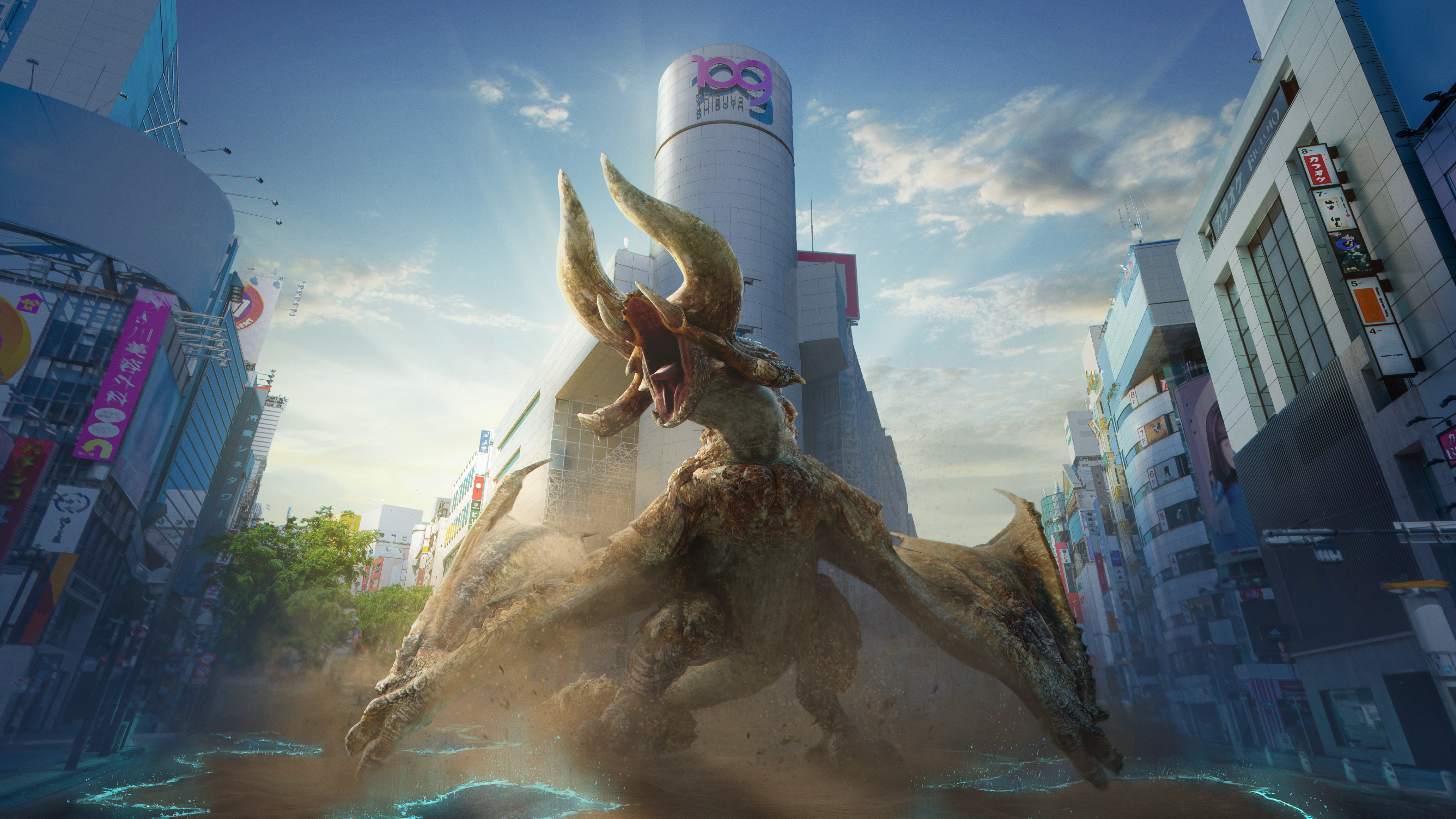 If you've not played it yet, Monster Hunter Now is a free to play game that blends Niantic's AR technology with Capcom's Monster Hunter. You can grab it on the App Store for iOS here and on Google Play for Android here. The in app purchases include different sets of gems. Check out the official website here. What do you think of Monster Hunter Now if you've been playing it so far on iOS and Android?