Picture this: Video games… but on your TV! I know, I know, it's a wild idea, but those dreamers over at Netflix Games have something brewing that could allow you to play video games on your television set in the near future. In all seriousness, this functionality was hinted at several months back when some pioneering folks went digging around in the Netflix app's code and discovered references to gaming on a TV and using a smartphone or tablet as the controller. It looks like that's getting even closer to becoming a reality with the launch of the Netflix Game Controller app on the App Store today. Here is a very exciting screenshot of the new app.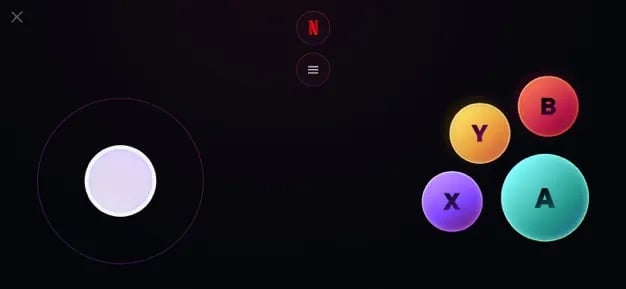 Presumably the healthy roster of Netflix Games games will be appearing inside the Netflix app on your favorite television-connected device, be that an Apple TV or some other steaming box or I'd assume even the Netflix app that might be built right into your smart TV. You'll fire this controller app up to connect to the TV and then control said games using virtual buttons. That's nice from a convenience standpoint since we all pretty much always have our phones with us, so we'd in theory always be ready to play some games, but gosh I sure hope whatever this Netflix Games on TV ends up being will also support Bluetooth controllers. It all sounds pretty close to happening so we'll keep our eyes peeled for more details soon.
Hat tip to Sidlon in our Discord server for noticing this!