Hello gentle readers, and welcome to the SwitchArcade Round-Up for May 31st, 2023. In today's article, we've got a surprisingly large number of new releases to look at for a Wednesday. Indeed, that's the bulk of today's work, with just the usual lists of new and expiring sales to keep the fresh releases company. Don't worry, business will pick up again tomorrow as ever. Let's get to it!
New Releases
Sunshine Shuffle ($9.99)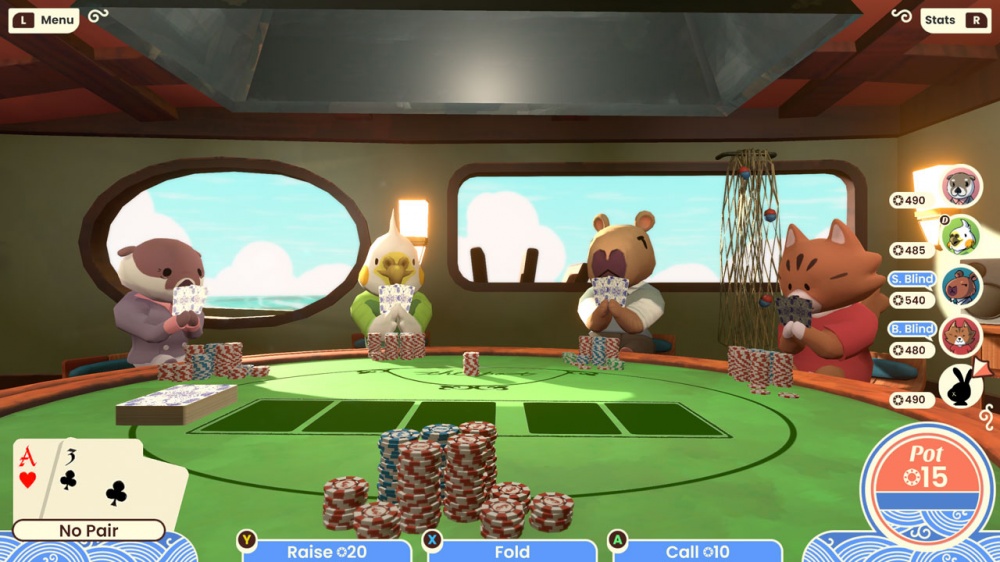 This one is coming in a little later in North America than the rest of the world following a bit of social media whimsy gone wrong, but it's here now and that is what's important. This is a Texas Hold 'Em poker game where you're playing against a bunch of animals who in the past pulled off one of the most astounding bank heists in history. How did they do it? Keep playing and you'll slowly find out. Poker plus narrative is a combination we see now and then, and it's usually good for some fun.
Undead Horde 2: Necropolis ($16.99)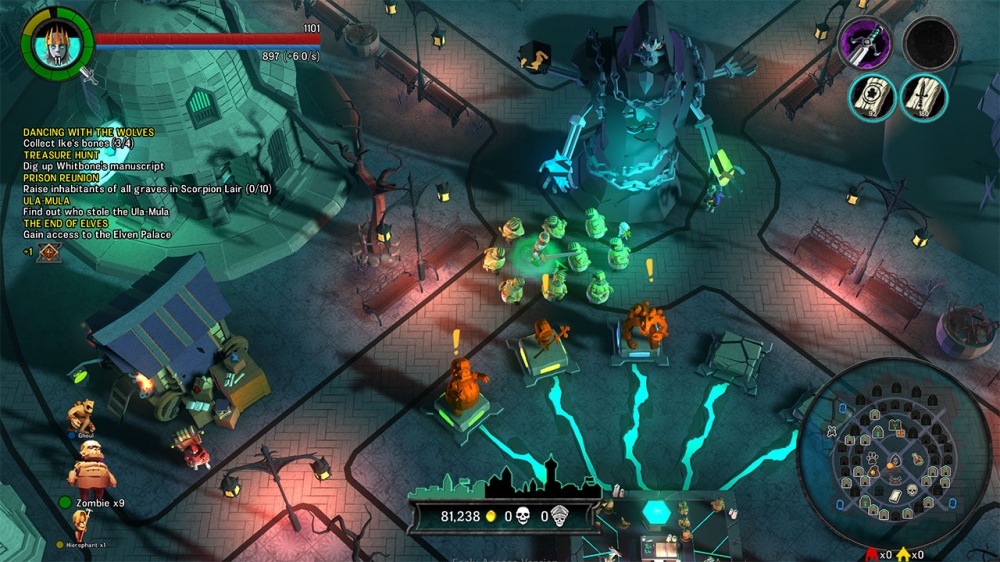 The necromancer's back and there's going to be trouble. Take control of the necromancer king and raise the dead to do your bidding in this sequel to the well-loved original. Battle your enemies in an unusual mix of hack-and-slash and strategy mechanics, gathering power and increasing the size of your army and city as you take back your land. If you enjoyed the first one, you'll probably like this one too.
The Tartarus Key ($19.99)
I had workshopped this whole bit where I was going to pretend to mistake the title for tartar sauce, but it just wasn't working out. So just the facts, ma'am. This is another horror adventure that seems vaguely inspired by the PlayStation era, which is all the rage nowadays. You wake up locked in a mansion with no idea how you got there, and you're not alone. You'll have to figure out how to get out before what's in there gets you. There are plenty of puzzles and even three different endings to reach, so that's nice. Alas, I am an unspeakable coward, so I can't really tell you how well this game achieves its aims.
Laserpitium ($14.99)
Shoot-em-up time! Well, it's the Switch. Most days are shoot-em-up time. So does this one have the chops to stand out, especially at a mid-level price point? Well, the visuals have a certain pop to them, I guess. You get three different ships to pick from, which is a fairly normal amount. Ten levels, which is admittedly a decent number for a game of this type. There's also support for local co-op multiplayer in case you want to take on the mechanical nasties with a friend. So feature-wise, nothing too special. The proof of the pudding is in the playing, and since I haven't tried this one yet I've brought you as far as I can.
Decarnation ($14.99)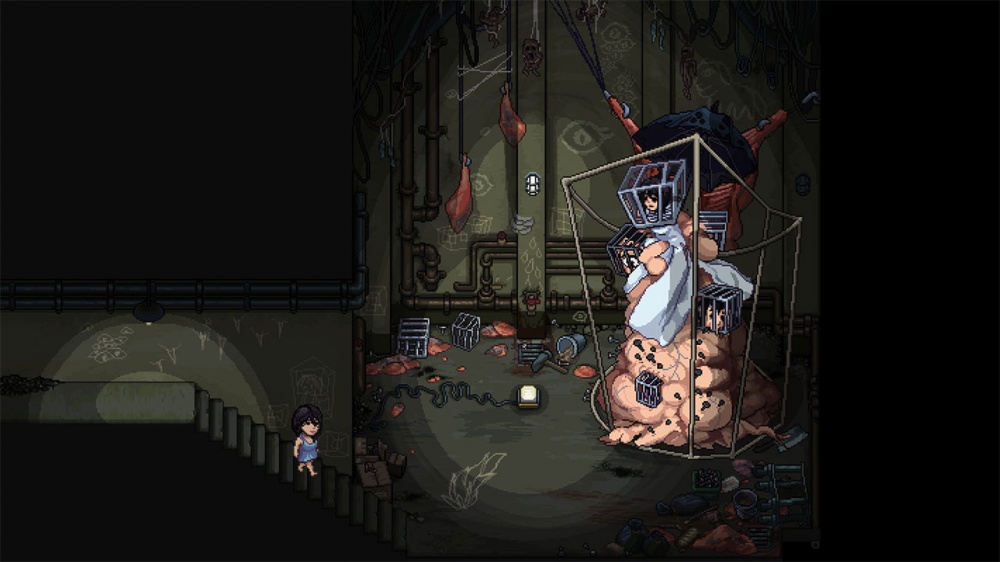 More than one kind of horror adventure taste being met today, it seems. This is a combination of a basic survival horror structure and some minigames. and it leans more into the psychological end of things. The survival horror bits are happening in her dreams, while the minigames represent her real waking life. The two intertwine and play off of each other to tell the story. Reviews on this one seem rather positive so far, so if you like the ol' horror thing, you might want to give it a closer look.
Mythargia ($5.99)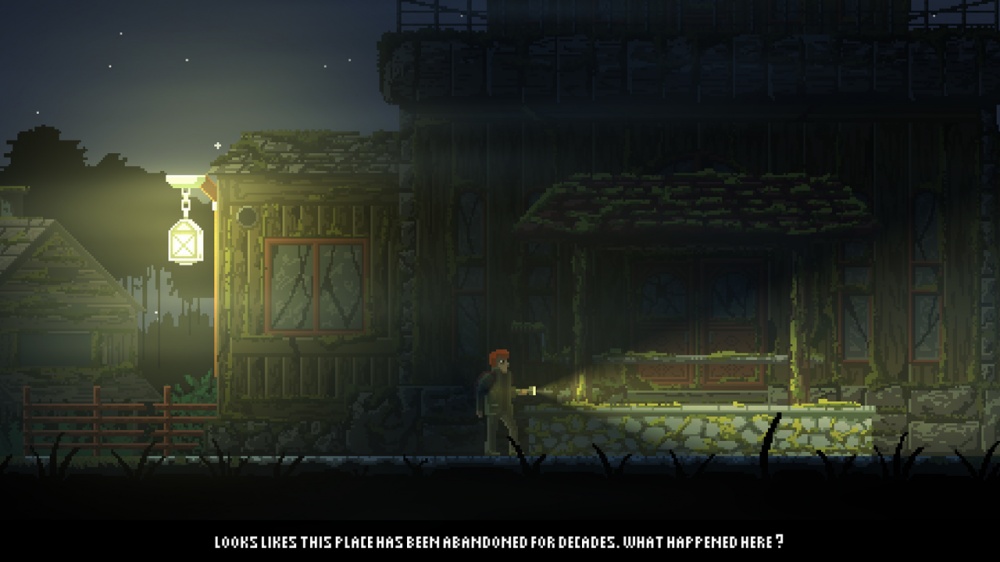 This one is a little lighter on the horror vibes, but they're still there. It's a side-scrolling adventure game where you play as journalist hunting down a story. It takes you to a mysterious island, and you'll need to investigate it and its inhabitants thoroughly if you want to solve it. A relatively short game, but you might expect that from the reasonable price. At the same time, not too bad.
Sales
(North American eShop, US Prices)
Well, that's a little list. But hey, Crisis Core and Chrono Cross! It's "unfairly-maligned Square RPG sequels whose initials are CC" sale day, apparently. Not even a whole lot in the outbox to go on about, so I'll just do my usual recommendation that you check both lists yourselves and move along.
Select New Games on Sale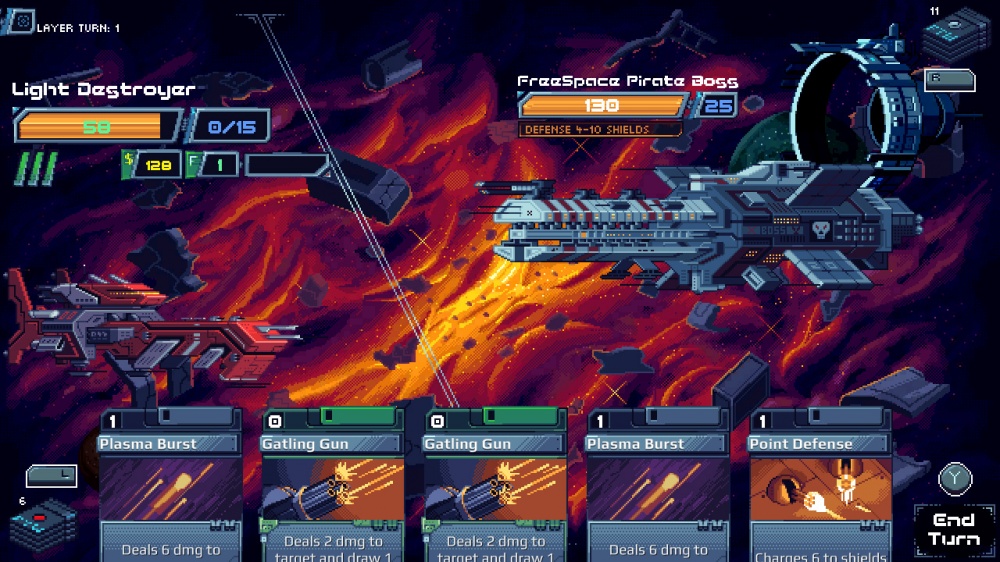 For The Warp ($4.87 from $17.99 until 6/7)
Crisis Core Final Fantasy VII Reunion ($34.99 from $49.99 until 6/13)
Chrono Cross Radical Dreamers ($13.99 from $19.99 until 6/13)
Hola! Reversi ($4.89 from $6.99 until 6/13)
Gold Crusader ($1.99 from $4.99 until 6/13)
Push the Crate ($1.99 from $7.99 until 6/13)
Birds and Blocks 2 ($1.99 from $5.99 until 6/20)
Sales Ending Tomorrow, Thursday, June 1st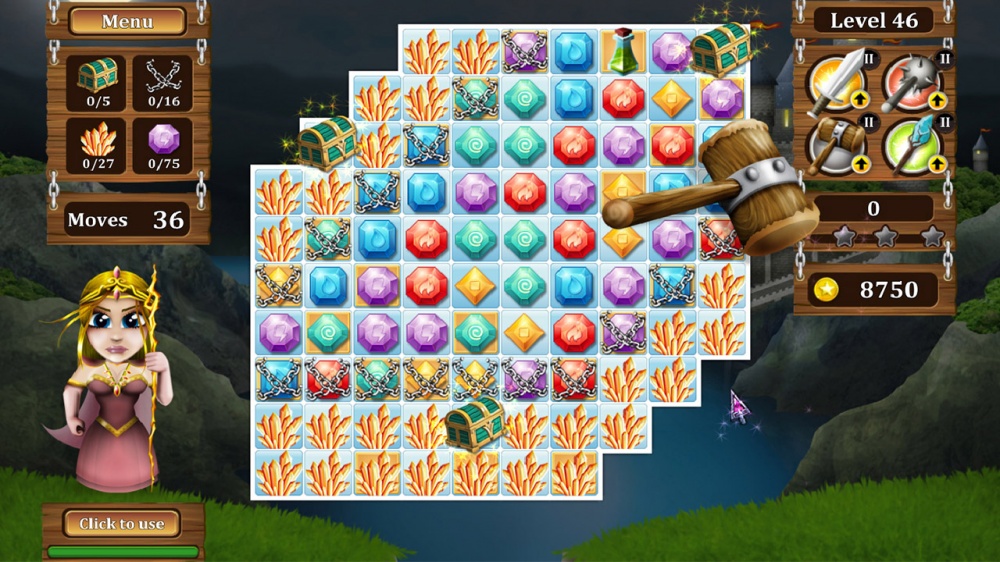 Age of Heroes: The Beginning ($7.99 from $19.99 until 6/1)
even if TEMPEST ($34.99 from $49.99 until 6/1)
Garden Story ($9.99 from $19.99 until 6/1)
Halftime Heroes ($4.24 from $4.99 until 6/1)
Kuukiyomi Consider It ($2.49 from $4.99 until 6/1)
Lucy Dreaming ($16.14 from $18.99 until 6/1)
Milk inside a bag of milk inside… ($5.35 from $7.99 until 6/1)
My Downtown ($3.99 from $19.99 until 6/1)
My Last First Kiss ($12.49 from $24.99 until 6/1)
New Tanks ($2.99 from $5.99 until 6/1)
Queen's Garden Sakura Season ($3.99 from $19.99 until 6/1)
Rise: Race the Future ($6.59 from $16.49 until 6/1)
Samurai Maiden ($47.99 from $59.99 until 6/1)
Santa's Holiday ($7.99 from $19.99 until 6/1)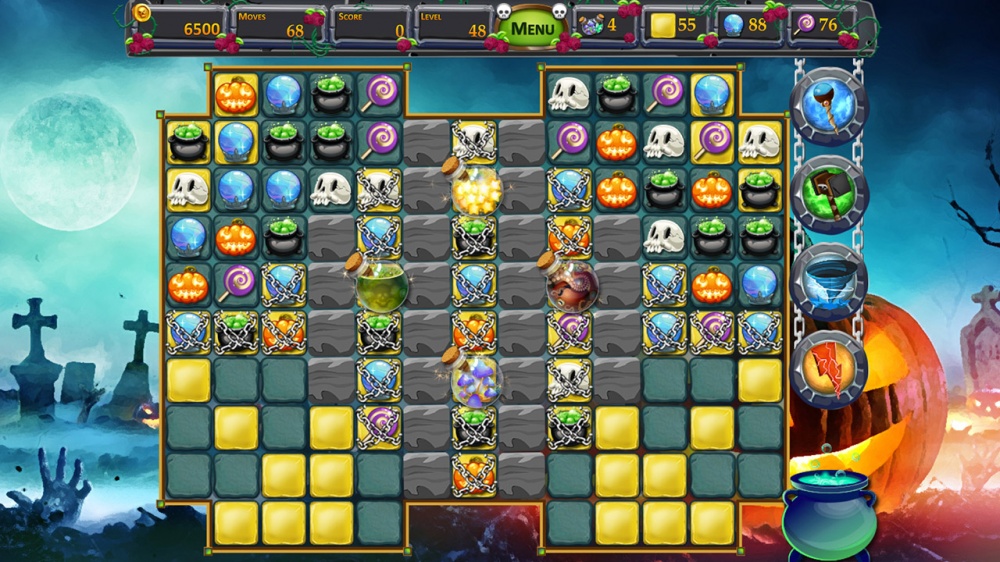 Secrets of Magic 4: PM ($3.99 from $19.99 until 6/1)
Secrets of Magic 5: BtS ($3.99 from $19.99 until 6/1)
Subway Midnight ($7.69 from $10.99 until 6/1)
Synergia ($2.99 from $14.99 until 6/1)
The Lost Labyrinth ($3.99 from $19.99 until 6/1)
The Wardrobe ($4.99 from $19.99 until 6/1)
Totes the Goat ($2.99 from $4.99 until 6/1)
Xeodrifter ($5.99 from $9.99 until 6/1)
That's all for today and this month, friends. Tomorrow is Thursday, and that means we'll have a bevy of delicious new games to check out. The front of the pack, in my opinion, is held by Atlus's spiffy new HD ports of the first three Etrian Odyssey games, but there are plenty of other titles to consider. We'll have summaries of all of them, along with whatever new sales and big news roll in during the course of the day. I hope you all have a great Wednesday, and as always, thanks for reading!