Hello gentle readers, and welcome to the SwitchArcade Round-Up for April 19th, 2023. We have a fair bit of news today thanks to some surprise announcements, so we'll be going through that first. After that, we've got some new releases to look at. Okay, mainly the Pixel Remasters of the Final Fantasy games, but there are a couple of others too. After that, we've got the lists of new and outgoing sales to check out. Let's get to business!
News
The Final Wave of 'Xenoblade Chronicles 3' DLC Arrives Next Week
When it comes to Expansion Pass content on Nintendo first-party games, the last wave is usually the big fellow. It's also usually a bit of a wait, but recently it's been less so. I'll be honest, I thought we wouldn't be seeing Future Redeemed until later this year. But nope, here it comes, next week. April 25th to be exact. This is the fourth and final wave, and from the looks of that trailer it's not likely to disappoint. Along with this announcement came one more, stating that Amiibo figures for Noah and Mio are on the way. Also, the previously-announced Pyra and Mythra double-pack of Amiibo are set to arrive on July 21st. Phew, that's a lot of surprise Xeno-News.
'Pulseman', 'Flicky', and More Added to Nintendo Switch Online Genesis Selection
December. That's when we got the last additions to the SEGA Genesis/Mega Drive catalog on the Nintendo Switch Online Expansion Pack. Well, it's been a busy few months. Goldeneye. Game Boy and Game Boy Advance. Side Pocket. Anyway, it felt like it was about time for more games from SEGA's 16-bit console, and what do you know? Here are four. We've got Flicky, the well-made conversion of SEGA's 1984 arcade game. Kid Chameleon, a monstrous platformer that will make you regret your life choices if you decide to finish it. Street Fighter II Special Champion Edition, the first Street Fighter game to hit the console. And as a treat, Pulse Man. That's the Game Freak-developed action platformer that only hit the console in North America via the SEGA Channel, not seen since the Wii Virtual Console. A nice mix, really.
PowerWash Simulator Major 1.2 The Muckingham Files Update Out Now
PowerWash Simulator has just gotten its 1.2 The Muckingham Files update on all platforms including Nintendo Switch. This update brings in an abandoned pumping station, a satellite dish, and a filthy food truck as new levels. there will also be new story content. PowerWash Simulator is a dangerous game, and I'm glad I got Shaun hooked to it recently. If you, like me, have been waiting on more content, it is finally available. There's also a physical release planned for June, but the Switch version is sadly a code in box and not an actual cartridge. I hope that changes.-Mikhail Madnani
Check Out Today's Indie World Showcase
Finally, there's the Indie World Showcase. By the time this article has gone up, it will already be up. As of this writing, it is not. I have no idea what's in it, but expect some cool indie games, a shadowdrop or two, and… well, that's probably about it. What else could be in there, really? No, don't expect Silksong. Come on now. Anyway, I'll have to see what's waiting when I come in tomorrow, but you can probably just click that video above and enjoy the spoils right now.
New Releases
Final Fantasy I-VI Bundle ($74.99)
Well, here it is. All six of the Final Fantasy Pixel Remaster games are now available on Switch. You can buy them all in this handy bundle, or a la carte at prices ranging from $11.99 for the first game to $17.99 for Final Fantasy VI. They're not perfect, with some slightly choppy scrolling being the most obvious issue, but they're decent enough versions of the first six Final Fantasy games with some nice updates and features. I'll be doing a review of these soon, but you can also check out my reviews of the iOS versions in the meantime if you like.
Lost Epic ($17.99)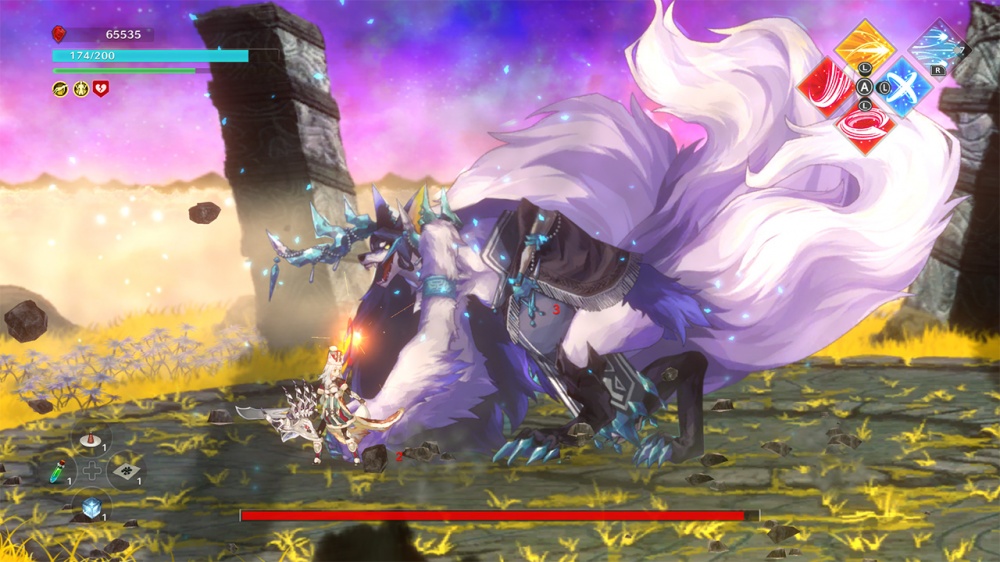 Gosh, the references I could name-drop here. Visuals that seem to be paying homage to Vanillaware games. Metroidvania-meets-Soulslike gameplay. Oh, I did drop them. Well, there you go. It's a 2D side-scrolling action-RPG in the vein of things like Salt and Sanctuary, and from what I can gather the overall reception to this on other platforms was a resounding "ehn, it's okay". I haven't put much time into it yet myself, but that feels about right to me. Unless you're really thirsty for a new game of this type, it's probably not going to do much for you.
Dude, Where Is My Beer? ($14.99)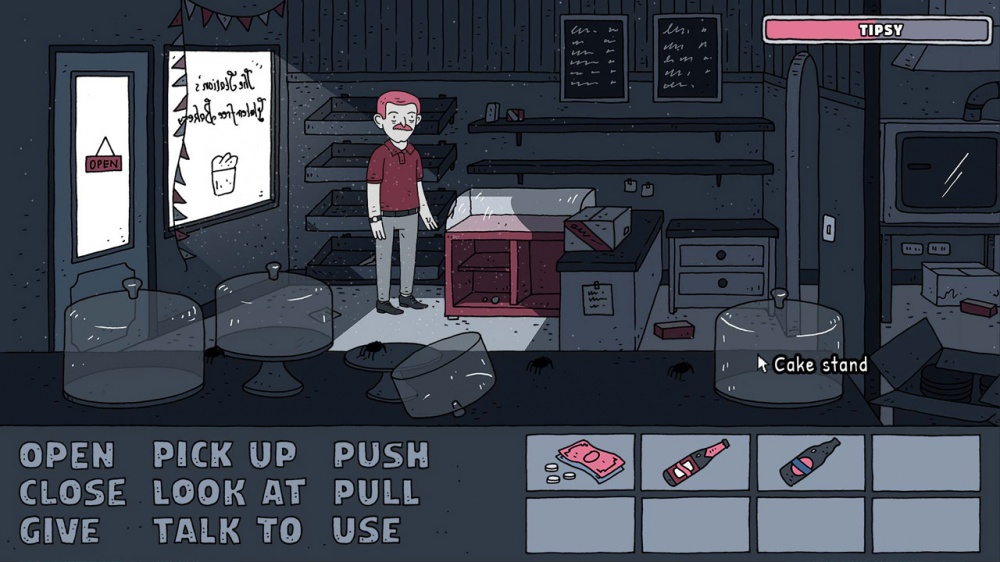 Hmm, I'm more bothered than I should be that the title is a clear reference to Dude, Where's My Car? but doesn't use the contraction form of Where Is. Oh well. This is a point-and-click style adventure game about a guy who is very upset that there are too many fancy beers around. He would just like a pilsner and apparently somehow can't find the a glass of one of the most common types of beer in the world. He also hates hipsters. How novel. Anyway, solve puzzles. Try to get the beer. Watch out for the hipsters and their evil craft beer. I got nothing.
Sales
(North American eShop, US Prices)
Well, that isn't very impressive, is it? Just a few WB Games sales and a couple of other bits. The outbox has more in it, but nothing excessively pressing. Have a look at both lists anyway just to make sure you've got everything you want from them.
Select New Games on Sale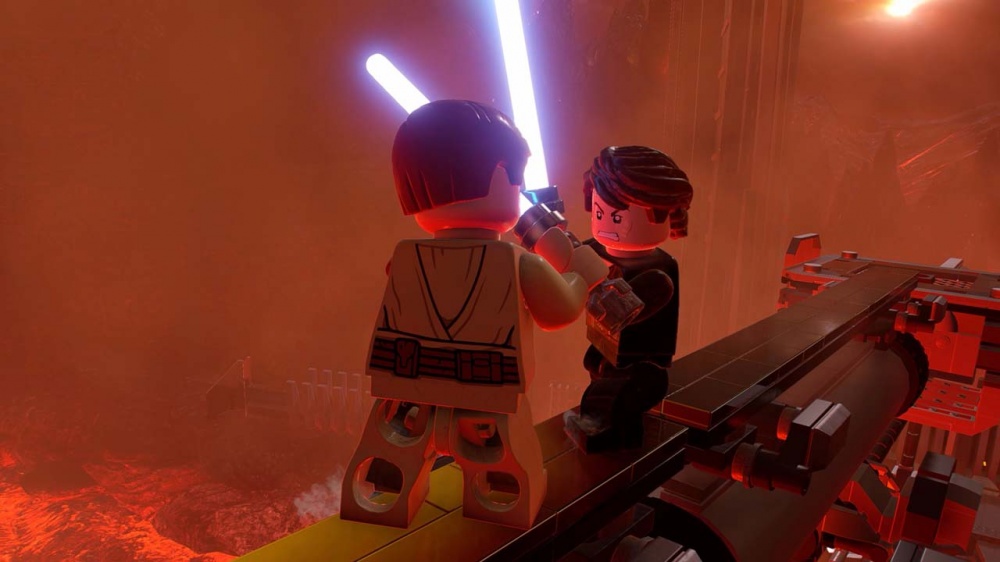 LEGO Star Wars: The Skywalker Saga ($23.99 from $59.99 until 5/8)
LEGO Jurassic World ($7.99 from $39.99 until 5/8)
LEGO City Undercover ($5.99 from $29.99 until 5/8)
Mortal Kombat 11 Ultimate ($11.99 from $59.99 until 5/8)
Scribblenauts Mega Pack ($5.99 from $39.99 until 5/8)
The LEGO Movie 2 Videogame ($5.99 from $39.99 until 5/8)
Children of Morta ($5.49 from $21.99 until 5/9)
Moonlighter ($3.74 from $24.99 until 5/9)
Sales Ending Tomorrow, Thursday, April 20th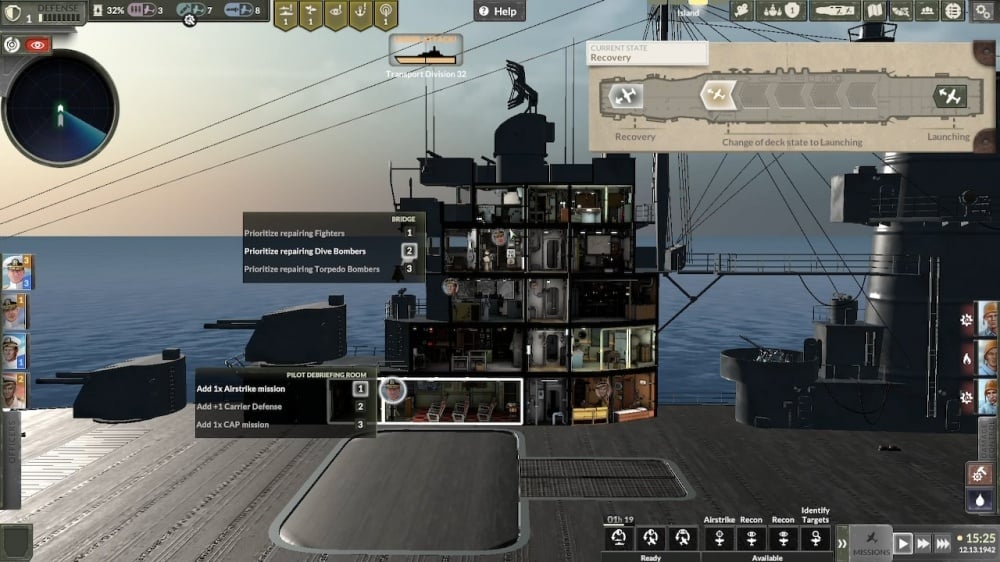 Aircraft Carrier Survival ($9.99 from $19.99 until 4/20)
Battle Axe ($7.49 from $29.99 until 4/20)
Beholgar ($7.99 from $9.99 until 4/20)
Big Dipper ($1.99 from $4.99 until 4/20)
Bloodstained: Ritual of the Night ($15.99 from $39.99 until 4/20)
Boomerang Fu ($1.99 from $14.99 until 4/20)
Castle on the Coast ($3.74 from $14.99 until 4/20)
Cobra Kai 2: Dojos Rising ($24.99 from $49.99 until 4/20)
Final Vendetta ($12.47 from $24.95 until 4/20)
Frogun ($10.49 from $14.99 until 4/20)
Ghostrunner ($11.99 from $29.99 until 4/20)
Grow: Song of the Evertree ($14.99 from $24.99 until 4/20)
Guardian of Lore ($2.09 from $13.99 until 4/20)
Horace ($5.99 from $14.99 until 4/20)
Indivisible ($7.49 from $29.99 until 4/20)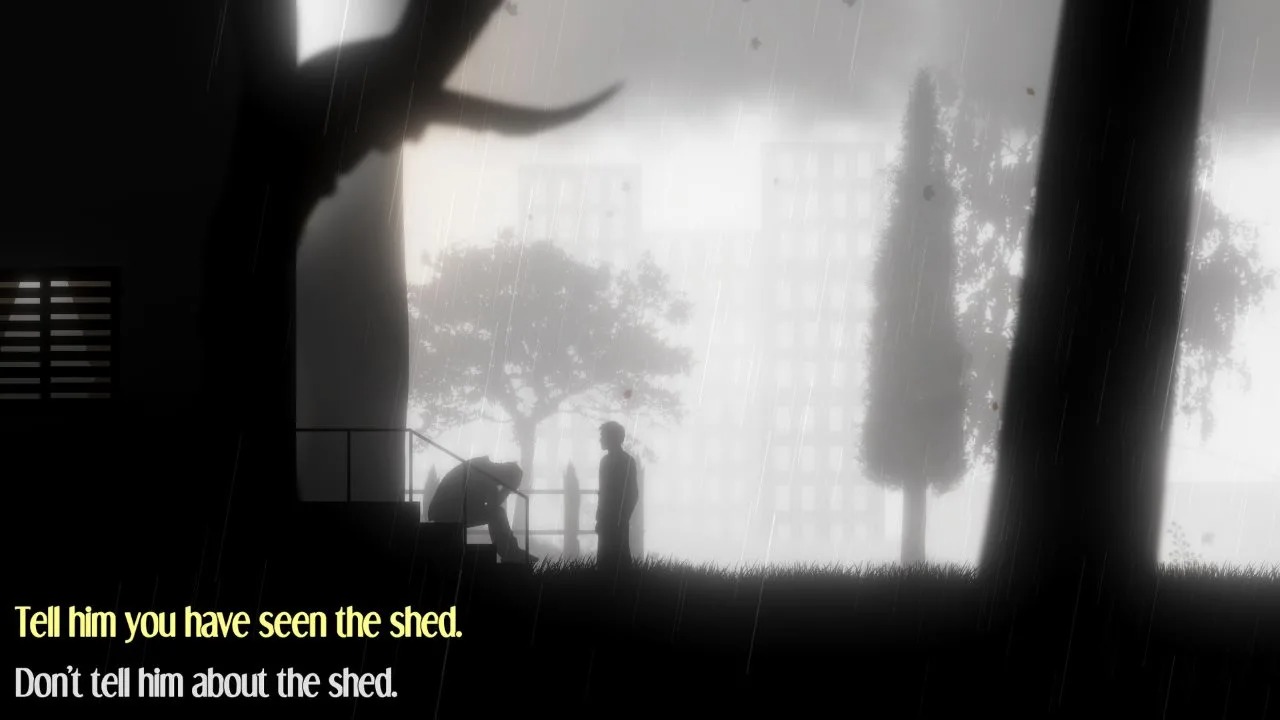 Into A Dream ($2.09 from $13.99 until 4/20)
Journey to the Savage Planet ($11.99 from $29.99 until 4/20)
Kaiju Wars ($14.99 from $19.99 until 4/20)
Last Day of June ($4.99 from $19.99 until 4/20)
Little League Baseball 2022 ($14.99 from $49.99 until 4/20)
May's Mysteries: TSoD ($5.99 from $14.99 until 4/20)
Merrily Perilly ($1.99 from $4.99 until 4/20)
Nickelodeon All-Star Brawl ($9.99 from $49.99 until 4/20)
Nickelodeon Kart Racers 2 ($14.99 from $49.99 until 4/20)
Nickelodeon Kart Racers 3 TE ($17.99 from $59.99 until 4/20)
Rise: Race The Future ($6.59 from $16.49 until 4/20)
Saga of Sins ($14.99 from $19.99 until 4/20)
Serial Cleaners ($17.49 from $24.99 until 4/20)
Terraria ($14.99 from $29.99 until 4/20)
Terror of Hemasaurus ($9.74 from $14.99 until 4/20)
The Amazing American Circus ($5.99 from $19.99 until 4/20)
The Outbound Ghost ($16.24 from $24.99 until 4/20)
Unichrome: 1-Bit Unicorn Adv. ($7.49 from $14.99 until 4/20)
Vengeful Heart ($1.99 from $9.99 until 4/20)
Weedcraft Inc ($18.74 from $24.99 until 4/20)
That's all for today, friends. We'll be back tomorrow with a couple dozen new releases or so, and that's definitely going to be the bulk of the article. We'll also have whatever sales roll in, plus any big news drops from the Indie Showcase. I hope you all have a fantastic Wednesday, and as always, thanks for reading!