Text-based adventure game Lifeline is the final new addition to Apple Arcade for February 2023 as an App Store Great. In Lifeline+ (), you play as survivor Taylor's only means of support following the spaceship crash. It features branching paths and more with notifications arriving through the day with realistic delays between story moments. I'm interested to see if this means the other Lifeline games will also arrive on the service after this. Check it out here on Apple Arcade.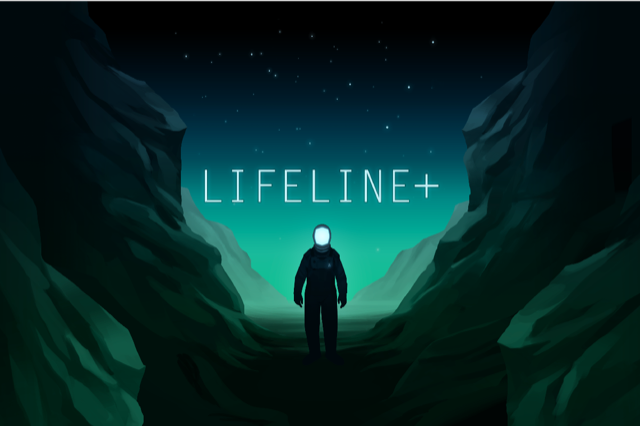 Alongside Lifeline+, a few notable games have gotten updates. Episode XOXO brings in the final chapter of The Valentine's Day Project original story today. Fallen Knight adds Episode 3, 4, and 5 for Rise of the Fallen alongside, new bosses, fixes, and more. SP!NG brings in chapter 3 of the Rush Levels today. Crayola Create and Play+ takes you to space in the new stellar elevator letting you explore the cosmos, build spaceships, and more. There is also a new movie theater featuring official NASA videos included. Simon's Cat – Story Time brings in chapter 2 of the Vet Story, 25 levels coming each week, and more. This week's Stitch. update adds Metallic thread palettes in Free Stitch, new hoops added in, colorblind mode, improved navigation, and more.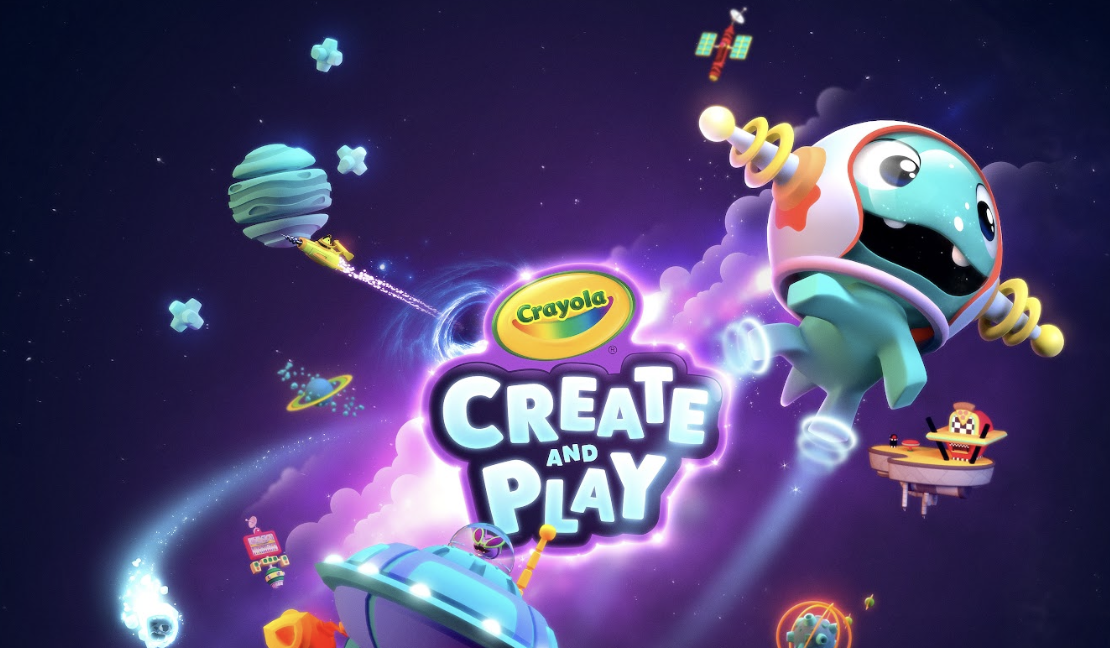 The final update of the week is Wylde Flowers bringing in Violet's Boutique featuring new designs, crafting, and more. A photo mode has also been added to Wylde Flowers today. With the updates done, head over to our forum thread for Lifeline+ here, the original game here, Episode XOXO here, SP!NG here, Fallen Knight here, Crayola Create and Play+ here, Simon's Cat – Story Time here, Stitch. here, and Wylde Flowers here. For all Apple Arcade related things, check out our dedicated Apple Arcade forum for discussion on the service and every game included here. What do you think of this month's releases?