2022 has been the best year for Nintendo Switch releases since its launch back in 2017 for my tastes at least. I've enjoyed far too many games to list here, and even adore many of the classics that got excellent ports to Switch over the last few months. With 2022 now done, there are a lot of games I've had my eye on that release over the next few months. Here are the best upcoming Nintendo Switch games for 2023 that I want to play in no particular order.
Fire Emblem Engage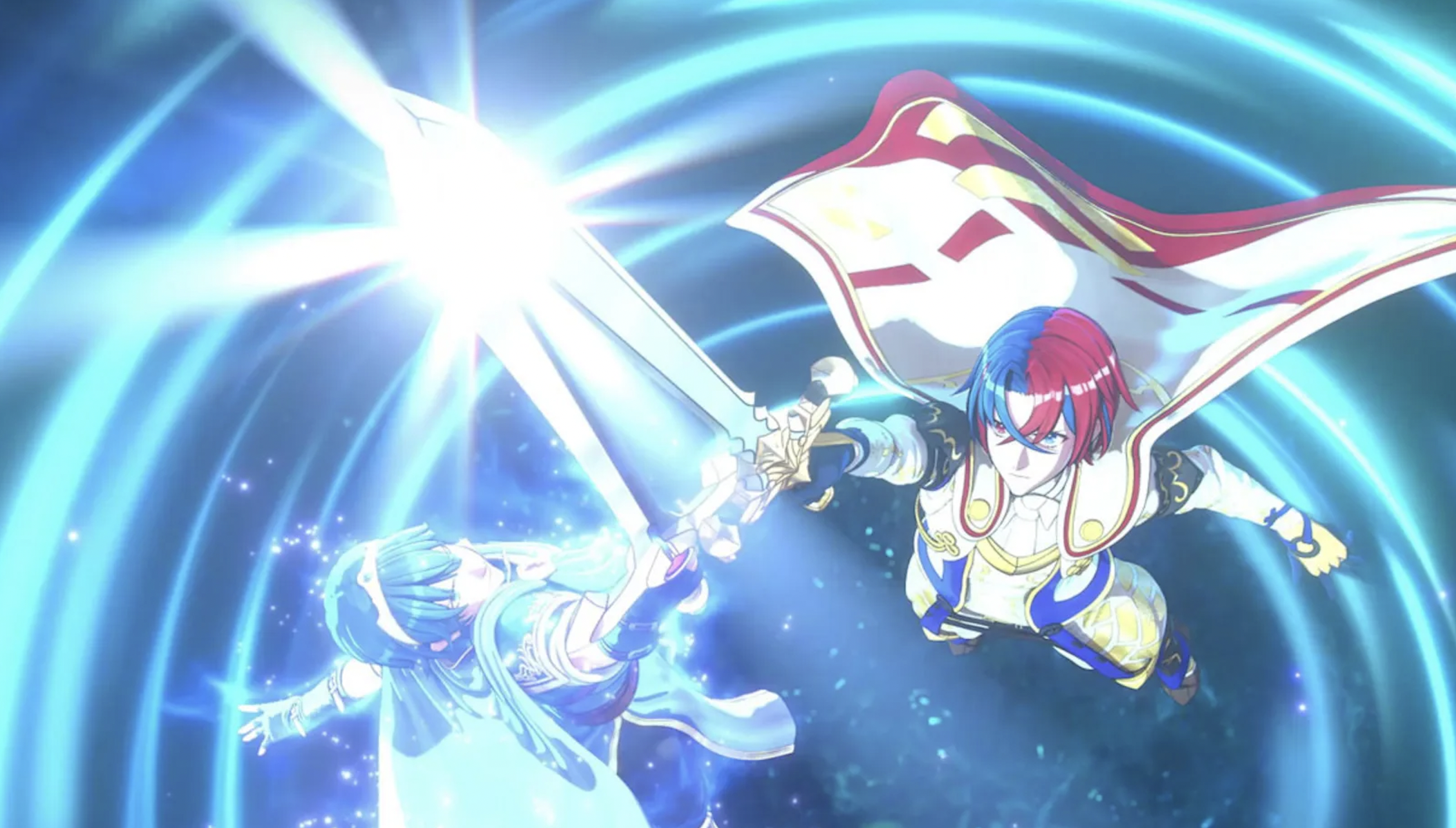 The Fire Emblem series has seen more success with each new entry after getting saved by Fire Emblem Awakening on 3DS years ago. On Nintendo Switch, after an amazing Warriors game, we got Fire Emblem Three Houses and Fire Emblem Three Hopes that are both essentials for every Nintendo Switch owner. Fire Emblem Engage, the newest mainline entry, has an excellent new protagonist design with a more colorful aesthetic throughout. While I'm not the biggest fan of the returning heroes from prior games, the gameplay looks good, and I hope it delivers on being a great tactical RPG when it releases in January.
Persona 3 Portable / Persona 4 Golden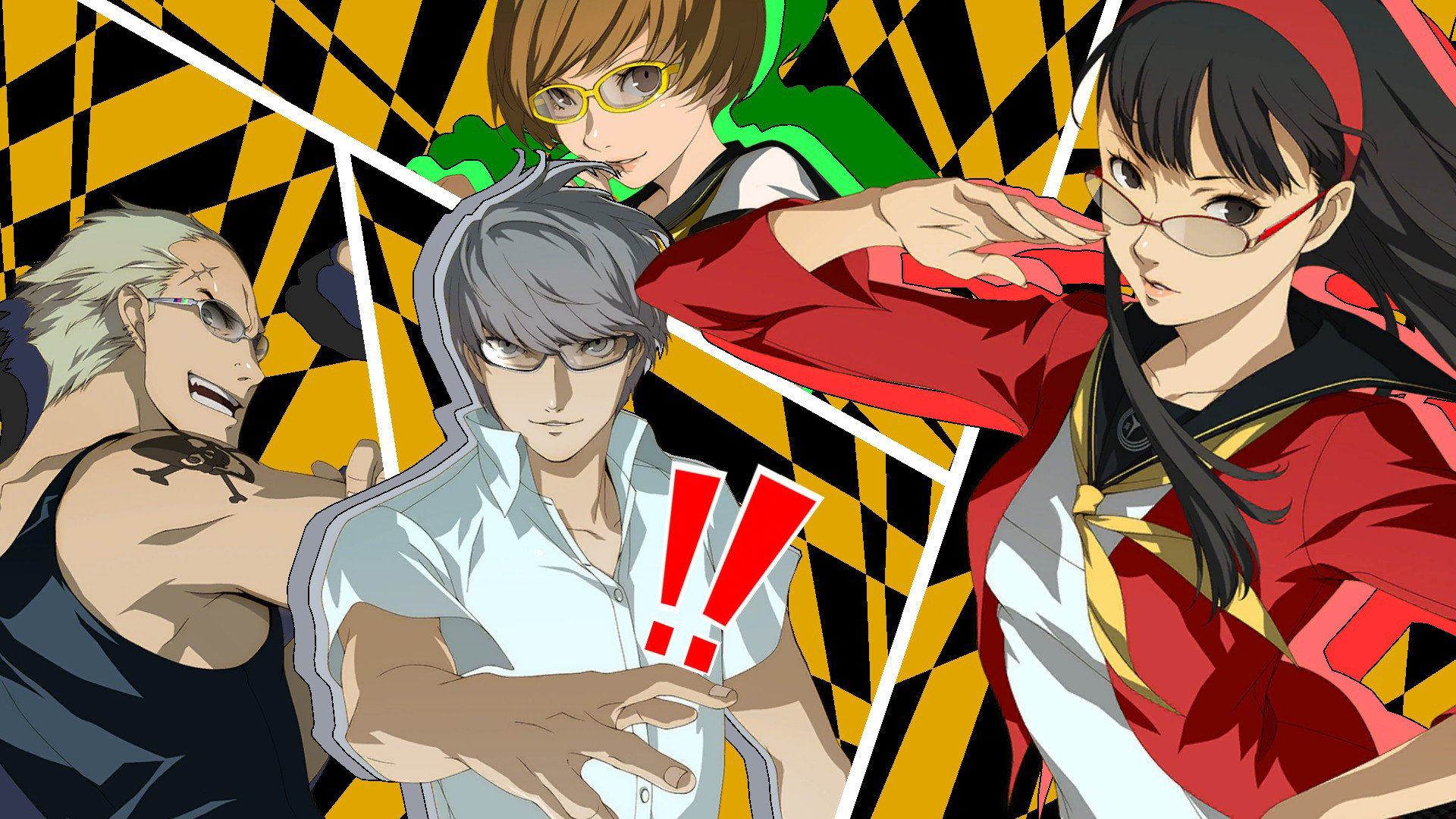 October saw mainline Persona finally come to Nintendo Switch with the superlative Persona 5 Royal, and we are getting the best Persona game alongside Persona 3 Portable the same month as Fire Emblem Engage. Persona 3 Portable debuted on PSP while Persona 4 Golden debuted on PS Vita. While the latter is the definitive version of Persona 4, Persona 3 Portable had some cutbacks compared to Persona 3. Either way, it is going to be great having two of Atlus' best JRPGs on Switch.
Octopath Traveler II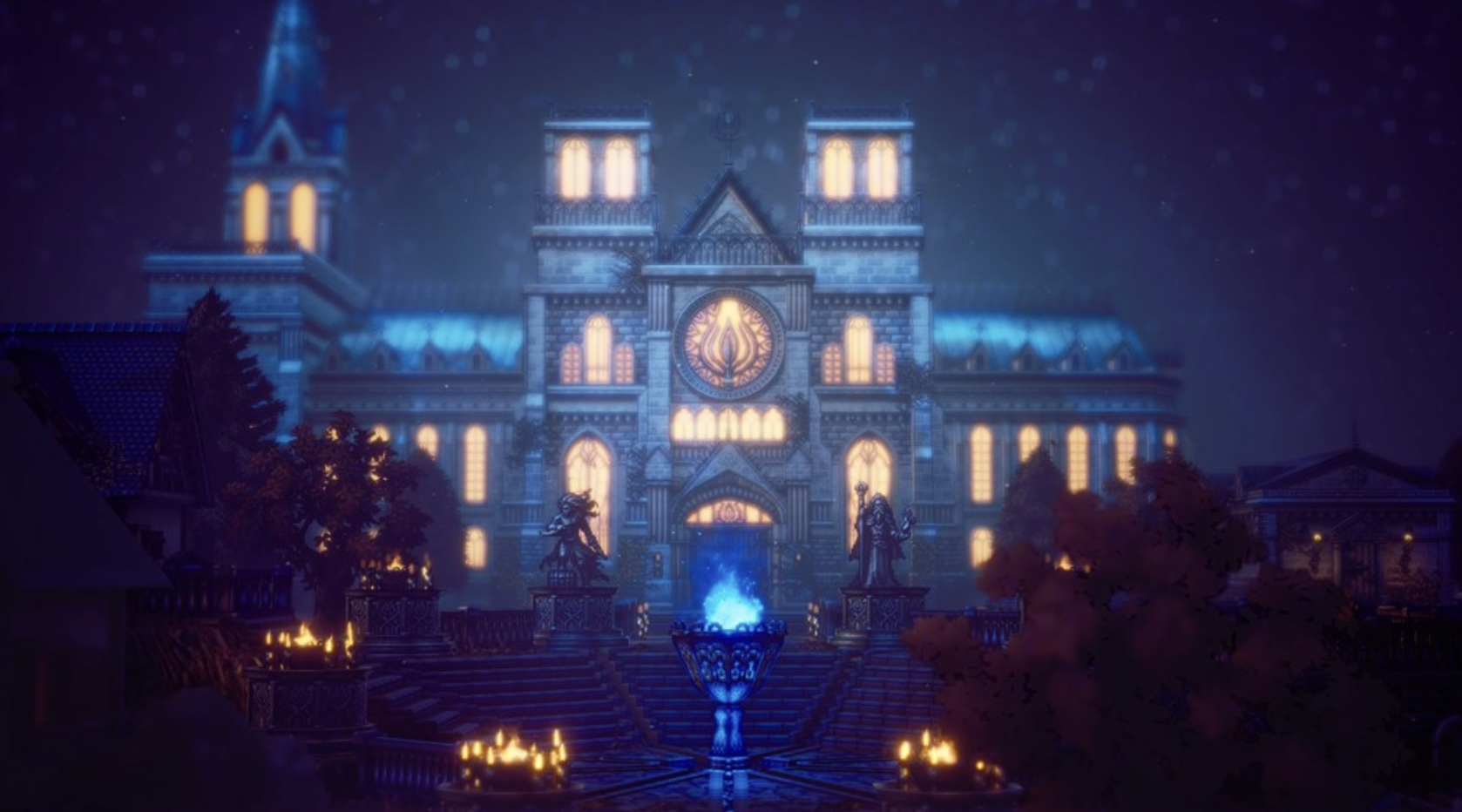 The original Octopath Traveler remains one of the best games you can play on Nintendo Switch and Octopath Traveler II looks to be building on that with its more ambitious visuals and storytelling. The new characters and music are what I'm looking forward to the most. The only downside to Octopath Traveler II now is its release month being so busy with a few other games on this very list all arriving within days of each other. Square Enix also looks to have taken feedback from the original game into account with how the characters have been interacting in trailers.
Fitness Boxing Fist of the North Star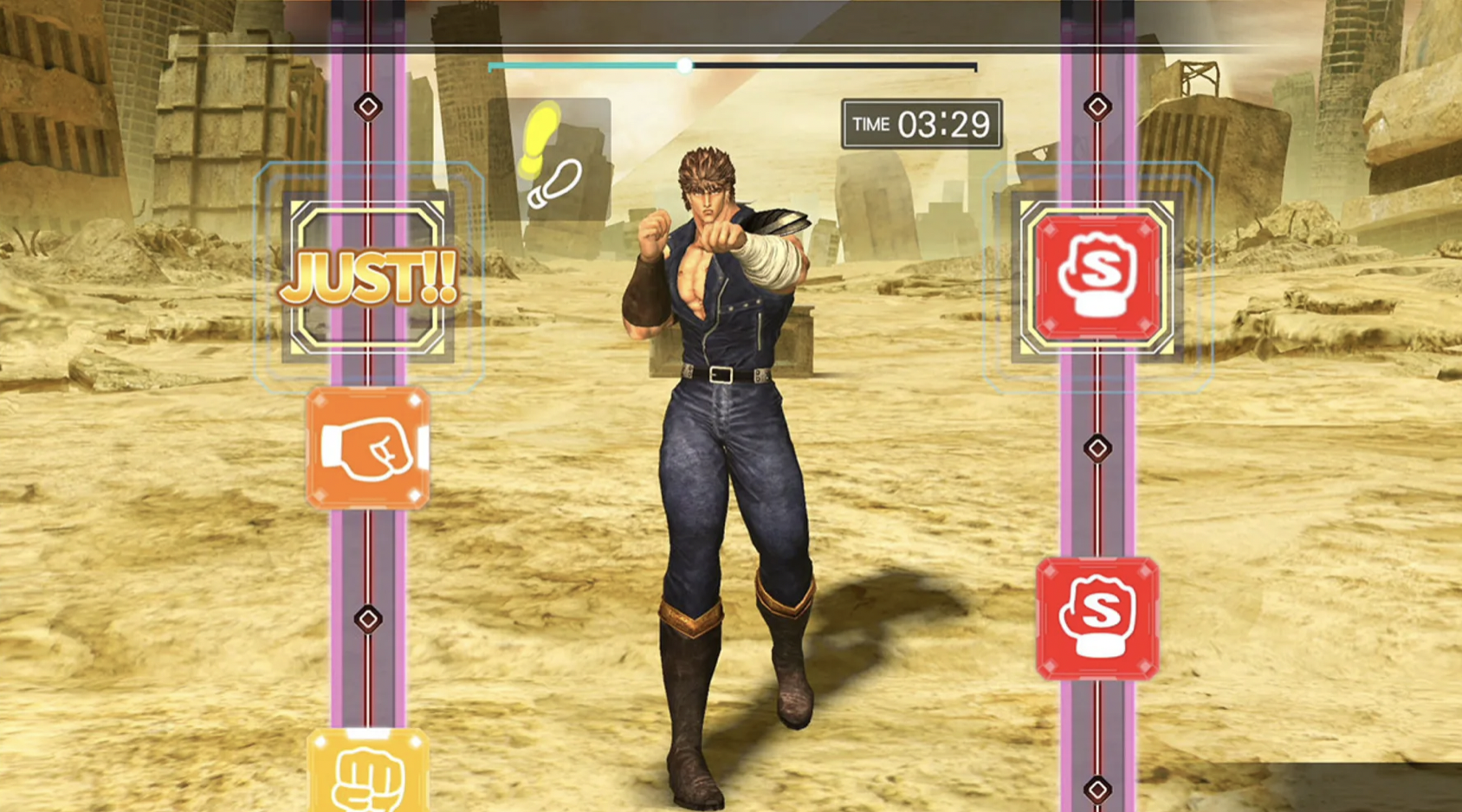 Imagineer's Fitness Boxing games have found a lot of success on Nintendo Switch over the years. In March, Imagineer will release Fitness Boxing Fist of the North Star bringing the world of Fist of the North Star to its Fitness Boxing series. The gameplay so far looks very over the top, and I'm interested to see how this one ends up being when it releases as a big fan of Fist of the North Star. This is the first console game using the Fist of the North Star brand since the brawler on PS4 a few years ago.
Atelier Ryza 3: Alchemist of the End & the Secret Key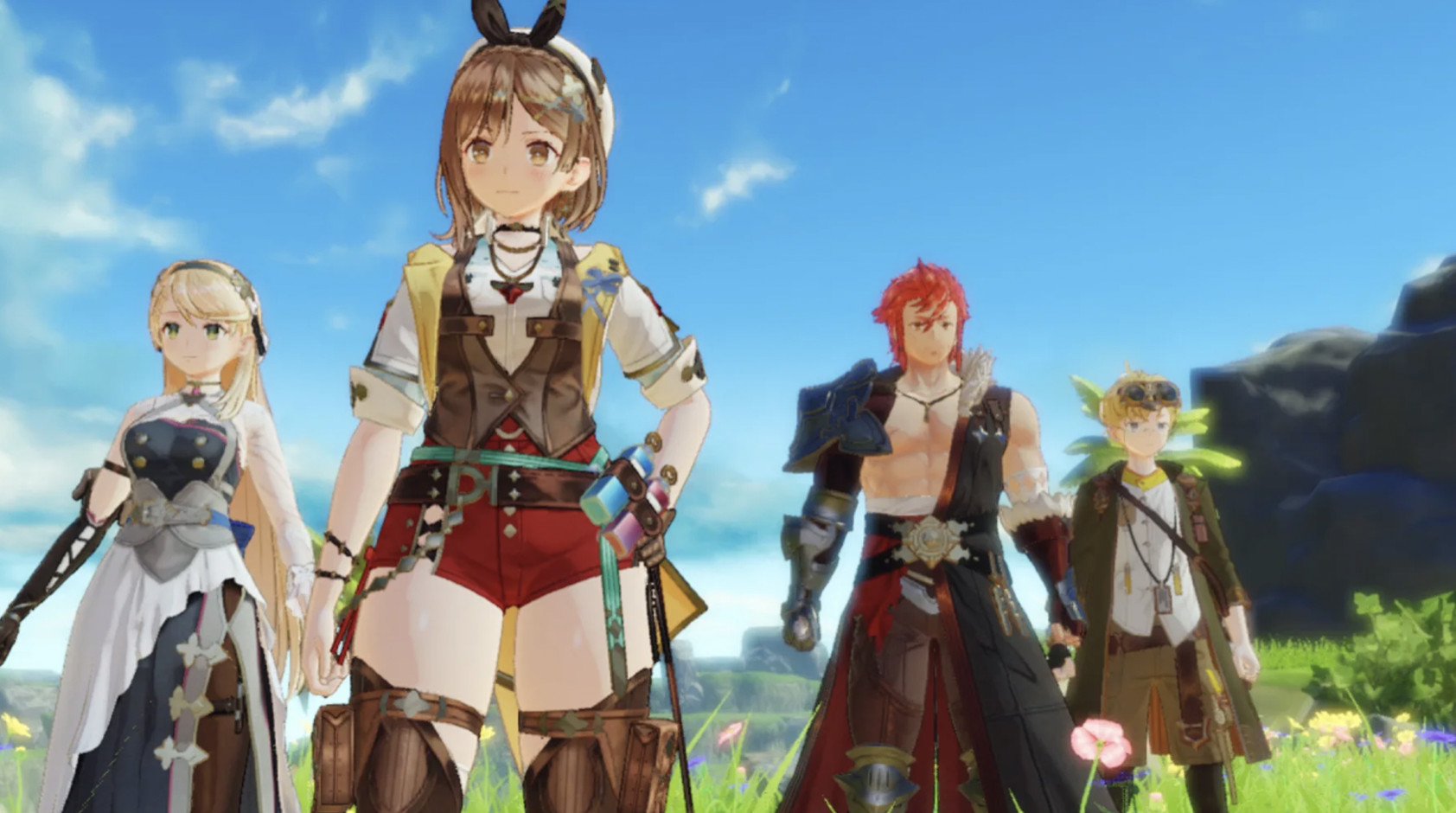 Koei Tecmo and Gust struck gold with Atelier Ryza. Not only is the protagonist popular among fans of the series and genre, but the games have been continuously improving. Atelier Ryza 3: Alchemist of the End & the Secret Key looks to build on the first two games with its scope, enhancements, and continuation of Ryza's story. I loved the first two games and hope this one delivers when it releases in February for Nintendo Switch.
Metal Slug Tactics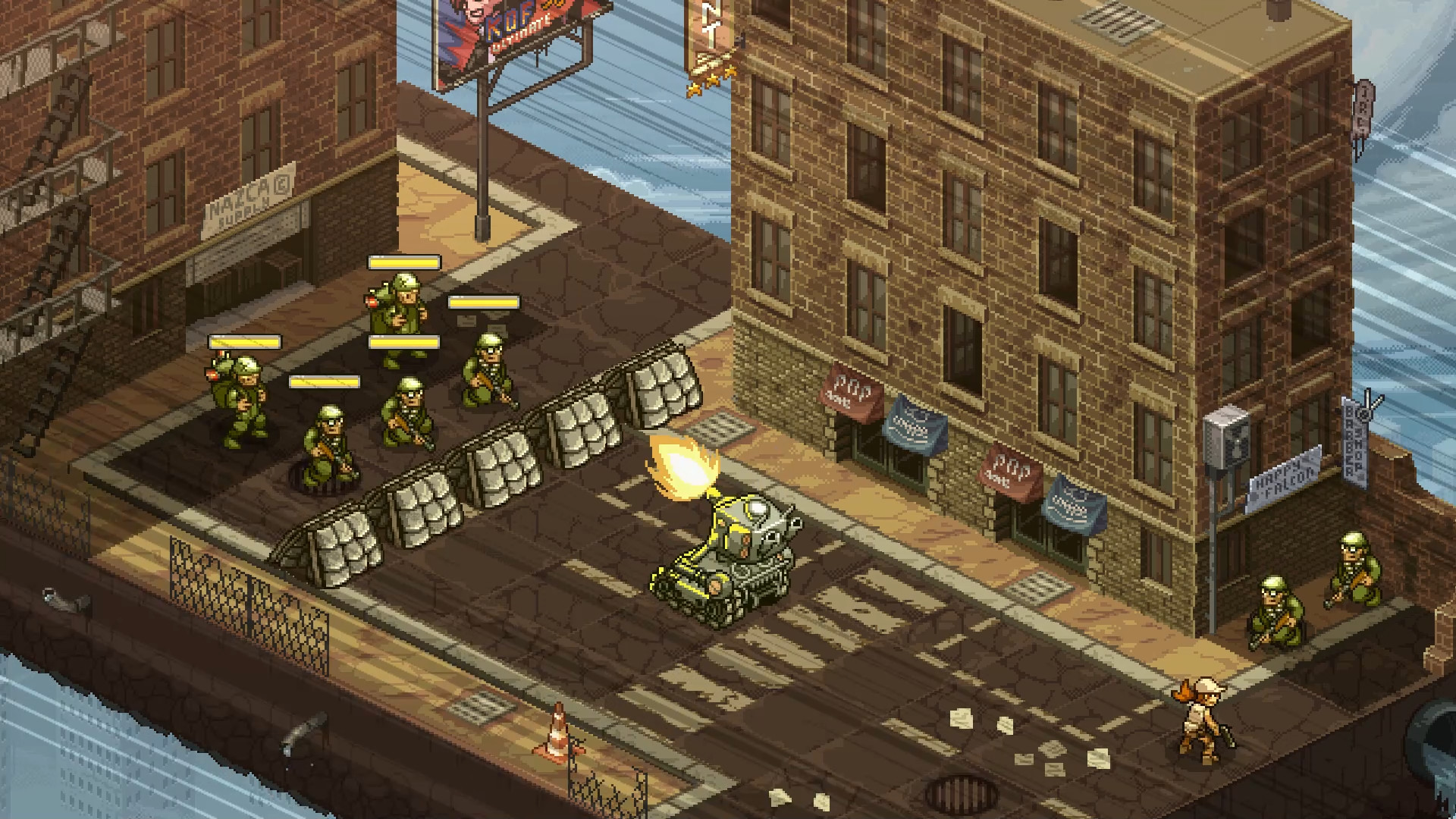 Metal Slug Tactics is a turn-based tactical RPG take on Metal Slug by Leikir Studio and Dotemu. It was originally set for 2022, but was pushed to 2023. While it doesn't have a confirmed release date, the game looks gorgeous across its reveal and screenshots. Dotemu has been on a roll, and I hope Metal Slug Tactics delivers. SNK needs to work with more developers for bringing back franchises in new genres like this.
Labyrinth of Galleria: The Moon Society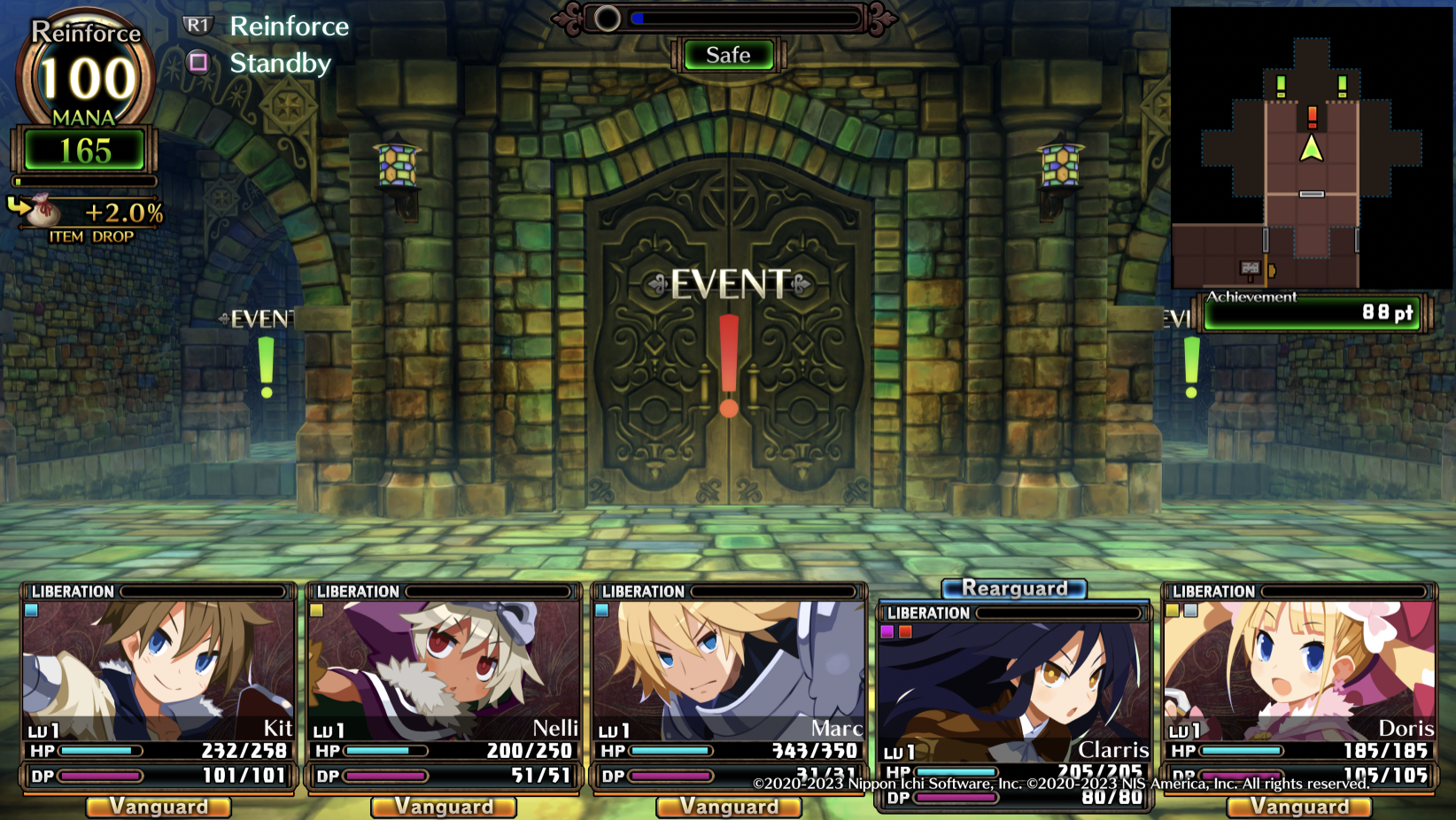 We don't have Etrian Odyssey on Switch yet, but the first Labyrinth of Refrain game from NIS in Japan delivered an excellent dungeon RPG. All impressions of Labyrinth of Galleria: The Moon Society from its Japanese release point to this being even better, and I can't wait to play it on Switch (and other platforms) when it arrives in February. I hope this one gets a demo so I can get more people into the genre and into NIS' best new IP. It is one of the games I've been looking forward to playing for years while talking to friends who imported it from Japan before.
Theatrhythm Final Bar Line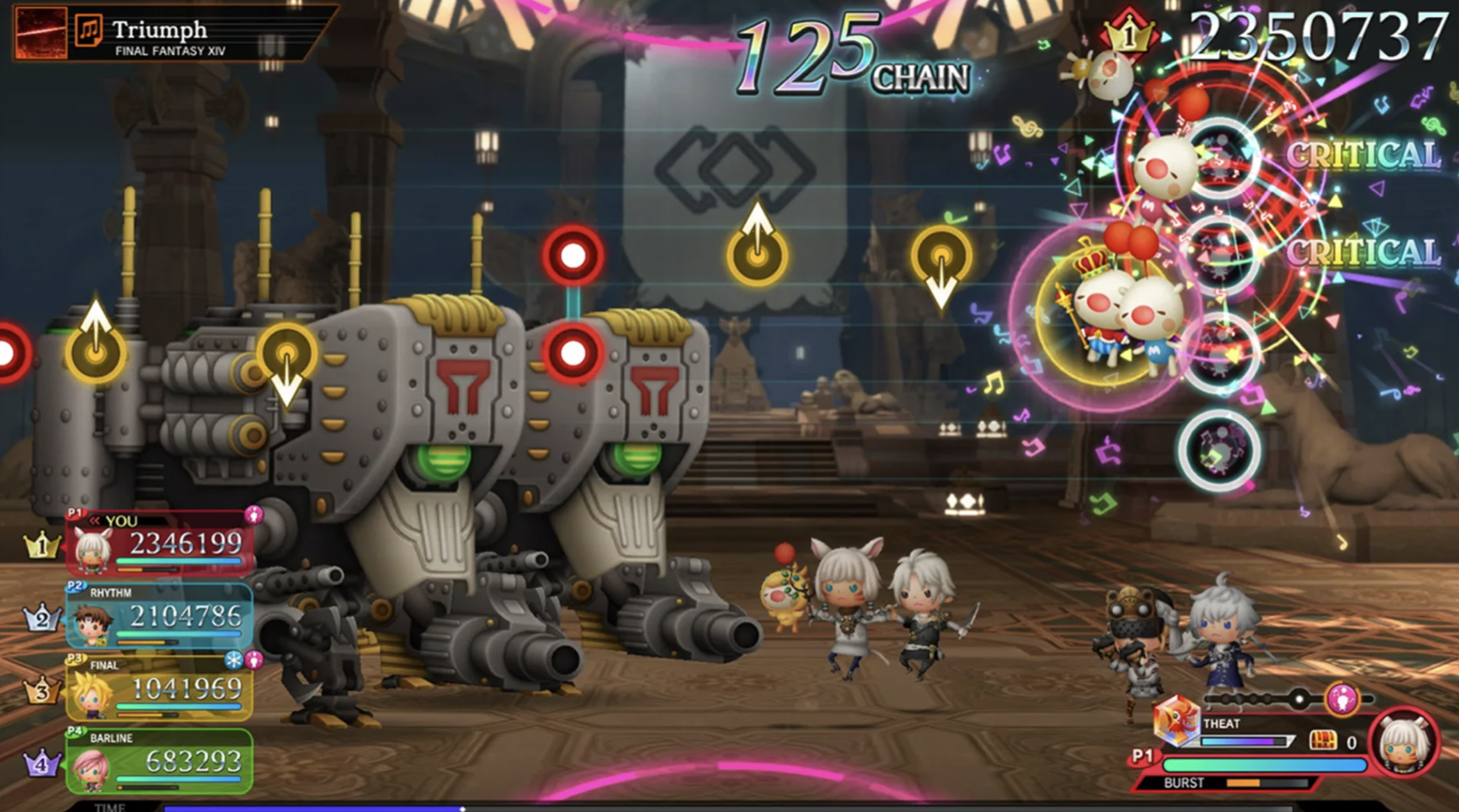 Theatrhythm Final Bar Line brings hundreds of Square Enix songs into a new entry in the Theatrhythm series. This is also out in February, and it seems like the culmination of every Theatrhythm game with all of its new game modes and content included from the start. While it has a lot of Final Fantasy music, I'm looking forward to the Octopath Traveler music here the most.
The Legend of Zelda: Tears of the Kingdom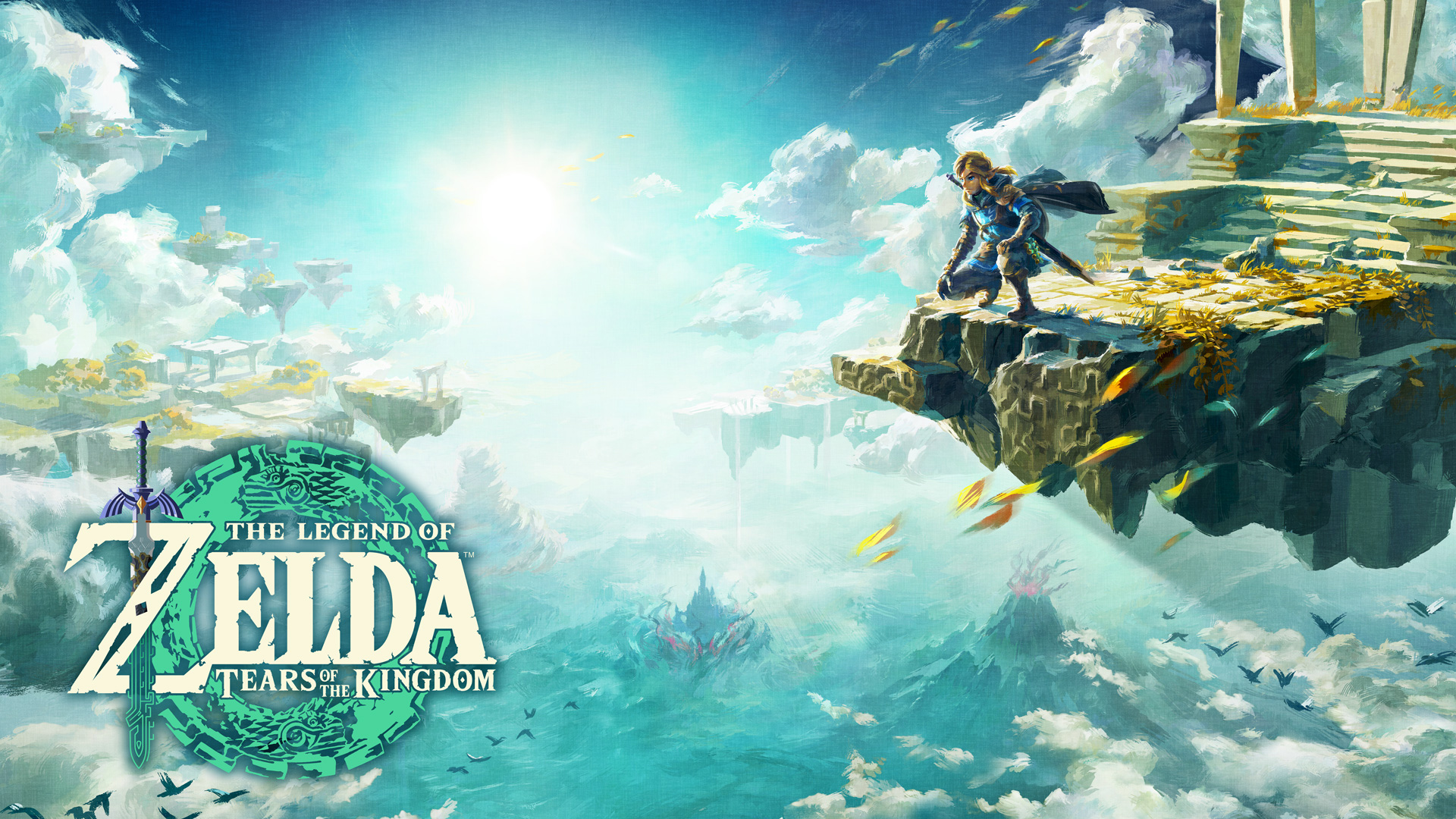 I adored The Legend of Zelda: Breath of the Wild and it is one of the few games I've bought multiple times on the same platform. I'm obviously looking forward to The Legend of Zelda: Tears of the Kingdom, but the excitement is a little muted right now. Nintendo hasn't properly shown off the game yet. I can't get excited based on trailers that show barely anything and hope we get a proper media blowout actually showing the game soon. This one is being bought for sure, but I want to see more of it, while hoping the team addresses some of the issues the original had like a forgettable soundtrack and bad stealth.
Hollow Knight Silksong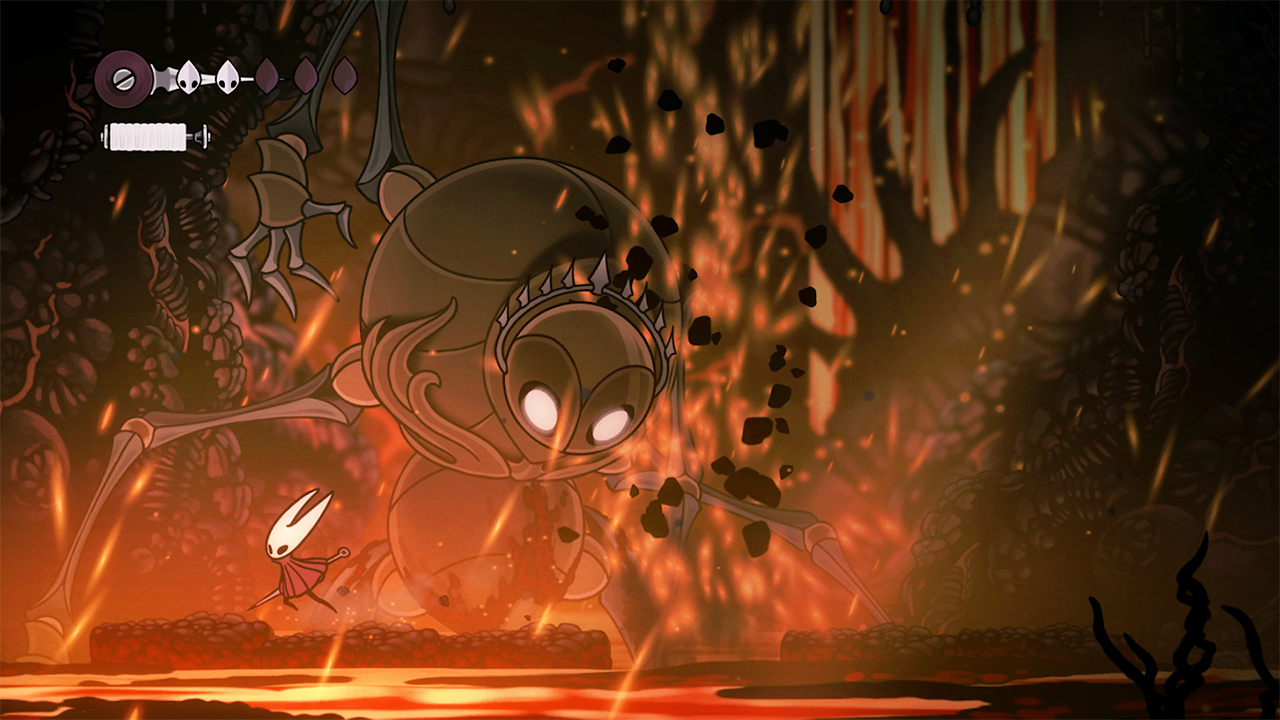 I'm not sure Hollow Knight Silksong will actually come out next year, but the original game was brilliant despite its flaws. I played the original on Nintendo Switch and while this one is coming to multiple platforms including Game Pass, I'm looking forward to checking it out when it hits Switch. I'm hoping this sequel ends up more like Rogue Legacy 2 than Hotline Miami 2 when it comes to sequels to beloved indie games.
This year delivered in spades for Nintendo Switch owners with massive new games, ports, remasters, and a lot more. I've spent the most time with Switch on the console side this year, and I'm looking forward to seeing how 2023 plays out with so many games I want to play hitting Nintendo Switch either exclusively or alongside other platforms. What are you looking forward to playing in 2023 on Nintendo Switch?