Updated on December 24th, 2022 – Our Big 2022 App Store Holiday Game Sales List has been updated with even more games over the last few days.
Even though I've been putting together these lists for a few years now, I'm always glad to bring more eyes to quality games through discounts on the App Store. The big iOS games sale list for 2022's holiday season includes many games I enjoyed, but also some games I haven't played yet but will be doing over the holidays. We will likely see many game deals rolling out over the next few days. A lot of publishers do price drops on all their games as well. This year has been amazing for games on the App Store across premium games and also Netflix's additions. This post will be updated with more deals daily and cover the noteworthy games that are discounted on the App Store. Here are some great deals on iOS games: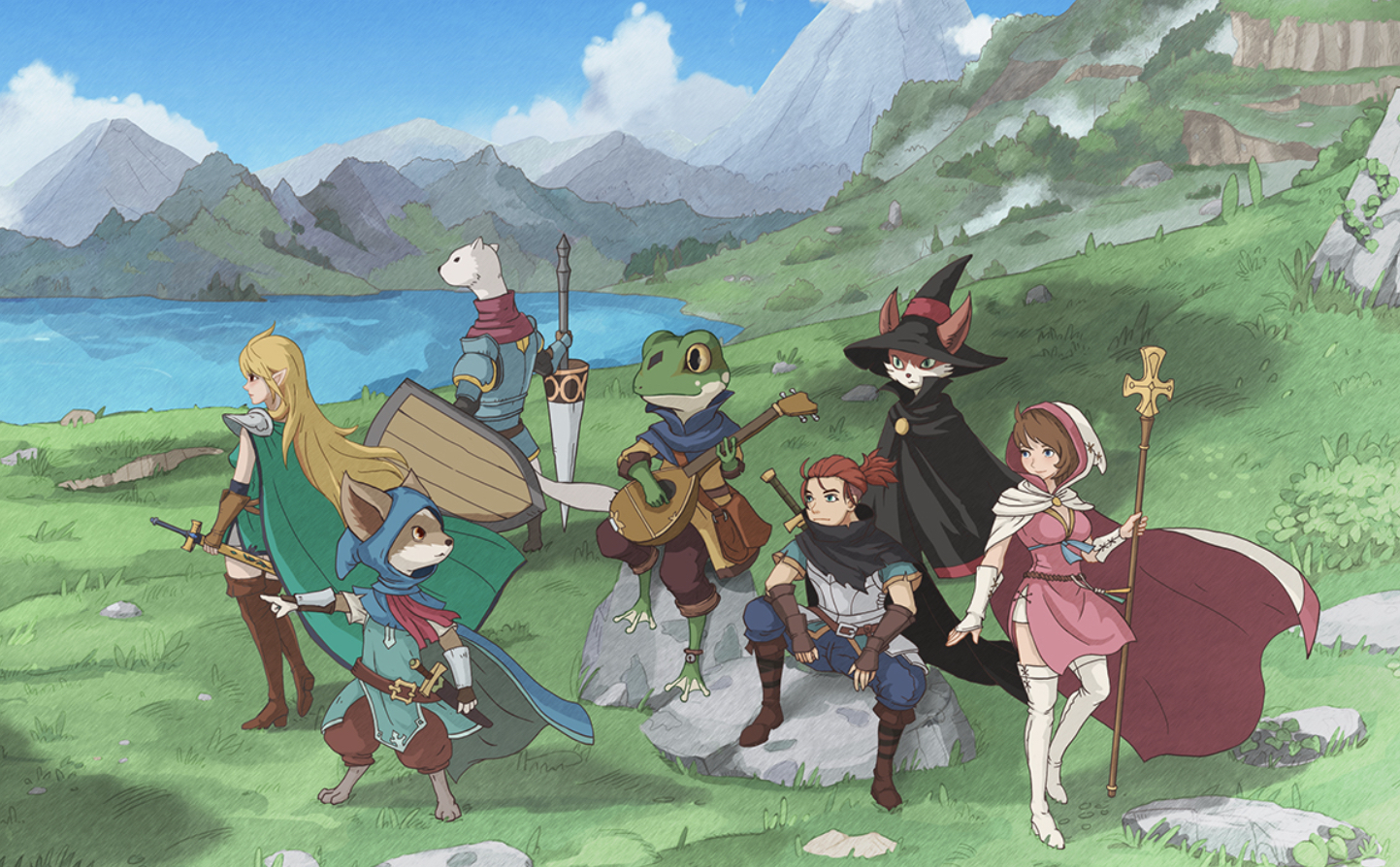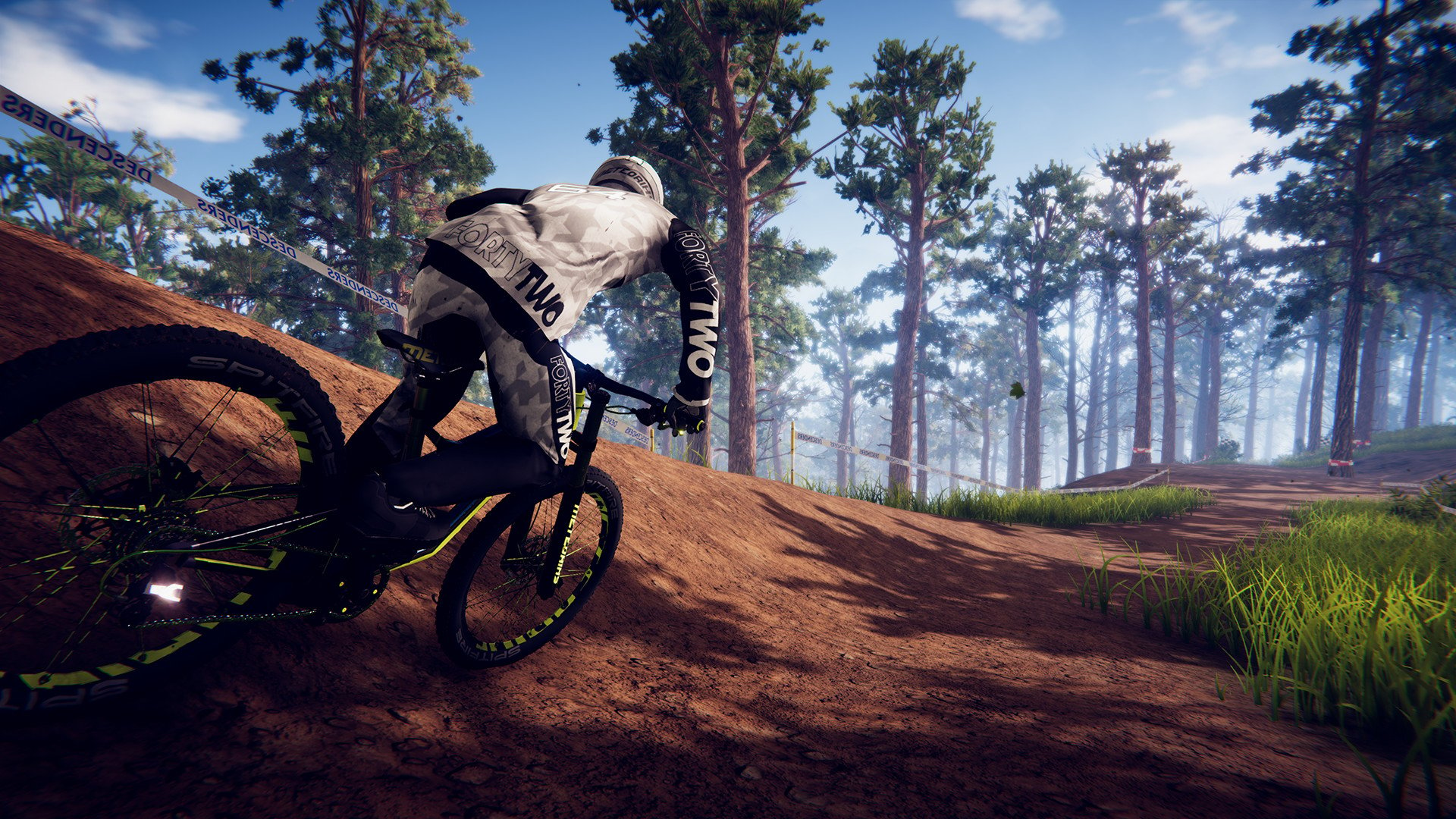 New additions on December 22nd, 2022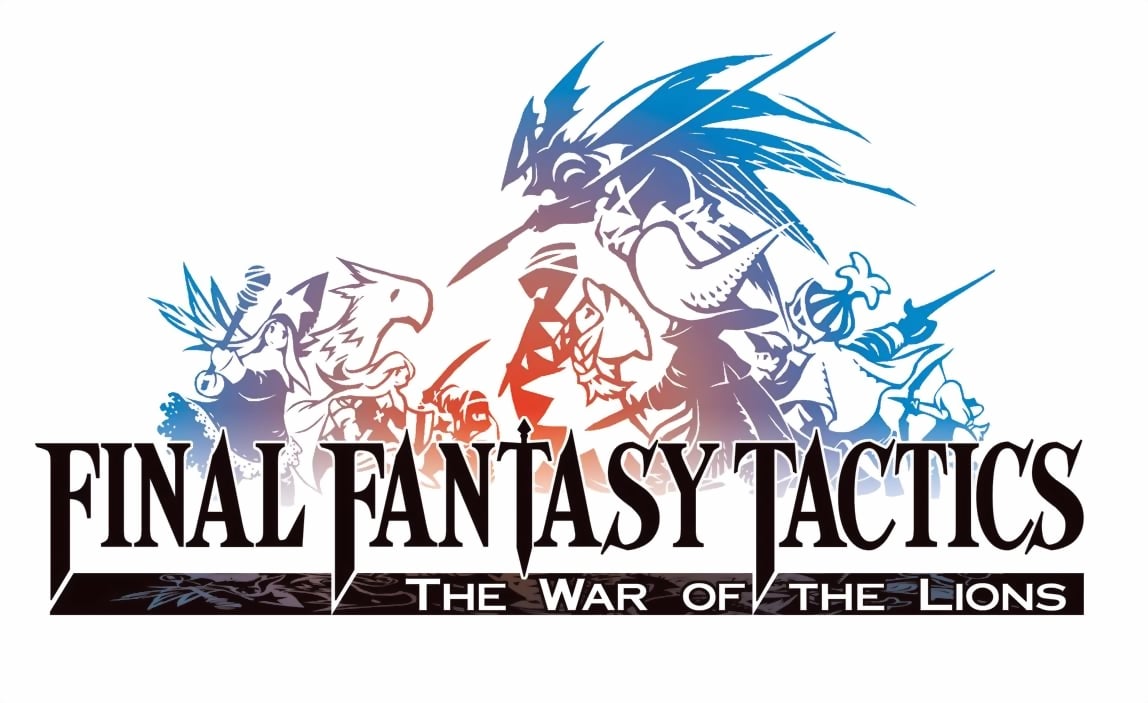 New additions on December 23rd, 2022
New additions on December 24th, 2022
As usual, ff you spot a deal I missed, post in the comments and I'll add it here when I update the list. I'm not sure how many more games will be discounted each day, but I will be updating this with more noteworthy deals. Happy holidays and thanks for reading!