Hello gentle readers, and welcome to the SwitchArcade Round-Up for August 24th, 2022. We've got a little bit of everything today, friends. There are some new trailers to look at, a full review from our pal Mikhail, a few new releases to summarize, and the usual lists of new sales and expiring discounts. All in all, not too bad for a Wednesday. Let's head on out!
News
Check Out Some New Trailers from Gamescom
It's Gamescom time, and that means some gaming news. We've got a few trailers from the show to check out, starting with Sonic Frontiers. The game now has an official release date of November 8th, and it's certainly looking better than it was.
Return to Monkey Island also has a new trailer with a final release date attached, and it's not far away. The game will be out on September 19th, and if you pre-order it now you will get some free Horse Armor, which does nothing whatsoever. But it's a thing you can have in your inventory, so why wouldn't you want it? Just $24.99, people.
Here's a new game announcement. Moving Out 2 is coming in 2023, offering more zany moving action for you and your friends/family. The first game was a lot of fun, and I expect this will be just as good.
Reviews & Mini-Views
Dusk Diver 2 ($49.99)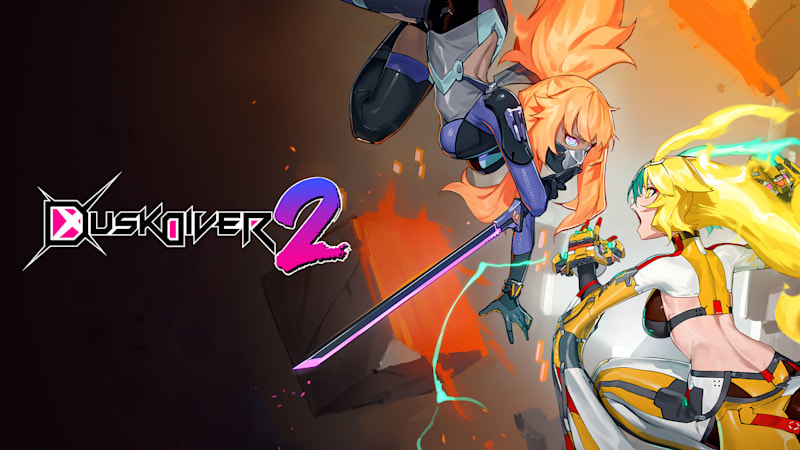 The original Dusk Diver is a game I never ended up playing at launch. I had my eye on it for a while after seeing some positive impressions online, but never found time for it. When Dusk Diver 2 was revealed, I figured it was time to check them both out on console. Despite being a numbered sequel, I wanted to approach this as a newcomer and then play the original game to see how I felt. For my Dusk Diver 2 Switch review, I'm also going to cover how the sequel has changed for better and for worse compared to the original on Nintendo's console.
Dusk Diver 2 makes a good first impression with its premise, music, and characters. Exploring Ximending is colorful, but sluggish on Switch. The pedestrian NPCs and some aspects of the interface reminded me of Tokyo Mirage Sessions from Atlus and Nintendo. Exploring for collectibles, restaurants, and more will keep you busy in between the missions. I enjoyed learning about the characters here before I bought and tried the original game to compare them. The combat in Dusk Diver 2 is average. Having multiple playable characters helps, but the enemies feel too bloated in their HP.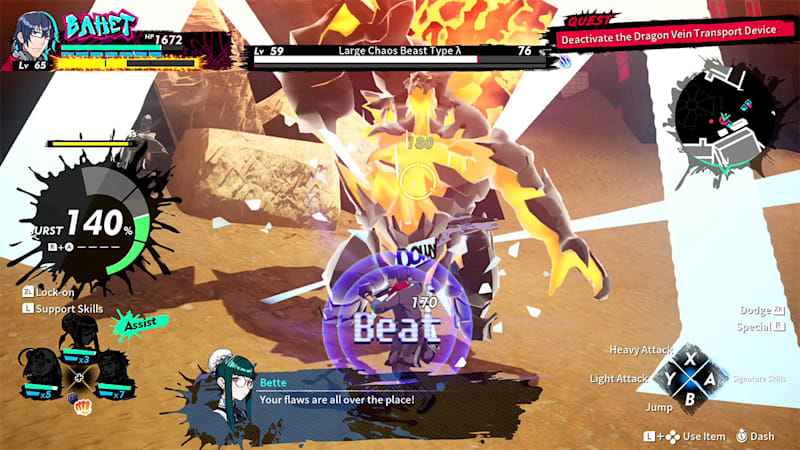 The original Dusk Diver wasn't a bad experience on Switch. Sadly, Dusk Diver 2 is a technical downgrade. Performance almost never hits a stable 30fps, and it feels like it is well below at almost all times. In an action game like this, the sluggish performance during combat and exploration definitely holds the experience back alongside the long load times. The game itself isn't bad, but the issues on Nintendo Switch hold it back from being an easy recommendation even to fans of the first game at its asking price.
Visually, Dusk Diver 2 can look great even on Switch. I like the character designs and the stylish look the game has. It reminded me of when Falcom tried an action game with school simulation elements in Tokyo Xanadu. Dusk Diver 2 isn't as good as that, but it is a step above the original visually for sure.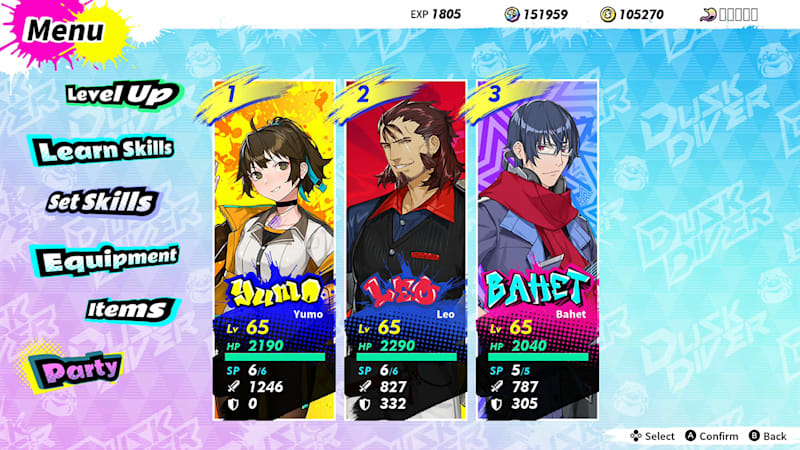 I hope the developers take Switch into account from the start for the next game, because if it builds on Dusk Diver 2's scope, I don't want to imagine how bad it will run on Nintendo's hybrid system. Even if I played Dusk Diver 2 on PS5 or PC without any of the major technical issues encountered here, this wouldn't have been an easy pill to recommend at the premium asking price sadly. You could get many better action games on Switch for a similar price point.
Dusk Diver 2 builds on the original in its scope, visuals, and music, but is held back by its dungeons, quests, and some aspects of the combat. The Nintendo Switch version especially feels far too sluggish compared to the original. If you enjoyed Dusk Diver and want more of the world, Dusk Diver 2 on Switch is something you can consider when it gets a price drop. I would really recommend checking it out elsewhere though in its current state. -Mikhail Madnani
SwitchArcade Score: 2.5/5
New Releases
Islets ($19.99)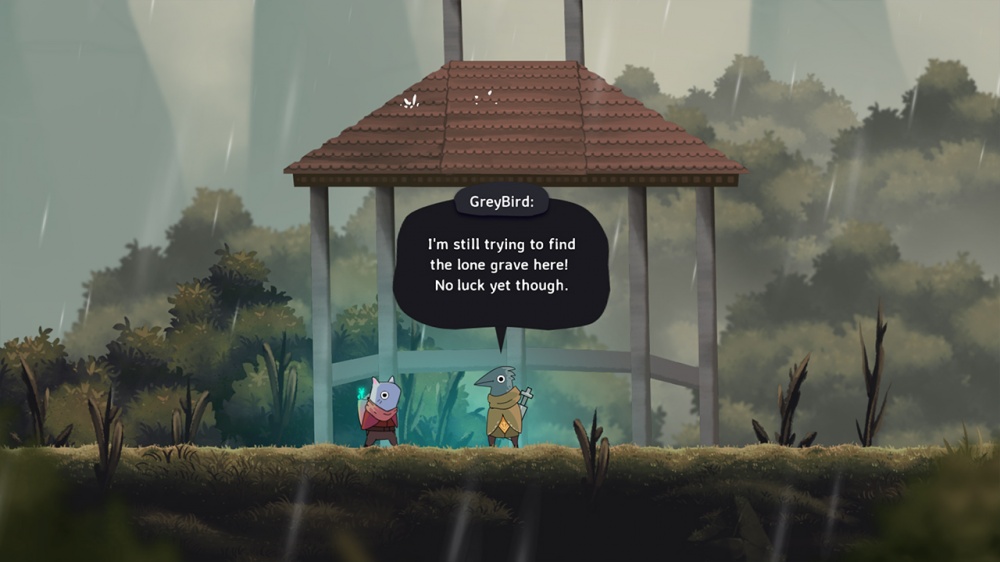 It's been a hot minute since we had a big, well-polished indie Metroidvania-style game release on the Switch. Some of you may even have been making progress on your backlogs. Well, here's a new one from the folks at Armour Games, and it certainly seems promising. You need to connect a series of islands by making friends and solving problems. It has a pretty big map from the looks of things, and I've barely started exploring it. I'll have a full review of this one early next week, provided I can finish it up in time.
Guns at Dawn Arena ($3.99)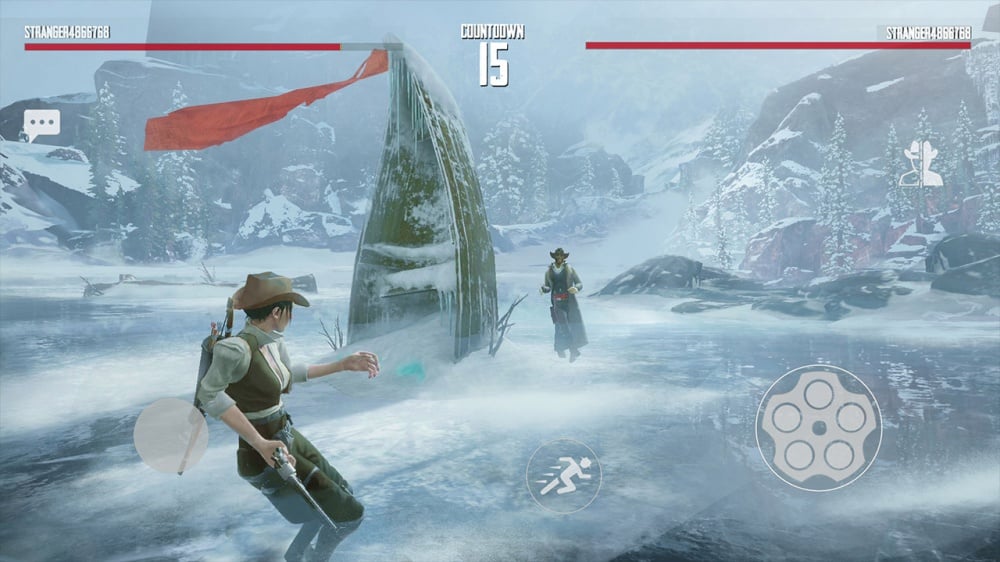 An affordable little gun-slinging duel game. You can play it alone or head online to shoot it out with another human player. There are eight different gunslingers to choose from, and you can use a variety of accessories to customize them with. You also get more than ten different weapons and several maps to duke it out on. It seems to be well-liked in its mobile form, and imagine buttons being very useful for this kind of thing.
Kid Ball Adventure ($4.99)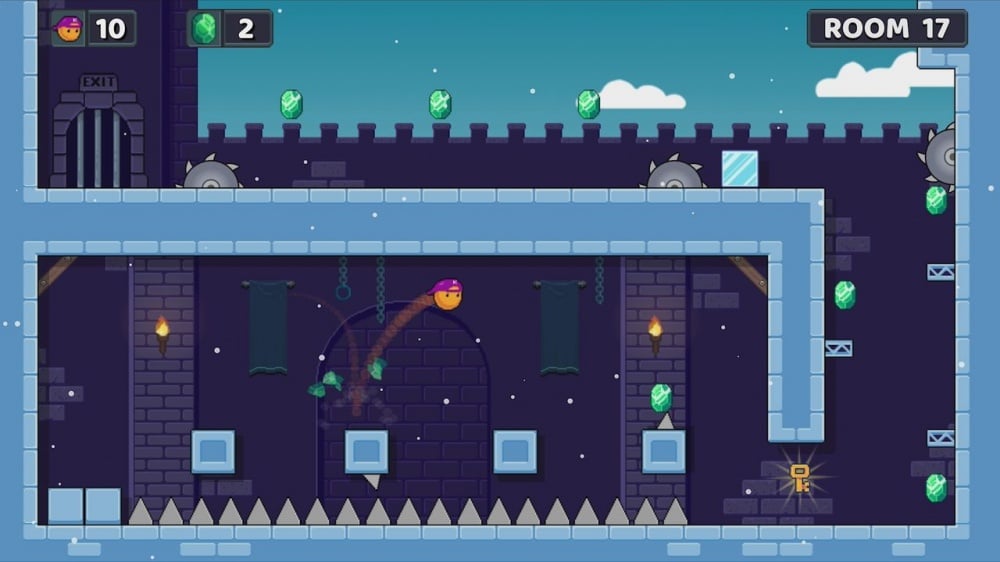 Another one of those bouncy ball platformers, with one hundred tricky stages to navigate. Grab the key on each of them and head for the exit. There are a few extra modes here to add a little replay value to the proceedings, but even if you only play the standard mode I think you'll get your money's worth. A decent five-dollar Switch platformer.
Blob Quest ($4.99)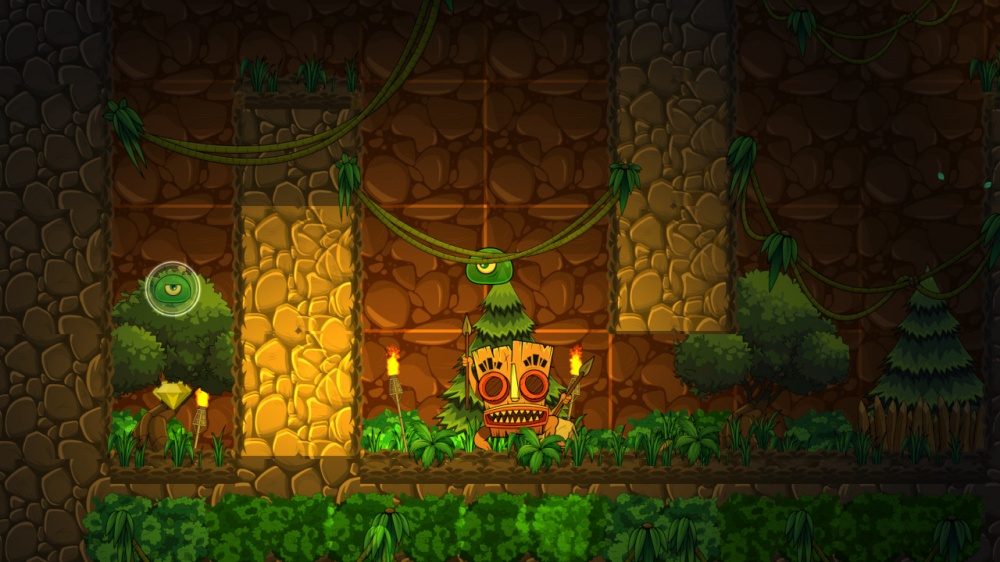 I wish I could trust that this is something original from Pix Arts and not just a game cobbled together from a template. It's a platformer where you play as a blob, and you can sometimes grab a hot dog gun to attack your enemies with. It doesn't look dreadful, at least as far as Pix Arts games go. Which to be frank has me even more suspicious of the whole thing.
Sales
(North American eShop, US Prices)
That's a new low price for the latest Football Manager release, which means the next game is probably just around the corner. Some interesting games in both lists, but I can't really say any of them are singing ballads to my soul or anything. But you should check the lists yourselves, because you might find something that speaks to you.
Select New Games on Sale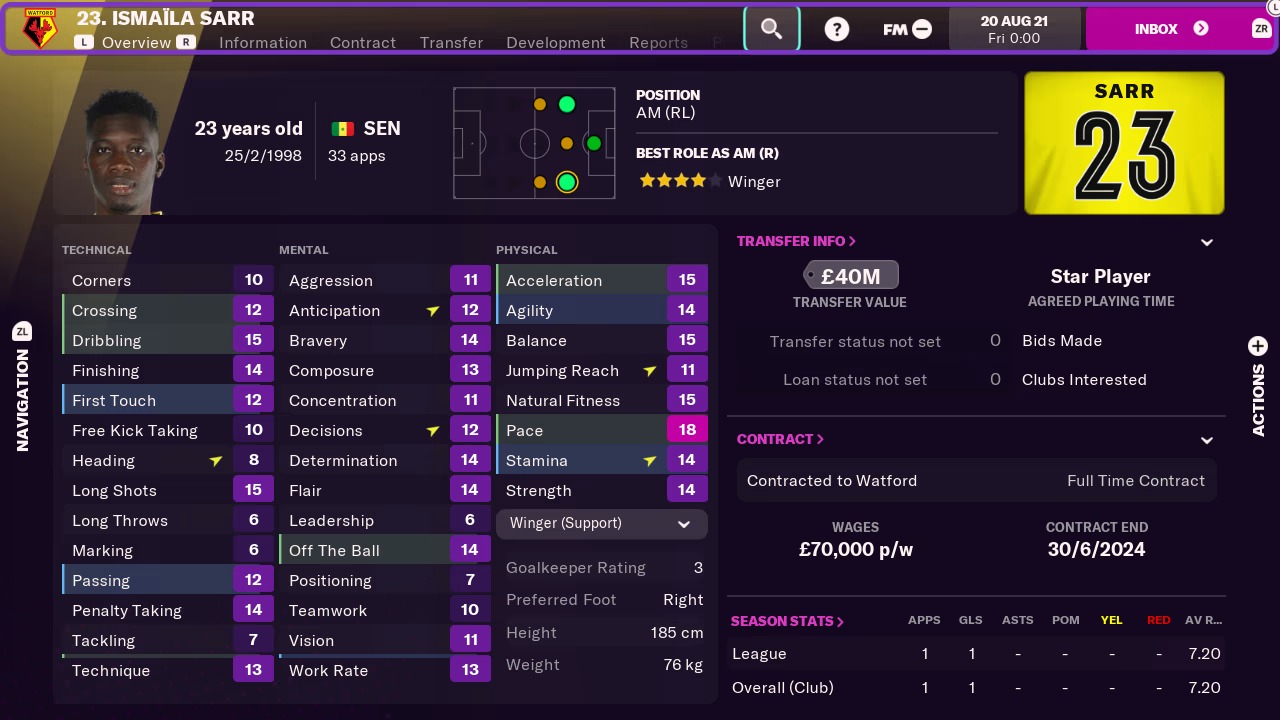 Football Manager 2022 Touch ($15.99 from $39.99 until 8/30)
The Outer Worlds ($23.99 from $59.99 until 8/30)
Gum+ ($1.99 from $7.99 until 8/30)
Armello ($13.99 from $19.99 until 8/30)
Subnautica ($14.99 from $29.99 until 9/7)
Subnautica: Below Zero ($14.99 from $29.99 until 9/7)
Wildbus ($2.00 from $6.99 until 9/13)
Strange Field Football ($2.00 from $6.99 until 9/13)
Toki Tori ($1.99 from $4.99 until 9/13)
Toki Tori 2+ ($1.99 from $14.99 until 9/13)
Swords & Soldiers ($1.99 from $7.49 until 9/13)
RIVE: Ultimate Edition ($1.99 from $14.99 until 9/13)
Swap This! ($1.99 from $4.99 until 9/13)
Sales Ending Tomorrow, Thursday, August 25th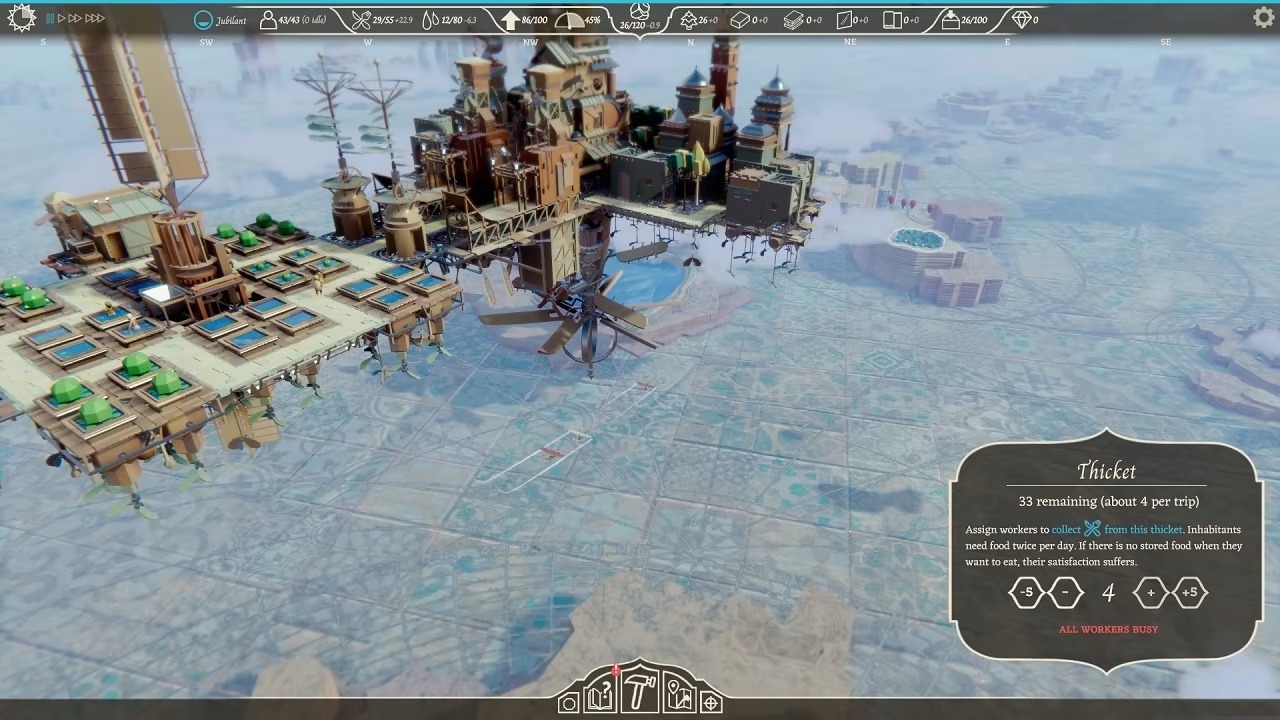 Airborne Kingdom ($17.49 from $24.99 until 8/25)
Anuchard ($10.04 from $14.99 until 8/25)
Axiom Verge ($9.99 from $19.99 until 8/25)
Bamerang ($2.09 from $6.99 until 8/25)
Boyfriend Dungeon ($14.99 from $19.99 until 8/25)
Cat Cafe Manager ($14.99 from $19.99 until 8/25)
Clouzy! ($9.74 from $14.99 until 8/25)
Coromon ($15.99 from $19.99 until 8/25)
Dark Deity ($14.99 from $24.99 until 8/25)
Dreamscaper ($12.49 from $24.99 until 8/25)
Electronic Super Joy 2 ($1.99 from $9.99 until 8/25)
Embracelet ($2.39 from $11.99 until 8/25)
Fantasy Tavern Sextet Vol.2 ($3.99 from $7.99 until 8/25)
Fantasy Tavern Sextet Vol.3 ($3.99 from $7.99 until 8/25)
Forklift Extreme ($7.99 from $9.99 until 8/25)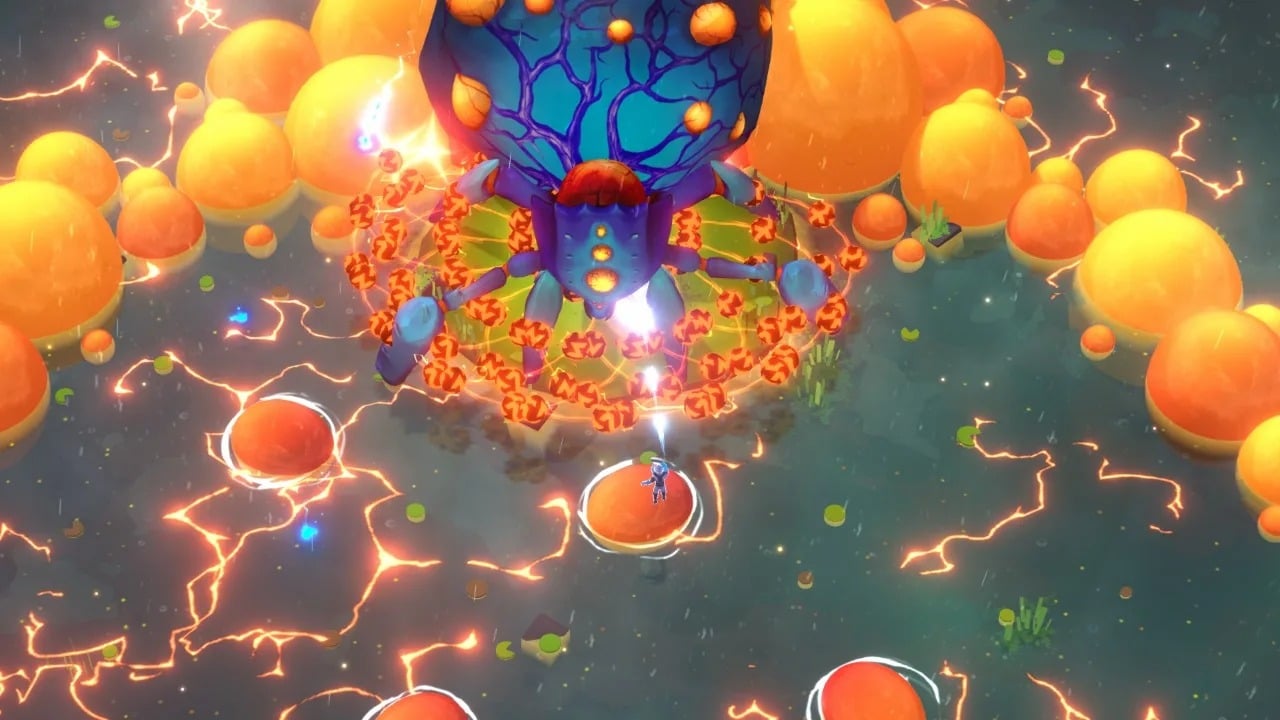 Godstrike ($5.99 from $14.99 until 8/25)
Gunborg: Dark Matters ($8.99 from $14.99 until 8/25)
Hundred Days: Winemaking Simulator ($19.49 from $29.99 until 8/25)
IdolDays ($3.99 from $7.99 until 8/25)
Immortal Realms: Vampire Wars ($13.99 from $39.99 until 8/25)
Kuukiyomi 2 Consider It More ($2.49 from $4.99 until 8/25)
Milkmaid of the Milky Way ($2.39 from $5.99 until 8/25)
Myastere Ruins of Deazniff ($15.99 from $19.99 until 8/25)
NinNinDays2 ($5.99 from $9.99 until 8/25)
Piczle Cells ($1.99 from $4.99 until 8/25)
Piczle Puzzle & Watch Collection ($1.99 from $7.99 until 8/25)
Ruin Raiders ($9.99 from $19.99 until 8/25)
Shinobi Spirits S: LoH ($4.49 from $8.99 until 8/25)
Soft Drift ($2.11 from $3.85 until 8/25)
The Future You've Been Dreaming Of ($14.39 from $17.99 until 8/25)
The House of the Dead: Remake ($19.99 from $24.99 until 8/25)
The Sinking City Deluxe ($12.99 from $64.99 until 8/25)
The Sokoban ($8.99 from $17.99 until 8/25)
That's all for today, friends. I'll be back tomorrow with more than twenty new games to look at, some of which are very dubious. We'll try to have fun with them no matter what. We'll also have whatever sales roll in, and if there's any big news from Gamescom we might fit that in somewhere too. I hope you all have a wonderful Wednesday, and as always, thanks for reading!