Fans of Phantom Blade: Executioners can now start gearing up for the second Closed Beta Test of the "kungfupunk" action title on mobile. Independent developer S-Game is letting players get first dibs on the game ahead of its release, giving them the opportunity to experience the stunning artwork inspired by traditional Chinese paintings along with the game's intriguing plotline.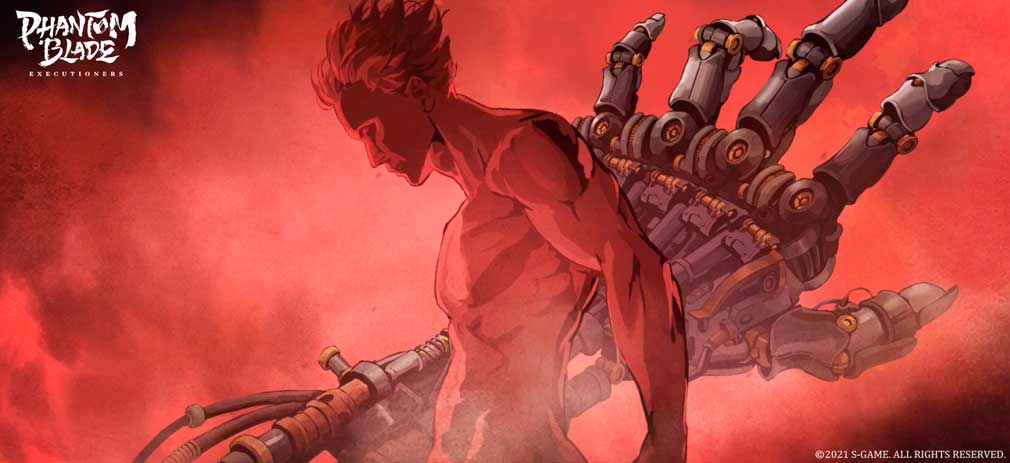 Players can sign up for the second CBT from now until August 11th, with the test beginning on August 18th. CBT2 will feature more content including an extra character – in particular, in addition to Mu Xiaokui and Soul, players will be introduced to the "Chord". This "Instrument" of the Organization boasts ranged attacks to help with crowd control or to provide much-needed buffs.
CBT2 also adds physical depth to stages using dynamic 2D, along with extra environmental hazards like traps and hidden treasure. Players can also explore stages with branching paths to spice things up.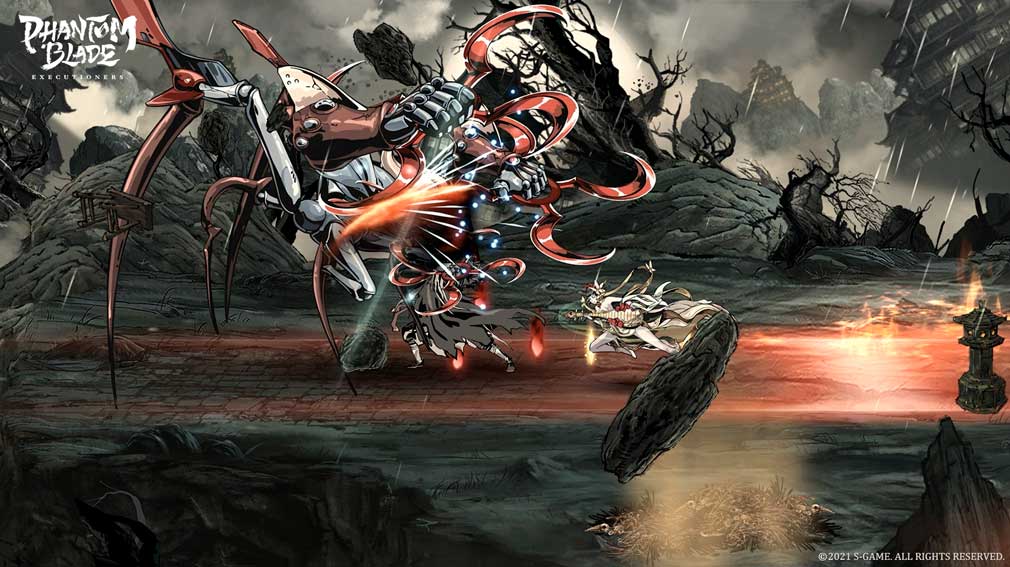 If you're keen on getting your slice of the pie, note that only 50,000 testers will be picked (40,000 for Android and PC and 10,000 for iOS). Microtransactions will be enabled for Android testers, and these will be fully refunded plus a 100% gratitude bonus during Open Beta. There will also be a special Facebook and Twitter campaign from now until August 11th, which will give away Phantom Blade: Executioners artbook (limited edition) x5 and Amazon Gift Cards (30 USD) x10 to eager fans.
Sponsored Content
This article is sponsored content written by TouchArcade and published on behalf of S-Game to promote the upcoming beta test of Phantom Blade: Executioners. For questions or comments, please email [email protected]