Each and every day new mobile games are hitting the App Store, and so each week we put together a big old list of all the best new releases of the past seven days. Back in the day the App Store would showcase the same games for a week, and then refresh those features each Thursday. Because of that developers got into the habit of releasing their games throughout Wednesday or very early Thursday in order to hopefully get one of those coveted features spots. Nowadays the App Store refreshes constantly, so the need for everyone to release all on the same day has diminished. Still, we've kept our weekly Wednesday night format as for years that's the time people knew to check TouchArcade for the list of new games. And so without further ado please check out the full list of this week's new games below, and let us know in the comments section which games you'll be picking up!
---
Agent Al ($3.99)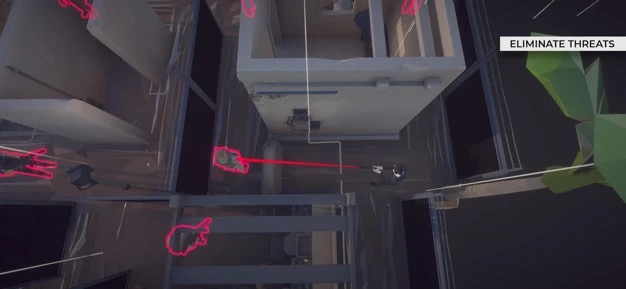 iTunes Description
Agent Al is a top down action filled puzzle game. Done with beautiful low poly graphics, intriguing cutscenes and voice over.
It contains a set of different level packs, each with its own overall mission and environment.
You move around freely in each level, and must come up with a solution to the objective.
You will find yourself surrounded by highly weaponized enemies, security cameras, lasers, sentry guns and more.
Forum Thread: Agent Al (by Ignition ApS)
---
Art of Fighting ACA NEOGEO ($3.99)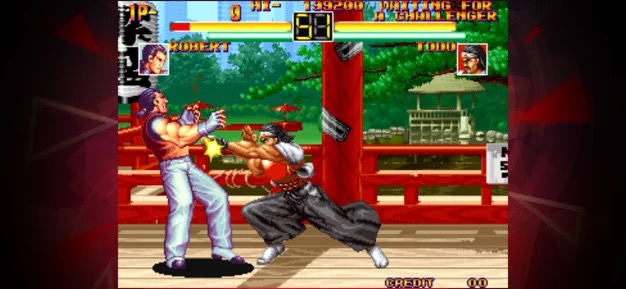 iTunes Description
"ART OF FIGHTING" is a fighting game released by SNK in 1992.
Ryo Sakazaki and Robert Garcia fight against numerous enemies to to free Yuri Sakazaki who was kidnaped by a mysterious person.
This game is known as an ambitious title via the introduction of spirit gauge and representation on characters of the damage received by the enemy.
Forum Thread: Art of Fighting ACA NEOGEO (by SNK)
---
Bug Drop! ($0.99)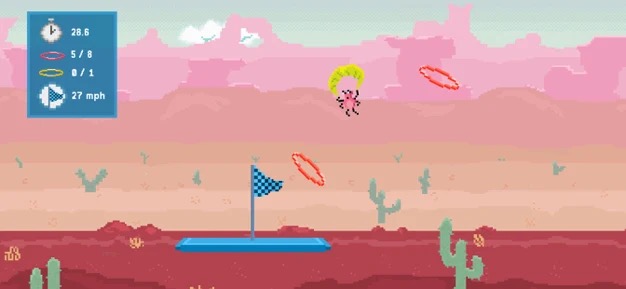 iTunes Description
Help Lil' Bug navigate 48 levels of parachuting, ring-collecting fun! Go fast and collect all the rings to earn stars and unlock new levels and outfits – but watch out for Mean Bugs and obstacles!

Bug Drop! is easy to play but hard to master, so get ready to put your bug dropping skills to the test!
Forum Thread: Bug Drop! (by Scope Creep Studios)
---
Chromatic Souls: AFK Raid (Free)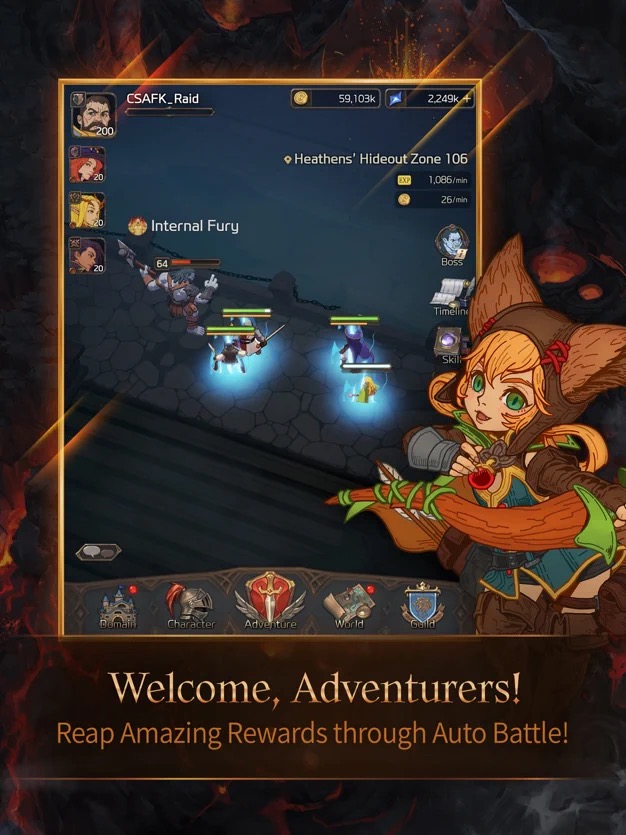 iTunes Description
Greetings, Adventurers! Welcome to Chromatic Souls : AFK Raid, where progress knows no bounds!

Set off on a journey to conquer the game's vast fantasy world and defeat Bosses with your friends!
Challenge Mythril Mines and the Adventurer League and score a vast amount of Mythrils and Soul Stones!
Enjoy the fun of limitless character progress at your fingertips!
Forum Thread: Chromatic Souls : AFK Raid (by Com2uS Holdings)
---
Circles – Pleasing Puzzles ($1.99)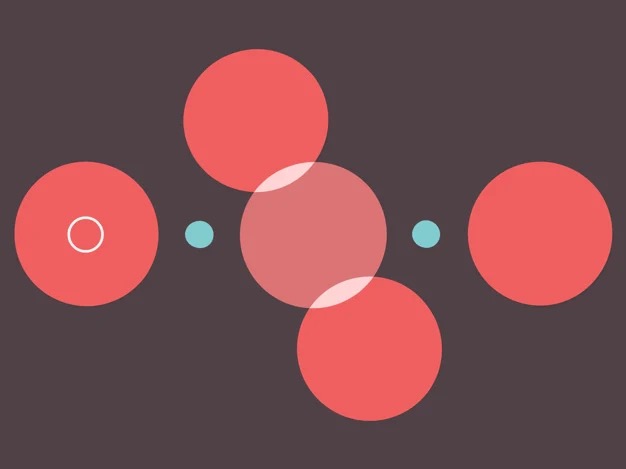 iTunes Description
A mind-tending experience

Solve puzzles with a bit of feeling and logic. In this game you try to make your way to the end without touching any circles. But every circle responds to you differently. Sometimes you'll have to encircle them, other times your speed or direction are key. Every level offers something new.
Forum Thread: Circles – Pleasing Puzzles (by Jeroen Wimmers)
---
Dirt Reborn ($1.99)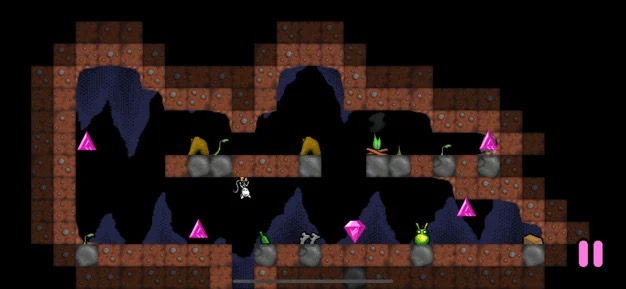 iTunes Description
In this classic game, brought back to the App Store years after being removed, you are Dirt, a skeleton cat, digging around in a mysterious underground world, collecting gems. It is a zen game with some mystery – why is Dirt digging anyways? How did he get there?

This version has been updated to support modern phone screen sizes and phone architectures, and several bugs have been fixed. All original art assets remain in use. For those who have longed to see this game return to modern phones, here it is!
Forum Thread: Dirt Reborn (by Stephen Gazzard)
---
Dragon Prana ($4.99)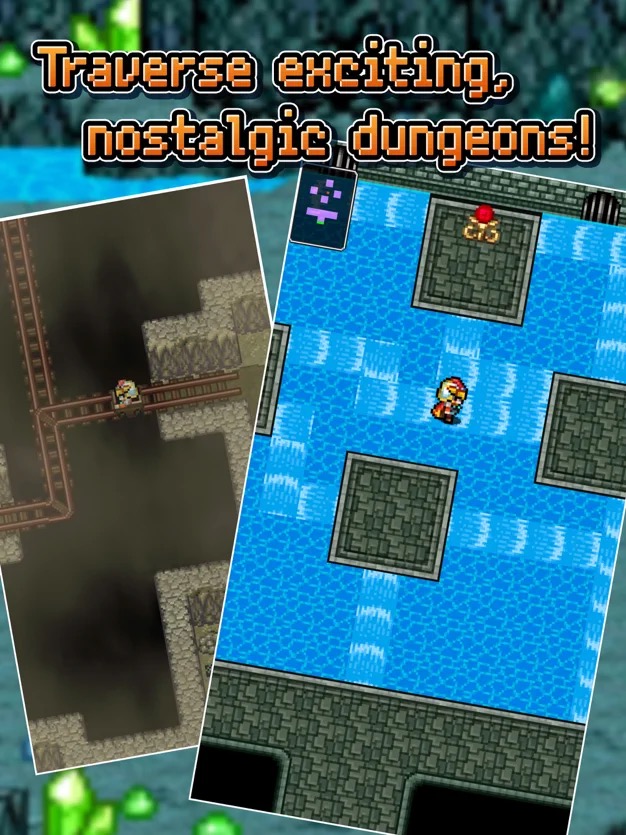 iTunes Description
Will the three races join forces to defeat the ultimate enemy in a retro RPG?

An evil king that threatened the world in the past becomes free from his seal after 120 years. The descendants of the heroes who saved the world have to stand up to fight this new evil. However, will the world overcome the suzerainty and racial pride of humans, elves and dwarves to face this threat?

A fantastic retro RPG with top quality nostalgic pixel art and a game system worthy of modern times.
Forum Thread: RPG Dragon Prana (by KEMCO/EXE-CREATE)
---
Echoes of Mana (Free)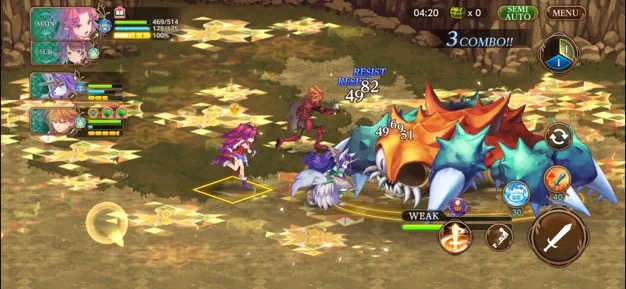 iTunes Description
Echoes of Mana is the brand new title to join the lineup of popular Mana series games!
Ally with past Mana series characters in your journey for the search of the legendary Mana Sword!

Dive into the world of the widely acclaimed Mana series action RPG,
fun for both long-time fans and newcomers alike!
Forum Thread: Echoes of Mana (by SQUARE ENIX)
---
Fist Tower (Free)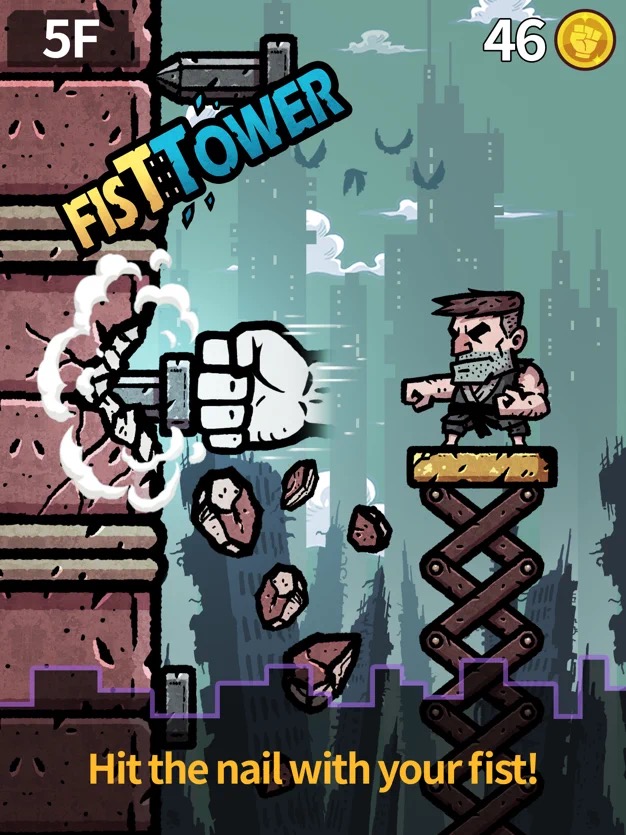 iTunes Description
Repair buildings with your fists. Reach higher floors!

GAME FEATURES:
– Beautiful 2D graphics.
– Super easy to play , just use one finger.
– Addictive gameplay.
– Requiring accuracy and quick reflexes.
– Simple and fun.
Forum Thread: Fist Tower (by Redsand)
---
iBrogueCE (Free)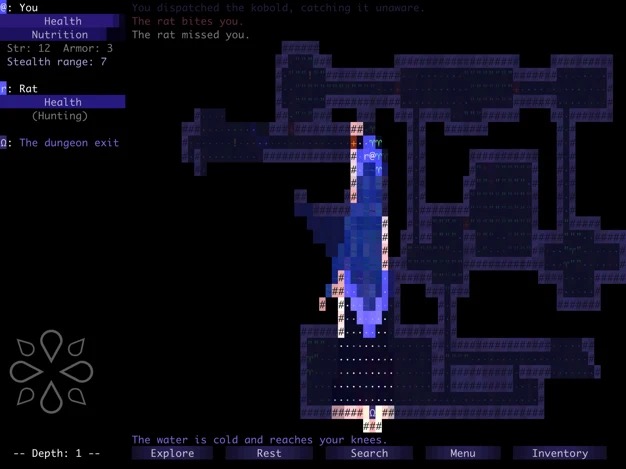 iTunes Description
iBrogueCE is an iPad OS port of Brian Walker's rogue-like game Brogue. This is the Community Edition version, based on tmewett's development work, and Seth Howard's Objective C port to iPad OS
Forum Thread: iBrogueCE (by Robert Taylor)
---
It's Still a Space Thing (Free)
iTunes Description
Your space base is under attack! Evil bosses and minions have taken over!

Gear up with special attacks and enhancements to rid your home of menacing machines.

You are the lone wolf, maverick etc tasked with this mission.
Forum Thread: It's Still a Space Thing (by Brad Erkkila)
---
Monobot (Free)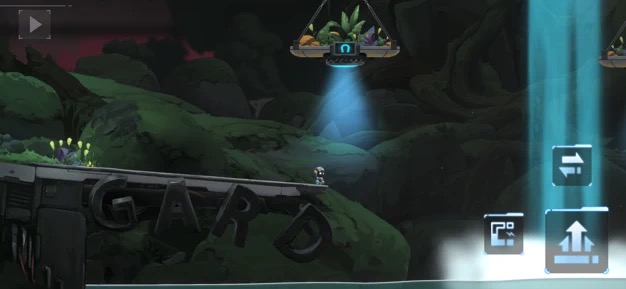 iTunes Description
Monobot is a 2D physics-based puzzle platformer where you take control of Mono, a small entity caught up in a hostile world set in a dark, distant future. Coming online, Mono finds himself alone and without answers. Players must guide Mono through his solo journey, unravelling puzzles to uncover the buried secrets of this dystopian world.
Forum Thread: Monobot (by DreamSmith Studio)
---
Panmorphia: Awakened ($3.99)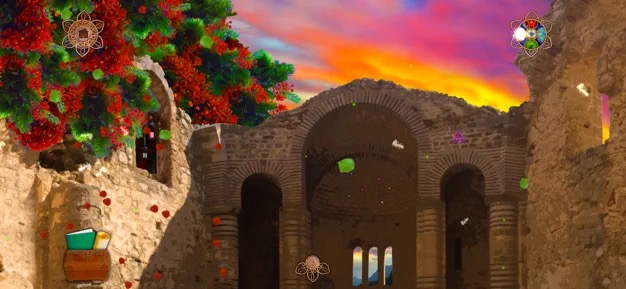 iTunes Description
The legend goes that in each generation a child is born, a sentinel, bound to the land of Panmorphia and the four elements that govern it. The sentinels have the ability to wield each element and transform themselves into an animal that best represents it. With the use of the amulet they are able to combine all four elements and travel through the aether. They are called upon for help in times of need.

In the first adventure, you used your ability to wield each element and transform yourself into the animal that best represented it! That enabled you to alternate between the four perspectives and save the four trapped elements! In your second adventure, you visited the Lost Temple and upgraded the amulet to enable you to swap freely between the four elemental forms!
Forum Thread: Panmorphia: Awakened (by LKMAD)
---
Ravensburger Labyrinth ($6.99)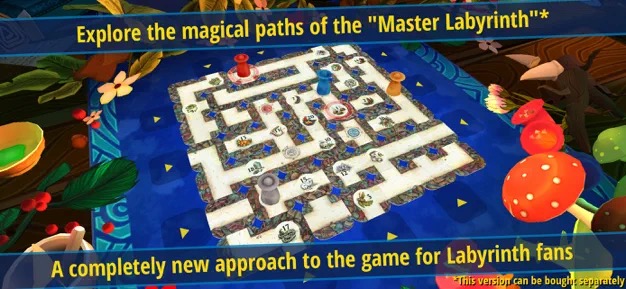 iTunes Description
The aMAZEing Labyrinth app fully updated: for more than 35 years, the simple and unique gameplay of the board game has inspired more than 20 million people worldwide.

In search of mysterious objects and creatures, players roam the labyrinth as a magician, witch, fortune teller and sorcerer's apprentice. Whoever finds the way first wins. Luckily, they can use magic to move the walls of the maze. On the way through constantly changing paths, however, each player must first reach secret locations. The mystery cards reveal whether the next target is a ghost, a bunch of keys, an owl or something else. The first to discover all the secrets and return to their starting point is the winner. The random arrangement of the maze cards makes each game different. Endless fun guaranteed!
Forum Thread: Ravensburger Labyrinth (by Ravensburger Verlag GmbH)
---
Reworld Asia (Free)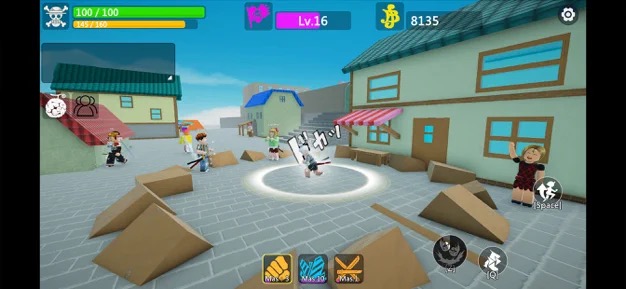 iTunes Description
Start the Reworld using imagination. Call your friends to explore the future wonderland!
On this land, you can fight as a hero in the volleys of gunfire, build a private island resort as a tycoon, or make a big fat profit by making and selling burgers as a chef!
You can chat, hang out, explore with your new and old friends from all over the world.
You can dress yourself as you like. A tank on your head, Avatar-like skin color, and even a T-shirt with a photo of you and your friends printed on the front. Just use your imagination, and you will get an eye-catching character!
Forum Thread: Reworld Asia (by Reworld Inc)
---
Road Rewind (Free)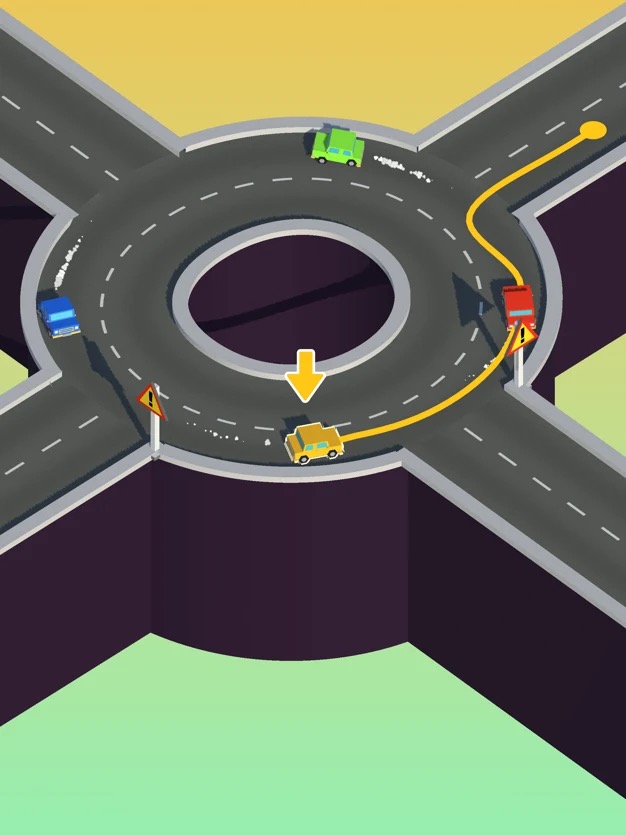 iTunes Description
Sort out a busy traffic by driving each car safely to its destination. Time REWINDS everytime you complete a path, so mind your actions or deal will consequences!
Forum Thread: Road Rewind (by A Small Game AB)
---
Steaming Penguins ($0.99)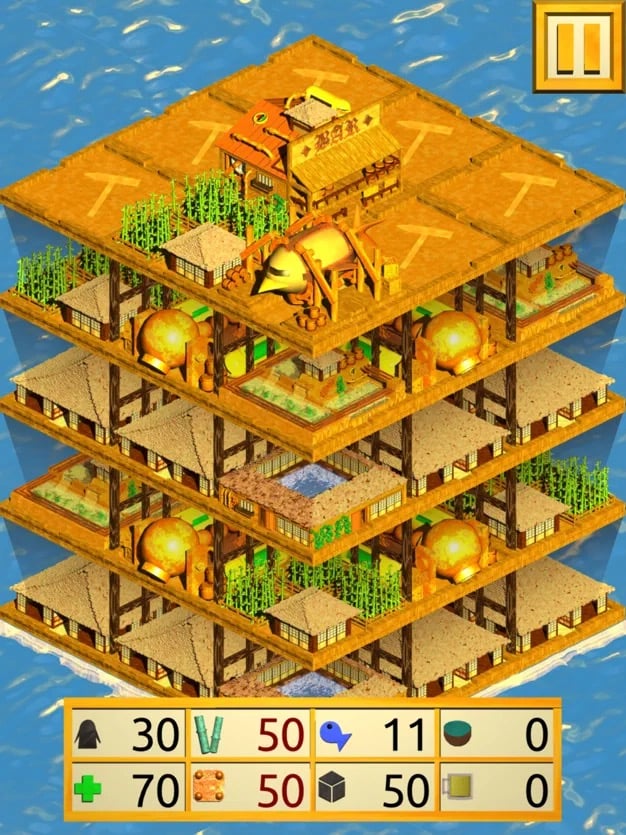 iTunes Description
You are in charge of a ragtag group of penguins castaway on the open ocean. With dangers lurking from every corner it is your mission to build a tower to help defend and increase the number of your inhabitants!
Strategy is critical as lower floors will be destroyed by your enemies given enough time, requiring you to quickly adapt to an ever changing situation. Once you have collected enough resources you can evacuate as many penguins as possible on air ships before you are overrun!
Forum Thread: Steaming Penguins (by Bernhard Strobl)
---
Watcher Chronicles (Free)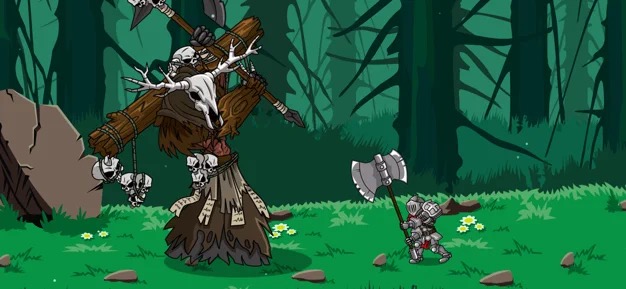 iTunes Description
Become a glutton for punishment and persevere against 20+ merciless bosses and legions of skeletal nightmares in this savage yet charming 2D souls-like.

Play the first area for free. In-app purchase the full game.

Purgatory has been invaded by an unholy threat. A group of fallen ones called "The Watchers" now seek to transform it into a new hell. Lost souls must unite or face utter annihilation…
Forum Thread: Watcher Chronicles (by Third Sphere Game Studios LLC)
---
We'll Always Have Paris ($2.99)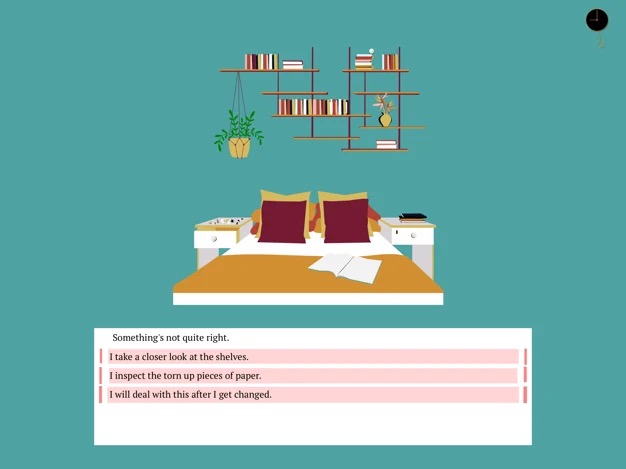 iTunes Description
We'll always have Paris is a short narrative experience about loving someone with dementia.

This is the story of Simon Smith, a retired chef who lives with Claire, his wife of fifty years. Claire is slowly losing her memory, and Simon must balance his love for her with his desire to maintain normality and autonomy over the confusion that is infiltrating both their lives.
Forum Thread: We'll Always Have Paris (by Cowleyfornia Studios)
---