Each and every day new mobile games are hitting the App Store, and so each week we put together a big old list of all the best new releases of the past seven days. Back in the day the App Store would showcase the same games for a week, and then refresh those features each Thursday. Because of that developers got into the habit of releasing their games throughout Wednesday or very early Thursday in order to hopefully get one of those coveted features spots. Nowadays the App Store refreshes constantly, so the need for everyone to release all on the same day has diminished. Still, we've kept our weekly Wednesday night format as for years that's the time people knew to check TouchArcade for the list of new games. And so without further ado please check out the full list of this week's new games below, and let us know in the comments section which games you'll be picking up!
---
Djorick's Curse ($3.99)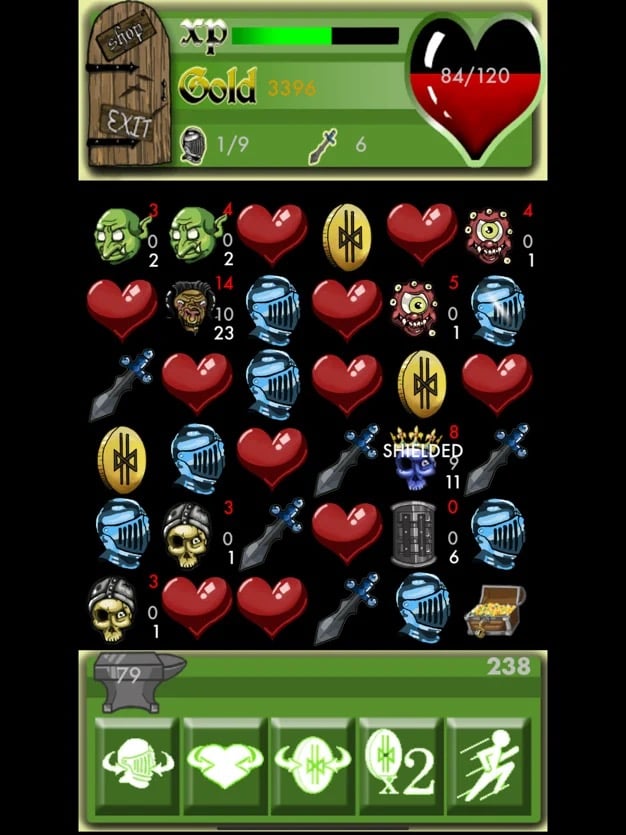 iTunes Description
The Curse of Djorick has been released and it is up to you to push back the minions from whence they came. Use your wits to vanquish your foes and gather riches. Arcane spells will aide you as you battle increasingly powerful and cunning enemies (who can unleash spells of their own)!
Forum Thread: Djorick's Curse (by Lawrence Keener)
---
DragonSpear-EX ($4.99)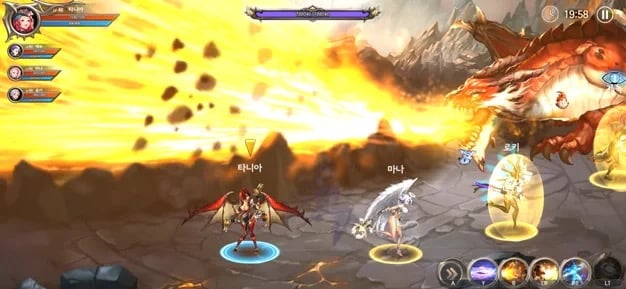 iTunes Description
DragonSphere is a traditional side-scrolling action RPG.
Explore a world corrupted by 'Nightmare' and fight against powerful bosses with your friends.

If you kill the boss, you can craft equipment containing the power of the boss.
Also, every piece of equipment has its own unique look.
Make your own hero with colorful and cool gear.
Forum Thread: DragonSpear-EX (by Game2Gather)
---
Idle Railway Tycoon (Free)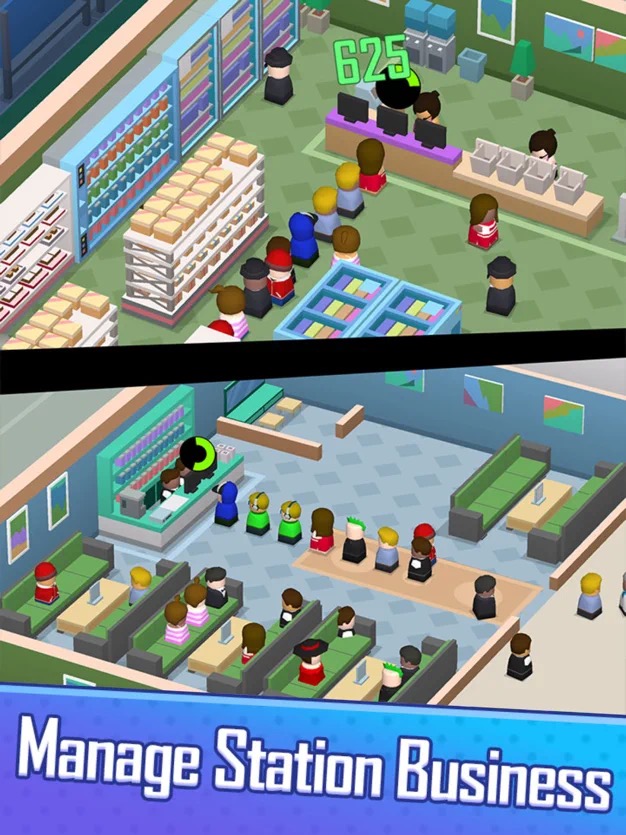 iTunes Description
Are you ready to build your own Railway Empire and become the Railway Tycoon? Widen your lead as the richest railway stationmaster in the world! Make a fortune off the station by providing the best services!

In this game, you can become a real stationmaster: expand railways, improve service efficiency, increase revenue of your store… and even arrange the train timetable! Trains have to head towards different destinations at different times… But what defines an efficient timetable?
Forum Thread: Idle Railway Tycoon (by MagicSeven)
---
Inua – A Story in Ice and Time ($4.99)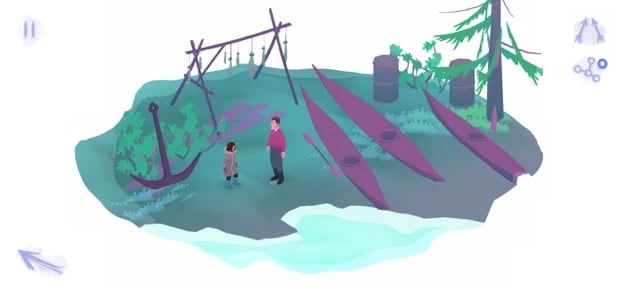 iTunes Description
A Mystical Game in the Canadian Far north:
Set off on a mystical journey to the Canadian Far North with Inua: a story in ice and time, a point & click narrative adventure spanning multiple eras.
Meet Taïna, a present-day reporter determined to discover the truth behind the disappearance of the Terror, one of the ship of the Franklin expedition whose goal was to explore the Arctic in the 19th century. Her destiny is mysteriously linked to that of Peter, a young filmmaker covering a military expedition in the 1950s and Simon, a sailor of the Franklin expedition struggling to keep his crew alive.
Forum Thread: Inua – A Story in Ice and Time
---
The King of Fighters '94 ACA NEOGEO ($3.99)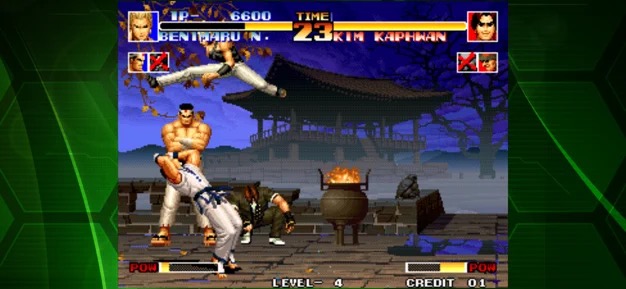 iTunes Description
"THE KING OF FIGHTERS '94" originally launched for NEOGEO way back in 1994, injecting new life into the versus fighting game genre by mixing popular characters from SNK's "FATAL FURY," "ART OF FIGHTING", and "IKARI WARRIORS" franchises into one massive invitational hand-to-hand tournament.
KOF '94's unique 3-on-3 battles and intricate special move systems had a massive impact on subsequent fighting games.
Forum Thread: The King of Fighters '94 ACA NEOGEO (by SNK)
---
Mourning Star (Free)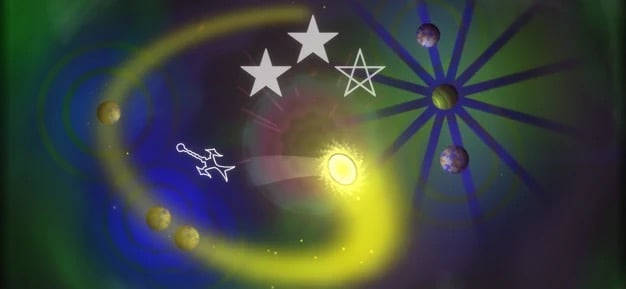 iTunes Description
In a dying universe, a ghostly figure with amnesia finds themselves with the power to restore everything. Wielding the final star they perform a perilous ritual to bring about another Big Bang. Over countless cycles Deah learns about life, death, and their true nature.
Forum Thread: Mourning Star (by Ben Russell Games)
---
My Hero Ultra Impact (Free)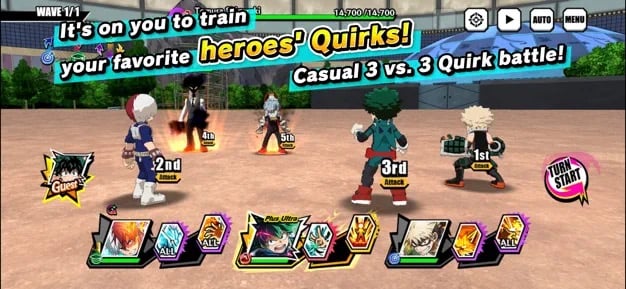 iTunes Description
Welcome to MY HERO ULTRA IMPACT—celebrating the hit TV anime series now in its 5th season!

What you'll find in MY HERO ULTRA IMPACT:
– An explosive battle RPG with heroes and villains you know and love.
– Use your heroes' iconic Quirks and let them shine!
– Climb the ranks to be the top hero!
Forum Thread: My Hero Ultra Impact (by Bandai Namco)
---
Pocket Love! (Free)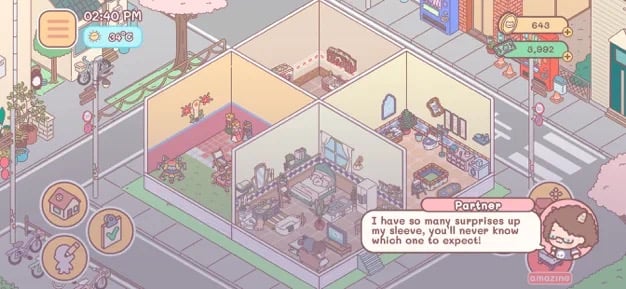 iTunes Description
Moving in with your special someone is one of the most exciting experiences in life. A new chapter, new home, new pet and… what's this? An empty room? But it's so tiny… and yet, ADORABLE!

But where will you sleep? Worry not! Your partner's got you covered! Everything's easier with two sets of hands! And an extra set of paws won't hurt either. Cat or dog person?! It's your choice!

Decorate your new home with a variety of furniture, appliances, and decorations! Customize each room however you want, or pick from one of our many curated furniture sets. The options are limitless!

Experience love and fill your photo album full of adorable moments! Engage with your interesting neighbors, coddle your pet with the comfiest beds and all kinds of toys, and live daily life as a cute couple!
Forum Thread: Pocket Love! (by HyperBeard)
---
Tinker Island 2 (Free)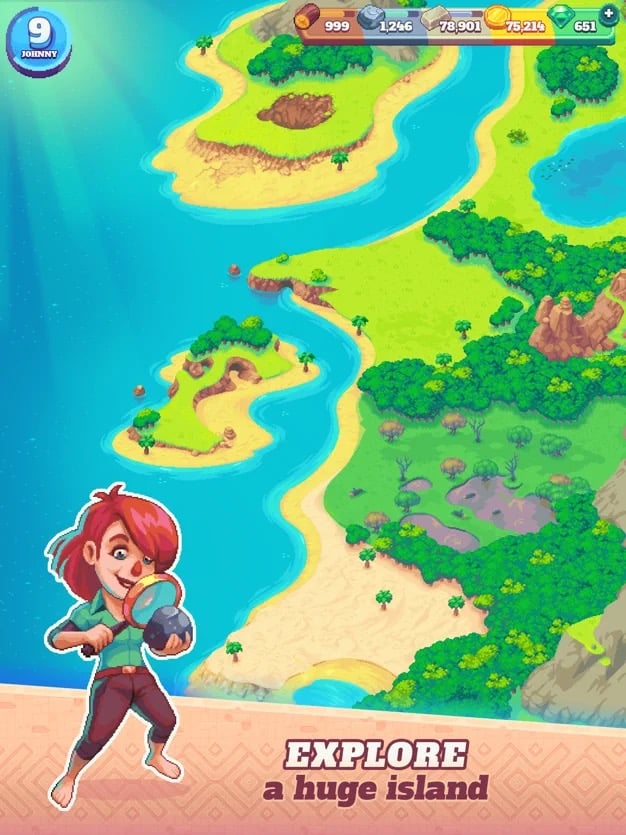 iTunes Description
Based on the original Tinker Island award-winning mobile game, Tinker Island 2 throws you into another adventure on a deserted island, filled with mysteries, riddles, epic battles and questions that boggle even the brightest of the minds!

Discover the mystery of the island inhabited by three factions – the villagers, the citizens and the aliens. Pick a side, help them out with quests and discover the secrets of Tinker Island 2. Discover strange locations, battle creatures from the depths of your ultimate nightmares and help out the mysterious characters achieve their destiny!
Forum Thread: Tinker Island 2 (by Tricky Tribe)
---
Yu-Gi-Oh! Master Duel (Free)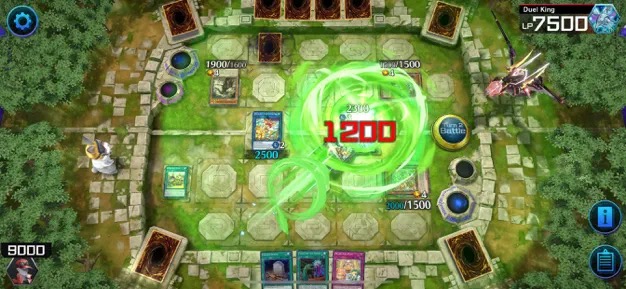 iTunes Description
An authentic "Yu-Gi-Oh!" digital card game!

A definitive edition of a competitive card game that has been evolving for over 20 years!
Dueling at its highest level awaits you!

Are you ready to enter the ultimate battle?
Forum Thread: Yu-Gi-Oh! Master Duel (by Konami)
---