If you're eager to discover your role in the Grand Game of the Wulin, S-Game has you covered – Phantom Blade: Executioners is opening its sign-ups for the action RPG's Closed Beta Test this month, inviting everyone to experience the world of "Kungfupunk".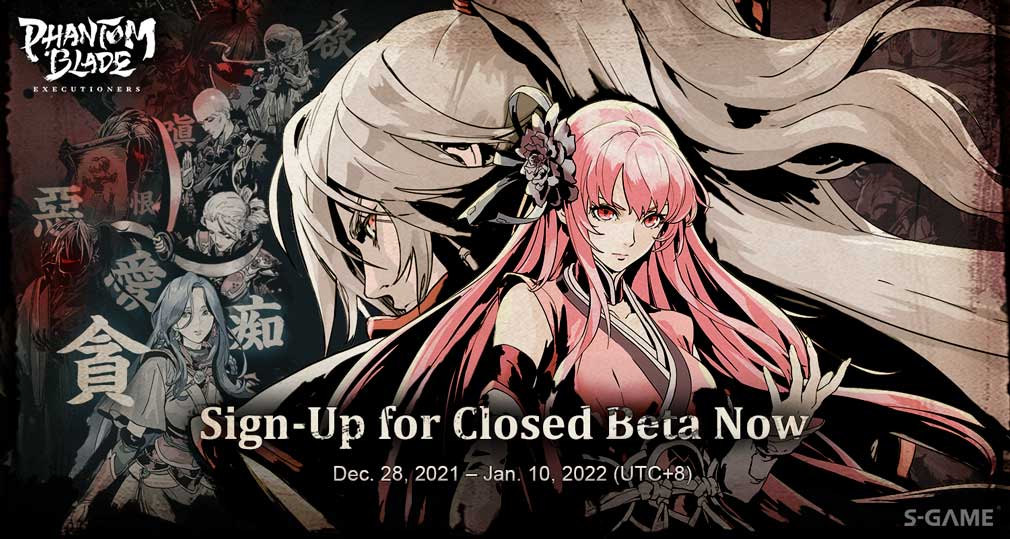 Dive further into the heart of the Organization as Phantom Blade: Executioners continues its gripping narrative and adrenaline-pumping action. Players can register for the CBT from 12/28/2021 to 1/10/2022 simply by filling up the form on the game's Facebook and Twitter channels. Those who get picked will receive an email with a download link for the CBT in January.
Apart from special limited-time in-game prizes, the CBT will give players the chance to tinker around with two heroes, namely Soul and Mu Xiaokui. The former is a melee character who's the youngest Nether Envoy of the Organization, while the former is a descendant of Mu Tianmiao (the creator of the Organization).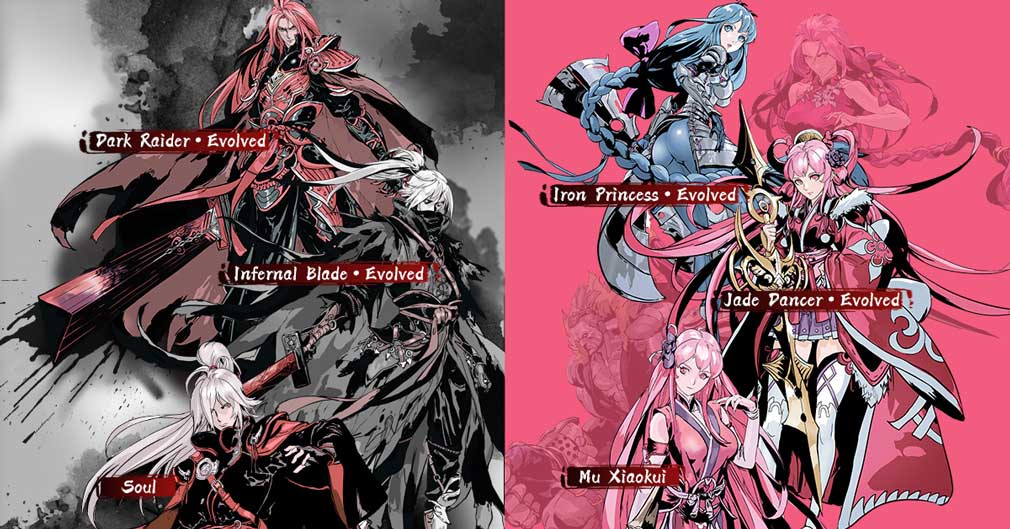 In the latest installment of the Phantom Blade franchise, players will discover a forbidden art that transforms humans into mindless beings with an unquenchable thirst for blood. All will be revealed when Phantom Blade: Executioners lands on PC, Android and iOS in 2022, with support for cross-platform play on PS4/PS5 as well.
Sponsored Content
This article is sponsored content written by TouchArcade and published on behalf of S-Game to promote beta testing sign-ups for Phantom Blade: Executioners. For questions or comments, please email [email protected]