Age of Origins, the hugely enjoyable tower defence game from Camel Games is set to delight its fans with new content and rewards as part of its latest Halloween themed events, Road of Legends and Halloween Fright Night.
With stunningly rendered visuals and ingeniously devised strategy features, Age of Origins is one of the top strategy games to try this Halloween season. It manages to excite and frighten in equal measure as its player is cast up against an army of undead zombies, seeking to ravage a city sanctuary that you're charged with protecting in a post-apocalyptic world.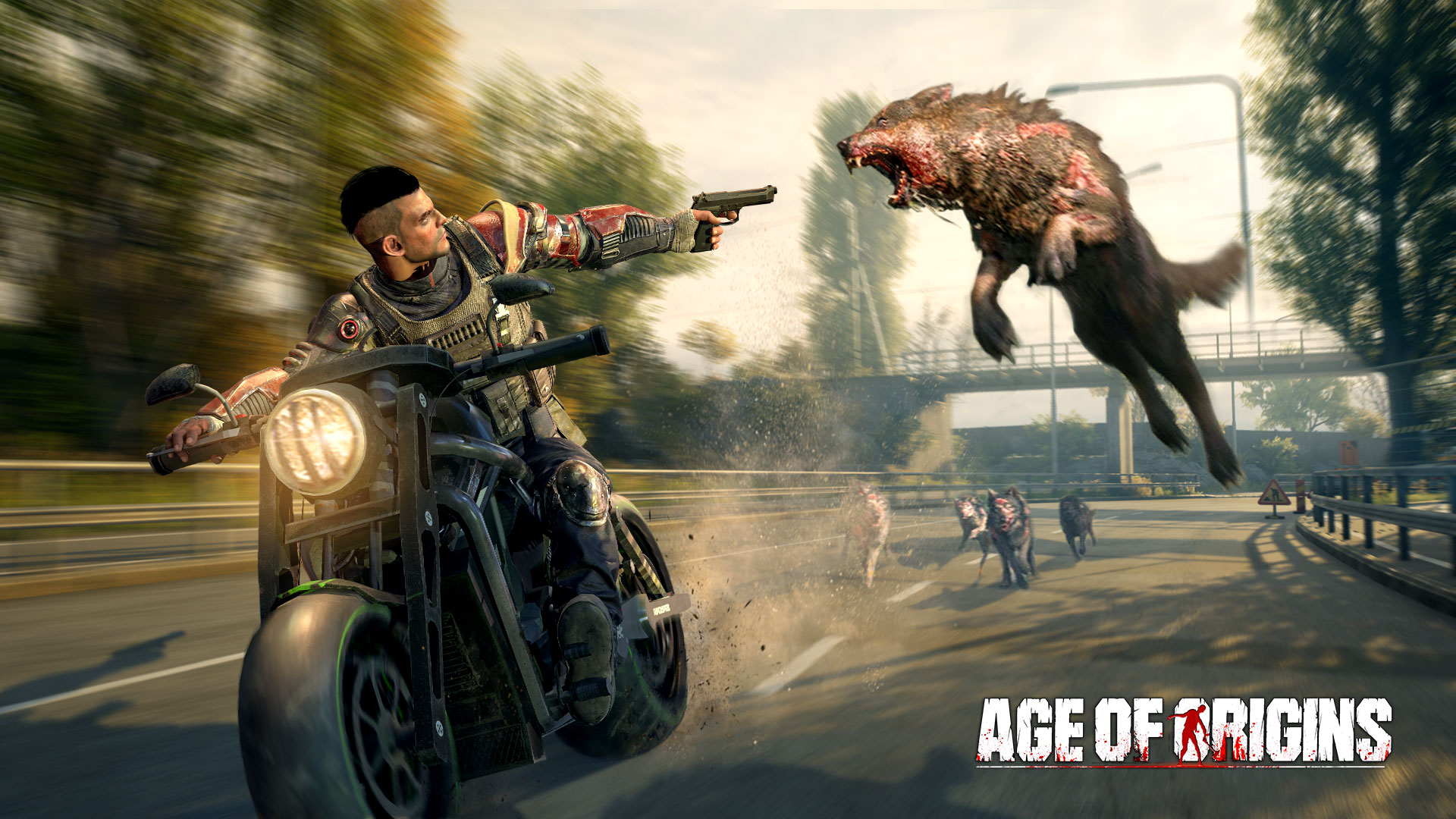 The game provides all of the standard strategy features you'd expect of a quality SLG, including training your own troops, the manufacture of weapons, the ability to form alliances, and expansion of territory with the construction of new buildings and fortifications. As an added bonus, you'll also be able to enter your city's defence post to go head to head against an invading zombie horde.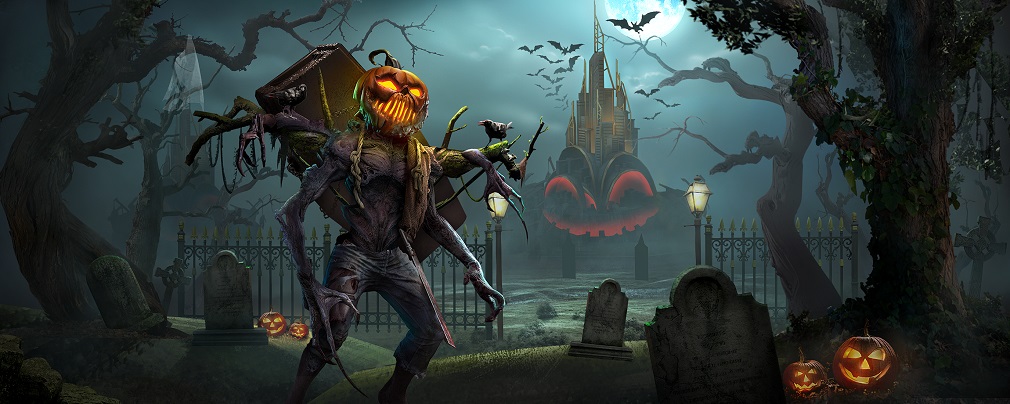 Thanks to its latest Road of Legends and Halloween Fright events, you'll be able to enjoy one of the best strategy games online whilst receiving a bounty of Halloween-exclusive treats. With Road of Legends, you'll receive two new skins (Grim Face City Skin and Ghastly Troops) to help your city stand out on the map, whilst Halloween Fright Night ushers in the appearance of Pumpkin Jack; a spooky but surprisingly generous Jack o' lantern that will offer special rewards in return for candy.
The rewards don't stop there though. As an extra special treat, you can use the exclusive gift-code "toucharcade"* to receive even more goodies, making this Halloween season the most opportune time to give Age of Origins a try.
Age of Origins is free-to-play and available to download right now from the App Store and Google Play Store.
*Gift-code valid until 30th November.
Sponsored Content
This article is sponsored content written by TouchArcade and published on behalf of Camel Games to promote the Halloween events in Age of Origins. For questions or comments, please email [email protected]