Final Gear, Komoe Technology Limited's post-apocalyptic mech-styled strategy RPG, will soon launch in regions across the globe following its success in China (Hong Kong, Macau, Taiwan included), Japan, and South Korea. The action-packed game is truly mech galore, as players take on the role of a Captain charged to lead an armored force of mechs and pilots to rebuild a world upon destruction.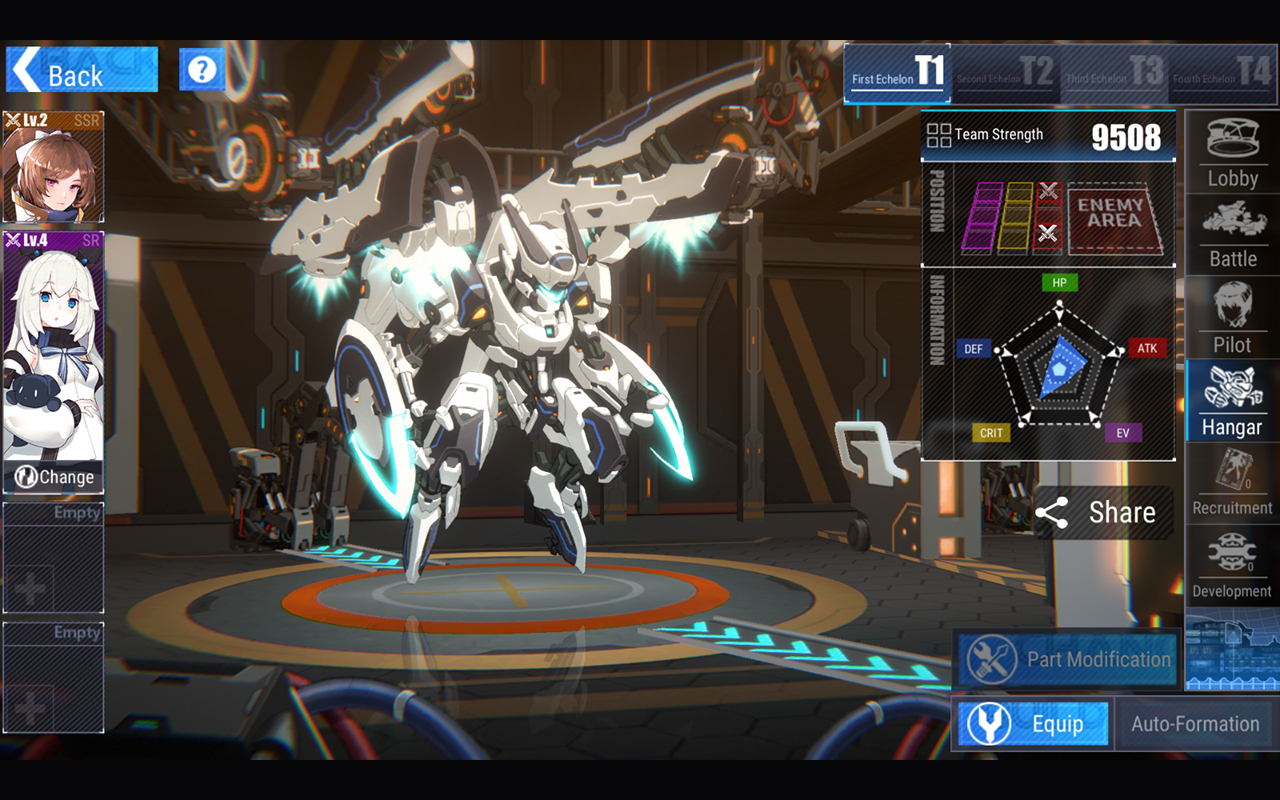 In Final Gear, players can expect to dive into an immersive storyline made richer with mech elements and full customization options in combat. The combinations for mech gear are practically limitless, and players can also pick their favorite female pilots from a pool of unique characters. Each hero will have her own personality and skills, so collecting and developing them is as engaging as the mech management itself.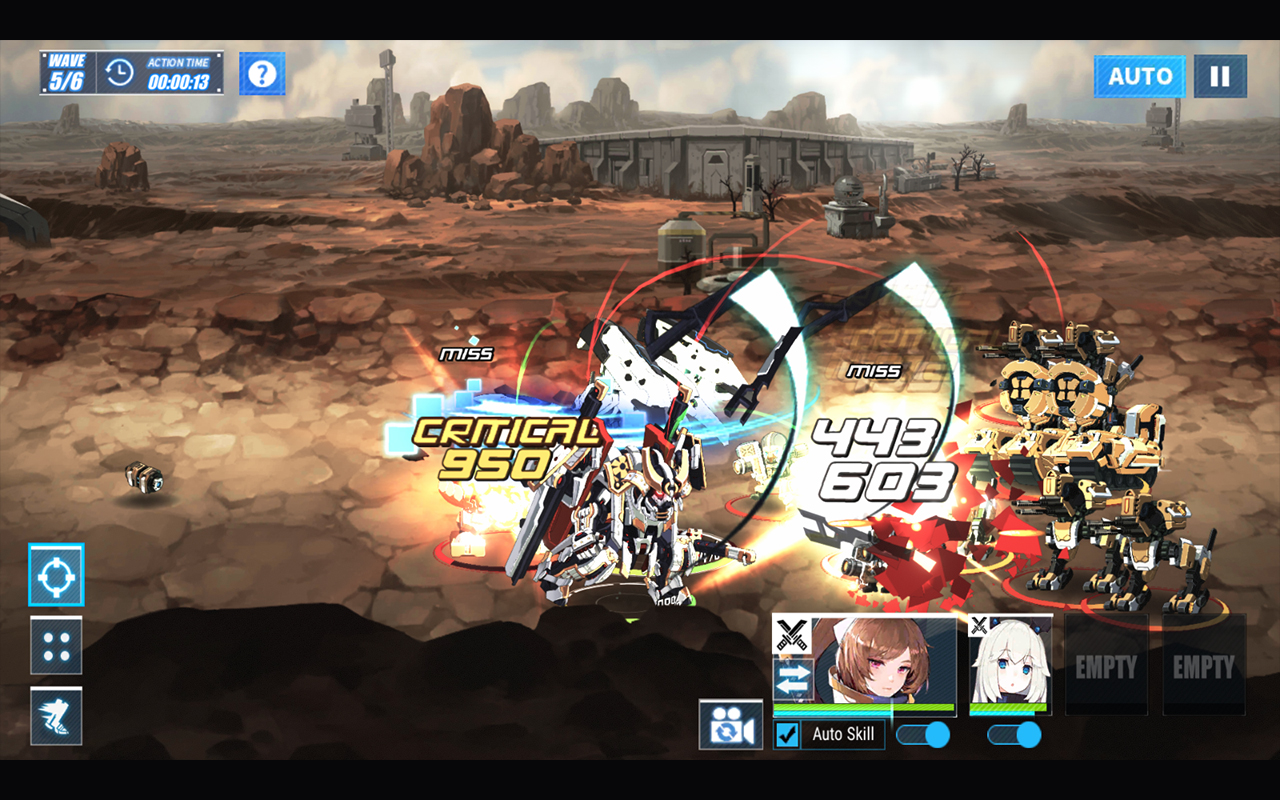 With dynamic and strategic maps and deep base vehicle management systems, Final Gear lets you immerse yourself into the year 2110 of the Old Calendar fully equipped to save humanity. The game will launch globally later this year for both iOS and Android devices, but for now, you can pre-order the game here, and check out the announcements on Facebook and Twitter. You can also learn more about "Kegha", "Arita", and "Hexel" – the game's three major forces – by joining the discussions on Reddit or Discord.
Sponsored Content
This article is sponsored content written by TouchArcade and published on behalf of Komoe Technology Limited to promote the pre-order campaign for Final Gear. For questions or comments, please email [email protected]