The Lord of the Rings: Rise to War is now open for pre-registration, letting fans of the popular franchise experience Middle-earth in a brand-new way through NetEase Games and Warner Bros. Interactive Entertainment's mobile strategy game.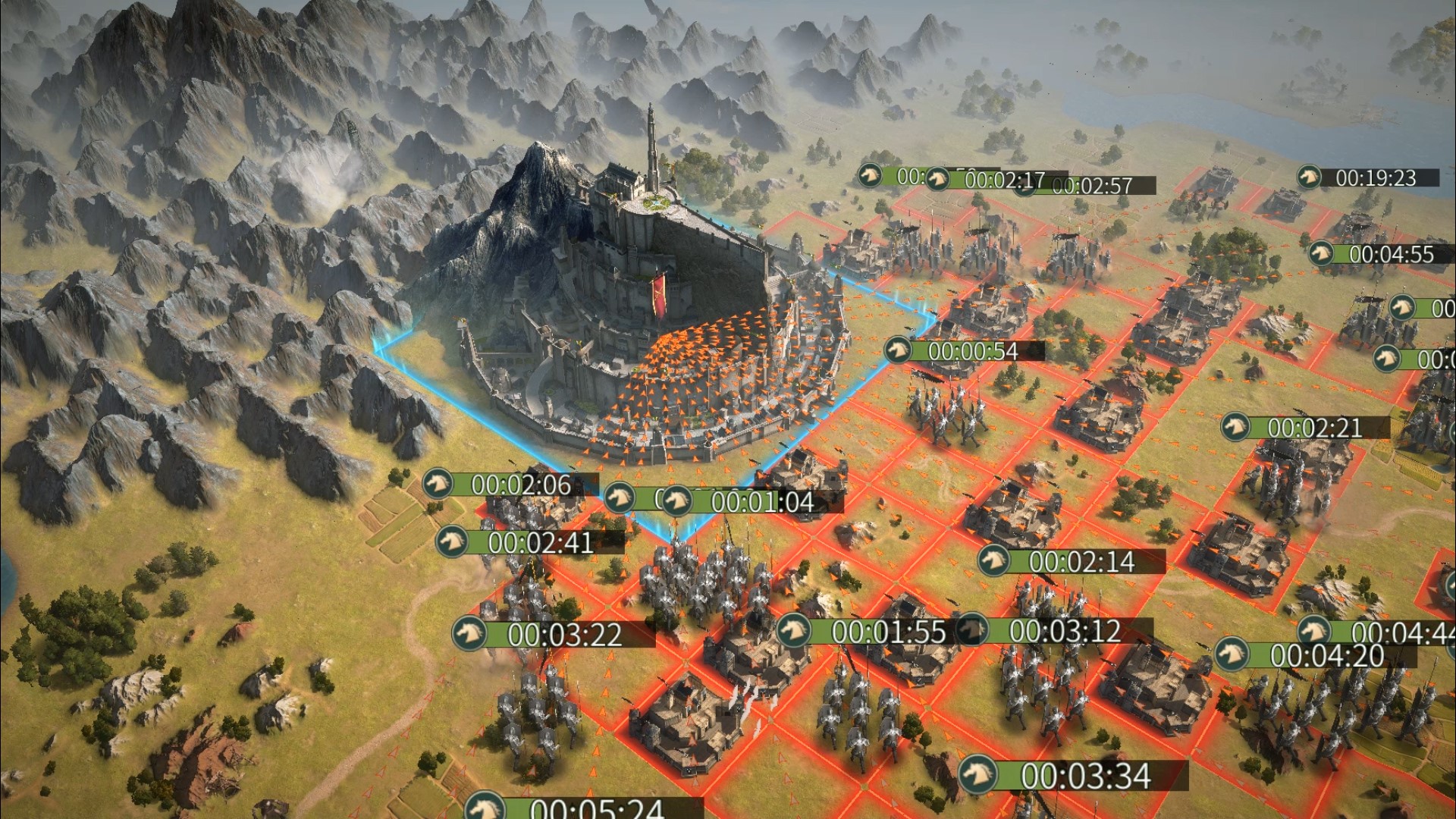 Based on the trilogy of books by J.R.R. Tolkien, The Lord of the Rings: Rise to War is an officially licensed title that lets players join the war for the One Ring, building armies and expanding their territories across the legendary map with its renowned landmarks, for the ultimate glory. As the game is set in the Third Age of Middle-earth, players can fortify settlements and forge alliances with iconic characters joining the fray, whether it's the Ranger of the North, Aragorn, or even the Elven Lord of Rivendell, Elrond.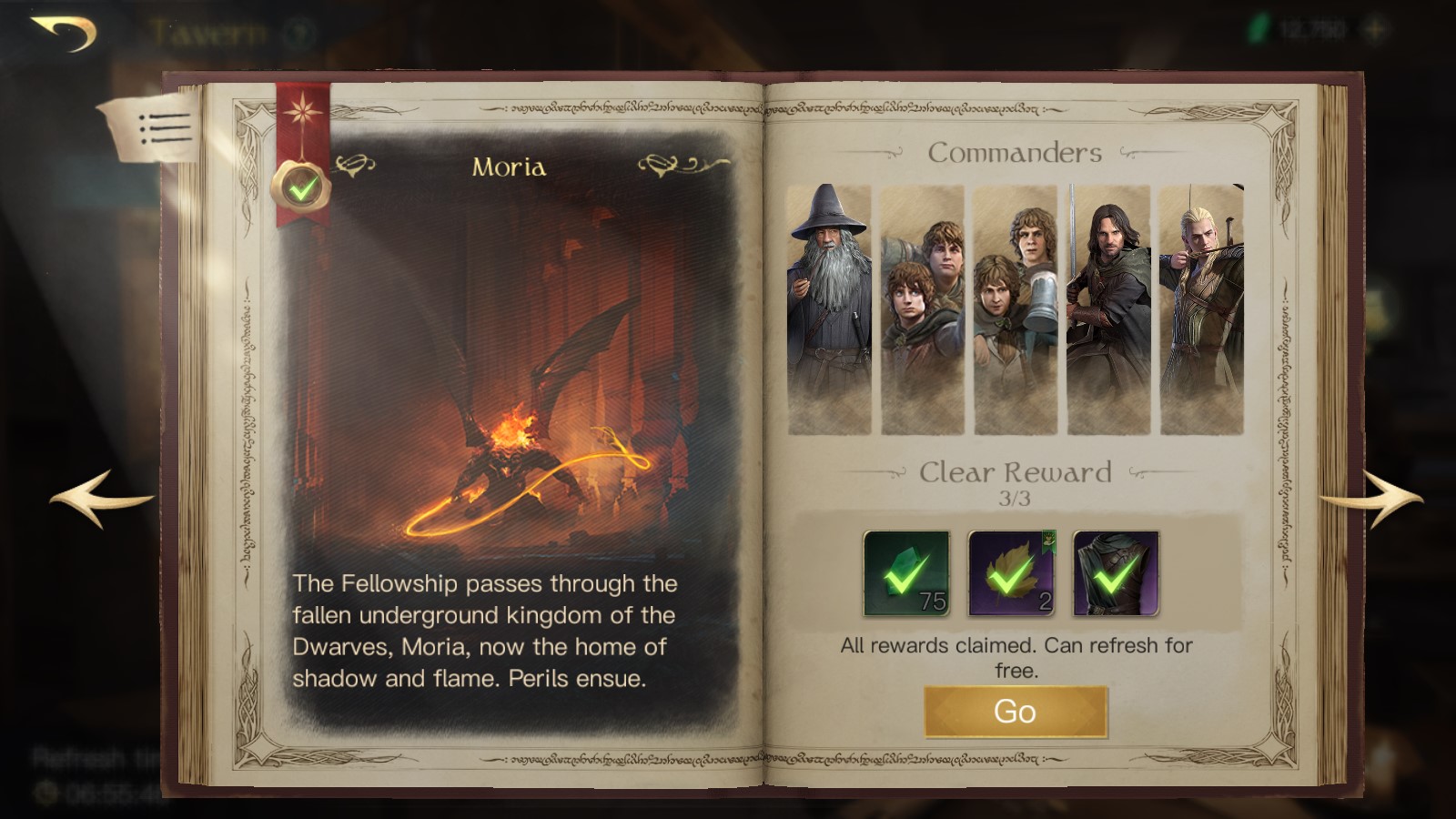 Shall you fight for good, or for evil? Which faction will you choose among Gondor, Rohan, Lothlórien, Erebor, Mordor, and Isengard? The Lord of the Rings: Rise to War officially launches on September 23rd, but Tolkien fans in Europe, the Americas, Oceania, and Southeast Asia can now sign up on the App Store, Samsung Galaxy Store, and on the Google Play Store. Eager pre-registrants will nab an in-game gift pack that includes a portrait of Bilbo Baggins, the Hobbit of the Shire, when the game officially releases.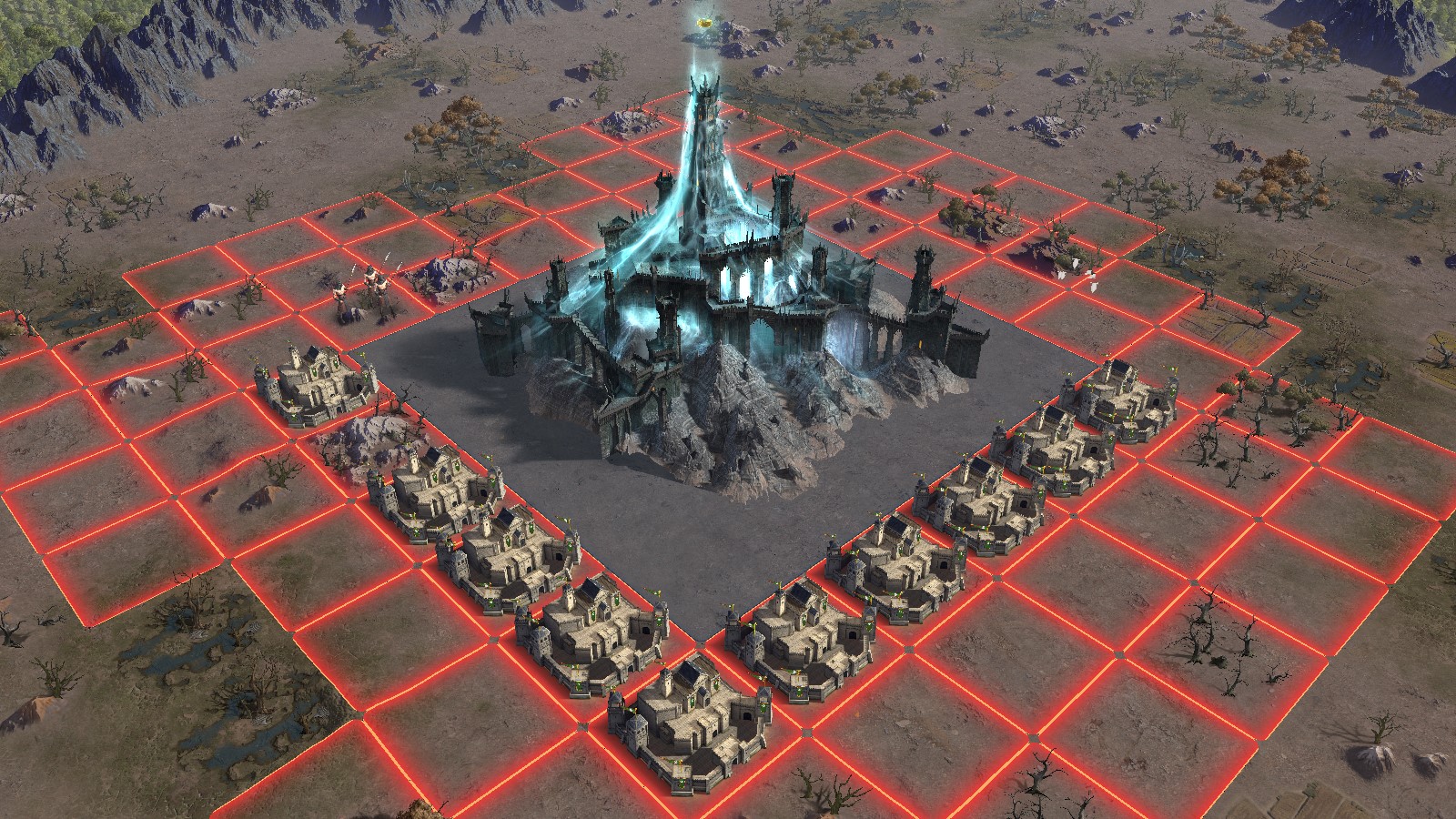 Stay tuned to TouchArcade and the official Facebook page for more details.
Sponsored Content
This article is sponsored content written by TouchArcade and published on behalf of NetEase to promote the pre-registration campaign for The Lord of the Rings: Rise to War. For questions or comments, please email [email protected]