37GAMES has announced an exciting first-year anniversary event for Puzzles & Survival, the match-3 strategy game on mobile where you match stuff and kill zombies at the same time. The anniversary event brings a new hero into the fold, plus exclusive gifts and a community voting event to thank the players for their love and support.
Puzzles & Survival welcomes Samuel, the game's poster boy for advertisements, into the actual game. With his high hit points and his handy Last Stand ability, players can double his damage and boost their survivability when fending off hordes of the undead. On the verge of death, Samuel can also trigger his Infinite Fury skill to restore a teammate to full fury – a nifty trick when things start to get desperate.
To top it all off, 37GAMES is holding a voting event for players to choose a new skin for Nova, as well as a future event where the community can write their own adventure stories for Samuel.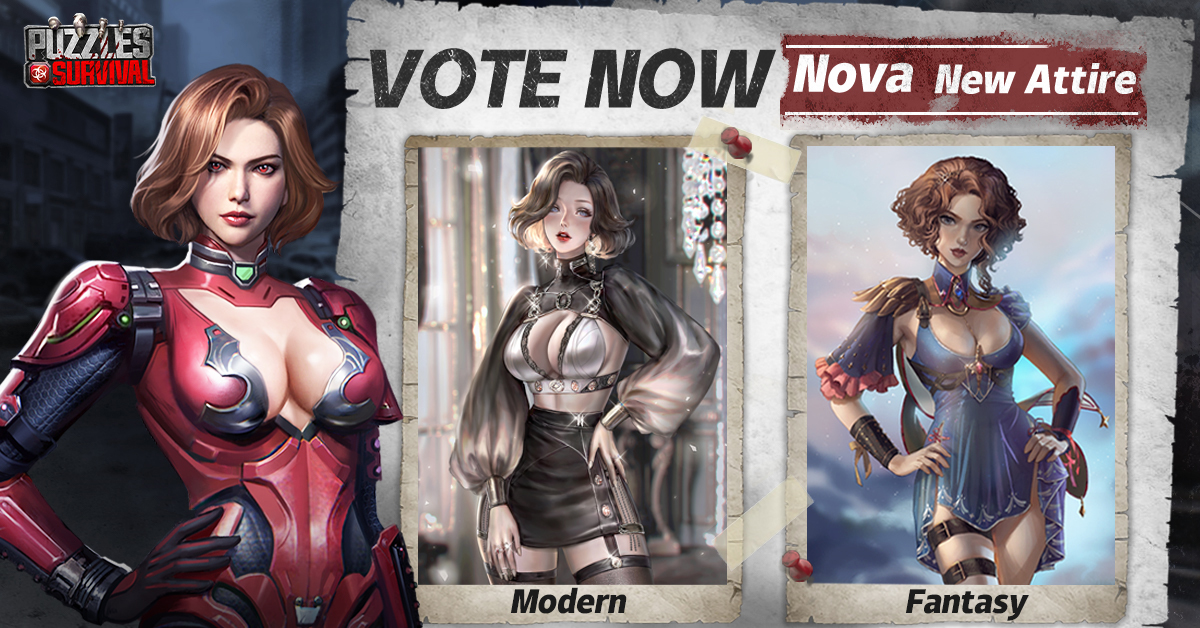 A new IP crossover event is coming soon in September too, so if you're eager to join in on all the zombie-smashing fun, download Puzzles & Survival on the App Store and on Google Play and check out the game's official Facebook page to get rid of all the FOMO.
Sponsored Content
This article is sponsored content written by TouchArcade and published on behalf of 37GAMES to promote the one-year anniversary update to Puzzles & Survival. For questions or comments, please email [email protected]