A few days ago, miHoYo showcased Genshin Impact (Free) 2.0 with a look at the new Inazuma region coming to the game. The highlight of the upcoming update for me was that cross save is finally coming to PS4 and PS5 letting those who play on PlayStation platforms bring over progress to iOS/Android/PC and vice versa. Until 2.0, PlayStation players can play online with anyone but cannot bring over progress to other platforms. There are quite a few restrictions and requirements for cross progression between PlayStation and iOS/Android/PC. Most of the restrictions have to do with not being able to unlink a PlayStation account from a miHoYo account. If you've played Genshin Impact on PS4 or PS5 before, you cannot link another account to this PlayStation account because there is no way to unlink the prior account. If you skipped the pop-up when you agree to the terms of service, you will not be able to link this PlayStation account to bring over existing progress from other platforms. You also can't share progress on different servers as detailed here.
The cross save details for Genshin Impact from miHoYo mention that currently you cannot unlink accounts so hopefully it does in the future. You also cannot use your PSN account to login to Genshin Impact on iOS, Android, or PC. Genesis Crystals bought on iOS/Android/PC and PlayStation cannot be shared across platforms. You can spend them on the platforms they were purchased on but they will not carry over for purchase on the other platform. Items purchased will carry over though. The PlayStation exclusive weapon effect will not be available on other platforms but the weapon itself can be used on any platform. If you'd like to find your linked account or read about the PlayStation exclusive content and how it will work on other platforms, read this.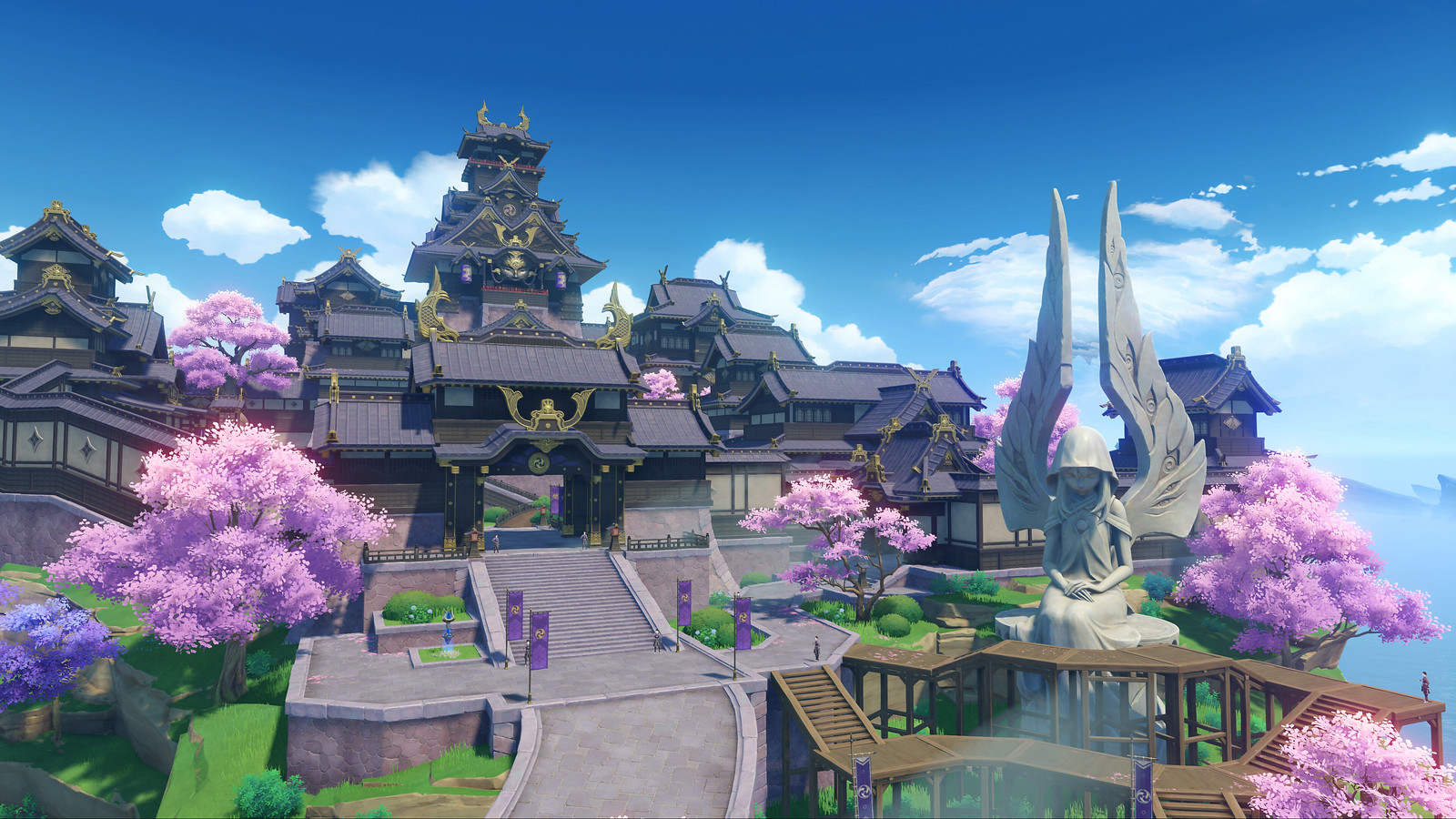 Genshin Impact 2.0 'The Immovable God and Eternal Euthymia' releases on July 21st worldwide. If you're interested in checking Genshin Impact out, you can download Genshin Impact on the App Store for iOS here and on Google Play for Android here for free. The PC version is available on the official website here and the Epic Games Store. If you play on iOS, with iOS 14.5 and iPadOS 14.5, you can now use PS5 and Xbox Series X|S controllers to play Genshin Impact. We featured Genshin Impact as our Game of the Week when it released and awarded it our 2020 Game of the Year. Have you been playing Genshin Impact on iOS, Android, and PC or PlayStation and will you be syncing your progress when 2.0 arrives?