PUBG Mobile (Free) continues to get updated with a lot of new content and collaborations despite a new version of the battle royale sensation set to arrive in the form of PUBG: New State. PUBG: New State is set years after the original game in 2051 and it feels like both games will co-exist given how well PUBG Mobile is still doing. Today, PUBG Mobile 1.5 Ignition finally got a confirmed release date. It will roll out beginning tomorrow on iOS and Android bringing the Tesla collaboration (coming soon), changes to the Royale Pass, Mission Ignition, and a lot more. The update download size will be 686MB on Android and it is about 1.64GB on iOS.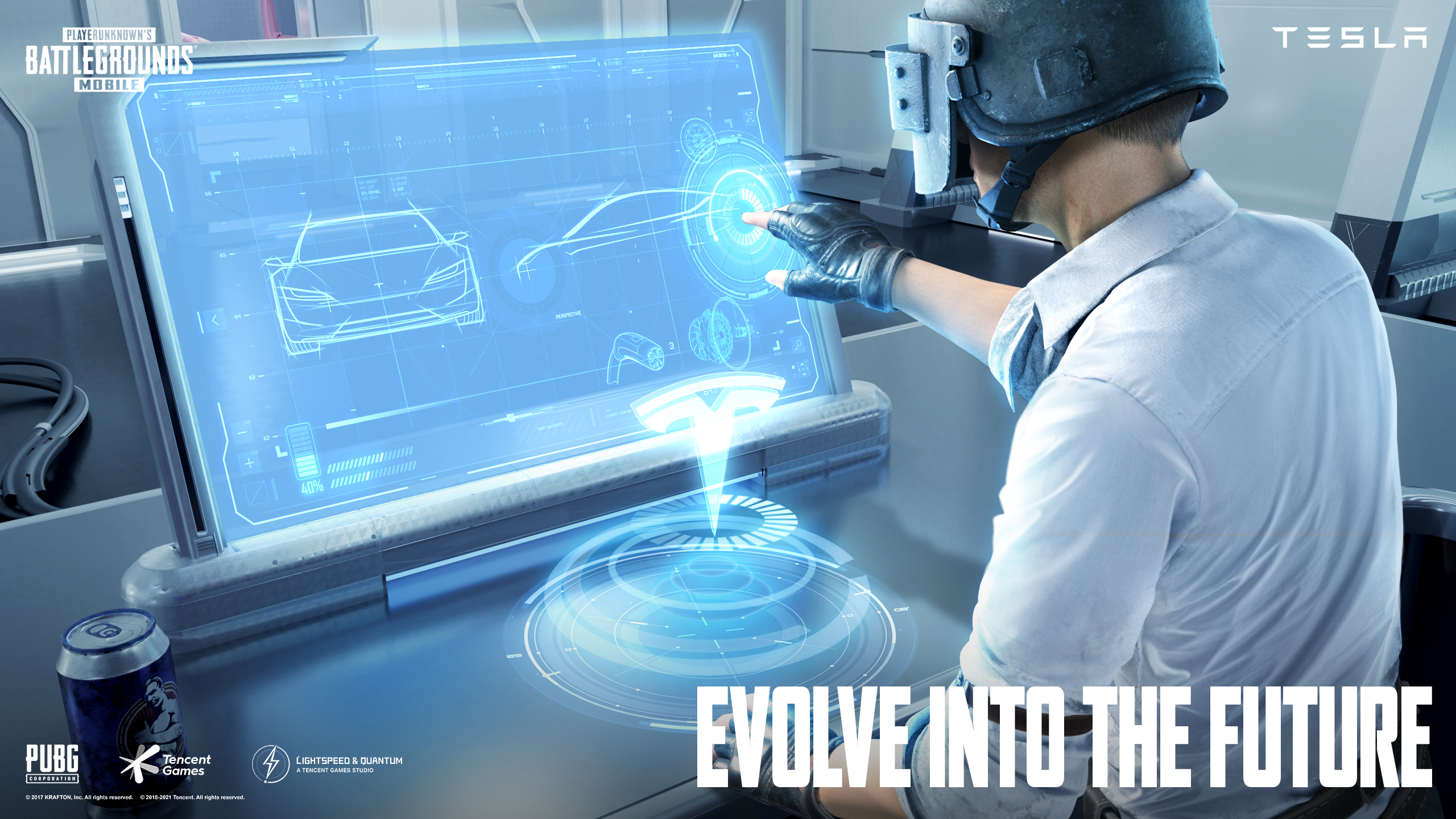 If you update between July 9th and July 16th, you can earn 2888 BP, 100 AG, and the Victorian Maiden Backpack (3d). Mission Ignition begins from July 9th and it will go on until early September featuring many experiments done to Erangel. Pochinki is now Transit Center, Georgopol is now Port of Georgopol, School is now Tech Center, and more. Mission Igntion includes dynamic elements like lifts, automatic doors, moving platforms, HyperLines, an Air Conveyor, and more. On the same day, the Tesla collaboration begins with the Tesla Gigafactory appearing on the map letting you activate all switches on the assembly lines to start car assembly and build a Tesla Model Y.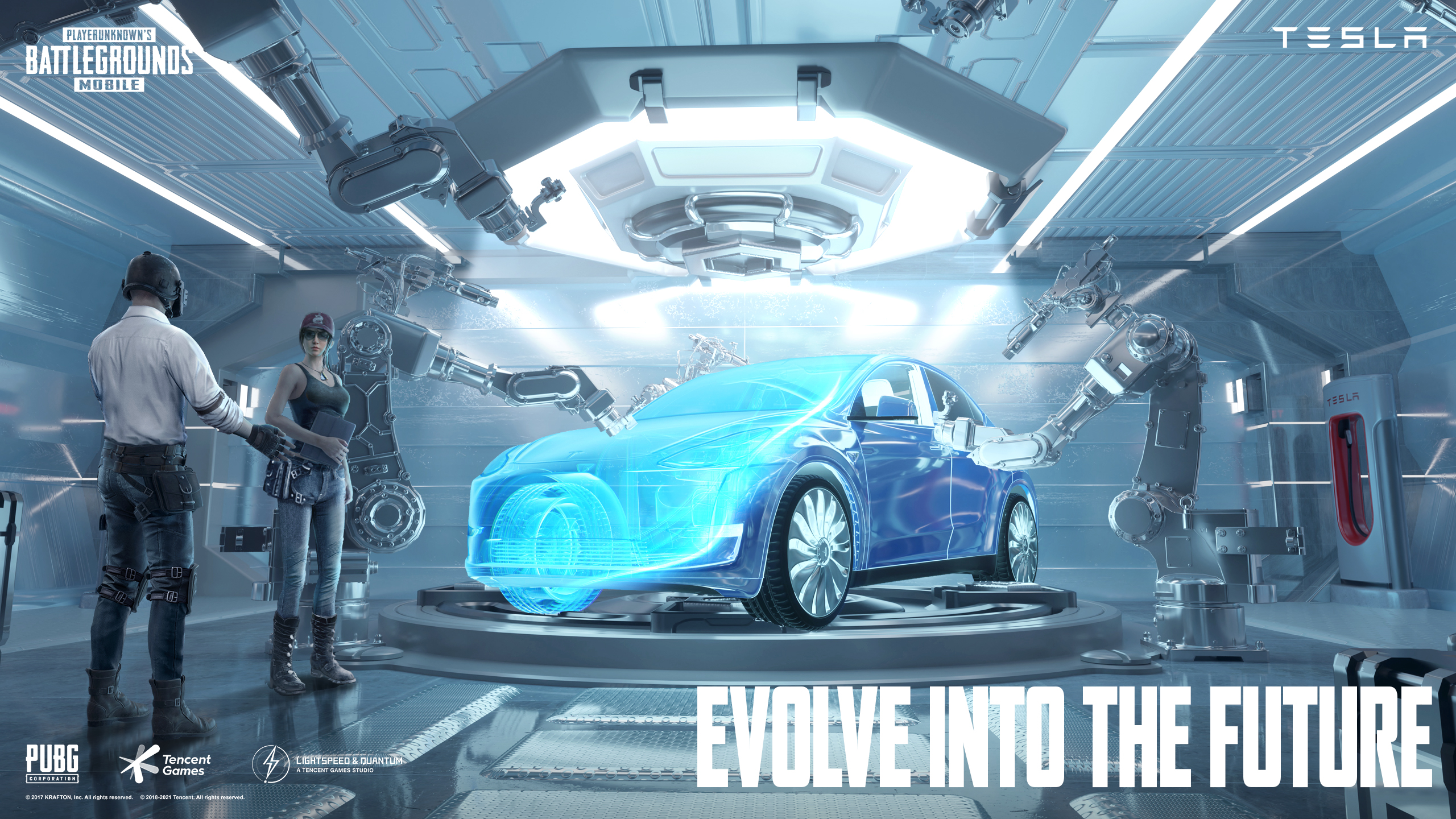 Full patch notes including the customized firearm settings being added in the update are here. For Royale Pass, after S19 ends, the Royale Pass will be changed to Royale Pass Month with Royale Pass Month 1: Tek Era beginning on July 14th and Royale Pass Month 2: Project T beginning on August 13th. Do you still play it regularly and what do you think of PUBG Mobile so far in 2021 and what improvements would you like to see through this year?