It's time for another SwitchArcade interview, friends. This time we had the good fortune to discuss the upcoming Samurai Warriors 5 with the President and COO of Koei Tecmo, Mr. Hisashi Koinuma. Mr. Koinuma is serving as the producer on the new game, which takes the series in a new direction after a bit of an absence. Samurai Warriors 5 is set to release on the Nintendo Switch and other platforms on July 27th of this year. Since Mr. Koinuma has been with the series from the very start, serving as the director of the original Samurai Warriors back in 2004, I thought he'd be the right guy to answer my many questions. Luckily, he answered them all.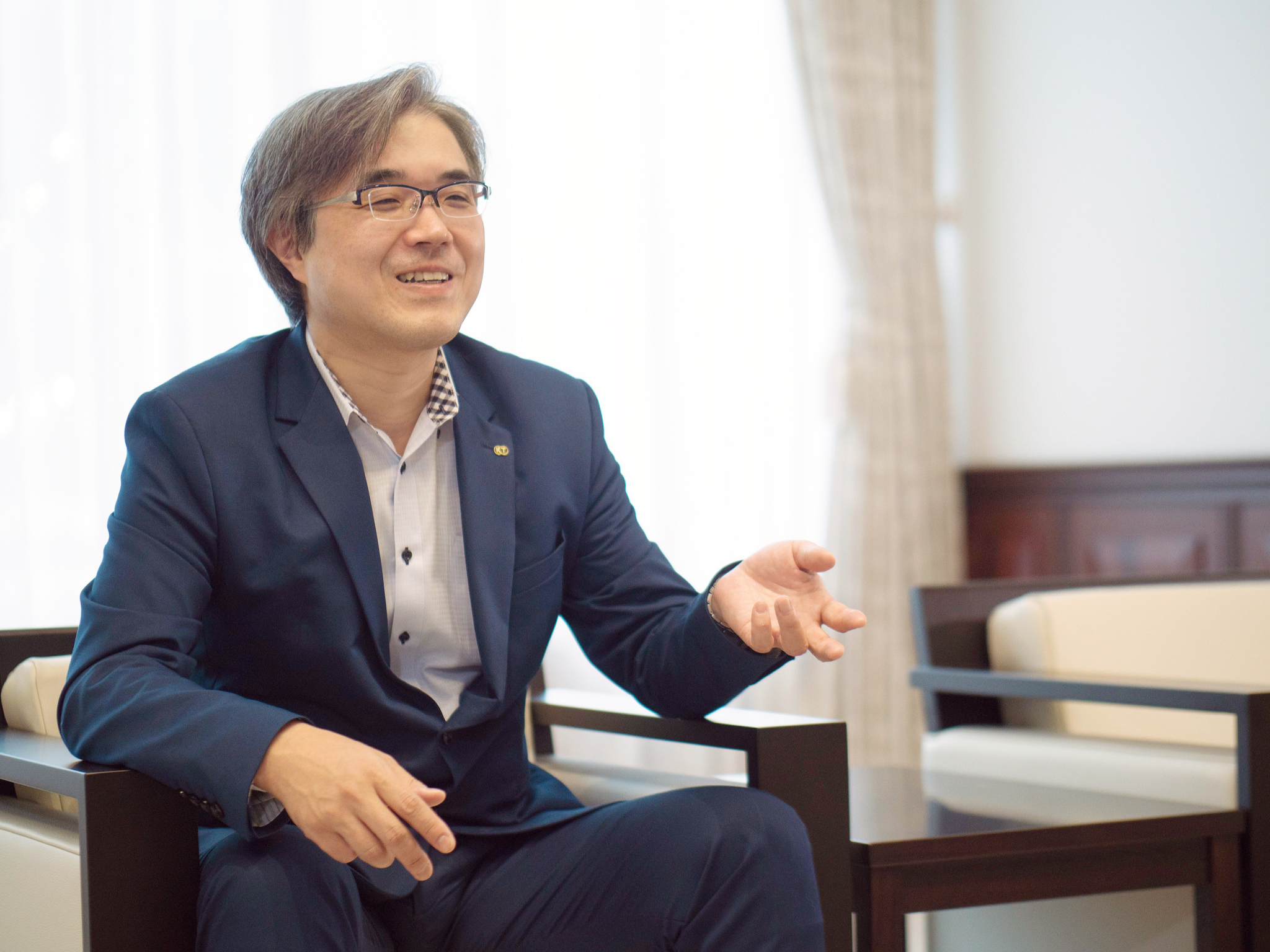 TouchArcade (TA): Samurai Warriors is the longest-running series in the Warriors brand outside of Dynasty Warriors. What do you think is the appeal of this series that has allowed it to flourish the way it has?
Hisashi Koinuma (HK): As DYNASTY WARRIORS is set during the Three Kingdoms period of Chinese history, and SAMURAI WARRIORS takes place during Japan's Sengoku period, I think we have had a lot of support from fans that enjoy dramatic stories based on history. Both series started the overarching WARRIORS series, so they are both very important IP to all of us here at KOEI TECMO.

TA: Following up on the first question, what new features does Samurai Warriors 5 bring to the table for those familiar with the series?
HK: The main elements include the revamped story and characters, as well as the illustration-like visuals and the brand new Ultimate Skills.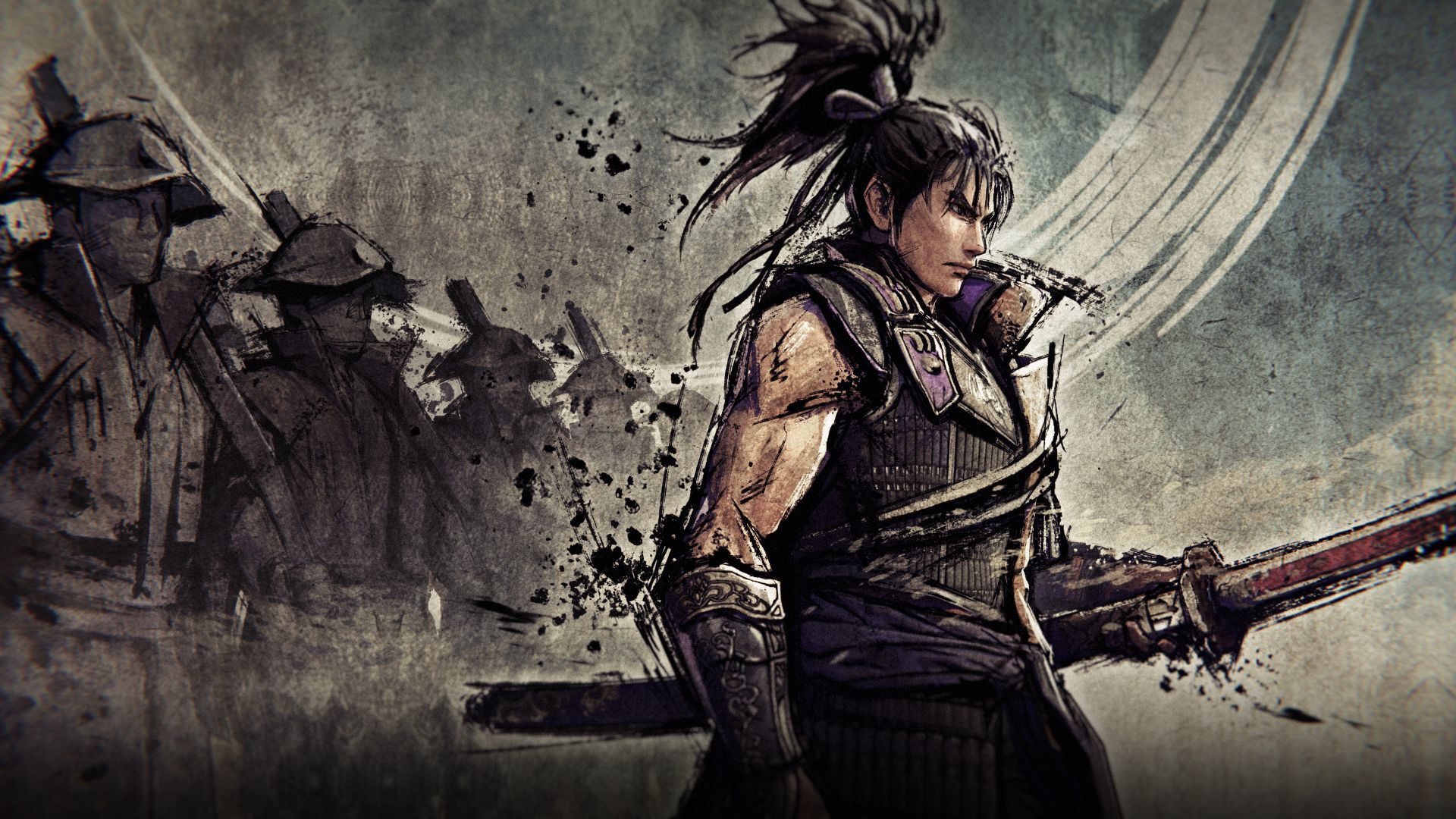 TA: Samurai Warriors 5 has a big shift in its art direction and character designs. How did you come to this particular direction over other alternatives?
HK: The theme for this entry in the series is to rewrite the first SAMURAI WARRIORS and accentuate the Japanese art style we were going for in this title, while also updating them using the latest technology to more thoroughly showcase the visuals.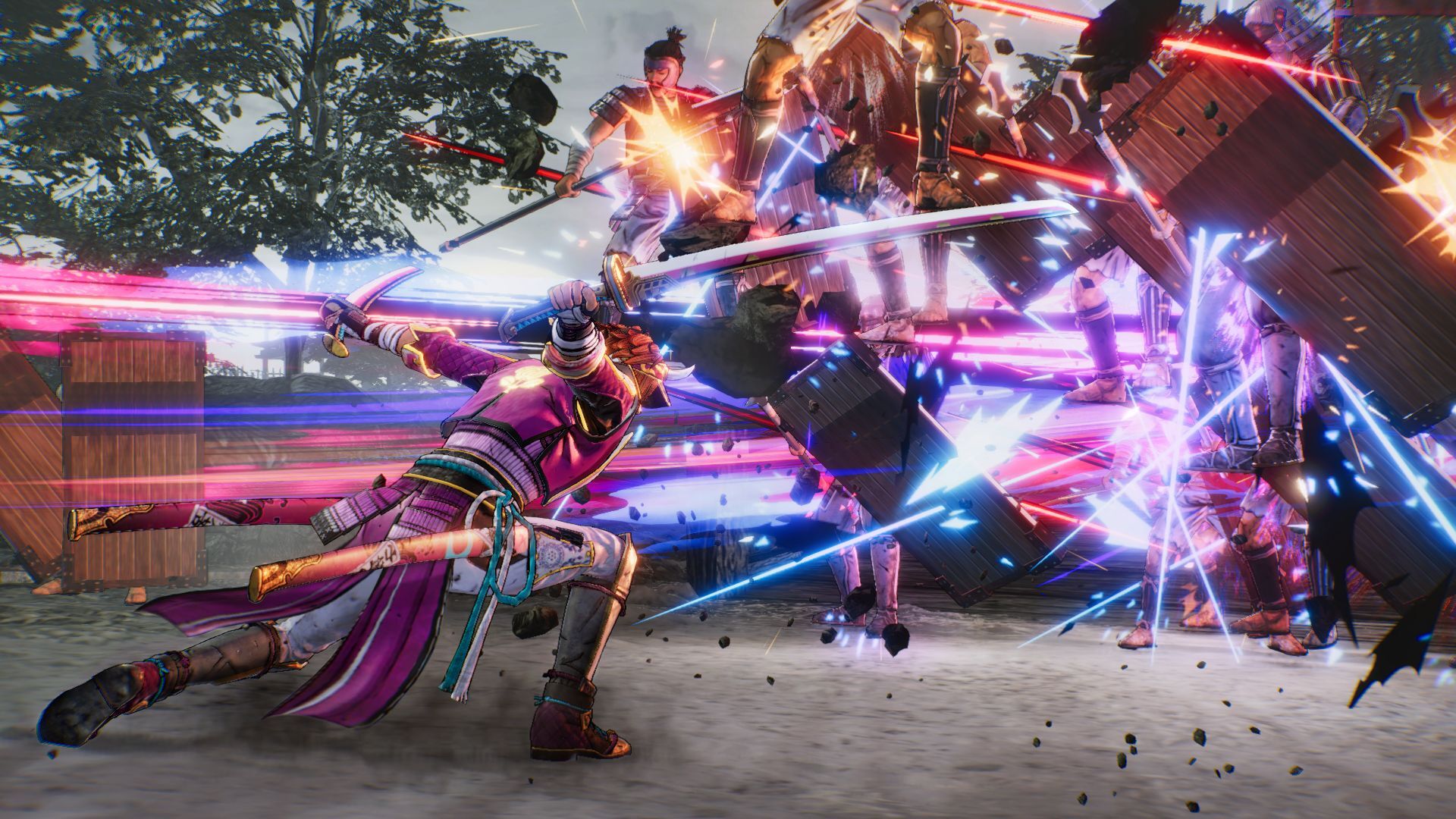 TA: What would you say to fans of the previous SW games who might be concerned about the dramatic changes in Samurai Warriors 5?
HK: While there are aspects of the game that have greatly changed, the exhilarating WARRIORS action and the deep story, which have both been well received for the SAMURAI WARRIORS series, are still a big part of SAMURAI WARRIORS 5. I think fans of the series will enjoy experiencing a fresh new take on the original SAMURAI WARRIORS.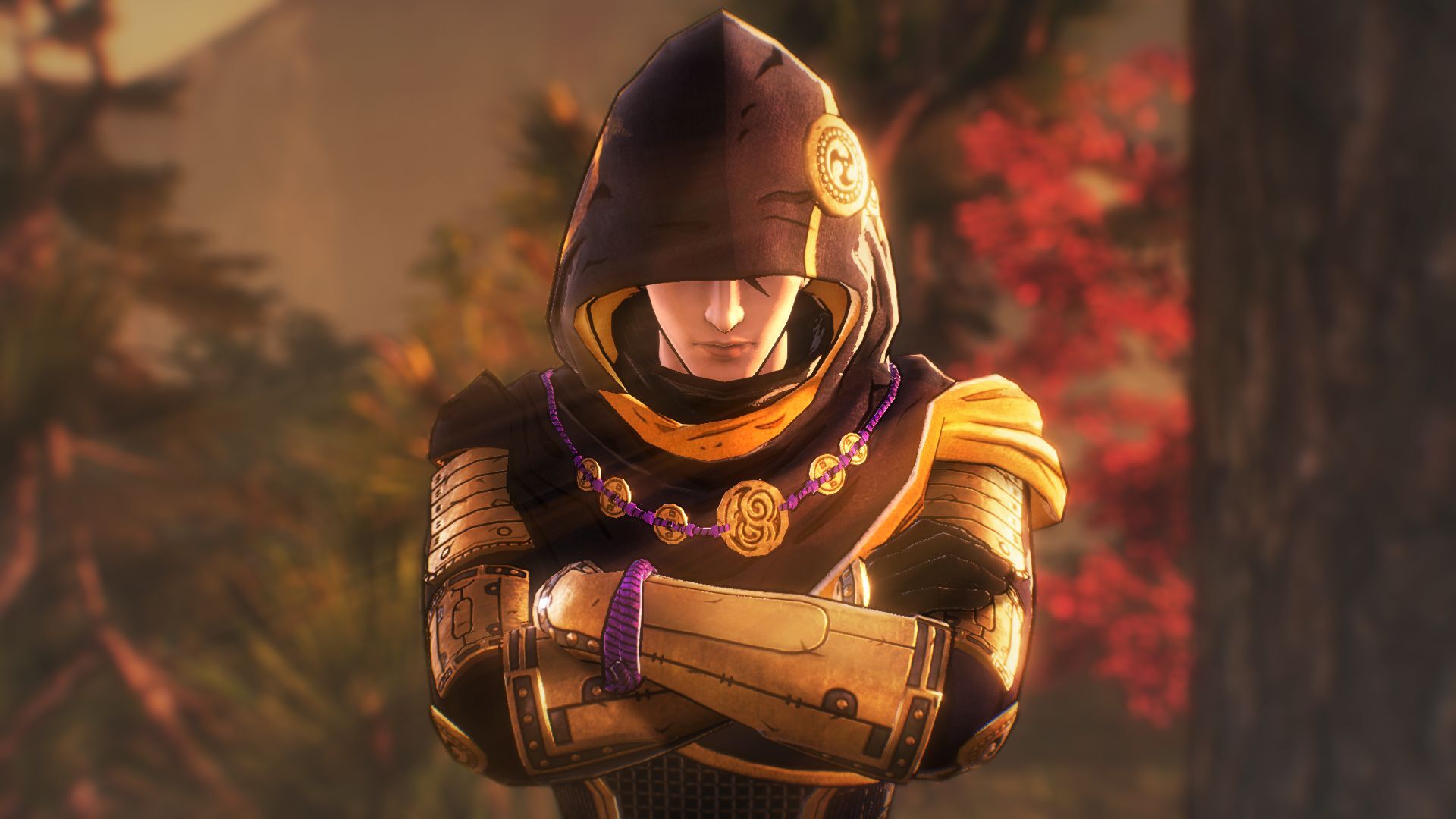 TA: Some time has passed since the last SW game on Nintendo platforms, but many Switch owners will likely be familiar with the Warriors series through the Hyrule Warriors games. For HW fans, what would you say to get them to try Samurai Warriors 5?
HK: To start off, I want to thank everyone who played Hyrule Warriors: Age of Calamity! SAMURAI WARRIORS 5 is set during Japan's Sengoku period, and while more people are probably familiar with the Zelda series, this title has a similar type of exhilarating action and engaging story, so I really hope everyone tries it out.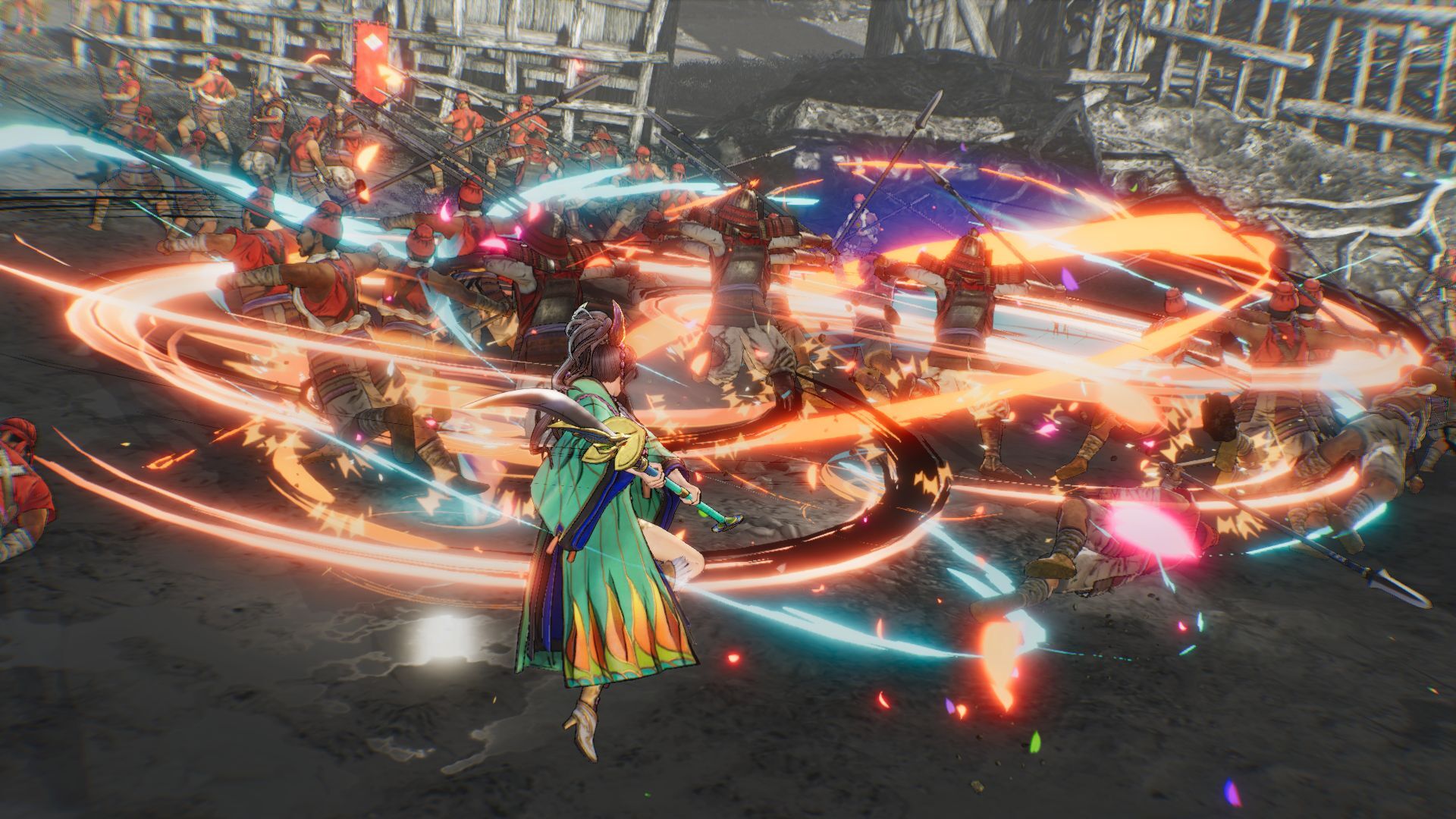 TA: Who is your favorite character in the new game and why?
HK: Nō has always been one of my favorites, but Katsuie Shibata and Toshiie Maeda are really cool as well.
TA: If you had to pick one feature of Samurai Warriors 5 as your favorite, what would it be and why?
HK: That would have to be the scene that accompanies the Musou Frenzy Attacks. They are very flashy and cool, and really represents the new visual style of SAMURAI WARRIORS 5 well.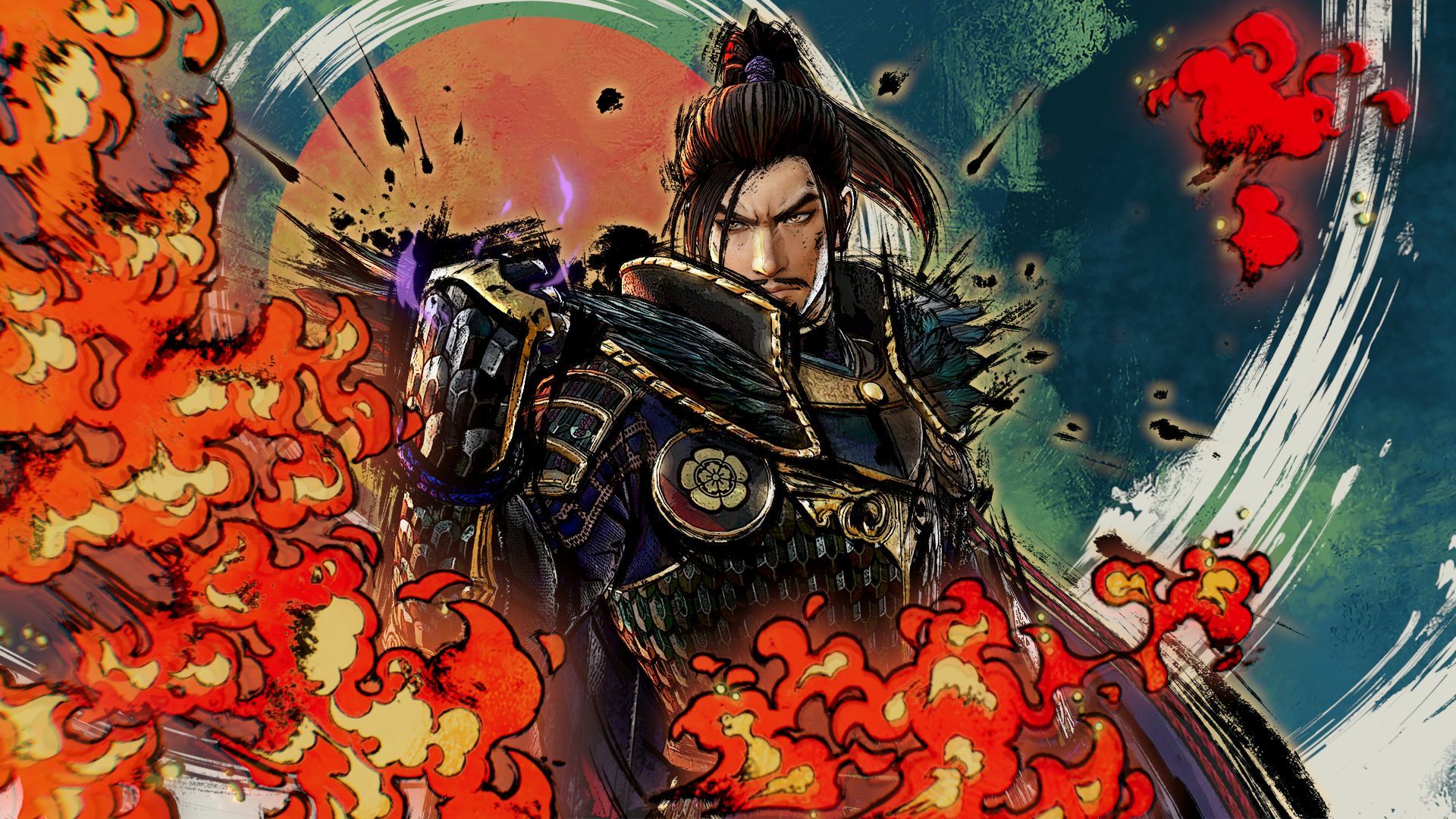 TA: The Warriors line of games has had an incredible number of crossovers with legendary IP like Gundam, Dragon Quest, Zelda, Fist of the North Star, and so on. Apart from what has already been accomplished, what would be your dream Warriors crossover?
HK: Mario and STAR WARS are two series that come to mind. We would love to hear from any partners that would like to enjoy working with us on a collaboration title.
TA: Thank you very much for your time. Is there any final message you would like to give our readers?
HK: SAMURAI WARRIORS 5 was a challenging title for us to develop, but as it's a fresh new take on the series, I hope players look forward to it and have fun with the game.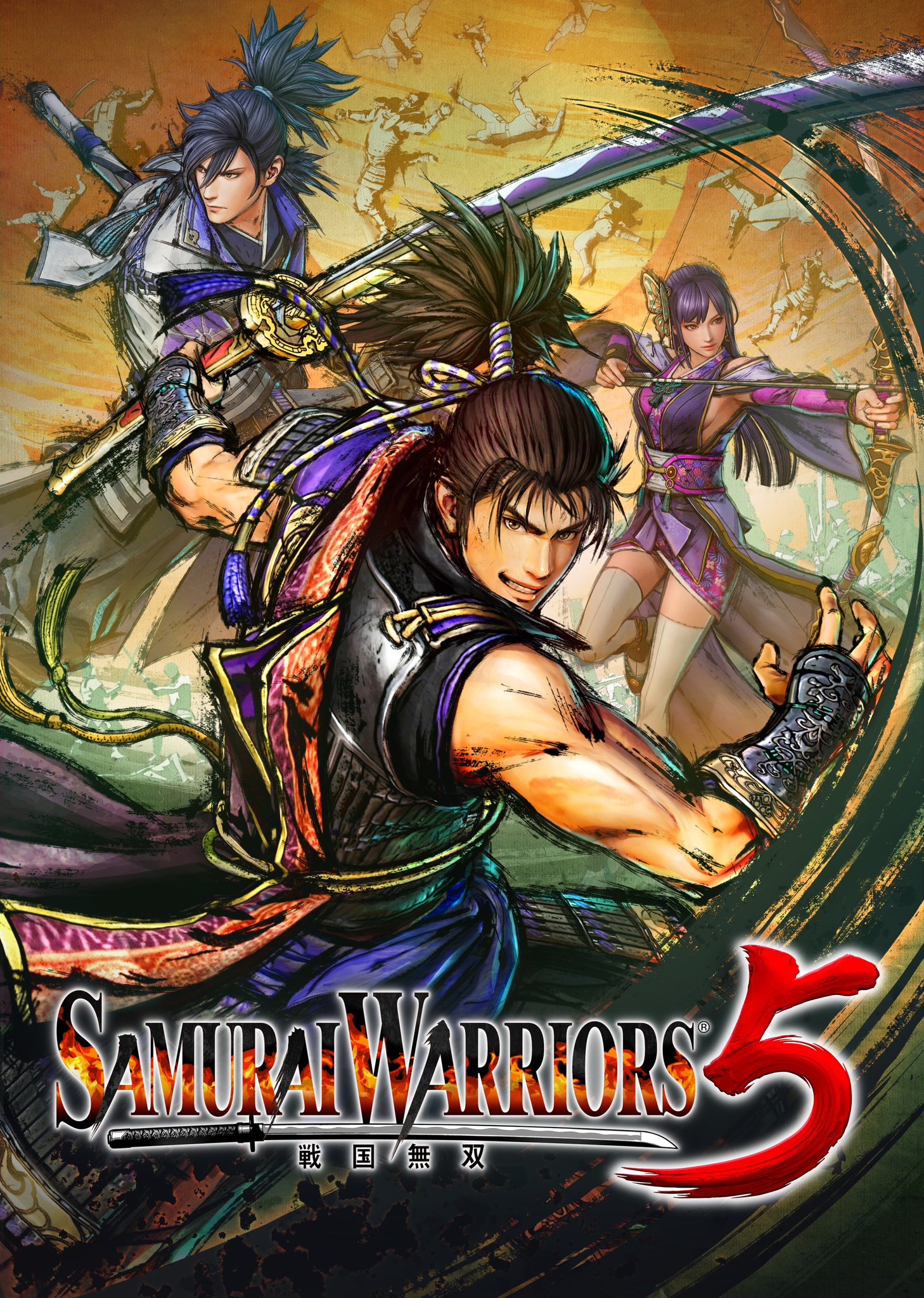 Well, there you have it. Mr. Koinuma's passion for the series is quite evident in his answers, and he certainly sounds excited for the new game. I'm a bit of a Japanese history nut, so I've been a fan of this series from the get-go. It probably goes without saying that I'm greatly looking forward to playing Samurai Warriors 5 when it releases on July 27th. Thanks again to Mr. Koinuma for his time and answers, and to the lovely people at One PR Studio for facilitating.