Hello gentle readers, and welcome to the SwitchArcade Round-Up for April 27th, 2021. In today's article, we've got a little news about some updates coming to Capcom Arcade Stadium. We also have a Mini-View of WayForward's recent release of the classic Shantae, plus summaries of today's new releases. We finish things up with a look at the incoming and outgoing sales for the day. Not the biggest one, but still plenty to read. Let's get on with it!
News
'Capcom Arcade Stadium' Will Add More Games, DLC Features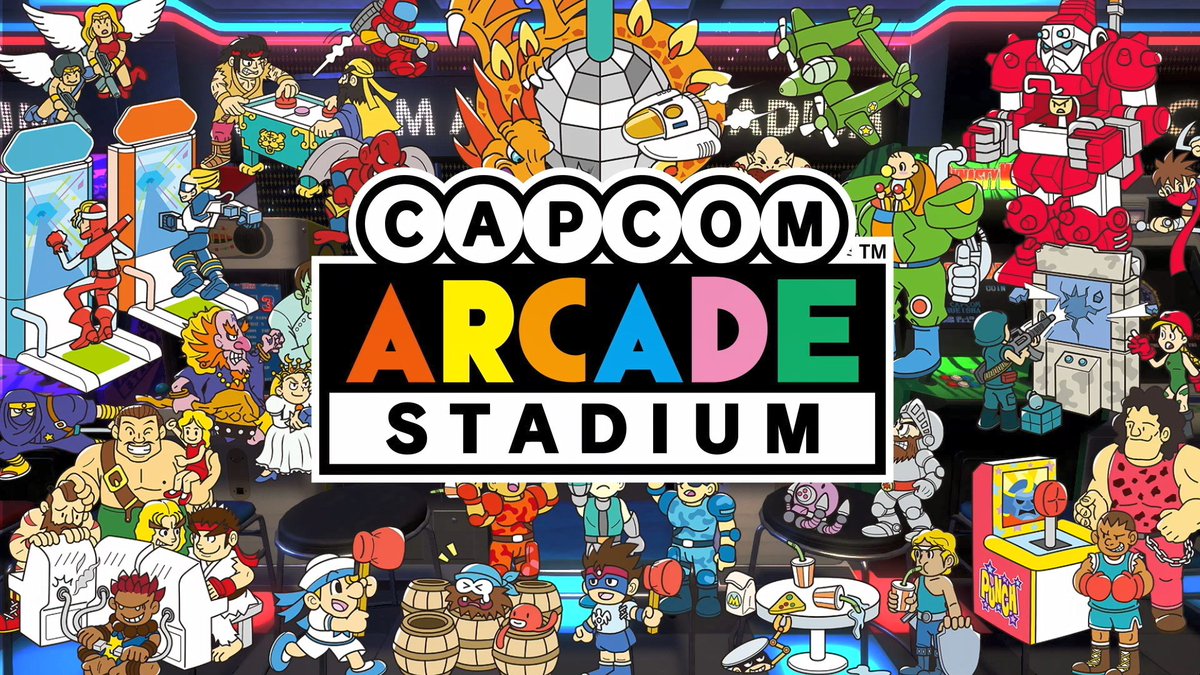 Capcom Arcade Stadium is a bit of a mixed package, but one I've appreciated quite a bit anyway. On the bad side, the emulation has some issues and there's no online play. On the good side, the presentation is amazing and there are lots of neat extras. The selection of titles has its ups and downs, with some games we've rarely seen before present and some old favorites missing. Well, I don't know if Capcom is going to fix the emulation or add online play (probably not), but the library will at least get a boost in the future. Capcom has officially stated that more games will be coming to the set, with details coming "at a later date". Two DLC features are being added to coincide with the launch of the collection on other platforms, each costing $0.99. One allows you to play the games with full invincibility, while the other gives you 32 game-specific frames to decorate those borders with. Those DLCs will be coming on May 25th. As for the games… we'll have to wait and see.
Mini-Views
Shantae ($9.99)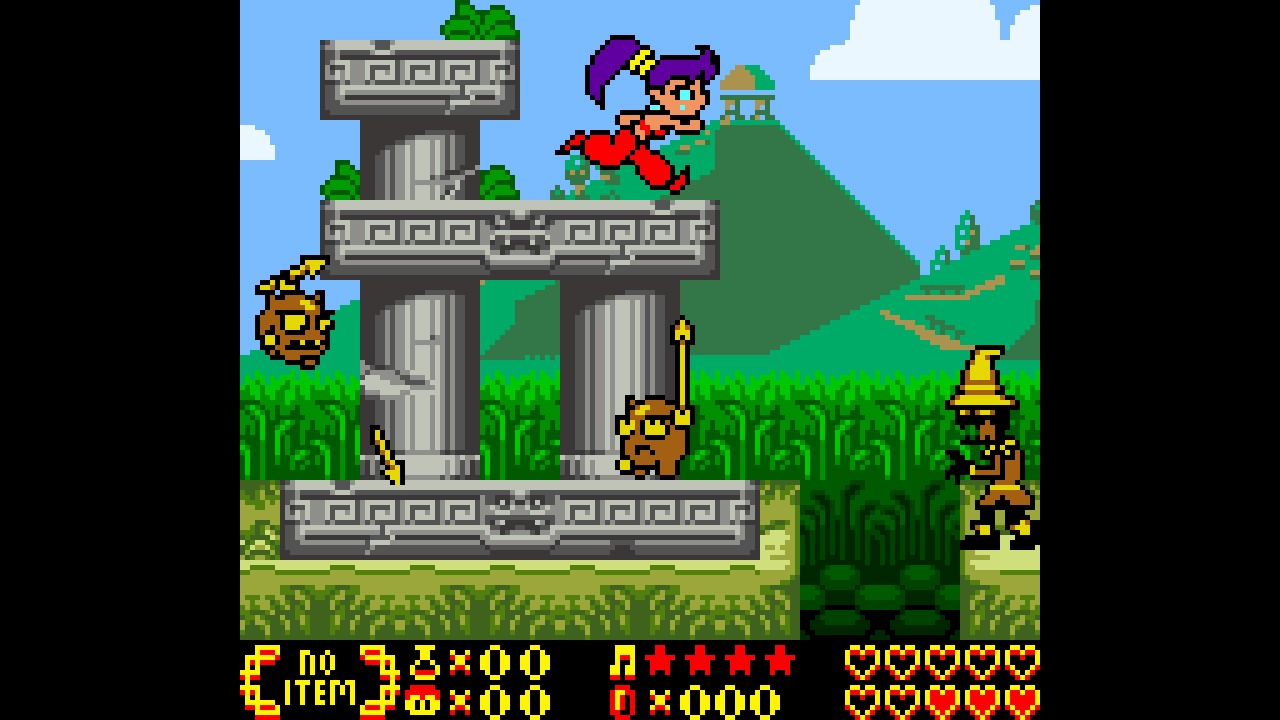 There's something a bit cool about having an entire series that spans a couple of decades on one platform. That's where we're at now with Shantae. A few months ago, the DSiWare title Risky's Revenge came to the Switch, and now the original Game Boy Color game is here as well. It's a dandy port, too. You can play the game in a well-emulated original Game Boy Color form, or play the less-seen Game Boy Advance-enhanced version that would come up when you put the original cartridge in a Game Boy Advance. This is the first time that version has been officially made available since the initial cartridge release, and though it adds just a tiny bit, it's welcome. There is also a little extras section to look through with concept art and other goodies. You can save your state at any time, and there are a few video options to choose from. This is a wonderful way to play the original Shantae, and the loving treatment it has received is great.
As for the game itself? Well, Shantae has come a long way. A long, long way. Back when this game first released on Game Boy Color in 2002, WayForward had mostly been known for doing better-than-average licensed games. Shantae was a wholly original effort that had a lot of the better qualities of WayForward's licensed fare without the baggage that comes with such efforts. The presentation was particularly impressive, with excellent animations, great music, and big expressive sprites. But it had its issues. Collision detection could be weird. You didn't have an in-game map to help you find where you needed to go. Those large sprites looked great, but with the Game Boy Color's limited resolution it meant you couldn't see very far around you. Those issues remain in this version, and if you mostly know Shantae from the more modern installments, you may find this hard to go back to. That said, it's a decent enough game and this version brings it to the Switch with care. That's worth celebrating.
SwitchArcade Score: 3.5/5
New Releases
Death End re;Quest ($29.99)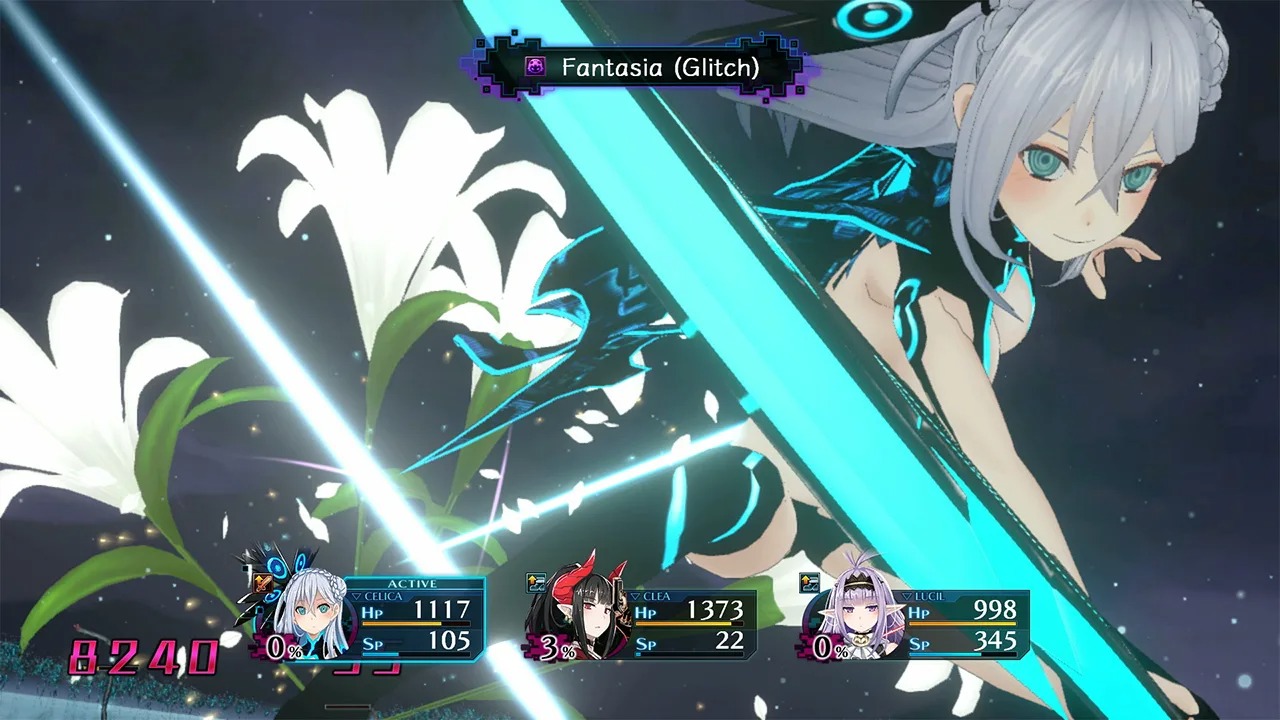 This is an interesting one. It's a JRPG from the folks at Compile Heart, who are probably best known these days for the Neptunia series. Death End re;Quest uses a lot of the mechanics from the Neptunia games but bolts them onto a more serious story. The story is set in both the real and virtual world, with the former sections coming off like bits of a visual novel and the latter leaning heavily into JRPG gameplay. This version of the game includes all of the DLC (free and paid) that was in previous versions, making it quite a nice deal. Reviews of those earlier versions were all over the map, but I think if you've played any Compile Heart games in recent years you probably know how you'll react to this one.
Retro Space Fighter ($4.99)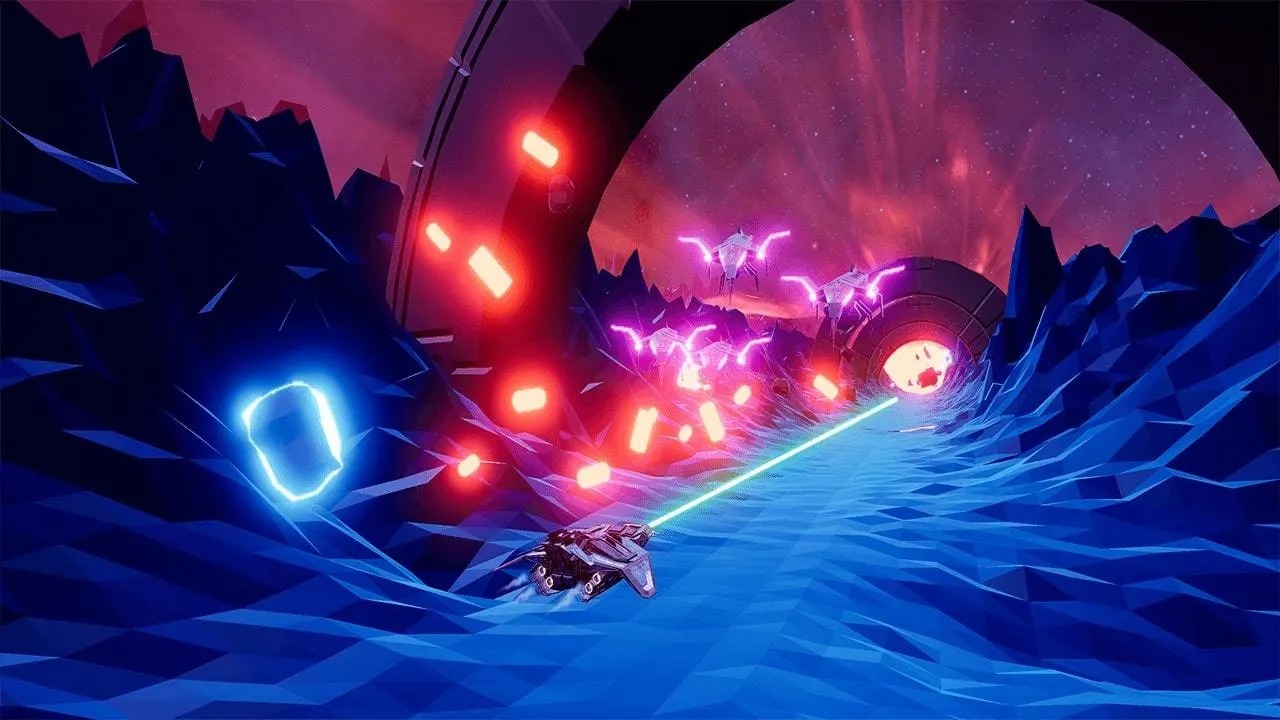 This appears to be a simple behind-the-ship shoot-em-up, with six stages to play through. There's an end boss, apparently. The visuals look alright in the screenshots, but the game looks quite cheap in motion. Which it is! Five dollars. I don't think I would pay five dollars for it given the large number of excellent shoot-em-ups on the Switch at or around this price, but if someone else wanted to I probably wouldn't jump between them and the download button screaming "NOOOOOOOO!" in slow motion. You have to save those Big Hero moments for when they really matter, after all. Like when someone is about to buy a Pix Arts game.
Sales
(North American eShop, US Prices)
This is a mostly uninteresting list of new sales, but there are a few games you'll want to take note of. The Wonderful 101 Remastered, Dynasty Warriors 9 Xtreme Legends, and Nelke & the Legendary Alchemists are all pretty good games that rarely go on sale. Worth considering if they've caught your eye in the past. Nelke especially, as games from the Atelier series almost never go on sale. The outbox doesn't have too much of note unless you're interested in some so-so licensed efforts. You should take a look anyway.
Select New Games on Sale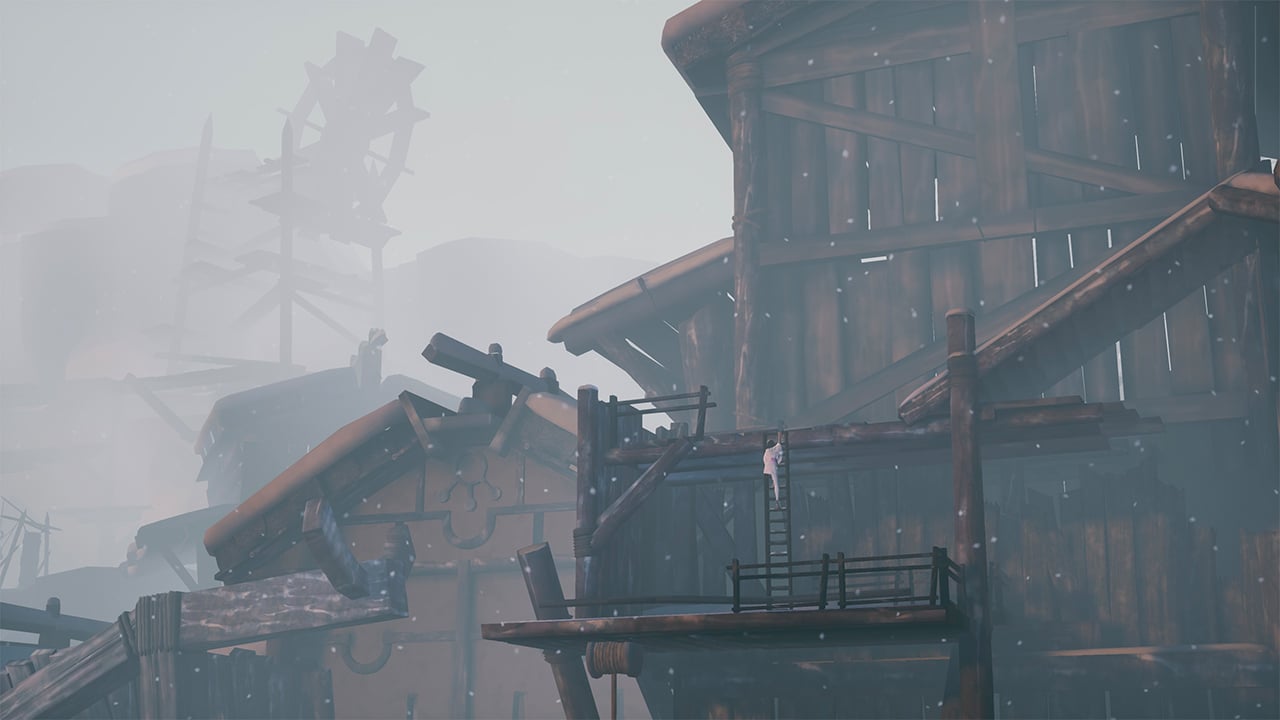 Stela ($7.99 from $19.99 until 5/3)
Ramp Car Jumping ($3.14 from $10.49 until 5/3)
Cooking Festival ($3.29 from $10.99 until 5/3)
WarriOrb ($6.49 from $12.99 until 5/3)
Food Truck Tycoon ($1.99 from $4.99 until 5/3)
The Mystery of Woolley Mountain ($3.99 from $12.99 until 5/4)
Hyper Sentinel ($1.99 from $7.99 until 5/4)
Silk ($2.59 from $12.99 until 5/4)
The Wonderful 101: Remastered ($27.19 from $39.99 until 5/10)
Dynasty Warriors 8: XL ($27.99 from $39.99 until 5/10)
Nelke & the Legendary Alchemists ($29.99 from $59.99 until 5/10)
Get Over Here ($2.54 from $4.99 until 5/11)
Save Koch ($5.00 from $20.00 until 5/15)
Zombie Hill Race ($1.99 from $9.99 until 5/17)
Irony Curtain: From Matryoshka with Love ($1.99 from $19.99 until 5/17)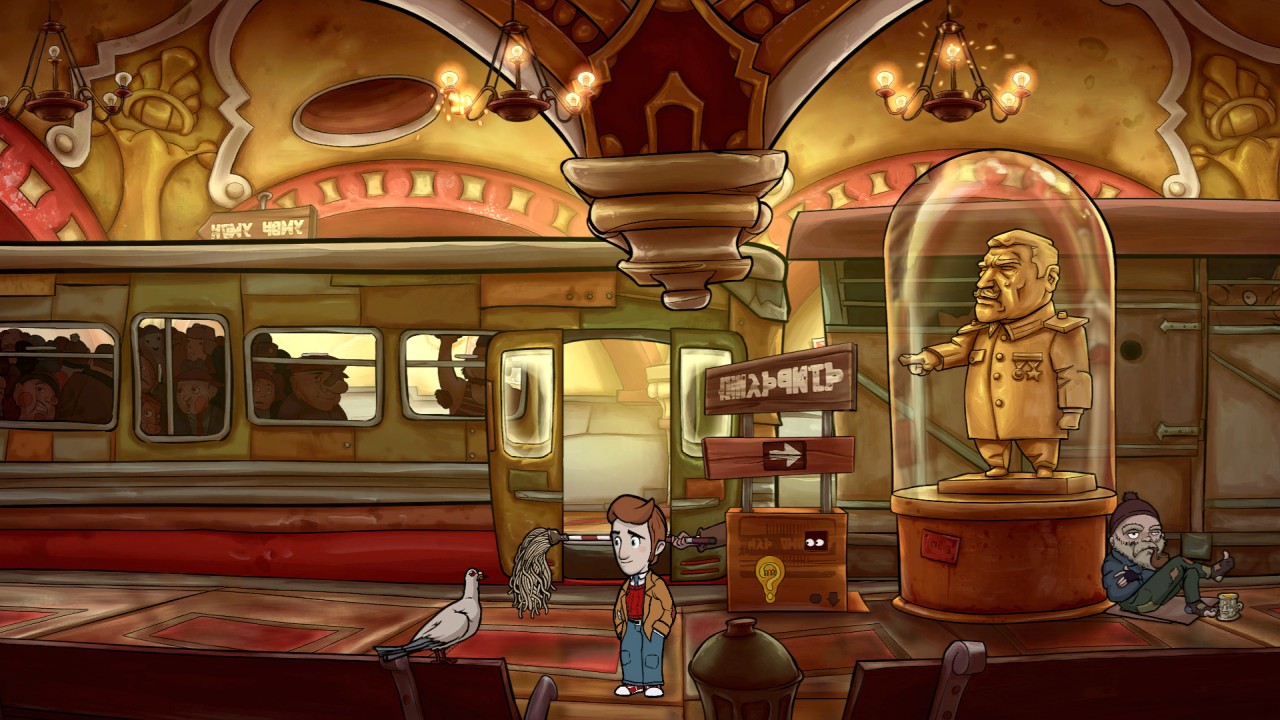 Nightmares from the Deep 2: TSC ($2.09 from $14.99 until 5/17)
Brotherhood United ($2.49 from $8.99 until 5/17)
Spirit of the North ($12.49 from $24.99 until 5/17)
Bounty Battle ($7.49 from $24.99 until 5/17)
Stranded Sails: EotCI ($9.99 from $24.99 until 5/17)
Mainlining ($4.49 from $14.99 until 5/17)
Werewolf Pinball ($2.00 from $2.99 until 5/17)
Mummy Pinball ($2.00 from $2.99 until 5/17)
Halloween Pinball ($2.00 from $2.99 until 5/17)
Pirates Pinball ($2.00 from $2.99 until 5/17)
The Count Lucanor ($2.99 from $14.99 until 5/17)
Cast of the Seven Godsends ($3.89 from $12.99 until 5/17)
Sales Ending Tomorrow, Wednesday, April 28th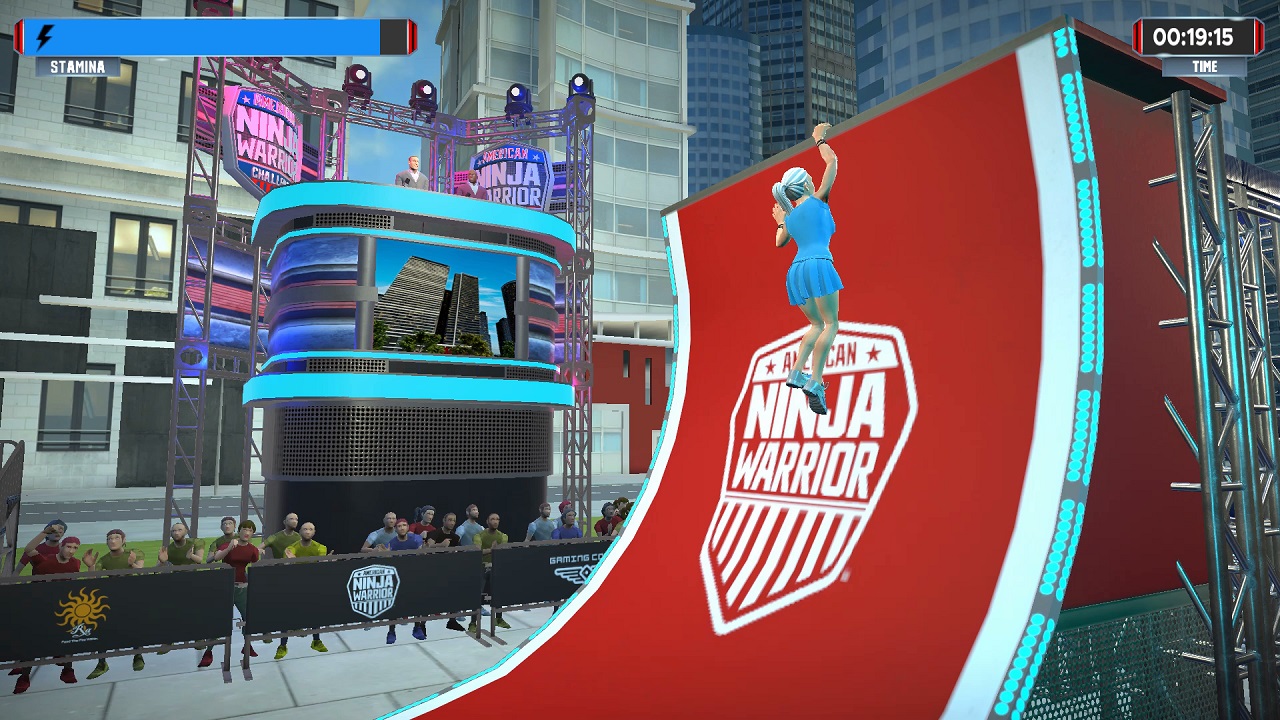 American Ninja Warrior ($7.49 from $29.99 until 4/28)
Big Buck Hunter Arcade ($4.99 from $19.99 until 4/28)
Bubble Cats Rescue ($1.99 from $3.99 until 4/28)
Cartoon Network Battle Crashers ($2.49 from $9.99 until 4/28)
Cobra Kai: KK Saga Continues ($19.99 from $39.99 until 4/28)
Death Tales ($1.99 from $9.99 until 4/28)
Detective Case & Clownbot ($2.49 from $9.99 until 4/28)
Drawn to Life: Two Realms ($1.99 from $9.99 until 4/28)
G-MODE Archives29 Zanac ($4.49 from $4.99 until 4/28)
GI Joe Operation Blackout ($19.99 from $39.99 until 4/28)
Goosebumps the Game ($2.49 from $9.99 until 4/28)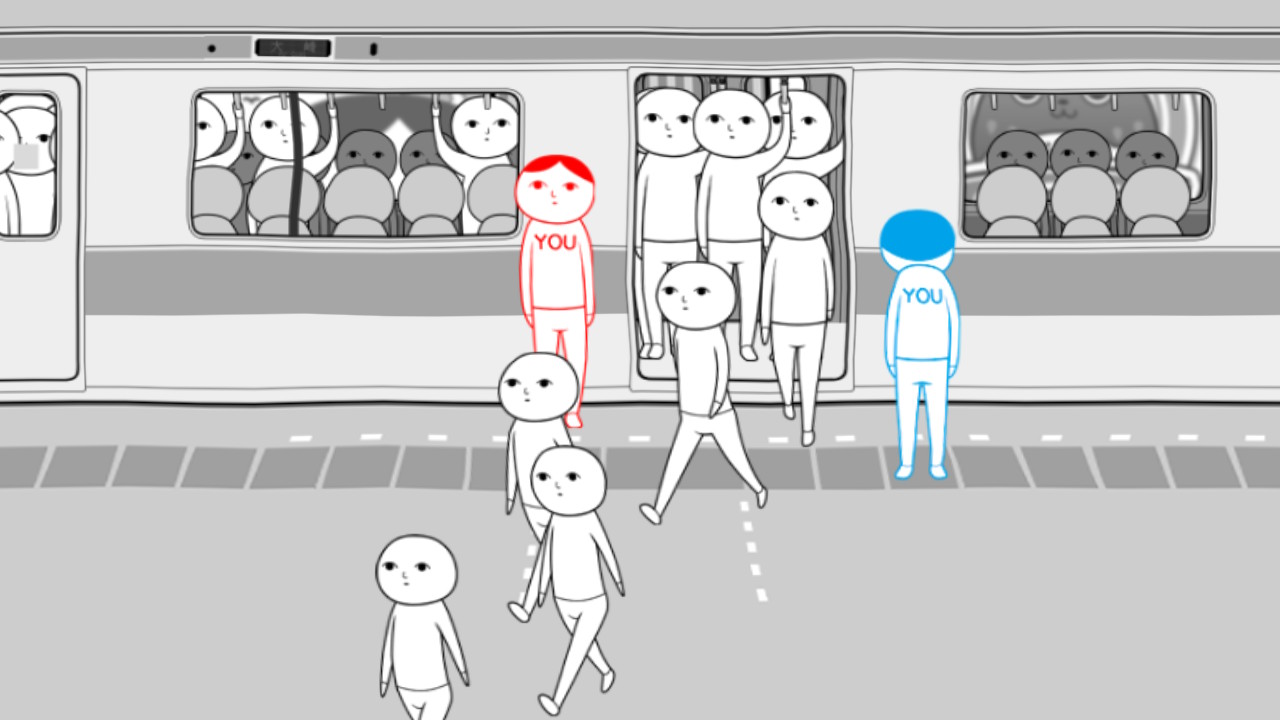 Kuukiyomi: Consider It! ($3.74 from $4.99 until 4/28)
Legends of Talia: Arcadia ($2.69 from $2.99 until 4/28)
Nickelodeon Kart Racers ($7.49 from $29.99 until 4/28)
Nickelodeon Kart Racers 2 ($19.99 from $39.99 until 4/28)
Rapala Fishing Pro Series ($4.99 from $19.99 until 4/28)
Street Outlaws: The List ($9.99 from $39.99 until 4/28)
Sudoku Relax 3 Autumn Leaves ($1.99 from $4.99 until 4/28)
Toridama: Brave Challenge ($3.74 from $4.99 until 4/28)
World Neverland: Elenea Kingdom ($14.99 from $29.99 until 4/28)
Yesterday Origins ($2.98 from $14.90 until 4/28)
Zombieland: Double Tap RT ($9.99 from $39.99 until 4/28)
That's all for today, friends. Tomorrow will see a handful of new releases that we'll be taking a look at in the usual manner. Whatever news and new sales come along in the next day will also be included. I hope you all have a great Tuesday, and as always, thanks for reading!