The hit fairy-tale-inspired all-out brawler is finally here! Smash Legends officially releases worldwide on Google Play, the App Store, and on PC via Steam with loads of rewards for all players to celebrate the launch.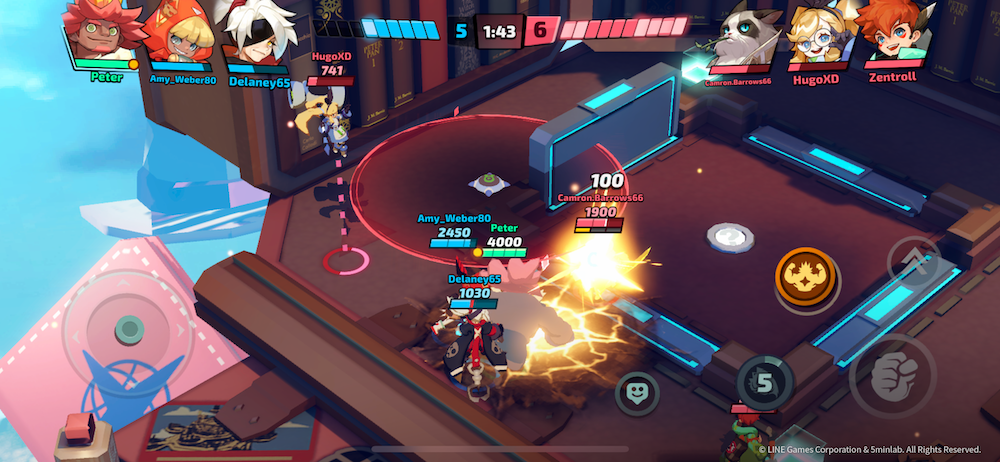 Featuring 10 fairy tale faves reinvented for the arena, LINE Games' Smash Legends lets players duke it out on the battlefield to see who can knock out the other player the fastest. The quick 3-minute matches can either be an intense one-on-one or a 3 v 3 Dominion, plus other game modes like a chaotic 8-player Battle Royale (there are 6 game modes in total).
The lineup of characters includes reimagined storybook icons like Alice and Hook, each with unique skill sets that players can take advantage of to gain the upper hand in the arena. The game will also feature cross-play for both PC and mobile devices, so getting into the game is easier than ever.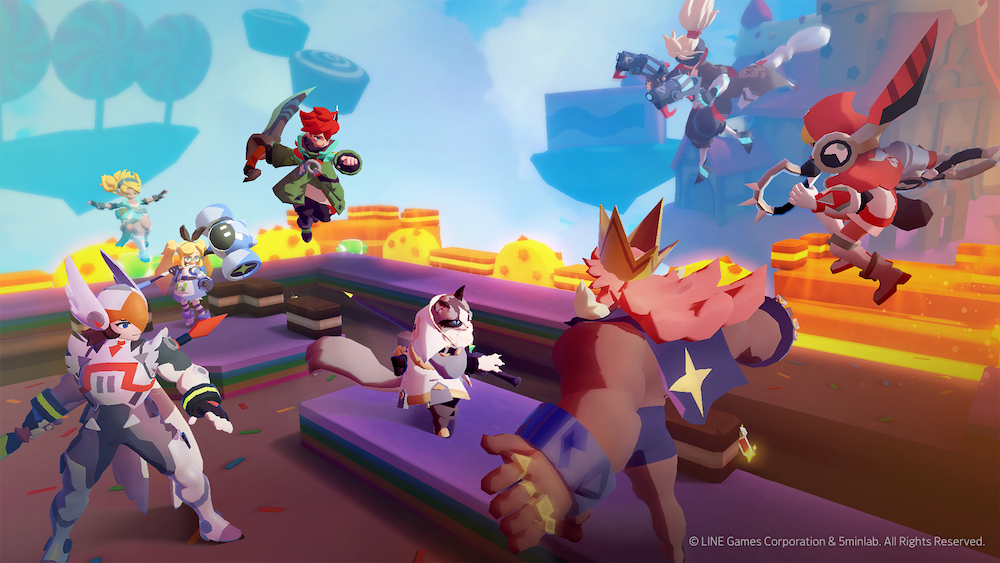 To celebrate the launch, Smash Legends is giving away Peter's skin for free to all players, as well as loads of in-game goodies like Gems and Coins across the daily attendance event that will last for 2 weeks. Ducky and Swan, a new Legend, also joins the fray, so be sure to check out Smash Legends on iOS and Android today.
Sponsored Content
This article is sponsored content written by TouchArcade and published on behalf of LINE Games to promote the global launch of Smash Legends. For questions or comments, please email [email protected]