Action-packed multiplayer brawler Smash Legends has soft launched on Mobile and Steam in Europe and Canada with global pre-registration now ongoing. This follows the success of the fairytale-inspired PvP since its initial soft launch in the UK and Nordic territories earlier this month.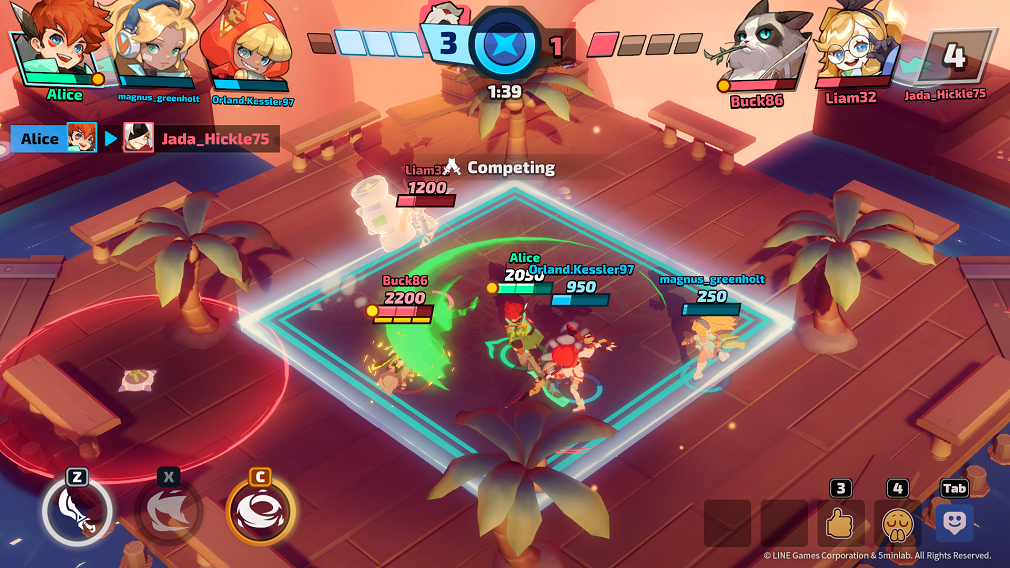 Now, players on Steam and mobile in Europe and Canada can join in on the fun by knocking friends and foes out of the arena or engaging in a highly enjoyable free-for-all until the game officially launches in the first half of 2021.
LINE Games Corporation's fast-paced brawler features a total of eight iconic storybook characters reimagined for the battle arena, each with their own unique abilities that will tickle all kinds of players' fancy. Players can pick the character that suits their playstyle best, and these "Legends" can go head-to-head on the battlefield, best each other in a 3 vs. 3 Team Deathmatch mode, or go wild in a thrilling 8-player battle royale.
Players in the US and Asia can now pre-register to stay updated on the official global launch, and will be duly rewarded with in-game goodies like Peter's skin and Key Doubler (the latter is only for players who do so via Google Play).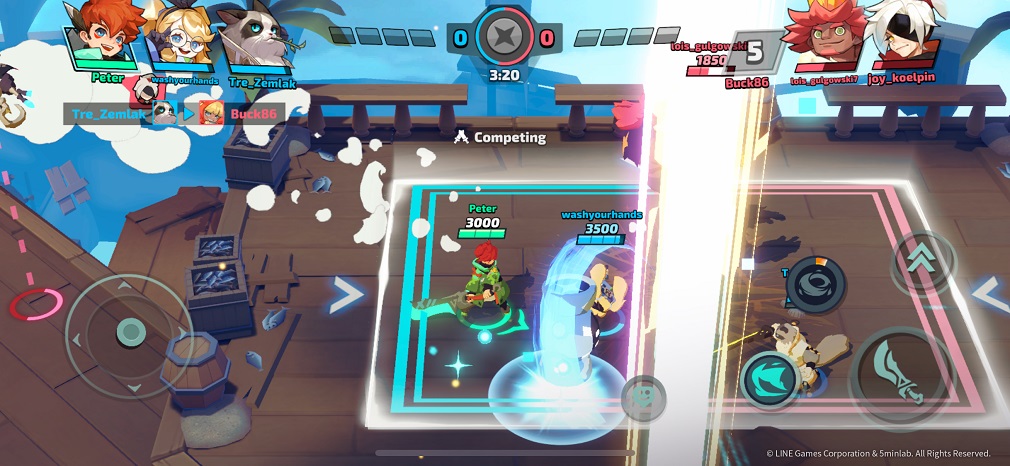 Smash Legends is now available on the App Store and Google Play, and supports mobile-PC cross-play. You can visit the official website or join the community on Facebook and Discord for more info.
Sponsored Content
This article is sponsored content written by TouchArcade and published on behalf of LINE Games Corporation to promote the global pre-registration and expanded soft launch of Smash Legends. For questions or comments, please email [email protected]