Each and every day new mobile games are hitting the App Store, and so each week we put together a big old list of all the best new releases of the past seven days. Back in the day the App Store would showcase the same games for a week, and then refresh those features each Thursday. Because of that developers got into the habit of releasing their games throughout Wednesday or very early Thursday in order to hopefully get one of those coveted features spots. Nowadays the App Store refreshes constantly, so the need for everyone to release all on the same day has diminished. Still, we've kept our weekly Wednesday night format as for years that's the time people knew to check TouchArcade for the list of new games. And so without further ado please check out the full list of this week's new games below, and let us know in the comments section which games you'll be picking up!
---
About Love and Hate 2 ($2.99)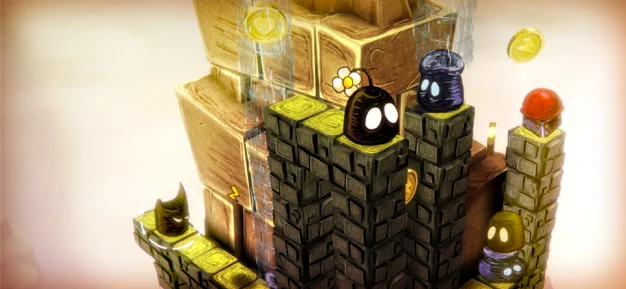 iTunes Description
Never press the red button. Everybody knows that. By some mishap, HATE's kid trips the red button and disappears immediately. And thus LOVE and HATE set off again, this time to find the careless child. Stay calm, think, and train your grey cells. With the power of LOVE and the energy of HATE, you steer the two main characters through airy heights, dark castles and endless expanses. Look forward to a reunion with LOVE, HATE, and of course the OTHER ONES.
Forum Thread: About Love and Hate 2 (Black Pants Studio GmbH)
---
Boxing Gym Story ($5.99)
iTunes Description
Introducing a sim with real punch!
Are you the manager this down-on-its-luck boxing gym needs to get back on its feet? Get the town excited about boxing, and more people will start signing up.
Stand by the ringside to cheer on your boxers. You never know how a match will go until the very end!
And don't forget about marketing – fans are the lifeblood of competitive sports!
Forum Thread: Boxing Gym Story (by Kairosoft Co.,Ltd)
---
Cat Game: Find Different Spot‪s‬ (Free)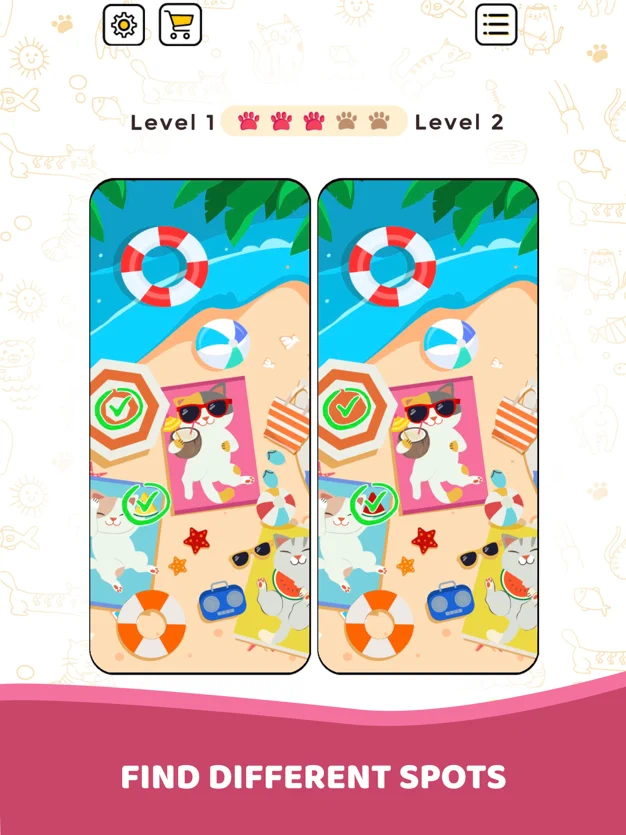 iTunes Description
Love CATS and PUZZLES? You came to the right place. This is a ZEN like game where you have your tea, enjoy the game soundtracks and be with your kittens. Find the differences between them…
Forum Thread: Cat game: Find different spots (by Gosiha)
---
Cowhop (Free)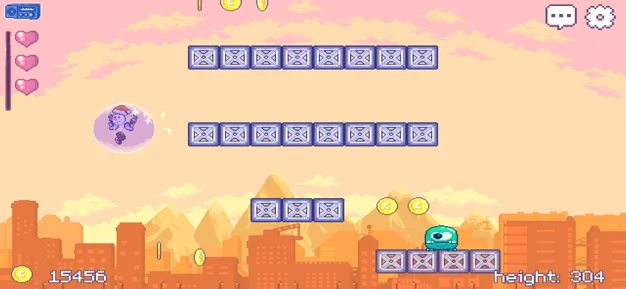 iTunes Description
Cowhop is the most awaited game from cowbelly studios! A 2D action platformer where you defeat enemies, collect powerups and reach space while vibing!
Forum Thread: Cowhop (by Cowbelly Productions Corp)
---
Dentures and Demons ($1.99)
iTunes Description
Dentures and Demons is a pixelated graphic adventure that mixes fun and thrill.
Enjoy the hilarious – and sometimes inappropriate – protagonists zingers.
Hold your breath and shed light on dark secrets, step by step, level after level.
Follow Detective Junior Peexelated investigating the case of a dangerous sect, in a crescendo of action and mystery.
Forum Thread: Dentures and Demons (by Sui Arts)
---
Dentures and Demons 2 ($2.99)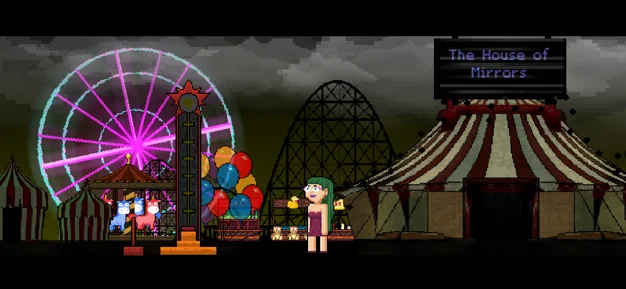 iTunes Description
"Weird things happen in Varedze…" …But not as weird as what is happening in your city.
Come on, why are you still reading this stuff? Hit download and enjoy the adventure!
Forum Thread: Dentures and Demons 2 (by Sui Arts)
---
Five Dates (Free)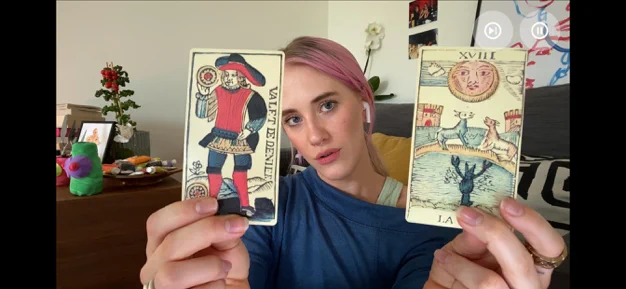 iTunes Description
Five Dates is an exploration of the unpredictable modern dating experience, which follows an average single man as he navigates the world of digital dating. Through his journey, the decisions the viewer makes for him will challenge their own conceptions of attraction and compatibility.
Forum Thread: Five Dates (by Wales Interactive)
---
Fury of Dracula ($4.99)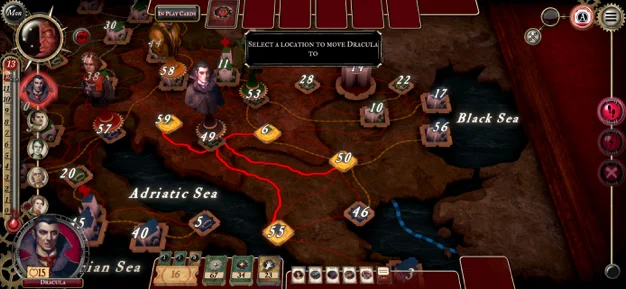 iTunes Description
Fury of Dracula: Digital Edition is the digital adaptation of the much-loved board game, first published in 1987 by Games Workshop. Based on the 4th Edition of the game, this faithful adaptation allows you to re-experience this iconic game of gothic horror and deduction in a whole new way.
Forum Thread: Fury of Dracula (by Nomad Games)
---
Hello Town 2048 – Merge Tycoon (Free)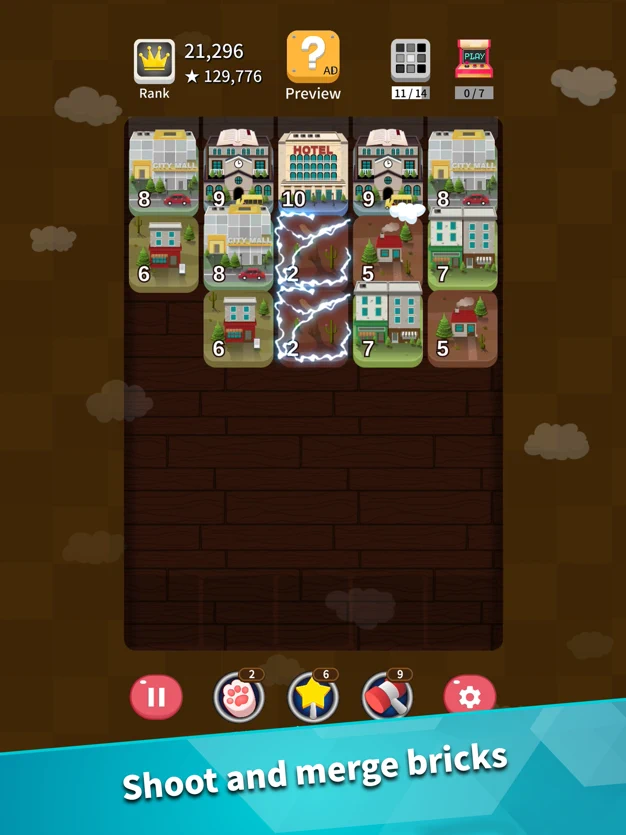 iTunes Description
■ Easy 2048 gameplay
– Just touch and shoot bricks
– The same brick will be merged and upgraded.
– No need to consume Heart or Coin to play
– Use 3 kinds of items(Skip, Magic, and Hammer) that help you to get a higher score.
– Make combos. You can get bonuses when you make a higher combo.
Forum Thread: Hello Town 2048 – Merge Tycoon (by Eggtart Inc)
---
Kitty Letter (Free)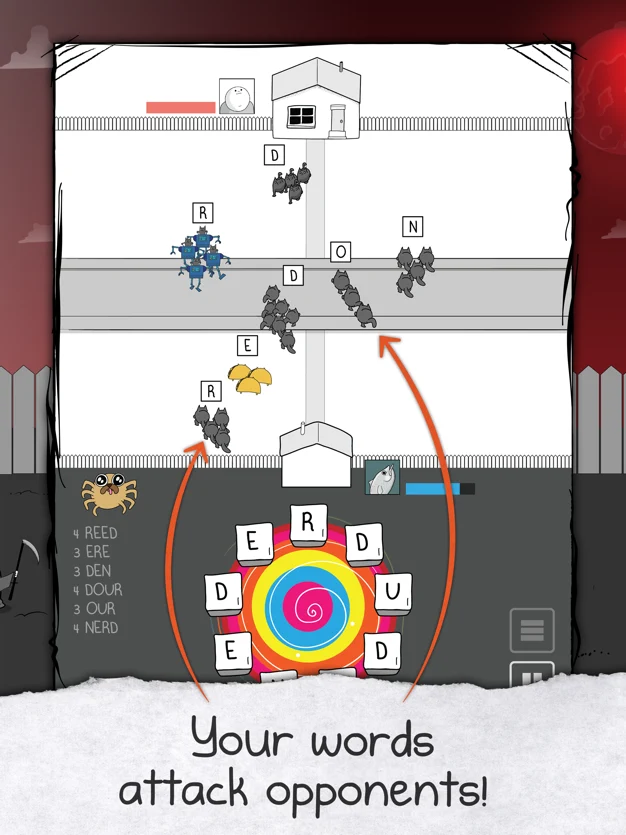 iTunes Description
Only one thing can protect you from legions of exploding cats: Vocabulary!
Kitty Letter is a head-to-head competitive word game where the best linguist wins. Unscramble words using your enchanted language vortex from the multiverse of infinite vocabularinities, collect power-ups from dysenteric deer, and stop your crazy cat-collecting neighbor from destroying your house!
Forum Thread: Kitty Letter (by Exploding Kittens)
---
Polarity Puzzles (Free)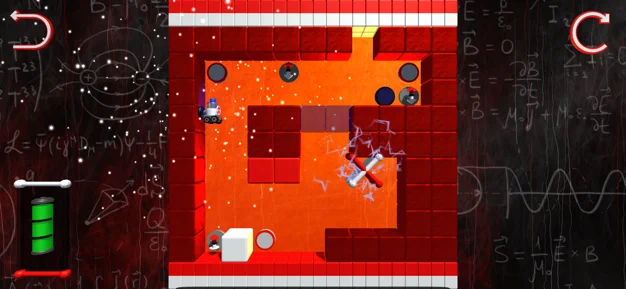 iTunes Description
Ever wondered what the world would be like if the magnetic north and south pole could be separated? For the first time in history, a TOP SECRET team of scientists and engineers have created such magnetic monopoles!
Unfortunately, the particle accelerator used to create them exploded. And as a result scattered the magnetic monopoles and the quadrupole traps that were meant to store them across the world.
To clean up the mess, the TOP SECRET team has sent out remote controlled rescue vehicles to clean up the mess. Now they need you to navigate these remote controlled vehicles from your phone.
Please help team TOP SECRET recollect the quadrupole traps, trap the magnetic monopoles, and help restore the laws of nature!
Forum Thread: Polarity Puzzles (by Second Tech)
---
Red Ball 3 – Jump Adventure (Free)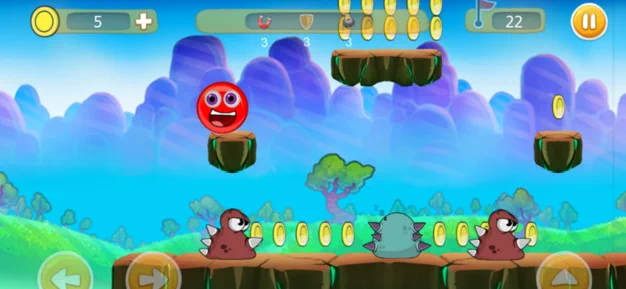 iTunes Description
In Red Ball 3 adventure game, the player has to roll the ball, make it move smoothly to avoid evil obstacles on its way. When you play this bounce ball game, your mission is not only to roll ball by ball, help it avoid the impediments, but also to collect all the gold coins to go further on your adventure.
Forum Thread: Red Ball 3 – Jump Adventure (By Drastic Games studio)
---
Reset Earth (Free)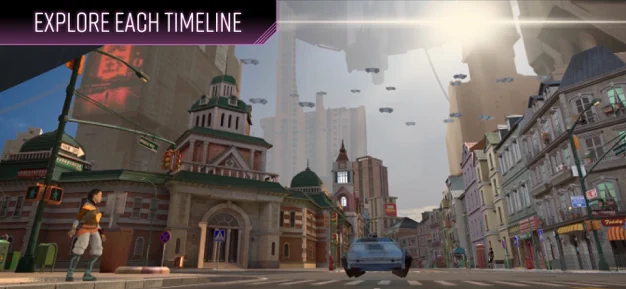 iTunes Description
2084. The GROW has taken over. Three teenagers find themselves on an adventure to save themselves and the world.
Reset Earth follows the adventure of Knox, Sagan and Terran as they race against time to find a solution to the GROW, a life-threatening disease that prevents anyone from living much beyond the age of 25.
In search of answers, they will travel through time, and across multiple landscapes, attempting to unlock the secrets of the past to save themselves, the ozone layer and the future of the planet from impending doom.
Forum Thread: Reset Earth (by Rooftop/UNEP)
---
TENGAI Classic (Free)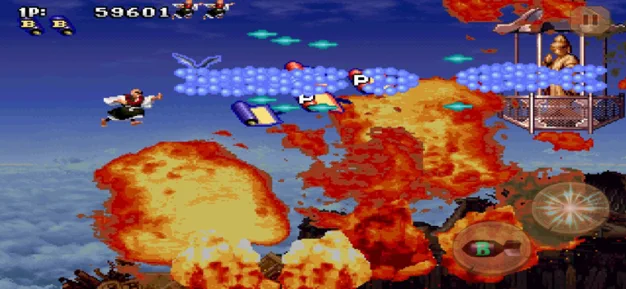 iTunes Description
Shooting game that defeating enemies by using 6 heroes with various attack
Forum Thread: TENGAI classic (by MOBIRIX)
---