Last week, miHoYo announced the Genshin Impact (Free) version 1.3 update release date. If you missed out on the feature reveal for the update, Genshin Impact 1.3 includes controller support, pre-installation support for updates on mobile, and more. Read more about those features here. Today, miHoYo revealed how the pre-installation will work on mobile platforms and when it will go live. Pre-installation will let players save time when the update actually launches and servers are back up since a majority of the data will have been pre-installed. The Genshin Impact 1.3 pre-installation for mobile and PC platforms goes live on February 1st from within the app.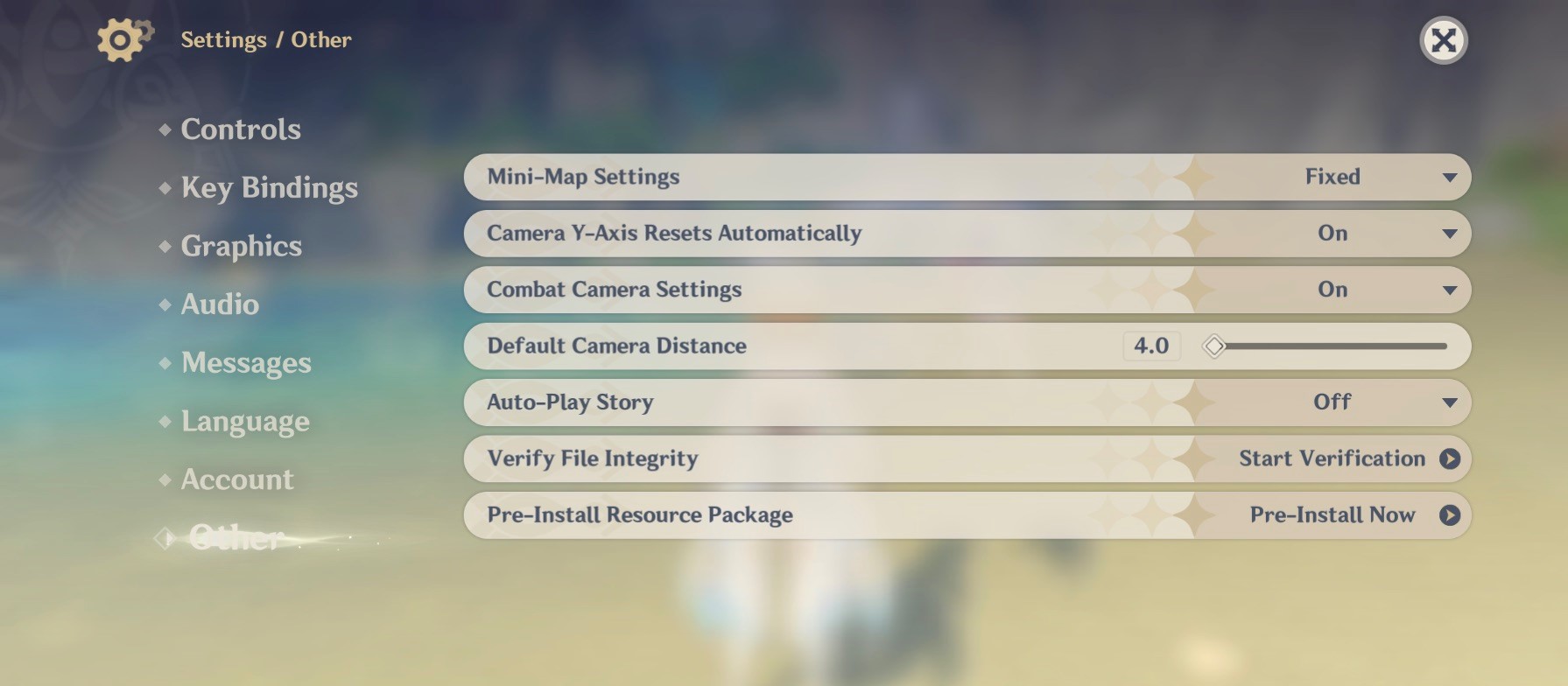 On PC, players can play Genshin Impact while pre-installing game resources but mobile players will not be able to play while the pre-installation is happening. On iOS and Android, you can pre-install from the title screen by tapping the pre-install button on the bottom left when it goes live or from the settings menu under other where there will be a "Pre-Install Resource Package" option when it is available. Once this is done, iOS users will have to do an update from the App Store but the time spent in-game updating will be a lot less with even not all data pre-installed through this.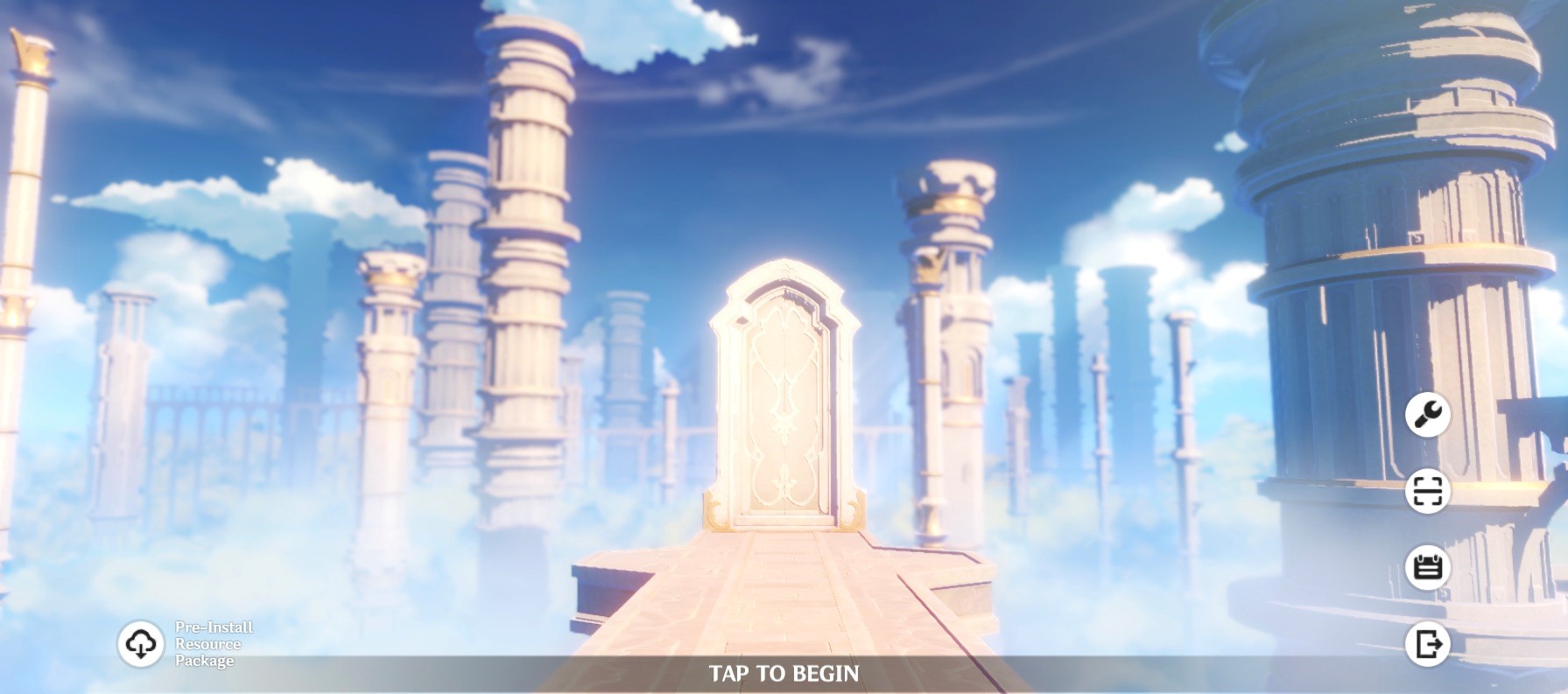 If you're interested in checking Genshin Impact out, you can download Genshin Impact on the App Store for iOS here and on Google Play for Android here for free. The PC version is available on the official website here. It is just under 17GB on PC. If you want to play across different platforms, read this. We featured Genshin Impact as our Game of the Week when it released and awarded it our 2020 Game of the Year. I'm definitely looking forward to controller support next week for iPad. Have you been playing Genshin Impact regularly?