Season 5 of Pirates of the Caribbean: Tides of War has now arrived, introducing more perks for Gold Pass players, a new tactician and more. Meanwhile, the game is also available now on the cloud-powered Instant Games platform.
A plethora of items will be on offer with this season's Gold Pass including Bloody Coins, Invitation Letters [Uncommon] and Soul of the Blacksmith. If you opt to buy two Gold Passes you'll also obtain a special box and 'Vicious Shark' (a permanent territory name tag). Finally, those who opt for the Ambitious Gold pass could potentially receive a permanent Misty Ancient Octopus base skin.
The latest season also introduces a new tactician to the game called Benjamin Gold (Light) who will be Tier 5. Gold is adept at attacking pirates and will dish out high damage on them. On top of that, he can also increase his allies' gunpowder capacity with his ability.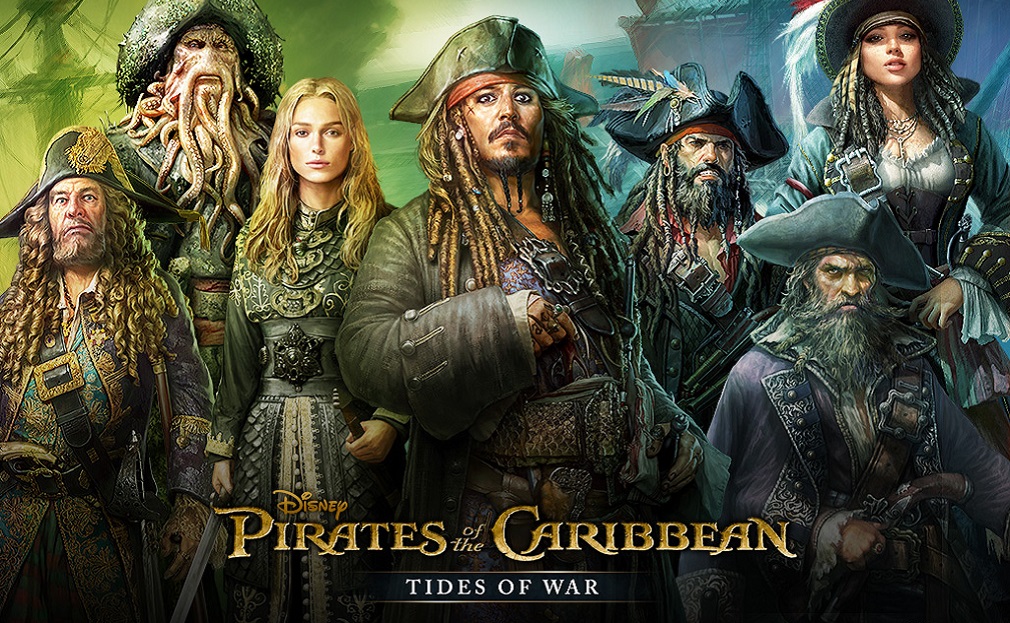 If you regularly play Tortuga Brawl, Alliance Battle, and Cave of the Abyss then you might also be interested in the new piece of equipment, the Legendary Strategist's set which will provide a number of useful buffs in those game variants. Additionally, another set will be on offer that increases pirate defense, pirate HP, ship firepower, and ship durability.
Finally, the last part of the update is a couple of tweaks to some in-game systems. The Path of the Great Pirate's rewards have been adjusted so players get better items than before and similarly Alliance Festival rewards have been reworked to give different rewards for each level of every season. Lastly, players will receive building-related speed boost items when they hit levels 5/8/10 and above.
On the hunt for a new strategy game? You can play Pirates of the Caribbean: Tides of War for free on iOS, Android, and Facebook Instant Games now.
Sponsored Content
This article is sponsored content written by TouchArcade and published on behalf of Joycity to promote the Season 5 update for Pirates of the Caribbean: Tides of War. For questions or comments, please email [email protected]