Two Halloween-themed events are making their way into Joycity's strategy game Crossfire: Warzone over the spooky season. The first of these two events is available now and is called 'Halloween Special Security Engagement'.
This event will task players with enhancing their base security to uncover Nano-Infected Agents who are hiding in plain sight by wearing Halloween outfits. Successfully hunting these Agents down will reward players with 'Nano-Infectious Agent Tokens'. In turn, these can be exchanged to enhance their officers further.
Beyond that, players will also be able to net themselves some research journals by collecting 'Serum' throughout the event. Meanwhile, defeating M.O.W.s will reward them with a Halloween-themed chat bubble called 'Bat Hunter'.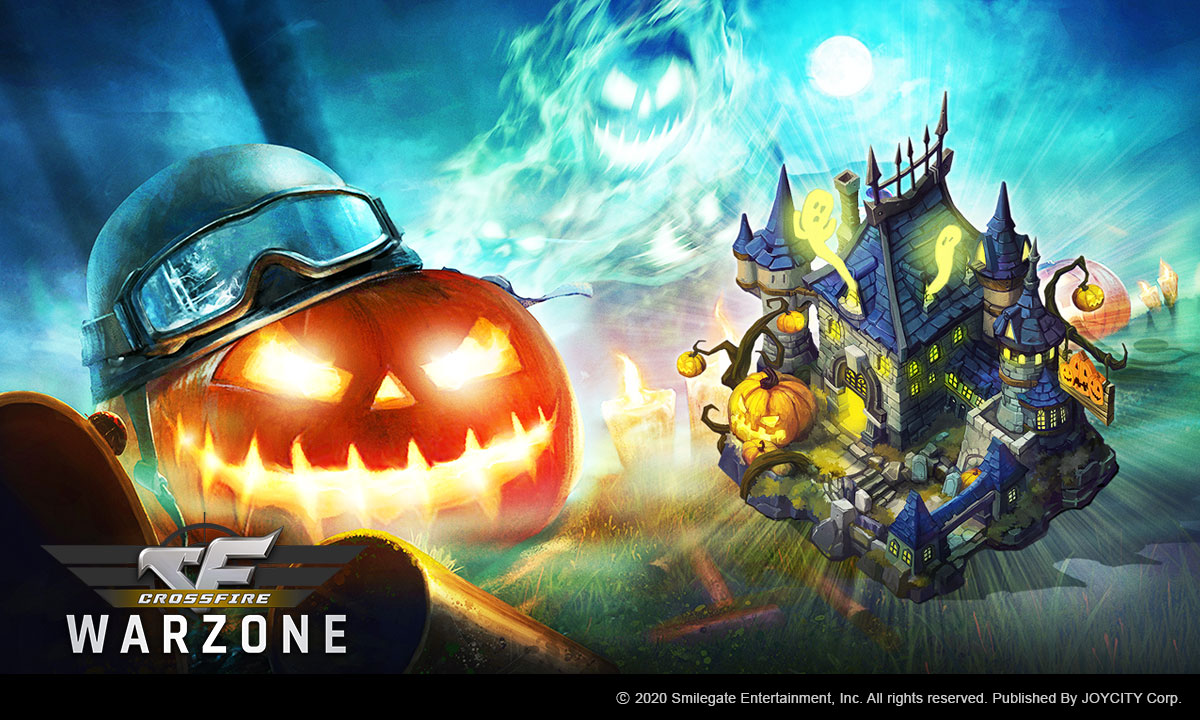 That's not all the Halloween action players can expect, however. On October 28th another event will get underway called 'Halloween Boom Boom with Spooky Mansion'. This event will allow players to grab themselves a 'Spooky Mansion' base skin.
To do so, they'll need to simply collect points by raising Officer levels before the event is finished. There are multiple rewards on offer depending on the number of points obtained, with the base skin acting as the final prize. Both events will conclude on November 4th, giving players plenty of time to earn all those rewards.
If you're on the lookout for a new strategy title to play on your phone, you can download Crossfire: Warzone for free right now on iOS and Android.
Sponsored Content
This article is sponsored content written by TouchArcade and published on behalf of Joycity to promote the Halloween-themed events in Crossfire: Warzone. For questions or comments, please email [email protected]