TERA: Endless War, the ambitious mobile strategy from Joycity, has entered pre-registration on iOS and Android ahead of its full launch next month. A special event is taking place to mark the occasion and players who sign up between now and the game's release will earn a tonne of rewards.
Fans who register their interest through the game's website will receive five Premium Summoning Cubes, 300 Stamina and 2000 Crystals. More freebies will be dished out depending on how many people sign up, and those who pre-register through the app stores will earn their own rewards.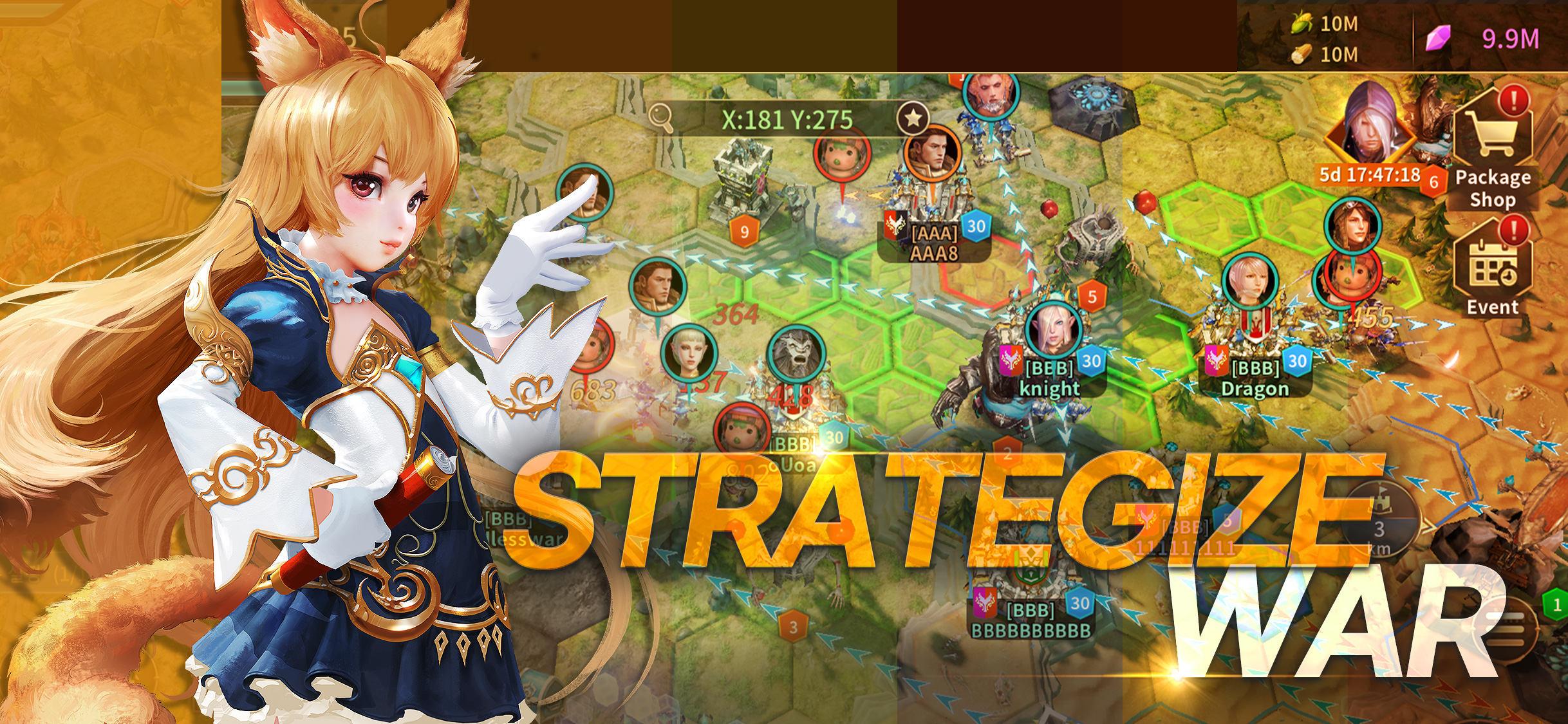 TERA: Endless War is a spinoff from the popular MMORPG Tera Online and heroes from the parent game appear as playable characters. Players must step into their shoes to command an army and protect Arborea from the malevolent despot Argon's invasion.
The game delivers a true strategy experience on mobile with the help of Unreal Engine 4 technology. Battles are large-scale affairs which take place against hexagonal maps and there are a wide range of co-operative PvE and competitive PvP game modes to take part in.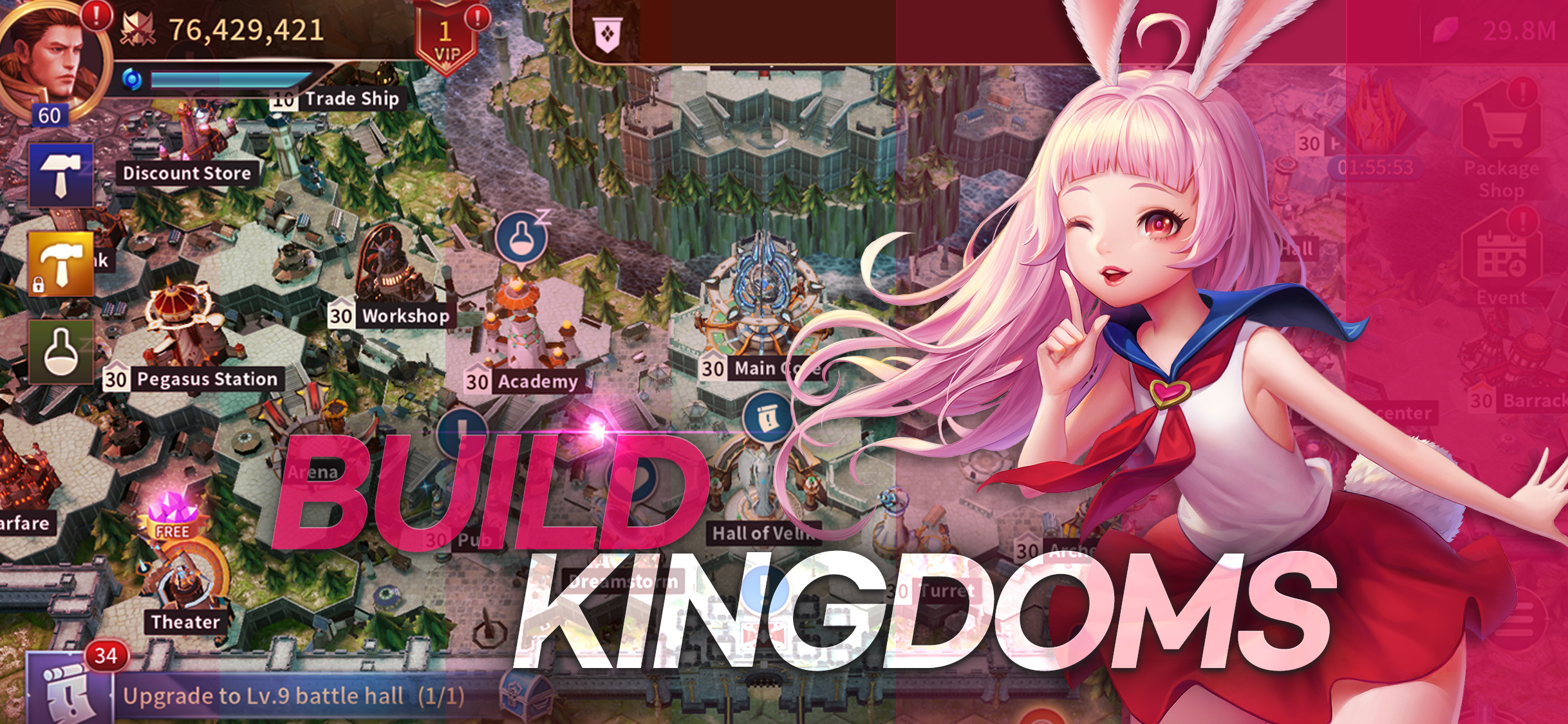 TERA: Endless War arrives in pre-registration after earning plaudits during a successful early access period. The game was well received by fans of the original TERA as well as series newcomers.
Players in more than 170 countries worldwide can pre-register for the game now by heading to its official website or its pages on App Store or Google Play. If you want to find out more before signing up, check out TERA: Endless War's official Facebook page.
Sponsored Content
This article is sponsored content written by TouchArcade and published on behalf of Joycity to promote the pre-registration campaign for TERA: Endless War. For questions or comments, please email [email protected]