Each and every day new mobile games are hitting the App Store, and so each week we put together a big old list of all the best new releases of the past seven days. Back in the day the App Store would showcase the same games for a week, and then refresh those features each Thursday. Because of that developers got into the habit of releasing their games throughout Wednesday or very early Thursday in order to hopefully get one of those coveted features spots. Nowadays the App Store refreshes constantly, so the need for everyone to release all on the same day has diminished. Still, we've kept our weekly Wednesday night format as for years that's the time people knew to check TouchArcade for the list of new games. And so without further ado please check out the full list of this week's new games below, and let us know in the comments section which games you'll be picking up!
---
Blacksmith of the Sand Kingdom ($6.99)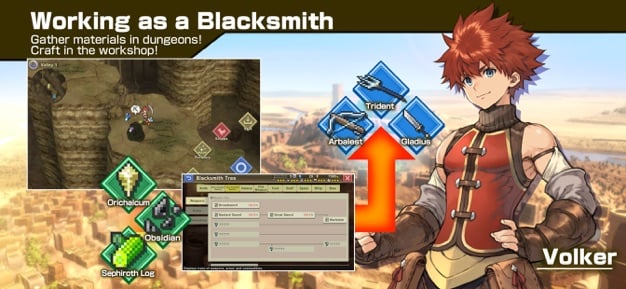 iTunes Description
Muspelheim, a nation of desert and wilderness, also named as "the Sand Kingdom." Volker, a blacksmith's son, always dreamed of becoming an adventurer, but he finds himself adventuring aiming to become a court blacksmith at the same time!
Forum Thread: Blacksmith of the Sand Kingdom (by KEMCO/RideonJapan)
---
Cubinko (Free)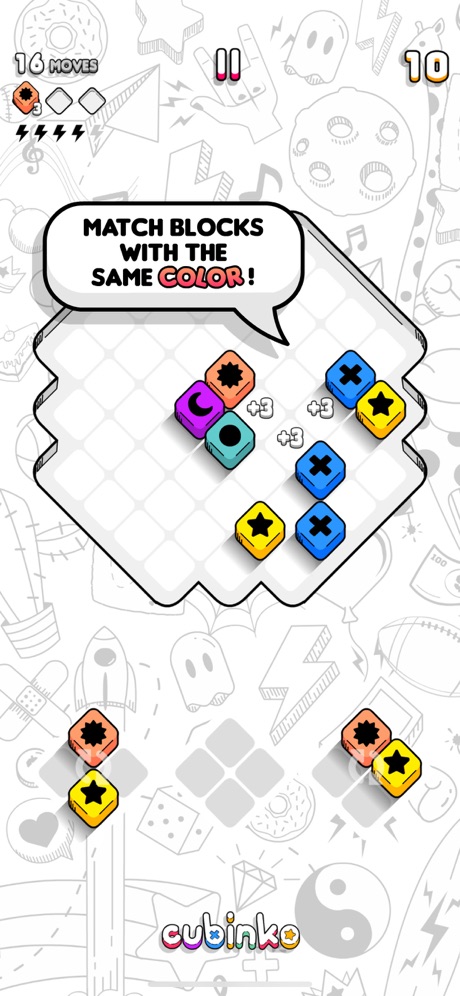 iTunes Description
The most innovative and fun match 3 game in recent years! Your puzzle skills will be put to the test with this new match 3 game mode! Our exclusive ink blocks will expand your mind in ways you never imagined in this addictive puzzle game. Enjoy the satisfaction of fitting pieces perfectly into place, filling the board with an explosion of colors, and with an extremely fun design! Are you ready to push your limits?
Forum Thread: Cubinko (by Rodolfo Seabra)
---
Dashero: Sword & Magic (Free)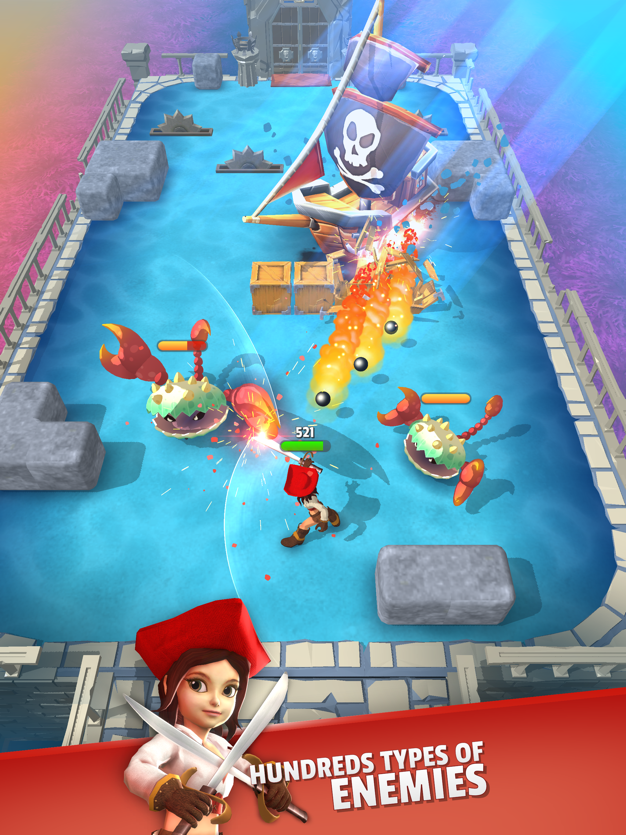 iTunes Description
With only a sword and magic in your hand, you will face a fantasy world in the age of calamity with full of monsters.
Explore and adventure through various mazes, and challenge hundreds of dangerous monsters and big bosses.
Forum Thread: Dashero: Sword & Magic (by Trefle & Co.)
---
Escape Legends (Free)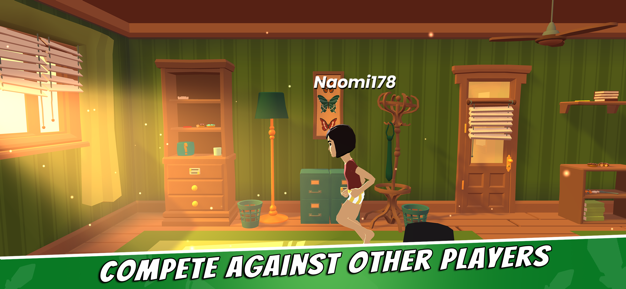 iTunes Description
Then welcome to the world of Escape Legends! Put your puzzle skills to the ultimate test in a ticking time bomb of a game that will prove if you have what it takes to escape first. It's a fast-paced escape game with procedurally generated rooms that guarantee each new counter is totally unique. Use items and power-ups to thwart your opponent, always moving one step ahead. Be careful because your opponent can use those same power-ups! Think quickly, act strategically, and beat out everyone playing with you.
Forum Thread: Escape Legends (by Pine Studio/Mobiplay)
---
Girabox ($1.99)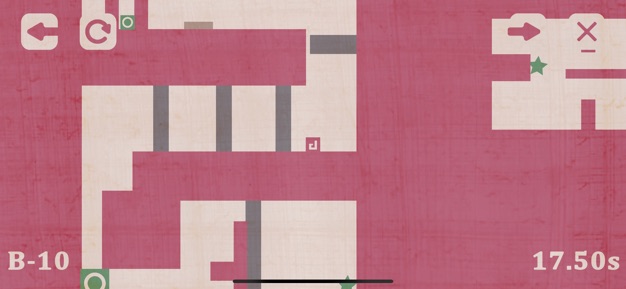 iTunes Description
Solve tightly-designed puzzles by rotating the world around you. Girabox is a minimalist puzzle game with an equally minimalist premise that allows for deep gameplay.
Forum Thread: Girabox (by Crescent Moon)
---
Infinity Mechs (Free)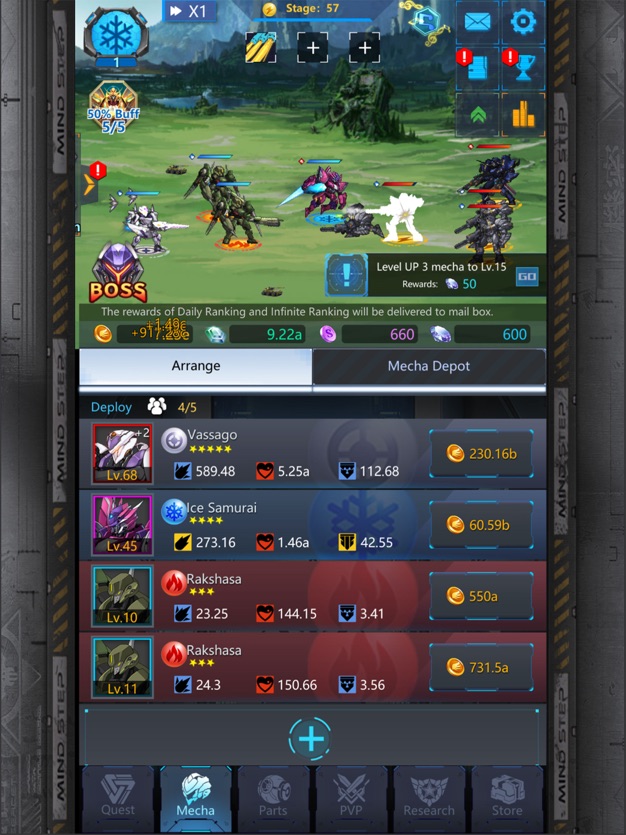 iTunes Description
"INFINITY MECHS is a super robot-featured idle game developed by SkullStar and licensed by Game Duchy. Here you'll have access to a galaxy of mechs with a consternation of team building strategies!

Mecha army needs your leadership! Watch the live battlefield where particle effect will sweep your screen! Adventure, intense PvP, one-hand-hold operations…Mechs are a man's romance! Now the mechaland ushers you in!
Forum Thread: Infinity Mechs (by SkullStar Studio)
---
Monster Quest: Seven Sins (Free)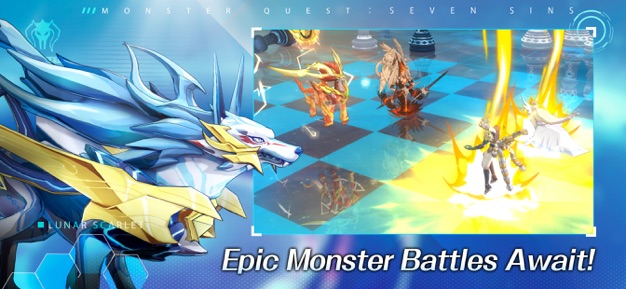 iTunes Description
Thousands of years ago, a huge force detonated the universe, and the Original Hero King left the only relic-the Emperor's Tome Shard, which sealed the power of creation and destruction.
The legendary fated one will come to Aurora Planet and experience the dynamic story surrounding the relic. Begin your adventure with ultimate monsters in Aurora Planet!
Forum Thread: Monster Quest: Seven Sins (by uBeeJoy)
---
Ordesa ($2.99)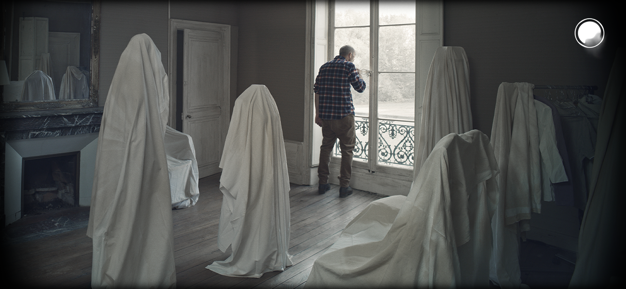 iTunes Description
In the middle of the forest, in this house haunted by a drama, it's up to you to reveal the secrets of the past.

Between a psychological thriller and an auteur fantasy film, ØRÐESA is an interactive movie of a new genre.
Forum Thread: Ordesa (by ARTE Experience)
---
Polimon (Free)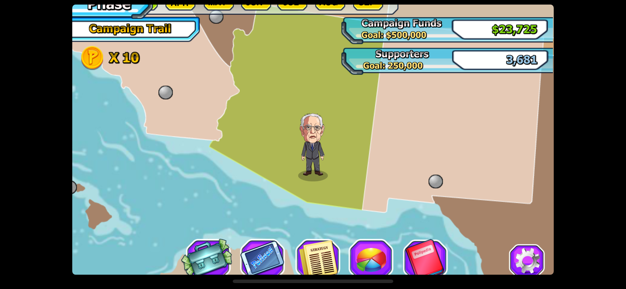 iTunes Description
Polimon, a funny turn-based game that is a unique gameplay mashup featuring U.S. politicians. Take control of your own Political Monster, gaining supporters, smiting your enemies, and draining your donors as you battle and strategize your way to the White House.
Forum Thread: Polimon – Political Monsters! (by Outside The Box Software)
---
Poor Thief! (Free)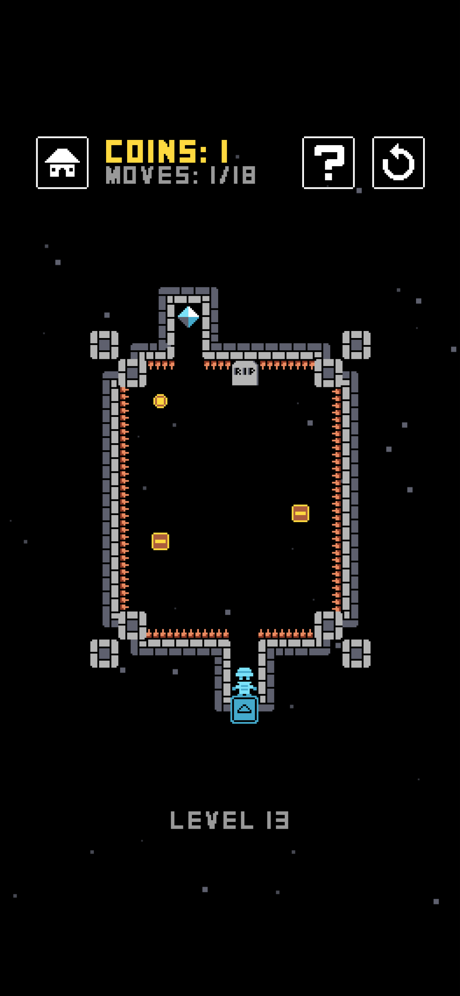 iTunes Description
You are the Poor Thief, a burglar cursed with immortality and an insatiable hunger for treasure. Swipe your way through dozens of levels, and remember – you can't always avoid death. In fact, it's the only way to win!
Forum Thread: Poor Thief! (by Beep Yeah!)
---
Popup Invasion (Free)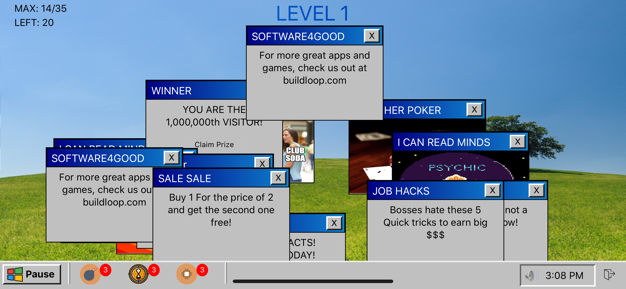 iTunes Description
Somebody has just installed popup blocker on their device. You are the Popup blocker! It's time to get down to business and close… those… popups!

Each level harder than the next. Popups appear faster. If you accidentally click a popup, more will show up. If you hit the maximum number of popups, the computer crashes.
Forum Thread: Popup Invasion (by BuildLoop)
---
The Quest – Asteroids ($2.99)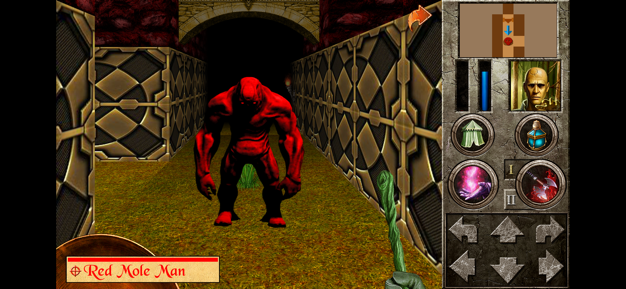 iTunes Description
Your ship has run off course. You find yourself sucked into a black hole that warps you far away. The world you know so well is gone. It's as though there were a huge explosion. All around you asteroids appear on fire. You feel great pain and pass out. You wake up in a strange room with an unearthly creature looking down on you. You sense the beginning of a great adventure but will you ever be able to get home?
Forum Thread: The Quest – Asteroids (by Redshift/Zarista)
---
Rabbids Coding (Free)
iTunes Description
Download Rabbids Coding, a fun educational App, accessible to all and completely free to learn the basics of programming.

The Rabbids have invaded a spaceship and trashed everything! Thanks to the lines of code, give your instructions and regain control of the situation.
Forum Thread: Rabbids Coding (by Ubisoft)
---
SUIT-UP (Free)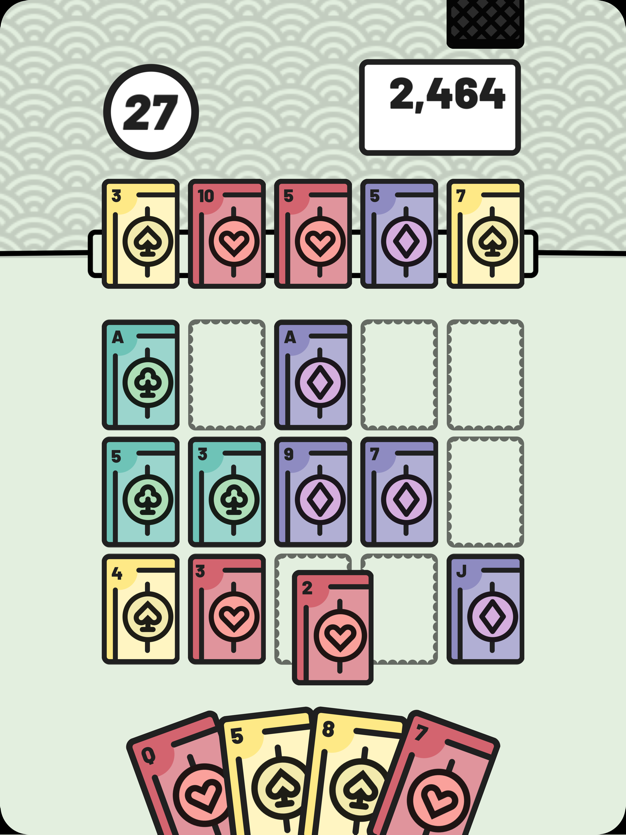 iTunes Description
Solitaire meets match-3 in this addictive card matching puzzler. See how long you can keep going matching both suits and cards. Solve task to stay alive and earn upgrades that will help you stay in the game and improve your high score. See how you rank among your friends on the global apple leaderboards. Come back every day for a new game bonus and see if you can defeat your previous high score.
Forum Thread: SUIT-UP (by Mikkel Christiansen)
---
Unmemory ($5.99)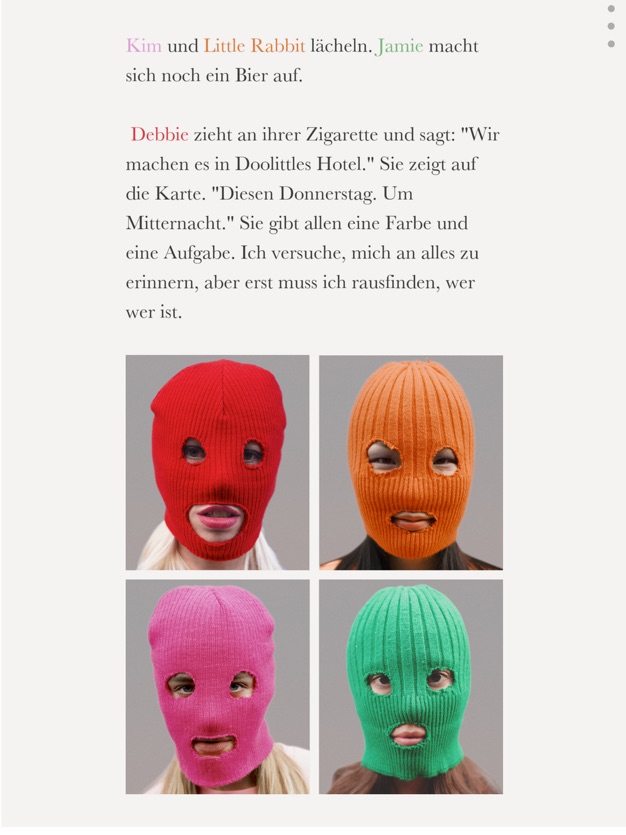 iTunes Description
READ IT. PLAY IT. LIVE THE MYSTERY.

unmemory lives at the intersection of literature and game. You need to read to overcome challenging puzzles and move forward in a thriller story where image, sound and interactive functions are carefully interwoven into the narrative.
Forum Thread: unmemory (by Patrones y Escondites/Plug In Digital)
---
Up Spell ($1.99)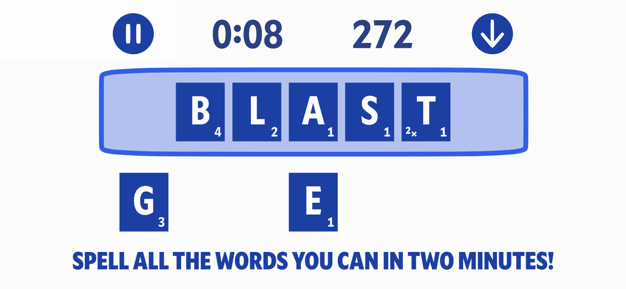 iTunes Description
A fast-paced word game.
Forum Thread: Up Spell (by Up Games)
---
Watch or Touch (Free)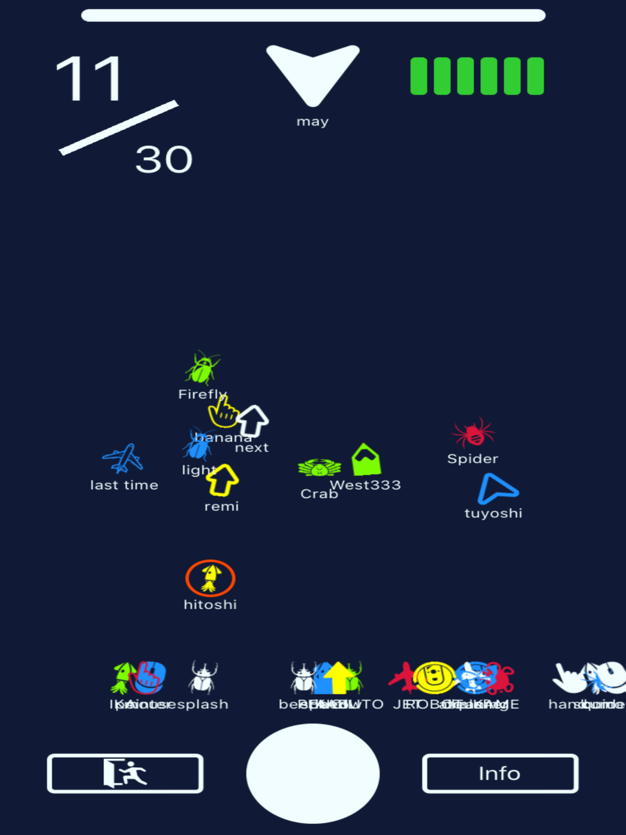 iTunes Description
One-tap.
Soon multiplayer real time online game!
Play with up to 1 vs. 30
The rules are very simple, but it's not easy to win.
Forum Thread: WATCH or TOUCH (by Hitoshi Oya)
---
Wax Museum (Free)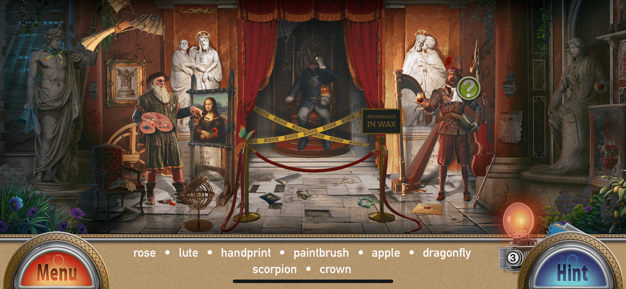 iTunes Description
Immerse yourself in a new mystical story full of secrets and puzzles! A severe storm and car accident force you to seek refuge in an abandoned Wax Museum. But an unknown force doesn't let you leave it…
The marks of time and vandalism don't hide the beauty and extraordinariness of the exhibits, but where did the burning torches and other signs of life come from? It's up to you to reveal the terrible secret of the Wax Museum and defeat an ancient Evil!
Forum Thread: Wax Museum – Hidden Objects Game (by CrispApp Studio)
---