You might be familiar with the online shooter Crossfire, since it has over 100 million active players across the globe, it's fair to say it's quite popular. But did you also know that Joycity has brought the series over to mobile in a different genre?
That's right, the latest entry into the popular franchise, Crossfire: Warzone is a real-time strategy game with base-building and a few MMO elements thrown in for good measure. It's available now for both iOS and Android devices and we've made this here article to let you know what's on offer with Crossfire: Warzone.
Joycity have proven strategy chops
If you're a fan of the Crossfire series and happen to be a fan of real-time strategy titles, then you'll be pleased to know that Joycity is well-versed in developing them. Danny Noss, Director of Relations at Joycity said this has been important in the development process.
He said: "Years of Joycity's experience from our previous strategy games such as Pirates of the Caribbean: Tides of War and knowhow have been crucial in getting Crossfire: Warzone ready for launch. We'll do our best to provide players with a smooth gameplay experience."
It's been developed based on player feedback
Prior to its recent release on iOS and Android, Crossfire: Warzone had been available for seven months in Early Access. The players that were involved in this were all fans of the IP and provided feedback that the developers have taken into account whilst adding the finishing touches to the game.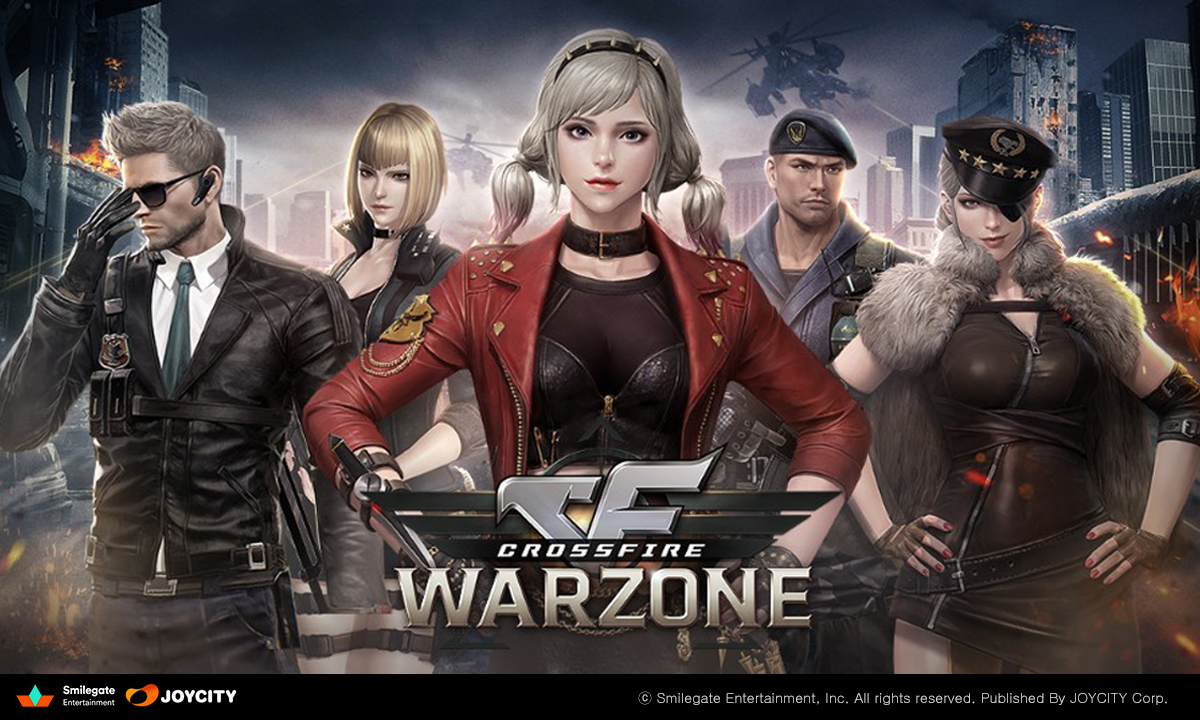 Base-building and real-time strategy
In Crossfire: Warzone you'll have to create a base of operations by collecting resources. Once your base has been built you'll be able to train a variety of different units that you'll lead into battle. This includes ground troops, attack vehicles and helicopters, among others.
Once you've done that, you'll be able to lead them into battle against the international terrorist organisation. These fights play out in real-time and you'll need to manage your units locations to ensure you can reclaim the cities from the enemies grasps and put a stop to their Massive Organic Weapons.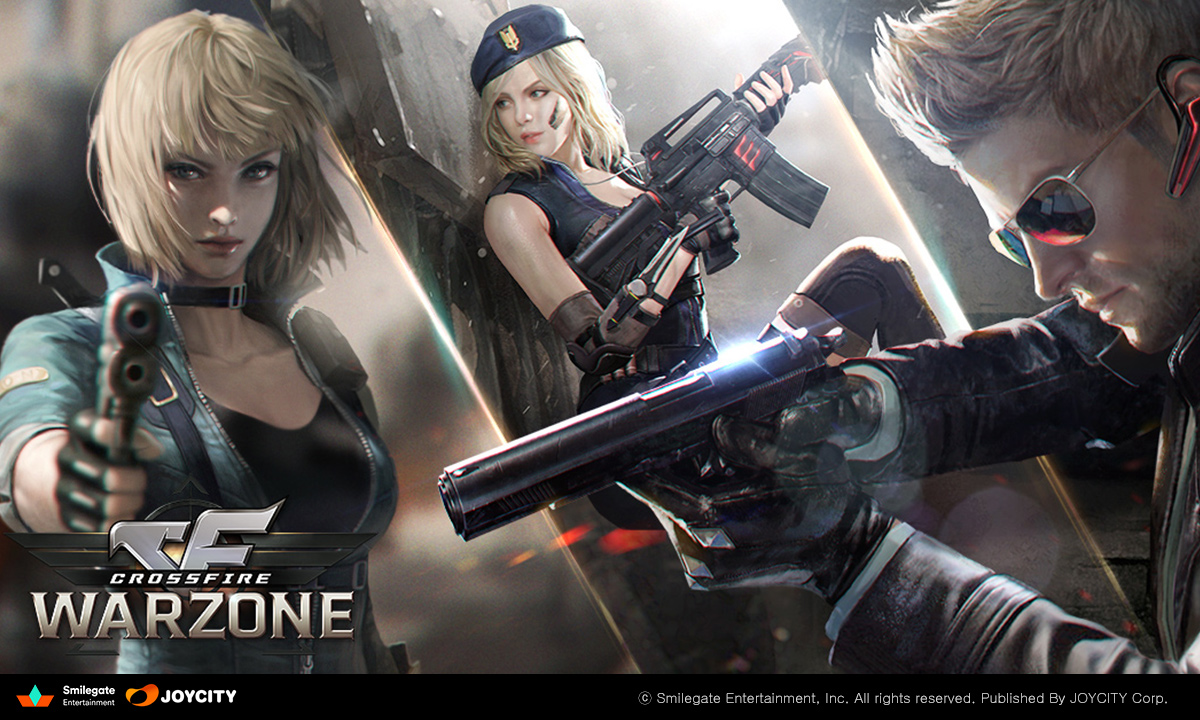 Collect 25 heroes and get involved on the front lines
If sitting back and hoping your troops can secure the victory is a little too passive for your liking, then you'll be pleased to know there's a first-person sniper mode. This will allow you to be more directly involved in the action and put your aiming skills to the test.
Joining you in the thick of the action will be some of the 25 heroes that are available to collect in the game. These 3D modeled characters are all based on heroes from the original title in the series. They can all be enhanced by crafting new gear and they'll bring various unique abilities to the battle.
MMO Elements
If you have a penchant for a little multiplayer fun in your strategy titles then it'll also be good news for you that you can become allies with other players in Crossfire: Warzone. Once you've teamed up with other players you'll be able to build cities together and complete alliance-specific research. Then you can engage in City Takeover, a game variant with excellent rewards available.
If you're on the hunt for a new real-time strategy game then you'll be able to download Crossfire: Warzone over on the App Store and Google Play now for free.
Sponsored Content
This article is sponsored content written by TouchArcade and published on behalf of JOYCITY to promote the launch of their new strategy title Crossfire: Warzone. For questions or comments, please email [email protected]