Crossfire proved to be a popular FPS game on PC where it has been played by over 100 million players worldwide. Now, the series is set to return on mobile but this time it will be a real-time tactical sim called Crossfire: Warzone that is available to pre-register now for Android and iOS.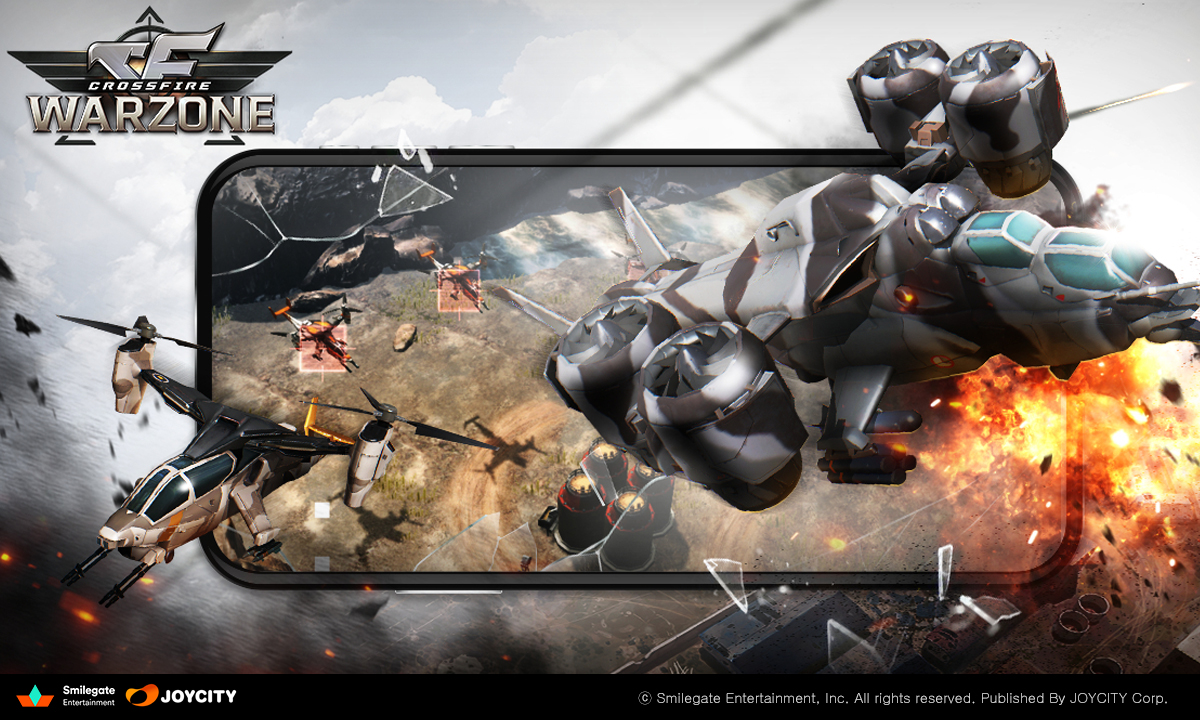 Depending on where you live you might already be familiar with Crossfire: Warzone since it has been soft launched in 11 different countries over the last 7 months. Publisher JoyCity says this has allowed them to ensure the game is stable and balanced ahead of its global launch in 166 different countries this summer.
So, what can players expect from Crossfire: Warzone? They will be able to collect 25 different heroes that are based on characters from the original FPS. Though they will pack a powerful punch, players will also be able to command several high-tech units including helicopters and other military vehicles.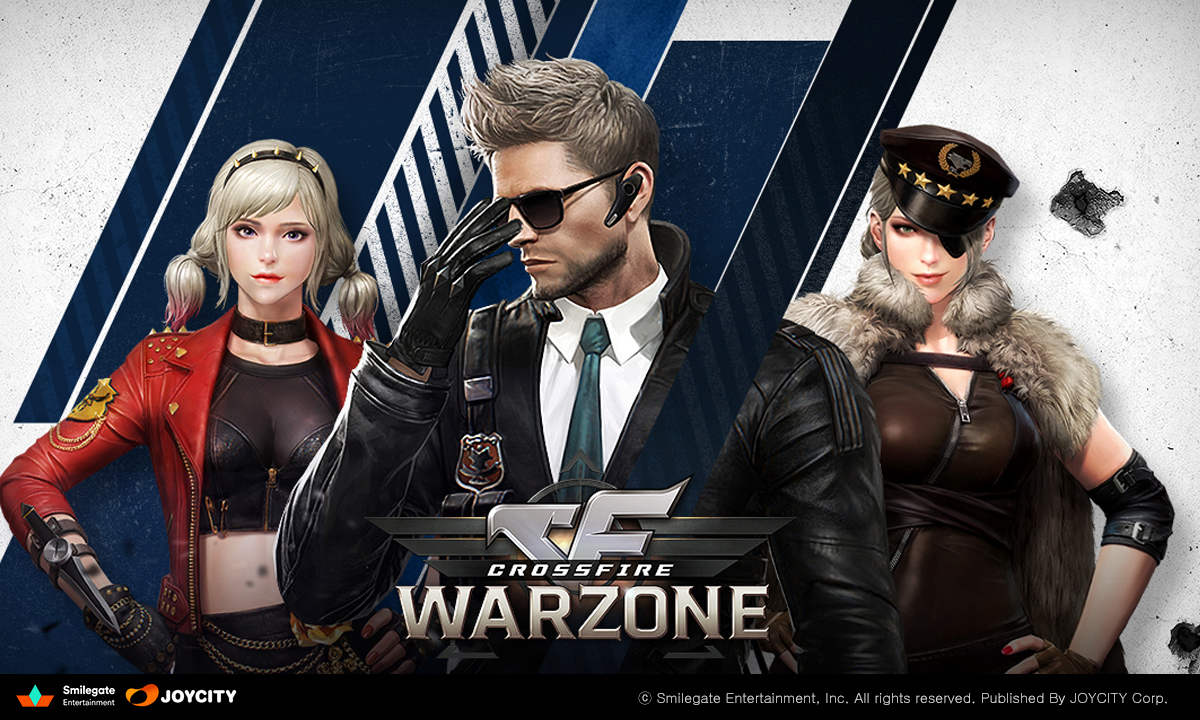 Everything plays out in real-time and there will be a mixture of PVE and PVP modes to tackle. For instance, players will be able to create an alliance and participate in City Takeover events that will net them a plethora of rewards.
To coincide with the pre-registers opening, JoyCity has also released a trailer to give players an idea of what to expect when Crossfire: Warzone launches this summer. It sees Natasha preparing for a fight against the International Terrorist Organization who have turned cities into warzones that players will look to reclaim.
If you're looking for a new game to test your tactical nous, you can pre-register your interest in Crossfire: Warzone over on both App Store and Google Play. Those who choose to pre-register will receive rare commander equipment and other useful in-game items. Also be sure to check out the game's official Facebook page.
Sponsored Content
This article is sponsored content written by TouchArcade and published on behalf of JOYCITY to promote the pre-registration campaign for their upcoming tactical war sim Crossfire: Warzone. For questions or comments, please email [email protected]