Spike Chunsoft recently began the anniversary celebrations for the Danganronpa franchise by announcing iOS and Android versions of the three mainline games including Danganronpa: Trigger Happy Havoc ($15.99) Danganronpa 2: Goodbye Despair and Danganronpa V3: Killing Harmony. The first game has just released on the App Store and Google Play worldwide as a premium release. Danganronpa: Trigger Happy Havoc originally released in Japan on PSP before it was finally brought to the West on PS Vita. That version was then released on PC and then brought to PS4. Watch the trailer for Danganronpa: Trigger Happy Havoc below:
Danganronpa: Trigger Happy Havoc is a murder mystery adventure game that has visual novel elements. It is set at Hope's Peak Academy where you play as Makoto Naegi. Without getting into any spoilers, Makoto Naegi finds himself and the rest of the academy in despair and everyone tries to find out why things have gotten so bad. The cast of characters is fantastic with various tropes and hilarious characters. While the sequel to this game is my favourite of the trilogy, I adore Danganronpa: Trigger Happy Havoc. If you plan on getting it on iOS or Android, it is a near 4 GB download. Check out the official website for the mobile ports here. The next event is set for the middle of June so I expect Danganronpa 2 for iOS and Android to arrive around that time.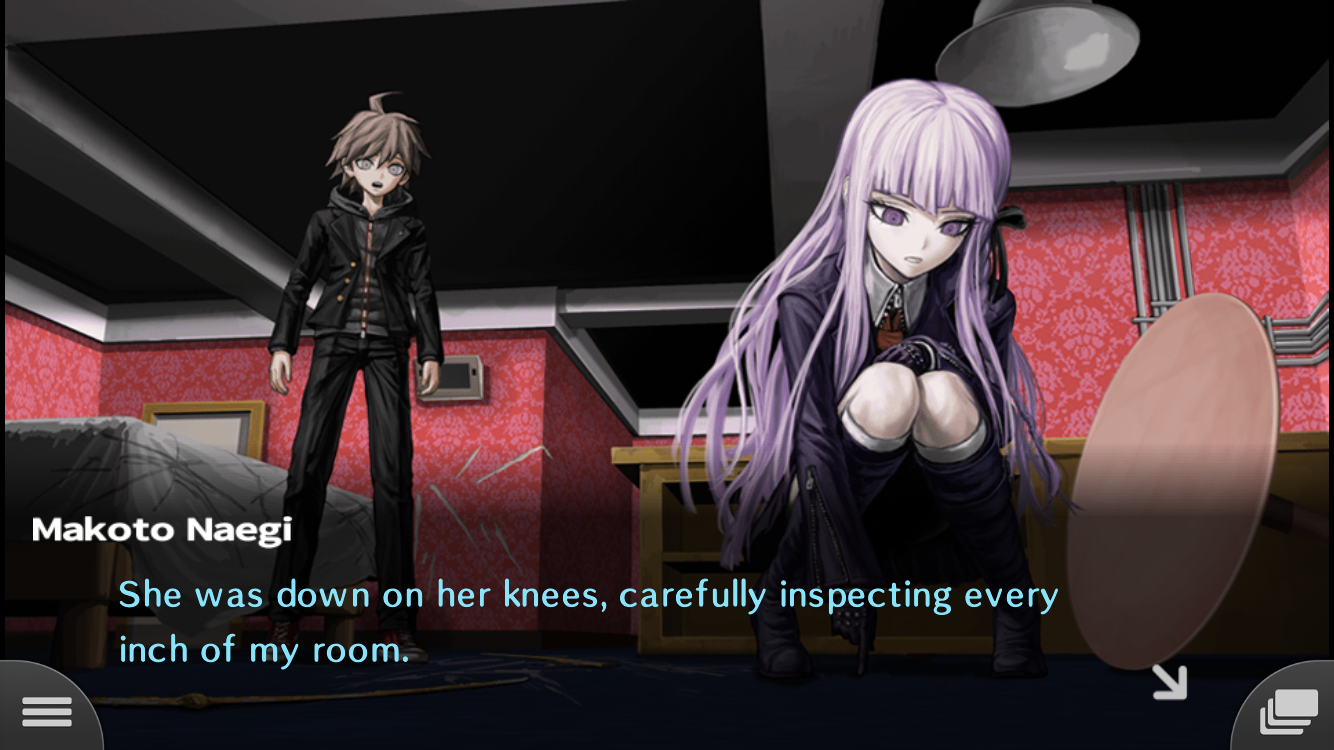 The iOS and Android versions are priced at $15.99 as opposed to $19.99 on Steam. It is a premium port with some additional features like an interactive gallery with extra images from the artbook and more. If you're interested in checking it out, Danganronpa: Trigger Happy Havoc Anniversary Edition is available now on the App Store and Google Play. Check out our forum thread for it here. Have you played it on any other platform before?