The hugely popular Draw a Stickman series is about to expand with the arrival of its latest entry, Draw a Stickman: EPIC 3. It sees you embarking on an exciting and varied adventure, solving fun puzzles and outwitting crafty monsters as you go.
For returning players, EPIC 3 is perhaps the biggest game in the series so far, boasting plenty of all-new tools, levels, monsters, and buddies.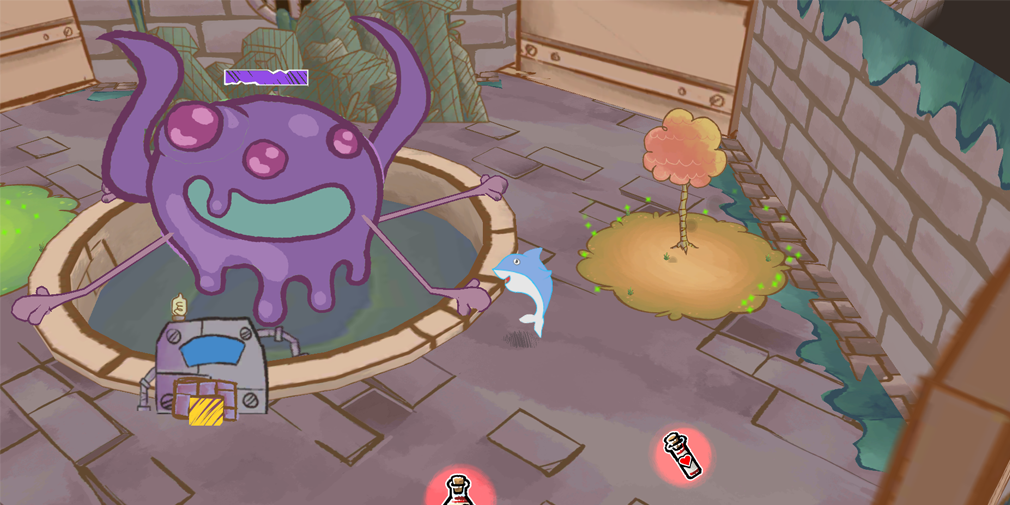 What's more is that it's the ideal game for parents to play alongside their kids during lockdown. It's a fun and educational experience that gamers of all ages can really get creative with while putting their problem-solving skills to the test.
You'll start by bringing your very own stickman hero to life using the game's intuitive drawing tools. From there, you'll then head out to explore the new hub world and help out other characters from across the Stickman universe. They all need help with something, and it's your job to offer creative solutions to their problems.
Many of the game's conundrums can be solved by drawing various tools. These are then stored in your sketchbook for you to use time and again. You'll likely end up with dozens of great creations in no time flat, so it's a good thing that your sketchbook can store an unlimited number of heroes and tools.
Levels here are packed full of secrets to uncover and hidden pathways to find. But you really shouldn't get too distracted by your surroundings, as there are plenty of oozes, trolls, and even an evil hamster to avoid. Boss fights pose an especially big challenge, but you'll do fine with your growing collection of magical pencils.
Draw a Stickman: EPIC 3 isn't one to miss if you've enjoyed the earlier games or fancy playing something both fun and educational alongside the younger members of your household. You can pre-register to play right now over on the App Store and Google Play.
Sponsored Content
This article is sponsored content written by TouchArcade and published on behalf of HitCents to promote the pre-order campaign for their upcoming title Draw a Stickman: EPIC 3. For questions or comments, please email [email protected]