Hello gentle readers, and welcome to the SwitchArcade Round-Up for April 9th, 2020. In today's article, we've got a pair of Mini-Views of some recent releases. There's some good news about the upcoming Streets of Rage 4, summaries of all of today's new releases including Fight of Animals and Gunbrick: Reloaded, and a somewhat short list of new sales to check out. Let's slide on in and see what we've got!
News
'Streets of Rage 4' Includes Retro Content, Coming "Soon"
There was a bit of a hubbub yesterday as Streets of Rage 4 suddenly appeared on the Nintendo Switch eShop's Upcoming Games section, complete with a date and price. Publisher DotEmu quickly issued a notice that confirmed the price, but said the release date was still not ready to be announced. The price will be $24.99, and while the eShop's April 23rd date was apparently a mistake, the publisher did say the game would be coming "soon". How soon is soon? Are we talking like… this month? Or is it "soon" in the cosmic sense? Oh geez, I need to play this game right now. Soon? Soon!
While DotEmu was at it, it published a new trailer showing a couple of features not announced up until now. In addition to the five modern playable characters, twelve additional retro characters will be available. They're using their original sprites, so it looks a little odd, but having Adam and Skate fighting side by side is pretty sweet. In addition, the original soundtracks from Streets of Rage and Streets of Rage 2 will be available as an option if you really want to kick it old-school. In short, this game needs to hurry the heck up and get on my Switch already.
Mini-Views
Operencia: The Stolen Sun ($29.99)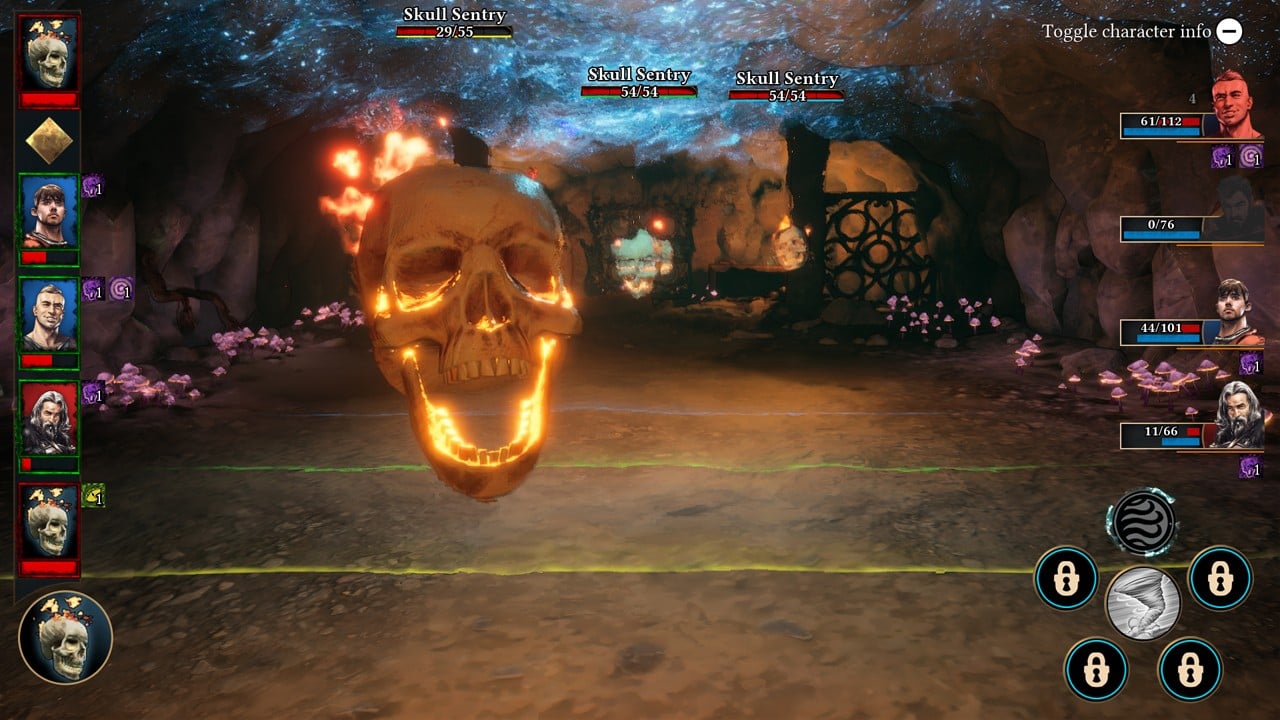 The Switch has been a great console in many ways, but one respect where I feel it's lagging behind previous handheld systems in some regards is in its library of first-person dungeon crawlers. There are a few decent ones, but finding one that is somewhat conventional yet still of high quality has been something of a tough search. Well, Labyrinth of Refrain doesn't have to sit alone in that box anymore. Operencia: The Stolen Sun is a fantastic example of the genre, with enjoyable puzzles, quality turn-based combat, and really nice production values. It even manages a decent story that taps into the rich vein that is Hungarian mythology. There's just enough customization in character builds to make you feel like your party is your own without being too overwhelming. It's rare to see such a good turn-based dungeon crawler from a Western developer on consoles, and it comes from Zen Studios of all places. If you like this genre, you'll definitely want to pick up Operencia.
SwitchArcade Score: 4/5
Grimvalor ($12.99)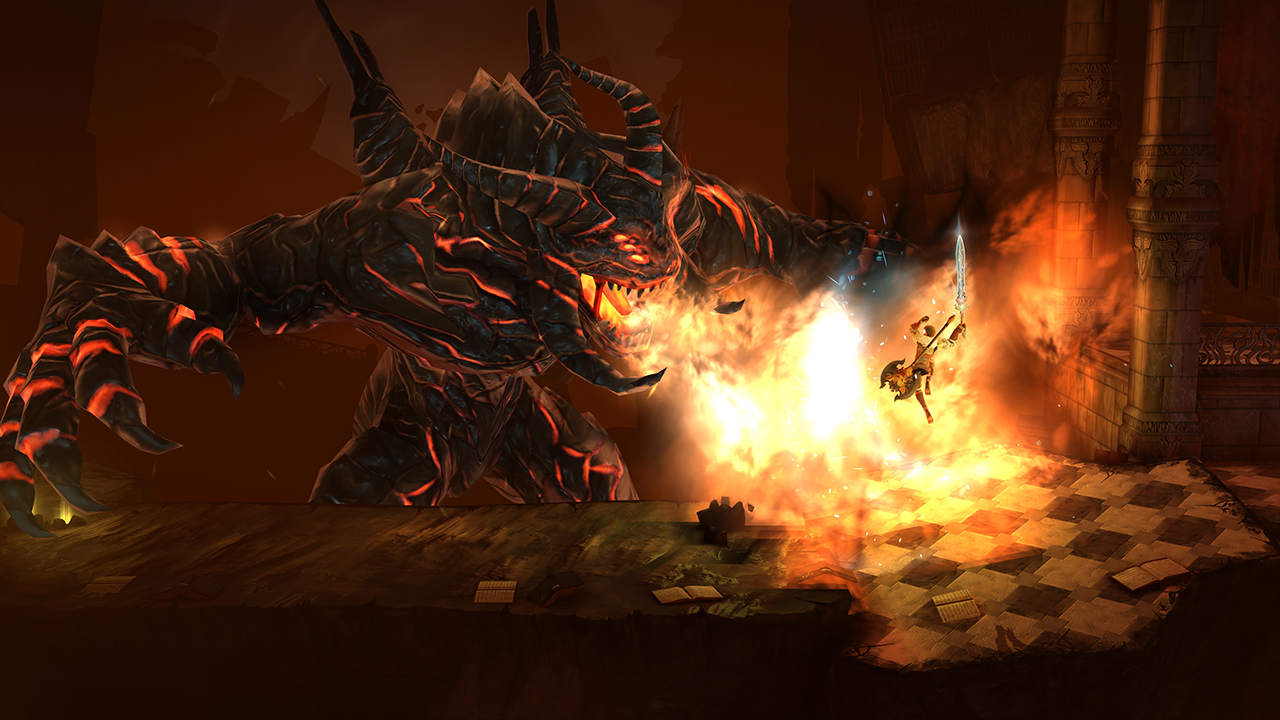 I wrote a lengthy and detailed review of this game when it hit mobile platforms a couple of years back, which is the main reason why I'm only doing a Mini-View this time around. Grimvalor is on Switch as it was on mobile: a high-quality, eminently enjoyable action-adventure game. Moving it to Switch means everyone's going to have a controller of some kind to play it with, which does serve as a benefit to the game depending on how much trouble you have with touch controls. Character movement is a bit floaty and weird in some ways, but there's something about it that just works. The competition on the Nintendo Switch is a bit stiffer, especially around the ten to twenty dollar price point that this game now sits in, but if you haven't played Grimvalor before you sure won't regret giving it a go.
SwitchArcade Score: 4/5
New Releases
Fight of Animals ($9.99)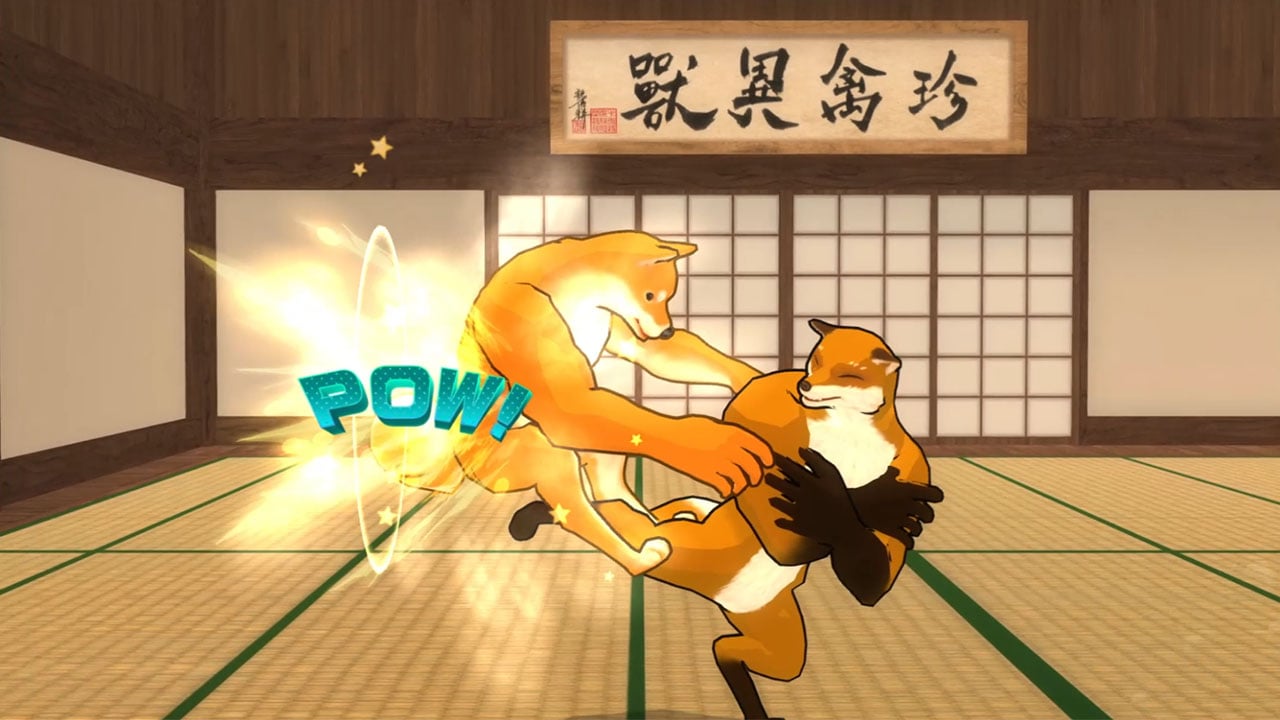 SwitchArcade Highlight!
After suffering numerous lacerations from its edgy-as-heck fighter Fight of Gods, developer Digital Crafter went back to the drawing board and came up with this. Instead of various gods, you get various meme animals. And instead of getting a pretty lousy fighting game, you get a fairly decent one. It's a bit unbalanced and the roster is criminally small, but I've seen less content for more money in this genre. It even has support for online play. The goofy characters make it fun to watch, and the actual mechanics are good enough to have some enjoyable battles. A huge step up from Fight of Gods, if nothing else.
Gunbrick: Reloaded ($14.99)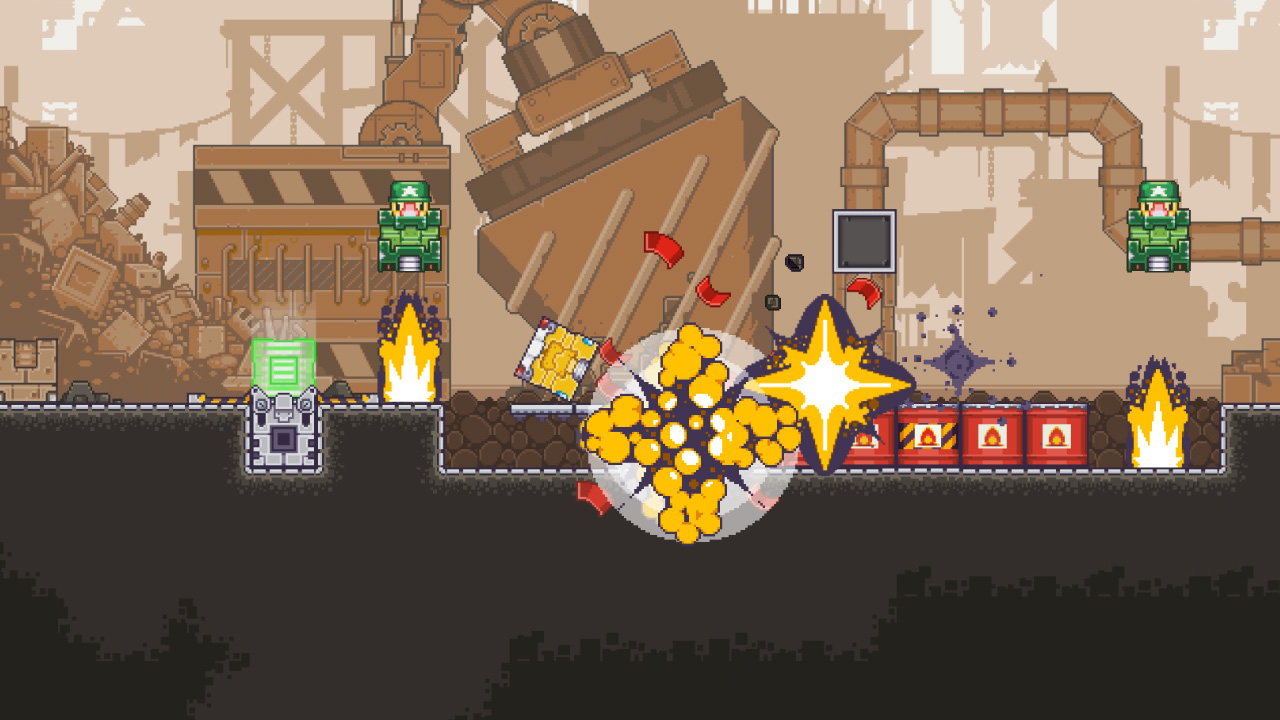 SwitchArcade Highlight!
The villainous Carter Dotson once described the original Gunbrick as a good game that was disappointingly on the cusp of being something much more than that. Many of our readers disagreed at the time. Does all of the extra stuff that comes with this Reloaded version help push it over the line? It's a good question, but as Carter is no longer around TA Towers we'll never know. As near as I can tell, this is still the solid puzzle-platformer game it always was, with the clever mechanics of the titular Gunbrick making this something different from the usual box-obsessed puzzler. You really can't go wrong with a Nitrome game, and this won't be disproving that rule.
Bridge! 3 ($9.99)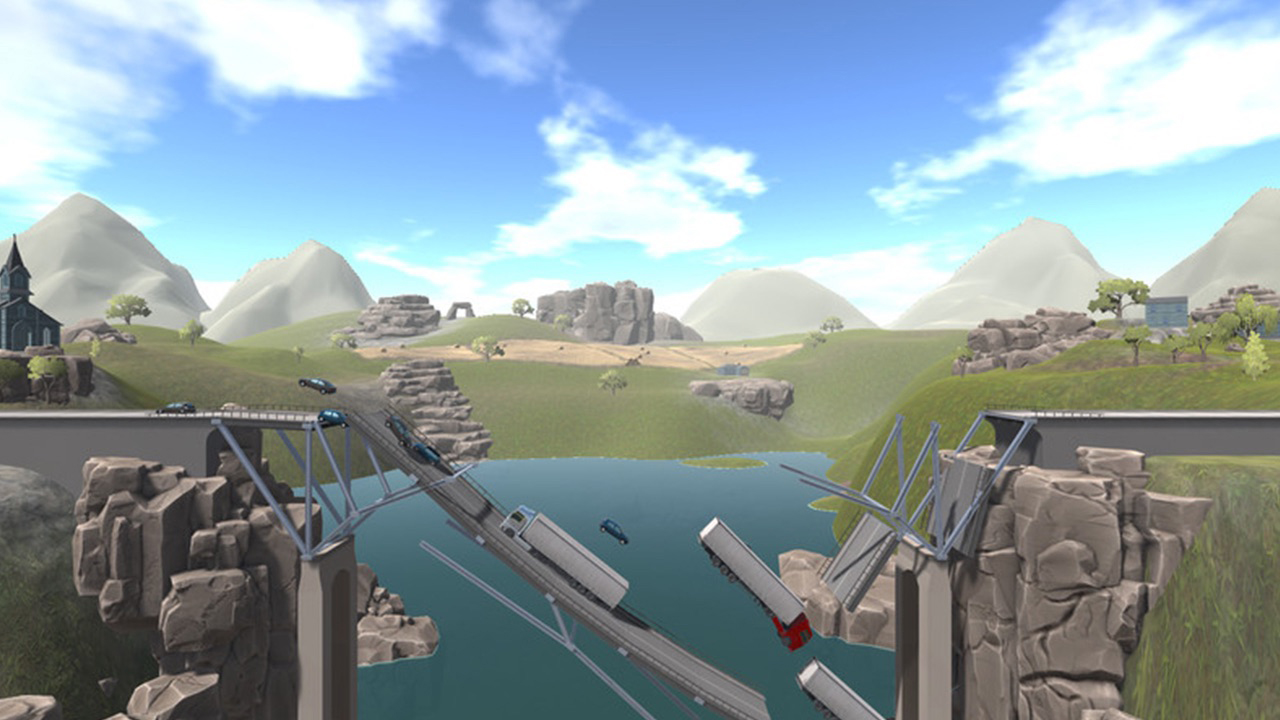 Ah, the kids love a good bridge-building game. Here is another bridge-building game. It has more than 30 missions and 20 different parts to work with, and a level-building tool once you've finished all the content it comes with. Is it a good bridge-building game? Give me a second and I'll check for you. Mmm… no, no it is not. Perhaps pick up another bridge-building game if you are craving this kind of experience. There are several choices in this genre on the Switch, and I'm about ready to say that literally all of them are better than this one.
Monster Viator ($14.99)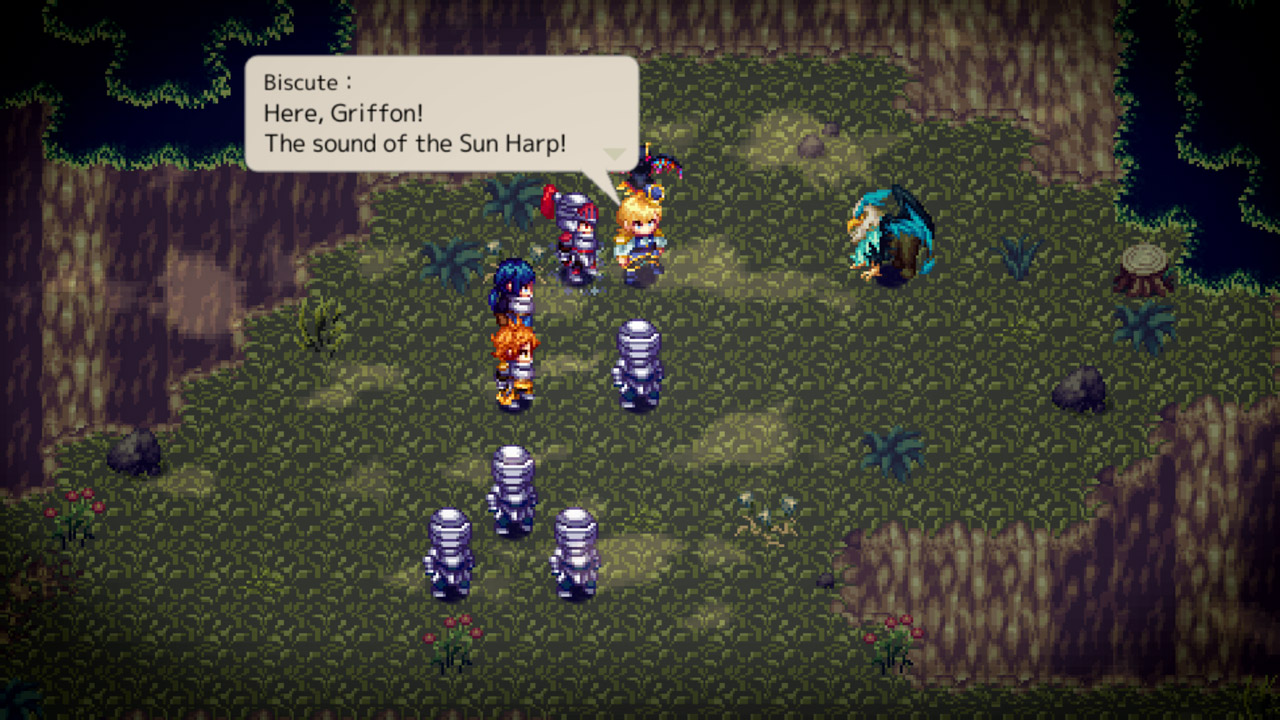 Hunh, Hit-Point has really stepped up its sprite designs. The sprites in this game look a lot better than its usual stuff. As for the game itself? The usual fare, I suppose. Hit-Point's done more than a few of these monster-raising RPGs by now, and the battle system here is pretty much unchanged from… gosh, Fantasy Chronicle? Assuming you're interested in this game and have a smartphone, you can pick this up over there for several bucks cheaper. The only real benefit to getting it on Switch is that you have button controls, which are not as important for this kind of game as they are for many others. Still, props to Hit-Point for the graphical improvements, because some of its other recent RPG releases have been very rough in that regard even by Kemco RPG-of-the-Month standards.
Sales
(North American eShop, US Prices)
With the big spring sale still on-going, I'm not sure if we'll be seeing the usual major deluge of new sales tomorrow. For now, we've got a rather small list that includes a few gems like Nelly Cootalot and Monkey Barrels. The outbox is similarly brief, but don't miss out on your chance to grab Conduct Together for a single penny.
Select New Games on Sale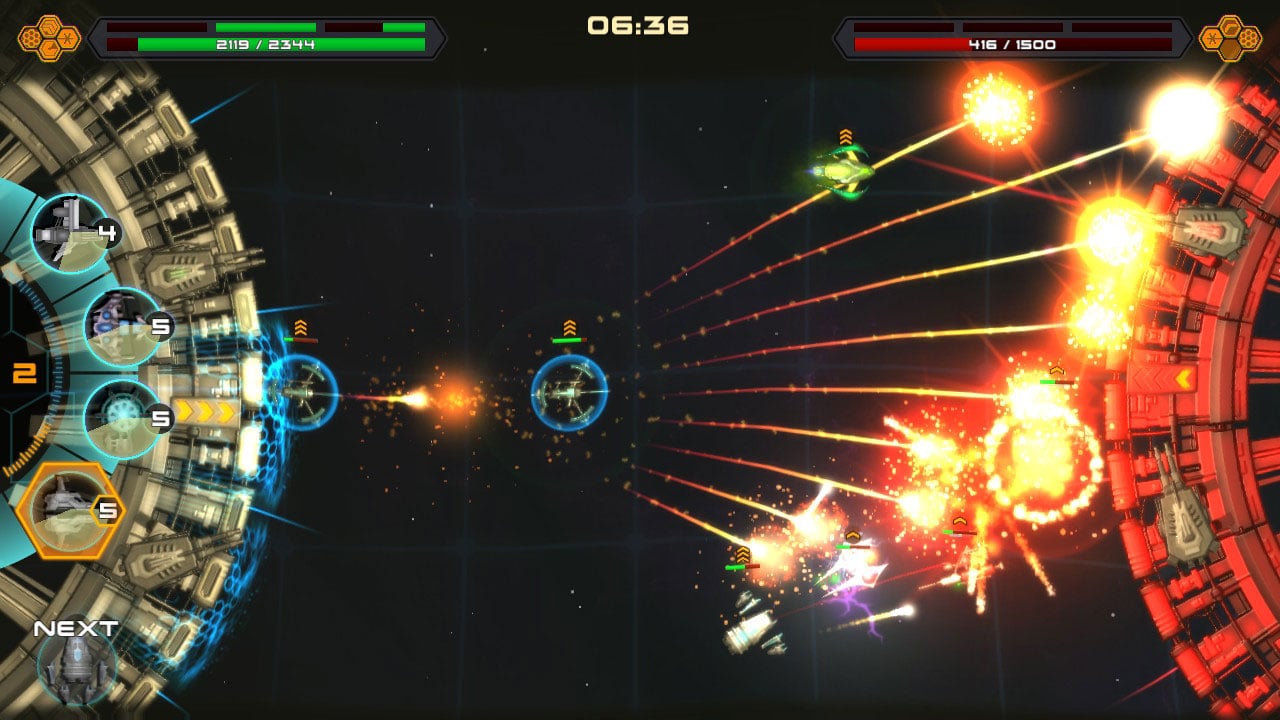 Space War Arena ($7.49 from $14.99 until 4/22)
Cel Damage HD ($4.99 from $9.99 until 4/28)
Beyond Enemy Lines: Covert Ops ($9.79 from $13.99 until 4/19)
Nelly Cootalot: Fowl Fleet ($11.99 from $19.99 until 4/15)
Forklift – The Simulation ($6.99 from $9.99 until 4/19)
The Forbidden Arts ($7.49 from $14.99 until 4/27)
Hidden ($1.99 from $9.99 until 4/28)
Push the Crate ($5.59 from $7.99 until 4/19)
Strike Force – War on Terror ($9.79 from $13.99 until 4/19)
Invisible Fist ($6.99 from $9.99 until 4/29)
Rise of Insanity ($7.49 from $9.99 until 4/29)
Deadlings ($2.49 from $4.99 until 4/20)
Little Racer ($4.99 from $9.99 until 4/20)
Space Cows ($3.99 from $7.99 until 4/20)
Tools Up! ($16.99 from $19.99 until 4/20)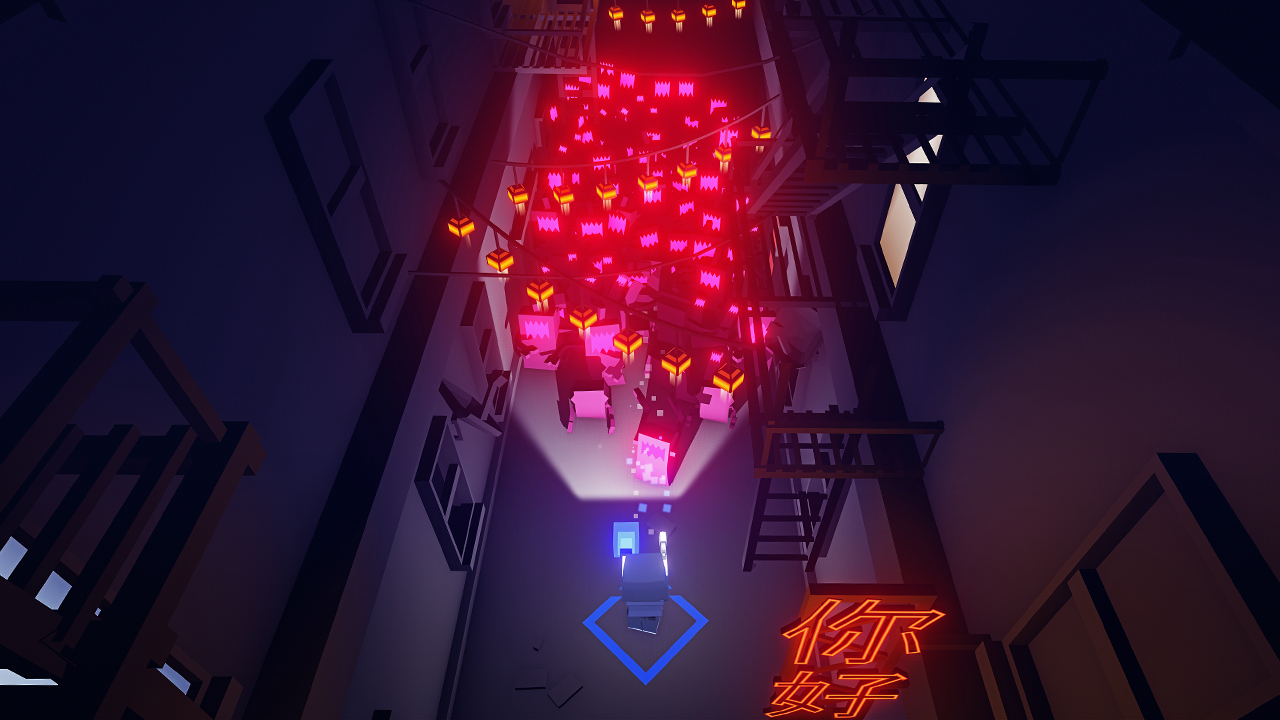 It Came From Space & Ate Our Brains ($12.74 from $14.99 until 4/20)
Iro Hero ($3.89 from $12.99 until 4/30)
Life Goes On ($7.79 from $12.99 until 4/24)
Ayakashi Koi Gikyoku -Forbidden Romance- ($16.74 from $24.99 until 4/30)
Jettomero ($3.25 from $13.00 until 4/16)
Iris School of Wizardry -Vinculum Hearts- ($16.74 from $24.99 until 4/30)
Kitty Love -Way to Look for Love- ($16.74 from $24.99 until 4/30)
Quarantine Circular ($4.79 from $5.99 until 4/30)
Blue Rider ($2.99 from $9.99 until 4/30)
Heroine Anthem Zero Ep.1 ($7.79 from $12.99 until 4/24)
Habroxia ($3.99 from $7.99 until 4/30)
Ghost Blade HD ($8.99 from $14.99 until 4/30)
Monkey Barrels ($11.99 from $14.99 until 4/23)
Project Starship ($3.49 from $4.99 until 4/30)
Kingdom Rush Frontiers ($11.99 from $14.99 until 4/17)
Sales Ending Tomorrow, Friday, April 10th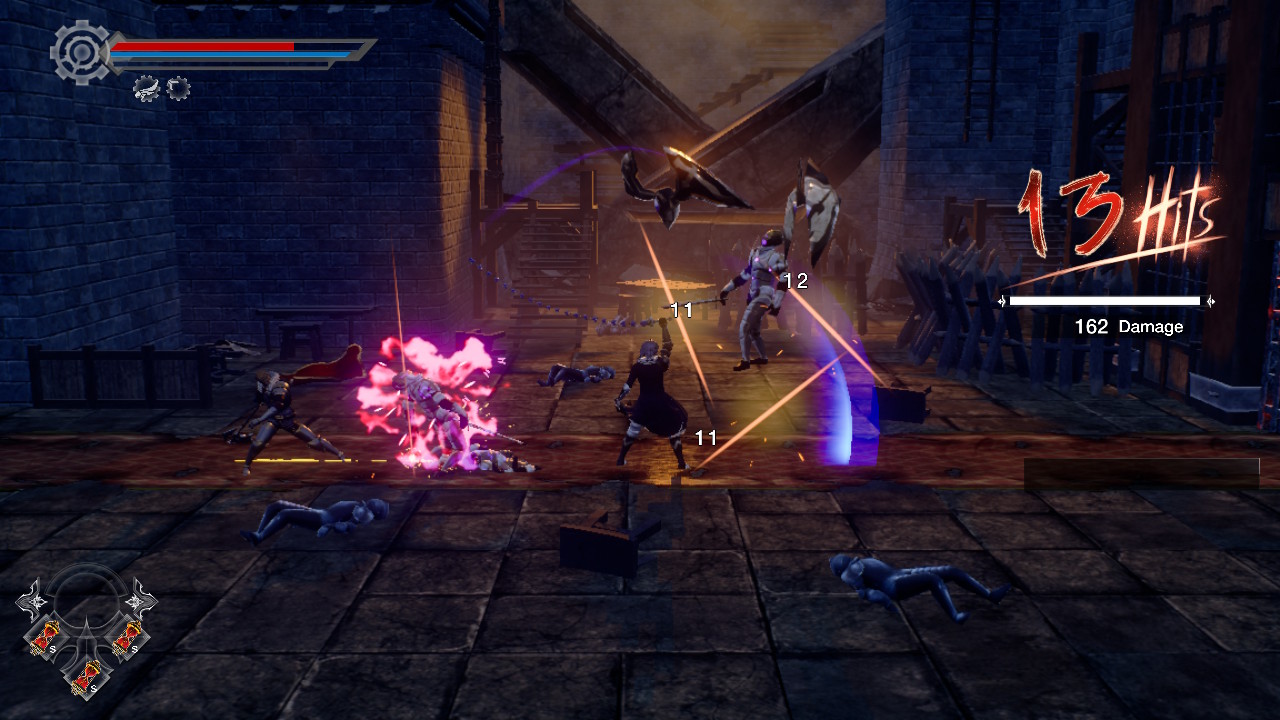 AeternoBlade II ($24.99 from $29.99 until 4/10)
Battojutsu ($3.99 from $4.99 until 4/10)
Breakfast Bar Tycoon ($3.74 from $4.99 until 4/10)
Conduct Together ($0.01 from $19.99 until 4/10)
Cooking Tycoons Bundle ($6.49 from $12.99 until 4/10)
Just Glide ($0.59 from $1.19 until 4/10)
Madorica Real Estate ($9.90 from $14.99 until 4/10)
Not Tonight: Take Back Control ($19.99 from $24.99 until 4/10)
Speed Dating for Ghosts ($5.24 from $6.99 until 4/10)
The Adventure Pals ($5.99 from $14.99 until 4/10)
Woven ($9.99 from $19.99 until 4/10)
That's all we've got for this rather quiet Thursday, friends. Tomorrow is looking like another unusually quiet day for new releases, but we'll have summaries of whatever shows up as usual. We'll also have a list of whatever new discounts kick in, plus any news that happens to trickle out. If things come up too short, I may have a Mini-View or two ready to go, but we'll see. I hope you all have a nice Thursday, and as always, thanks for reading!