Call of Duty: Mobile (Free) from Activision and Tencent has been getting updated regularly since it debuted on iOS and Android a few months ago. Today, a big update has rolled out worldwid bringing it to version 1.0.10. This update has many big features including Call of Duty Account login, a new Battle Pass, weapons from Call of Duty: Black Ops III, and more. The update is a 2GB download on iOS and it just went live an hour ago. The update also features improvements to various modes already available in game.
Season 3 for Call of Duty: Mobile is now live bringing in new ranked rewards including Black Ops III weapons, new camo series, and more. The interface has been updated for this season and TDM score has been adjusted to 50 in ranked mode. The new Battle Pass has new premium and free rewards. This Battle Pass has 50 tiers. Rapid Fire is a new LTM available featuring faster score streaks, shorter skill cooldowns for operators, and more. Scrapyard is a new map that features Team Death Match, Dominatio, Frontline, Hardpoint, and Search and Destroy. In Battle Royale, a new 20v20 mode is available with new vehicles. A new Battle Royale class is being added soon.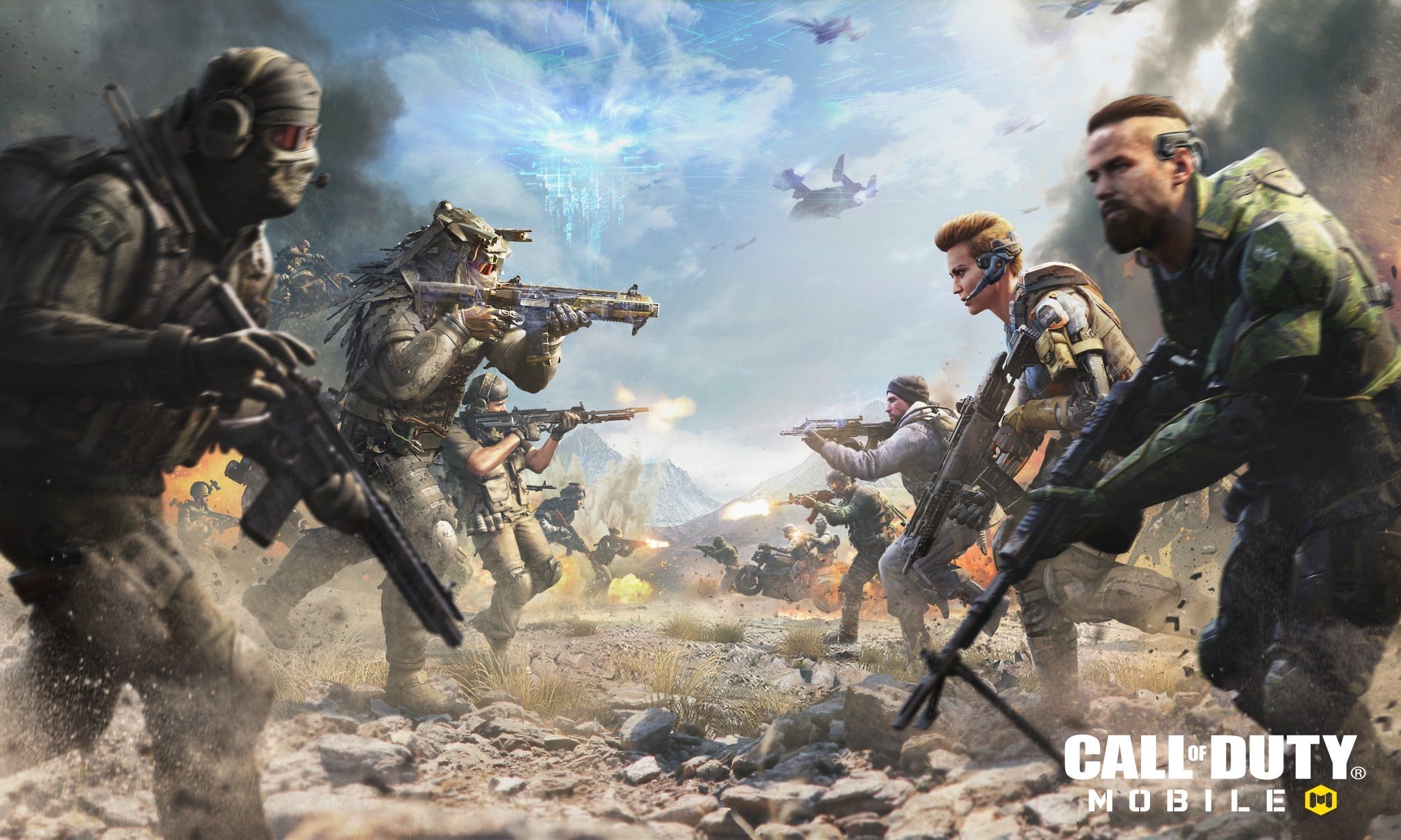 You can now create or login to an existing Call of Duty Account in game. Control options have been improved with optimisations to the core multiplayer modes. The update has some other smaller features and enhancements as well. If you've not played it yet, you can get Call of Duty: Mobile for free on the App Store here and Google Play here. Have you been playing the game with controllers or touch only on iOS and Android?