I honestly cannot believe that we're just a few weeks away from the ten year anniversary of naming Tiger Style's Spider: The Secret of Bryce Manor (Free) as our 2009 Game of the Year. Back then we chose it for that honor due to how well Spider utilized the touchscreen of the iPhone, still a pretty unique input method at the time, and gave you the feeling of actually being this tiny little spider in this gigantic mansion. There just weren't all that many original mobile games back then that had this level of polish, depth, and storytelling. Now a full decade later and it seems even more impressive what Tiger Style was able to create at that early point in mobile gaming's history.
Well, with Tiger Style not really doing mobile development anymore and Spider somewhat languishing in terms of receiving meaningful updates, the folks at GameClub have added the title to their library today and re-released it for the world to once again enjoy. But they didn't just re-release it with compatibility stuff and call it a day. No, the artist at GameClub has actually gone through and redrawn all of the assets in Spider so that they look nice and sharp on today's ridiculously high resolution screens.
Spider originally released when the iPhone 3GS with its 320×480 display was the flagship device, and the following year Apple blew minds with their "Retina Display" on the new iPhone 4 which doubled that to 640×960. Tiger Style updated Spider in August of 2010 to take advantage of this fancy new display, but nowadays iOS devices utilize screens with resolutions many times higher than the iPhone 4. GameClub has put in the work to save the game's gorgeous hand drawn artwork from having a jagged look, and you can see a before and after example of that below.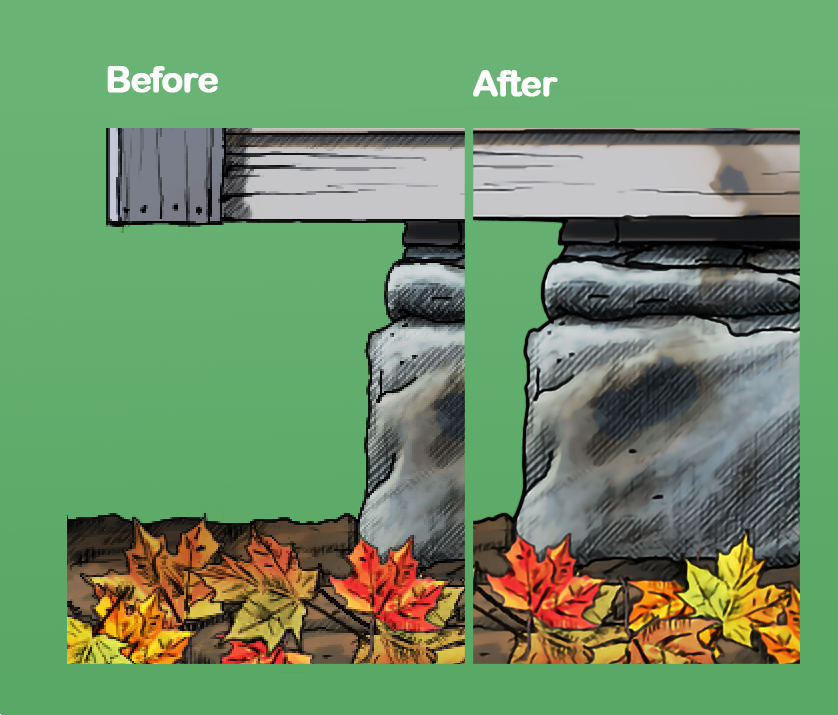 It really is crazy the amount of work that must have been, but I imagine it was a labor of love for a game of Spider's caliber. As is the case with all of the games in GameClub's library, if you previously owned Spider then you'll be able to download this new update whether you subscribe to the service or not. There is a tiny wrinkle though as the original Spider was an iPhone only game and then a separate version was released specifically for the iPad when that device arrived, so there are actually two SKUs that exist for the game. The original iPhone version is now Universal and will be the game that gets continued support going forward, but if you own the iPad only version you can still get today's update for it for free.
For much more on Spider: The Secret of Bryce Manor, you can read our original 2009 review here or you can read Shaun's comprehensive look back at the game in this Classic Reload from 2015. There's also a forum thread with a decade's worth of impressions from players over the years. Whether you're an original fan or you've never experienced this gem, now is a great time to take the all-time classic Spider for a spin now that it's back and part of GameClub.