CD Projekt Red brought recently brought GWENT to iOS after it debuted on PC. Card games like GWENT: The Witcher Card Game (Free) usually do best on mobile alongside PC so I was pretty surprised to see it on consoles for a while before it hit mobile. CD Projekt Red recently announced that the console versions of GWENT will no longer be supported allowing players to migrate to other platforms. Today, iOS and PC players get a brand new expansion in the form of Merchants of Ofir. Watch the trailer for it below:
The Merchants of Ofir expansion adds more than 70 cards including elite warriors from all the factions. Stratagems are new cards to make decks more flexible. The default Stratagem is tactical advantage but there are 12 other ones to play around with. Scenarios are faction specific artifacts that have been added with this expansion. To celebrate the launch, a special launch offer includes 10 premium kegs from the Merchants of Ofir expansion, a premium cardback, and the Wraith Leader Skin for $24.99 in game. This launch offer is available until January 2nd, 2020.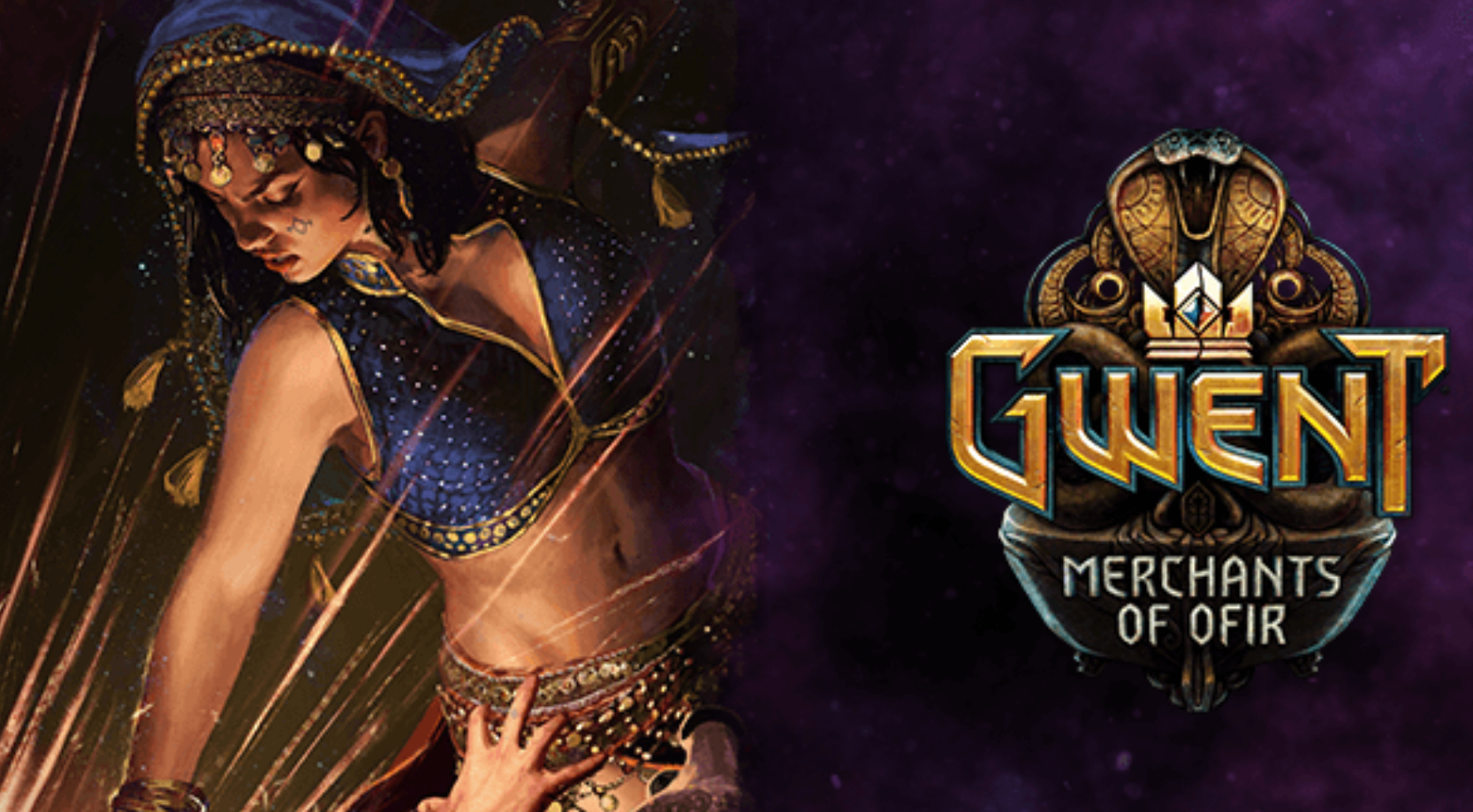 If you're interested in playing it, you can download it on the App Store right now for free. GWENT: The Witcher Card Game is free to play with in app purchases ranging from starter packs to bundles and more. Have you played GWENT: The Witcher Card Game on consoles or PC yet?